You At Work
The Art of "We"
I had lunch recently with a partner of a Big Four accounting firm, a conversation that was illuminating less for what he said than for how he said it. Whenever he talked about his work and objectives, it was always based on the firm's work and ...
Jordan Furlong
- January 27, 2011
Buff Up Your Bio
This time of year, many of us resolve to buff up our physical appearance—but what about our personal and professional appearance online? Outside of the home page, lawyer biographies are the most-frequently visited pages on law firm websites. ...
Janet Ellen Raasch
- January 24, 2011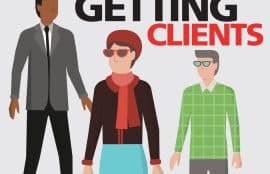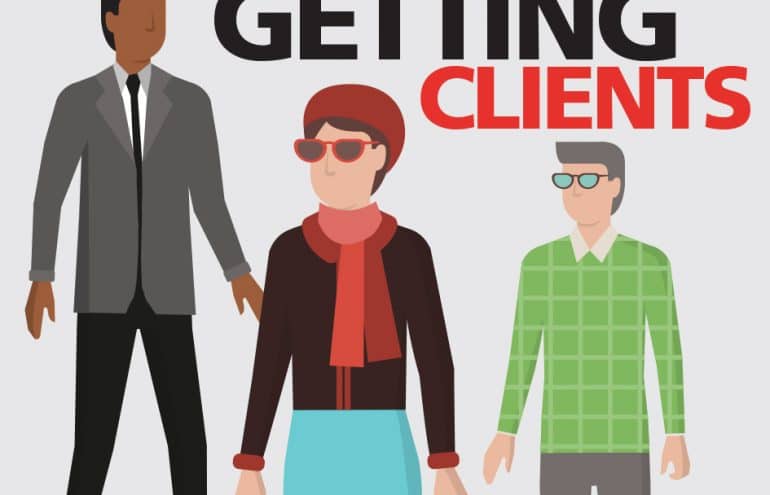 Question All Assumptions
It's Friday again, which means it's time to take five. Here are five items from the past week that strike us as particularly useful—or entertaining. From the Department of Very Cool. It's a tiny credit-card reader called Square that plugs ...
Merrilyn Astin Tarlton
- January 14, 2011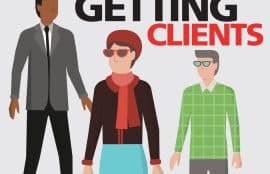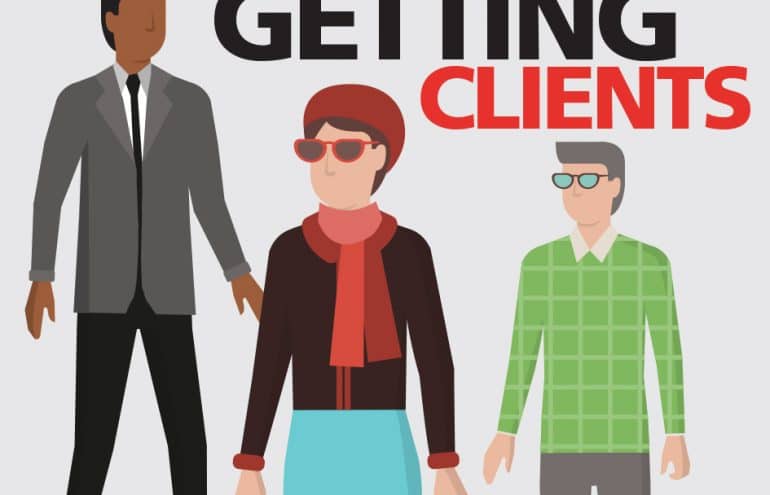 Make Meetings Count
"What's going on in your day today, dear?" "Oh, nothing. Just a bunch of meetings." Exactly. That's how most of us feel about meetings. You get together and do nothing. I once knew a managing partner who routinely counted heads and multiplied ...
Merrilyn Astin Tarlton
- January 13, 2011