Legal Writing and Publishing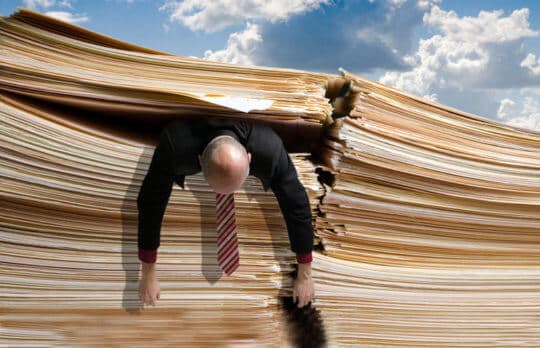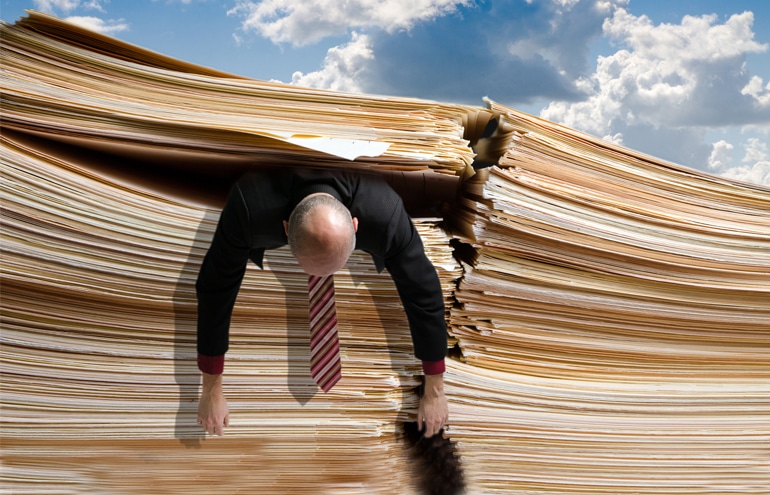 5 Formatting Tricks That Won't Save a Bloated Brief
WordRake Product Spotlight | A client wants a memo that paints a clear picture and outlines next steps like a Blue Apron meal kit. A judge wants a Maurice Sendak book not George R.R. Martin. Your audience wants you to deliver shorter documents. ...
WordRake
- November 8, 2019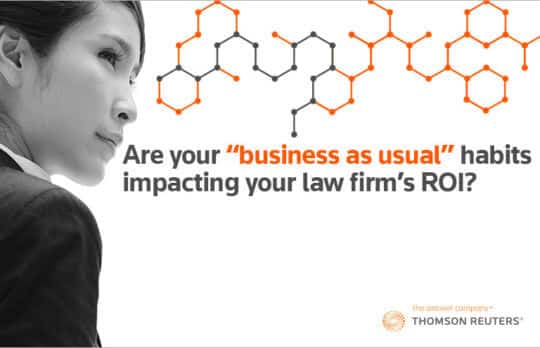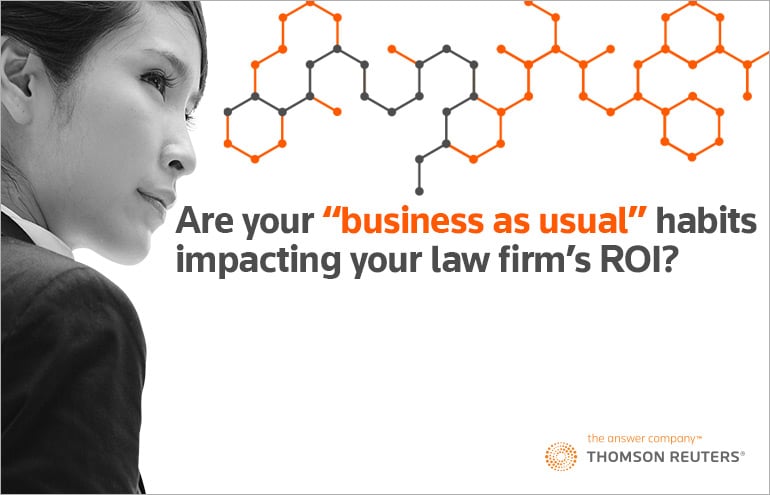 What Features Should Legal Drafting Software Provide?
Checklist | Are your "business as usual" habits affecting your law firm's ROI?
Thomson Reuters
- November 4, 2019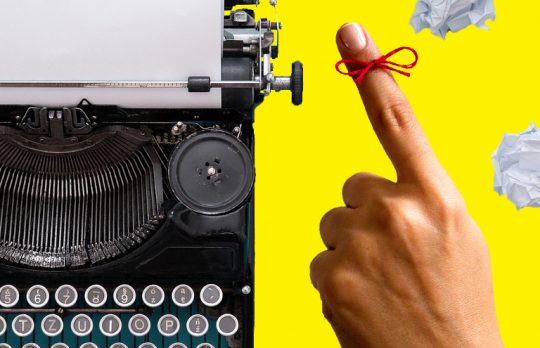 Legal Writing and Music: It's Called Composition for a Reason
Did you know that many of our most cherished musical composers studied law? Josh Taylor explores the similarities in musical composition and legal writing.
Josh Taylor
- October 14, 2019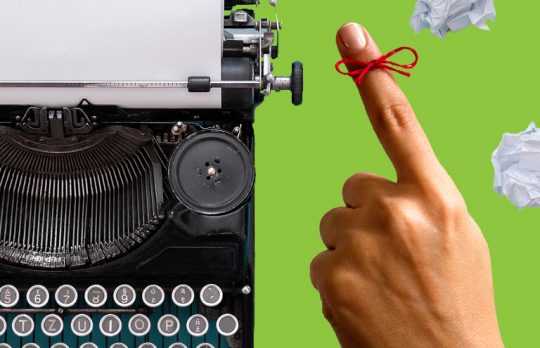 Walking the Line: Persuasive Legal Writing Tactics and Professional Tone
Here are my favorite tips for persuasive legal writing that does not cross the line into unprofessional conclusory argumentativeness.
Josh Taylor
- July 25, 2019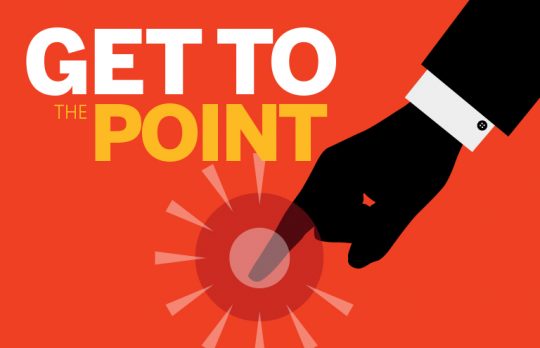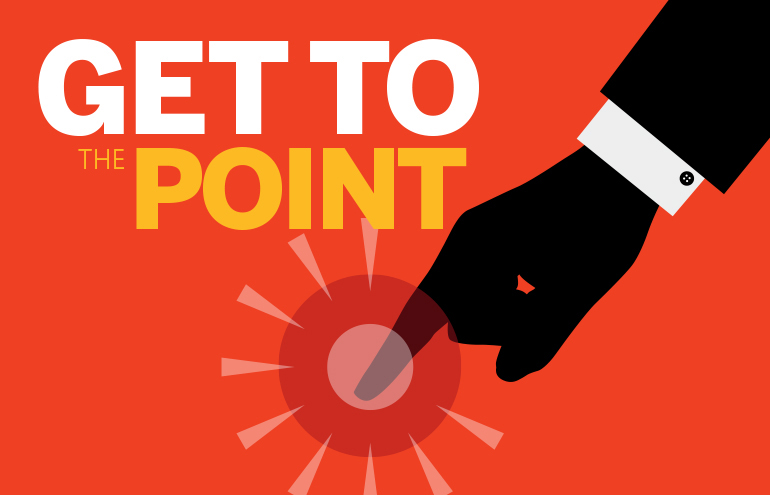 Case Resolution Vocabulary
Be sure you use the correct ADR terms with clients, judges and opponents to avoid misunderstandings.
Theda C. Snyder
- July 10, 2019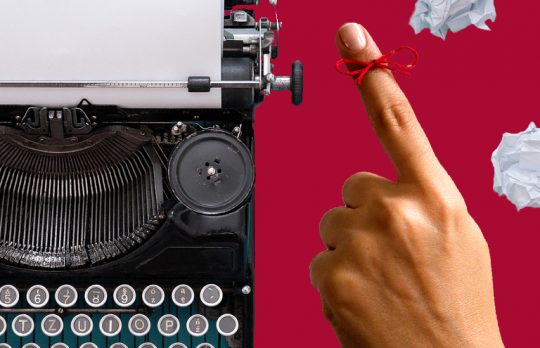 Commonly Interchanged in Parlance and Commonly Confused in Writing
Our legal writing skills series continues with some commonly interchanged words that have acquired common (mis)usage in our writing.
Josh Taylor
- June 20, 2019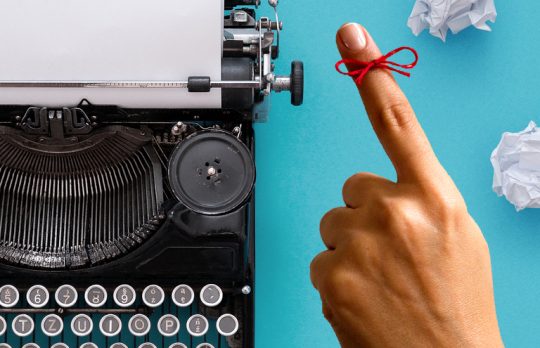 Using Colons and Semicolons in Memos and Briefs
Our legal writing skills series continues with a couple of punctuation marks that often trip up lawyers.
Josh Taylor
- May 15, 2019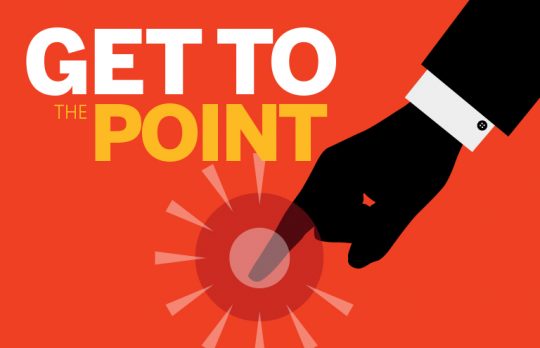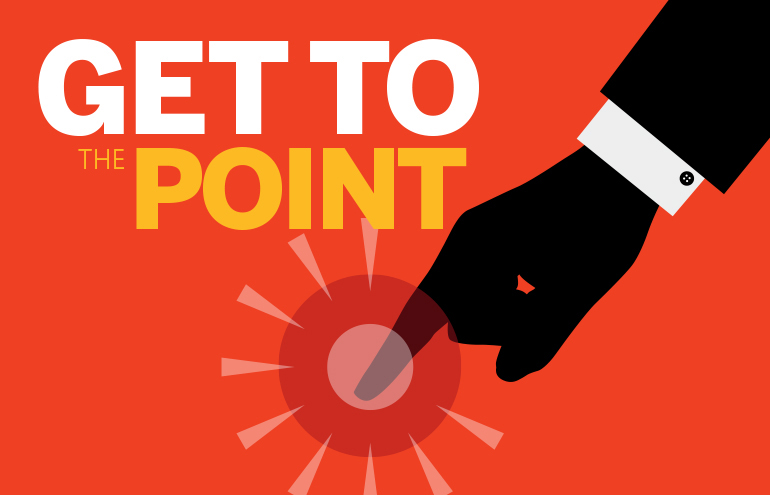 Use Find and Replace to Improve Your Writing
Take advantage of Find and Replace as part of the last once-over for that important letter, contract or brief.
Theda C. Snyder
- April 16, 2019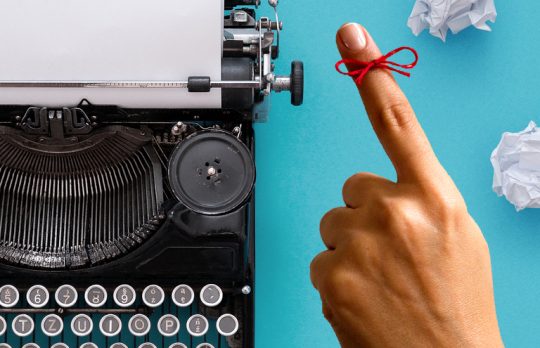 Honing Legal Writing Skills: Passive Voice and Parentheticals
The first post in our new series with rules, optional techniques and simple suggestions to remind you that strong writing makes you a better lawyer.
Josh Taylor
- April 9, 2019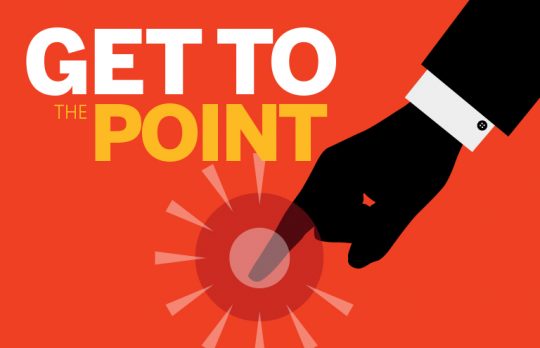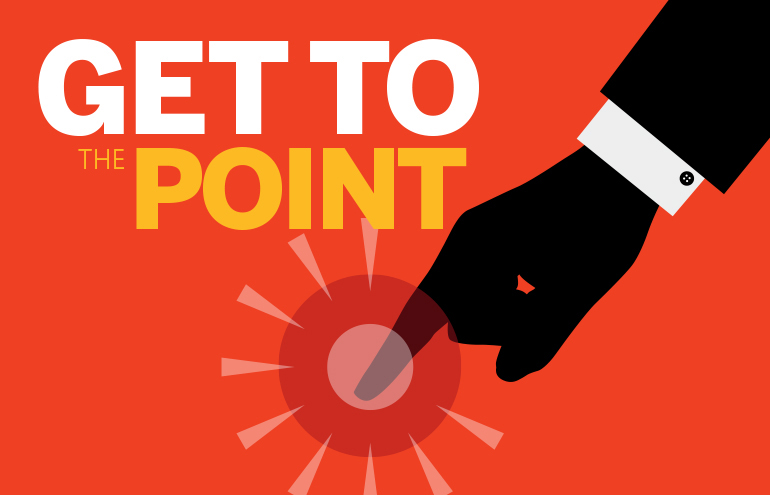 To Jargon or Not to Jargon
Using jargon can alienate outsiders, including judges. But is there ever a good reason to use it?
Theda C. Snyder
- April 3, 2019