Practice Skills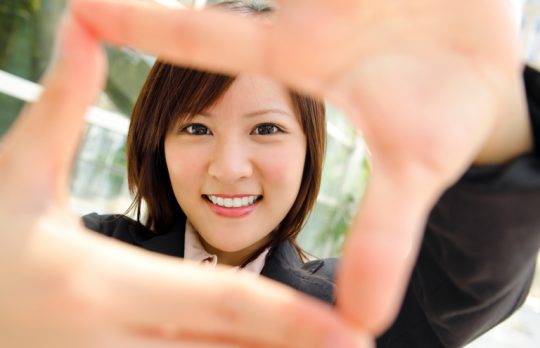 Survival Skill No. 6 for Lawyers: Bring Your Authentic Self to Work
The new standard for lawyers: Bring your authentic self to work. Link Christin wraps up his series on beating burnout and achieving emotional well-being.
Link Christin
- July 31, 2019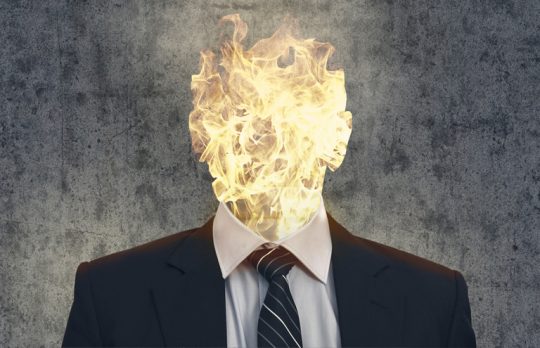 Survival Skill No. 5 for Lawyers: Letting Go of Anger
Learn to deal with your own anger and that of the people around you.
Link Christin
- June 19, 2019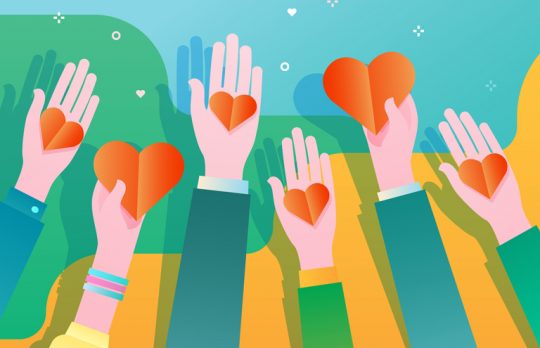 Survival Skill No. 4 for Lawyers: Compassionate Professionalism
Keeping it professional at the office doesn't mean you can't be human.
Link Christin
- May 22, 2019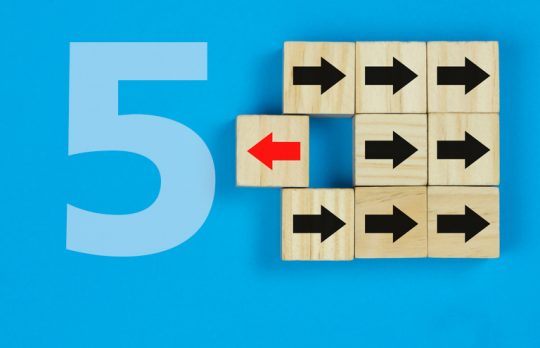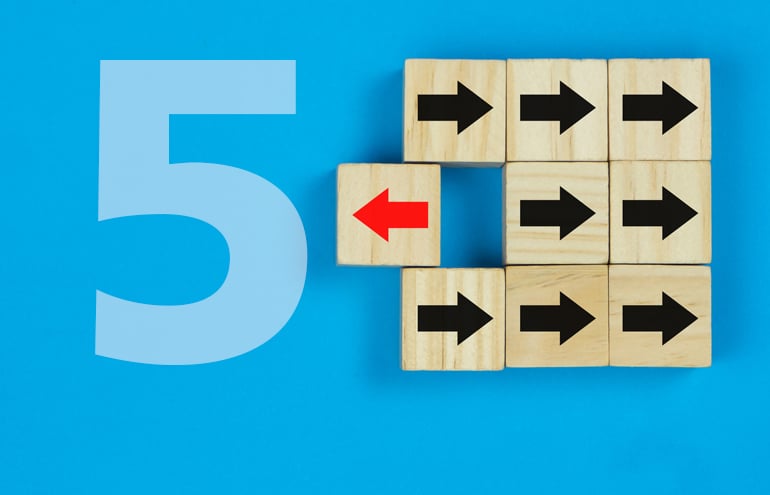 Five Ways to Shift Your Perspective
Shifting your perspective can elevate your mood and bring you to new creative solutions.
Jamie Spannhake
- April 26, 2019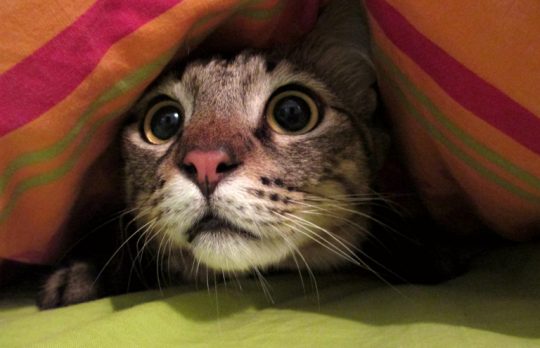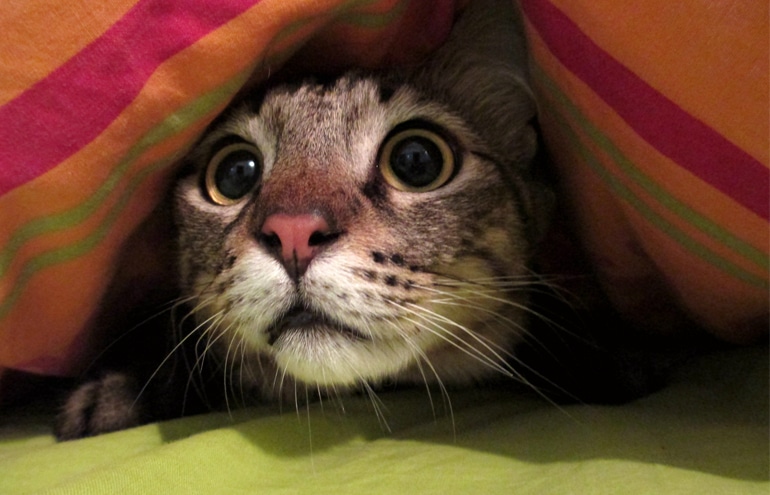 The Monster Under the Bed
It takes more than a warm hug or a bag of fun-size treats to get past the monster fears we encounter every day.
Merrilyn Astin Tarlton
- October 31, 2018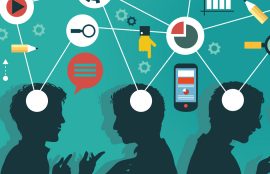 Need to Communicate Complicated Stuff? Talk About People
If you speak English and only English, does it make sense for me to explain something to you in French — even if I speak slowly? Of course not. While you probably never make this specific mistake with your clients, almost all of us commit a ...
Chris Graham
- January 9, 2018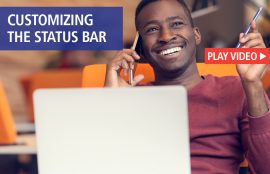 Video: Customizing the Status Bar in Microsoft Office
Making any Microsoft Office application easier to use often involves tweaking the interface to suit your work style. Here's one of the quickest, easiest and most powerful tweaks you can make: tricking out each application's Status Bar.
Deborah Savadra
- October 18, 2017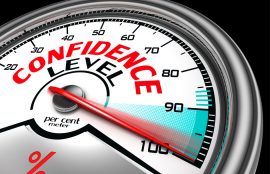 Need a Confidence Boost? Try This Before You Speak
When teaching speaking skills to lawyers, the first question is why participants are there. What do they want out of the session? The most common answer is they want to feel more confident. They want to feel or be somewhat different from what ...
Marsha Hunter
- August 23, 2017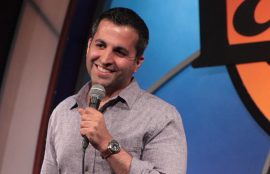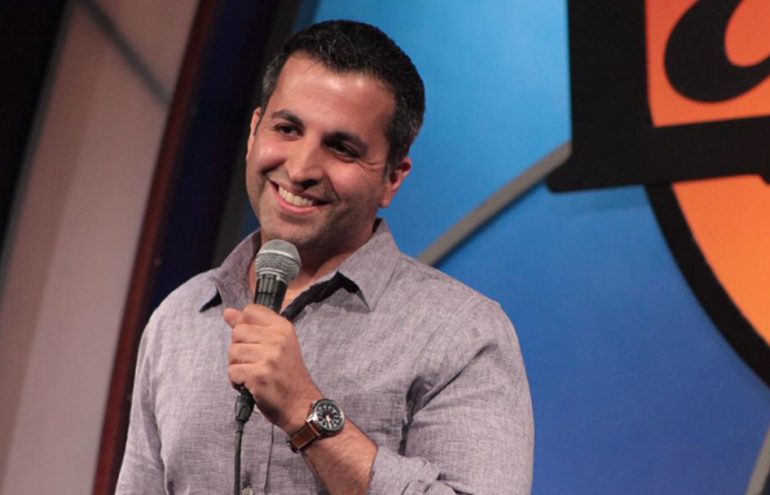 How Learning Improv Gives Lawyers an Edge
There are places where you can tell a joke and places where you definitely shouldn't. Generally, the courtroom is not the first choice for stand-up comedy. Unless you're Paul Farahvar. Farahvar took improv classes at Chicago's Second City comedy ...
Bull Garlington
- July 6, 2017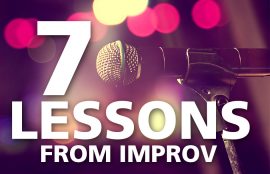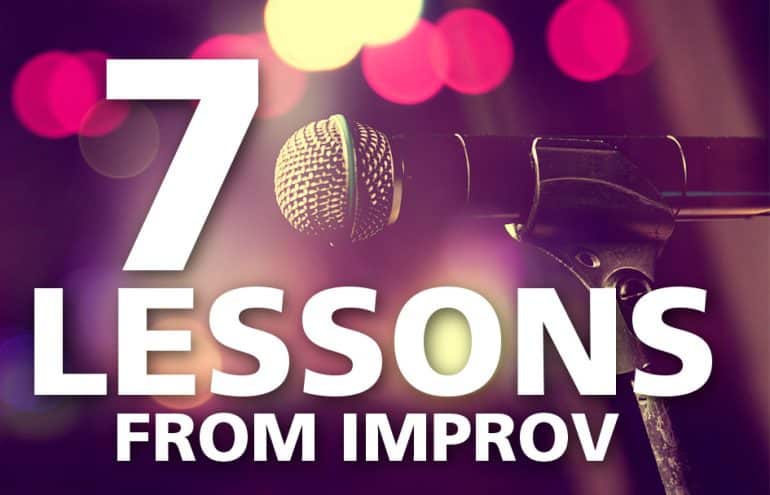 Seven Business Lessons for Lawyers from Improv Comedy
Good improv comics have an ability to walk onto a stage and connect with an audience effortlessly. It may seem like this is because of their innate acting talent, but that's only part of it. Improv training gives these actors a toolbox of ...
Bull Garlington
- July 6, 2017