Public Speaking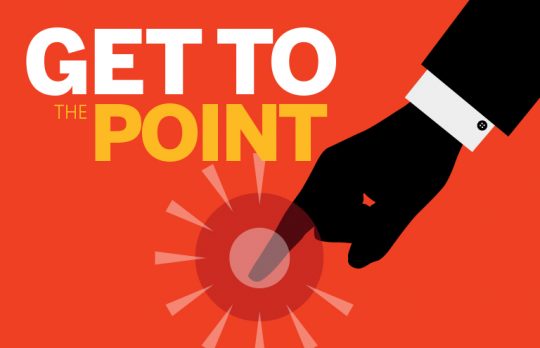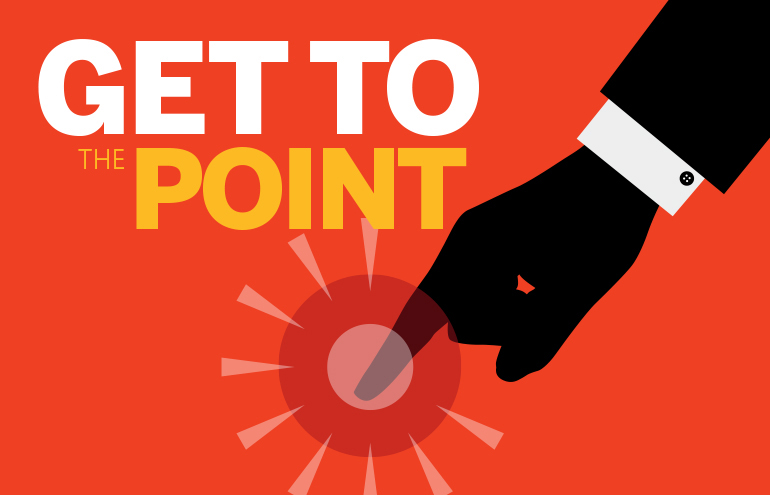 Accent on the Wrong Syll-ah-buhl?
Get to the Point! Don't you hate it when something comes out of your mouth that makes your listener hesitate or give you a funny look?
Theda C. Snyder
- July 14, 2020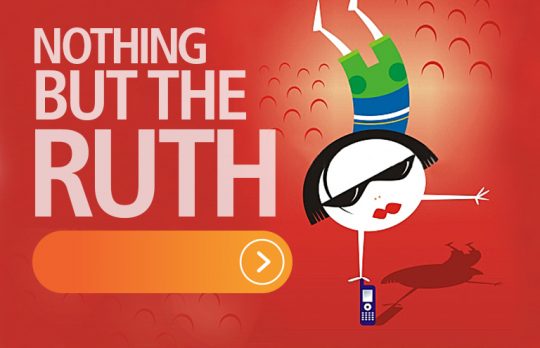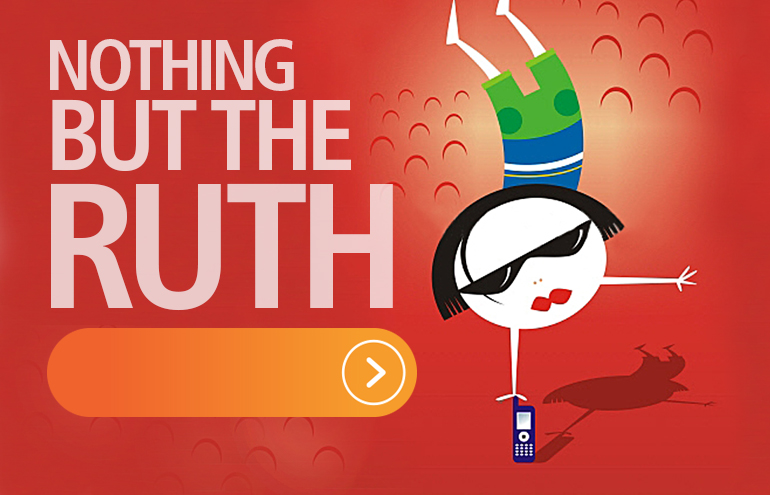 Public Speaking: How to Be a Better CLE Panelist
Panelists have an obligation to educate and to entertain. Try Ruth Carter's list of dos and don'ts to keep your presentations from boring the audience.
Ruth Carter
- March 11, 2020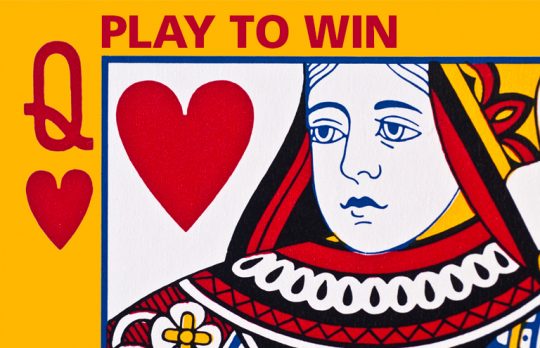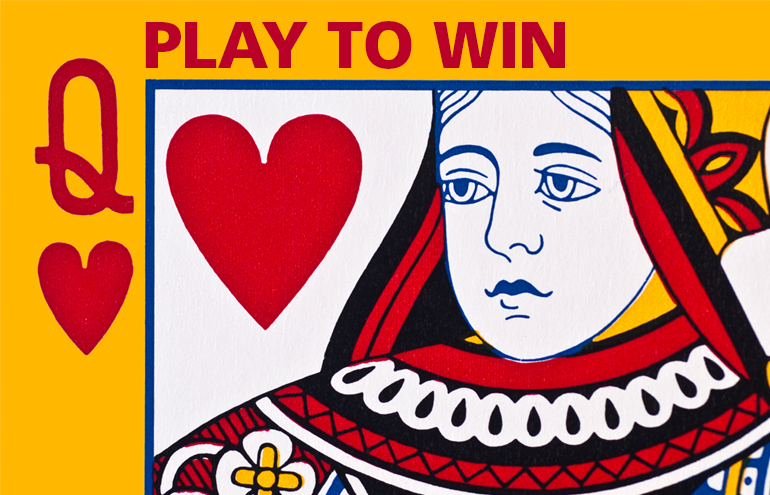 Get Specific With Your Ask
If you want people to help you, they need to know exactly what you want. Follow Sally Schmidt's advice on being more specific to help your contacts help you.
Sally J. Schmidt
- October 29, 2019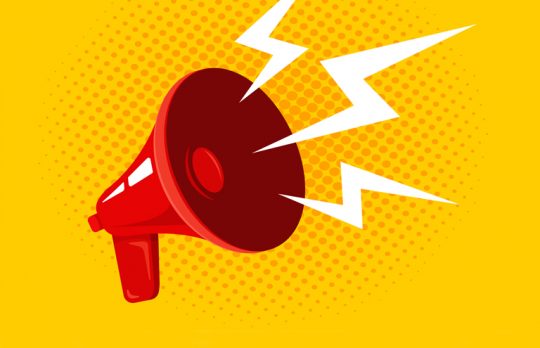 Public Speaking Tips to Empower Your Next Presentation
Infographic | Ari Kaplan shares public speaking tips to help increase your comfort level, communicate more effectively and connect with your listeners.
Ari Kaplan
- July 26, 2019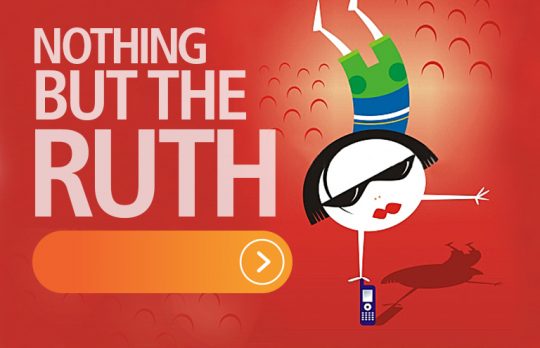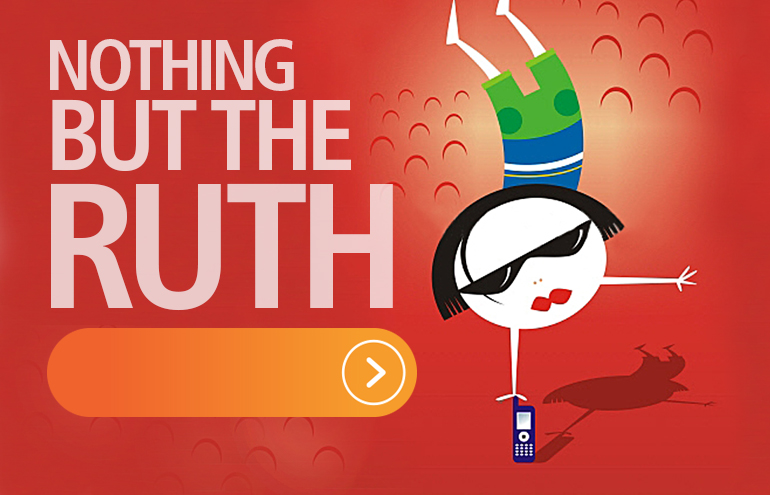 Be a More Effective Speaker
Want your talks to be well-received? Be yourself, field as many questions as you can — and have fun.
Ruth Carter
- June 12, 2019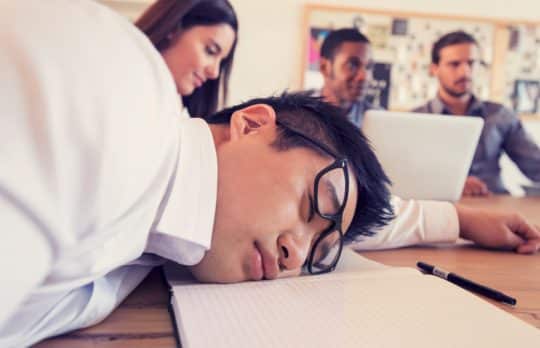 Read the Room to Rule Your Presentation
Crossed arms, doodling and other body language might mean you've lost your audience — or that you're doing great.
Bull Garlington
- May 2, 2019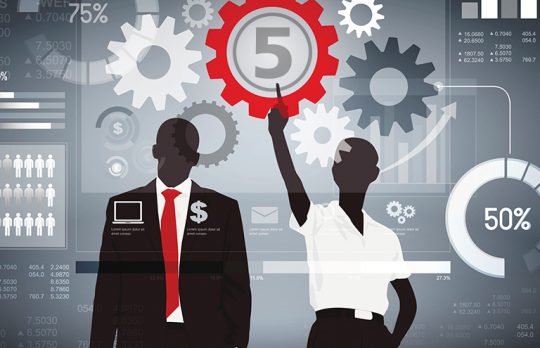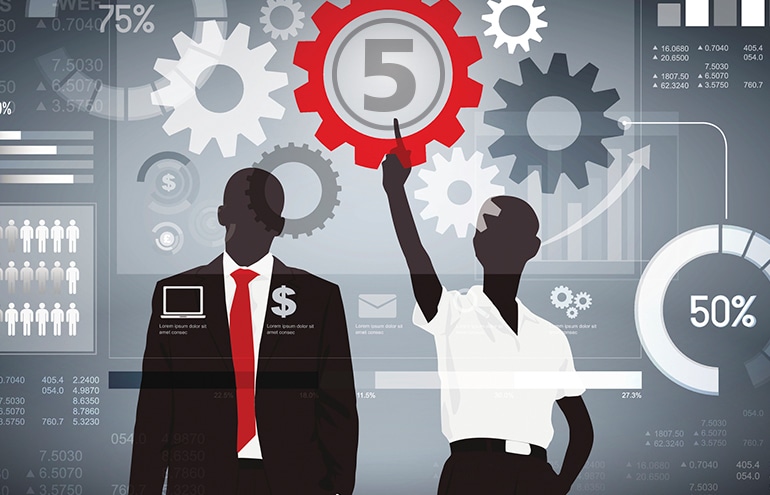 Five Fresh Marketing Ideas for 2019
Marketing ideas can get overused and stagnate. Try these five proven, unusual techniques to keep your marketing fresh.
Karin Conroy
- December 14, 2018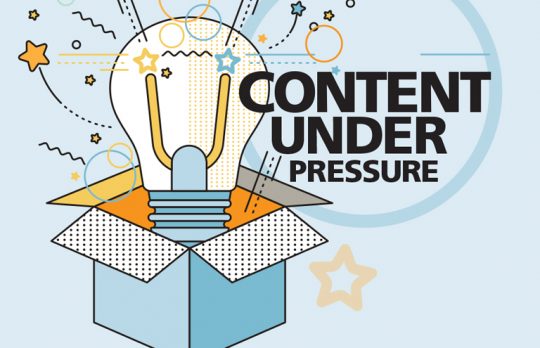 Prepare Your Content for Conference Season
Here's how a conference can be a source of new topic ideas and a way to maximize your investment in speaking or attending.
Susan Kostal
- October 1, 2018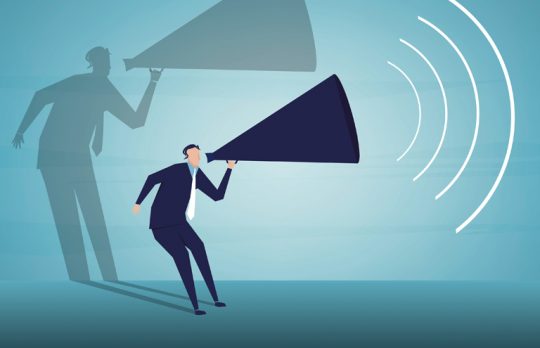 Thought Leadership Marketing for Lawyers
Your competitors are shouting "I'm an expert" across the web. Here's how successful thought leaders stand out amid the noise.
Jay Harrington
- September 18, 2018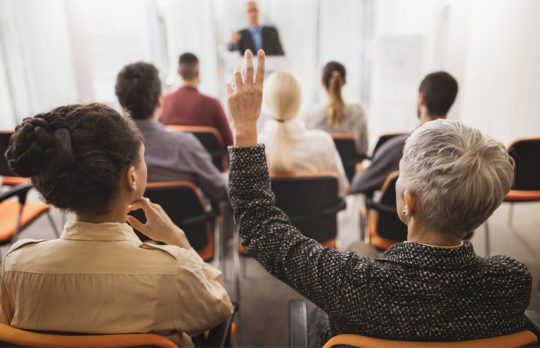 Hey, You! Stop Sitting in the Back at Presentations
The next time you walk into a seminar and decide where to sit, consider sending the message that you're attentive, respectful and came to learn a thing or two.
Stephanie R. Hanna
- September 13, 2018