Small Law Firm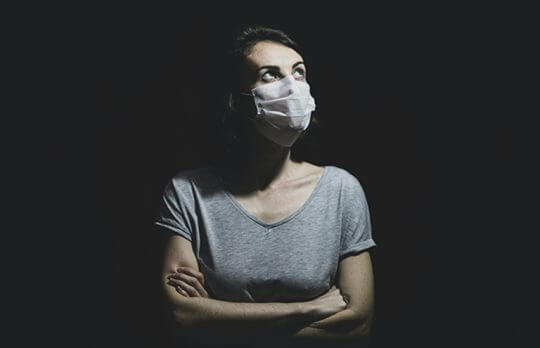 Surviving a Bar Investigation During the COVID-19 Crisis
Megan Zavieh | If you're under state bar investigation, don't rush through it. Ask for reasonable extensions and prepare yourself for new and changing COVID-19 processes.
Megan Zavieh
- July 21, 2020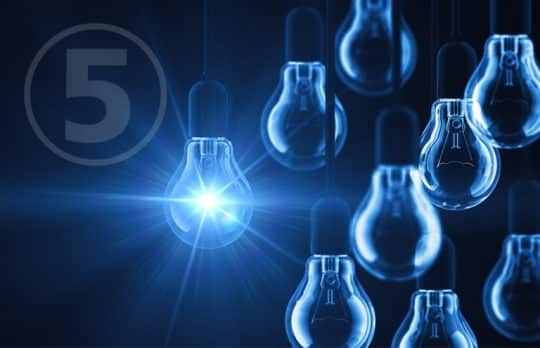 Succeeding in the Business of Law: 5 Rules Every Lawyer Should Live By
Veteran trial lawyer Robert Katzberg, author of the new book "The Vanishing Trial," on the key to achieving success and happiness in the business of law today.
Robert Katzberg
- July 17, 2020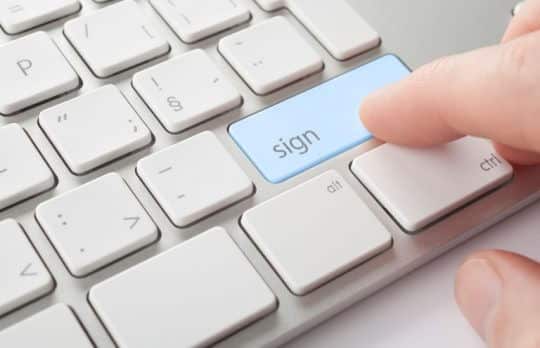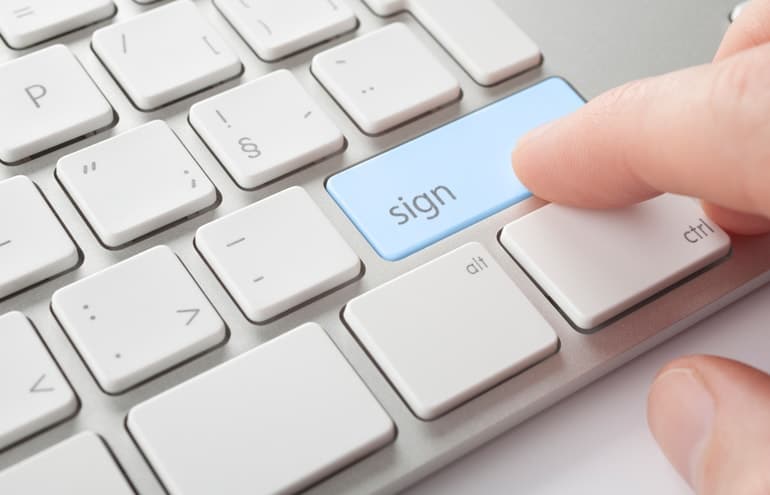 Law Firm Reopening Advice from Established Managing Partners
Product Spotlight | Lawyers have a love-hate relationship with delegation. On one hand, we generally find ourselves to be capable, smart and effective. On the other hand, we lack competence in various methods of accomplishing the tasks required.
MyCase
- July 10, 2020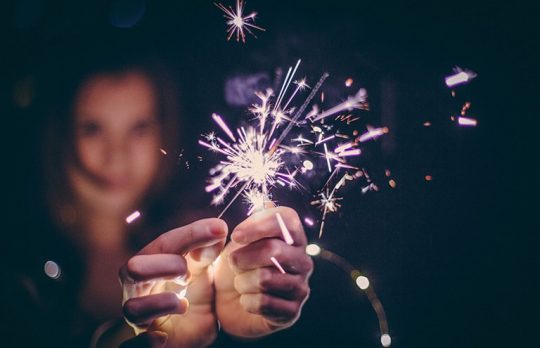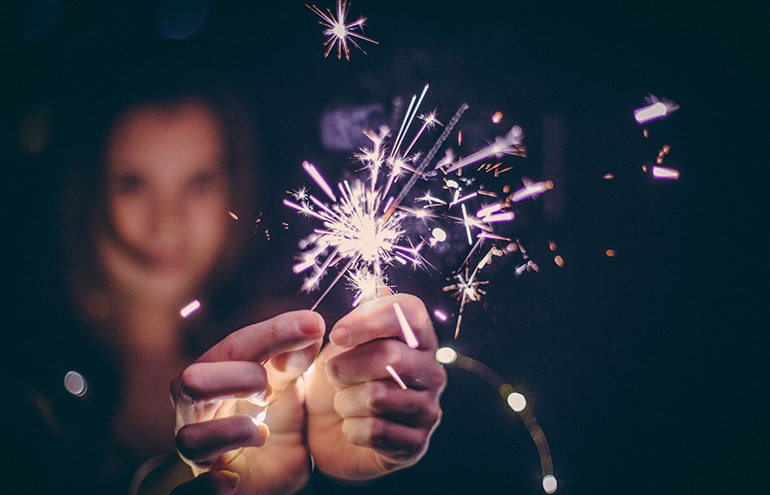 Get Out! Take an Actual Day Off to Curb Lawyer Stress
Megan Zavieh | Stress is sneaky. It influences your ability to think and work — even when you think you're "fine." Here is my story of realizing stress was getting to me, seeing the possibility of real harm, and taking a day to uncork some of ...
Megan Zavieh
- July 2, 2020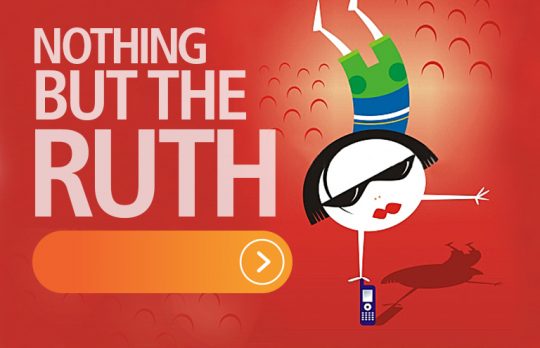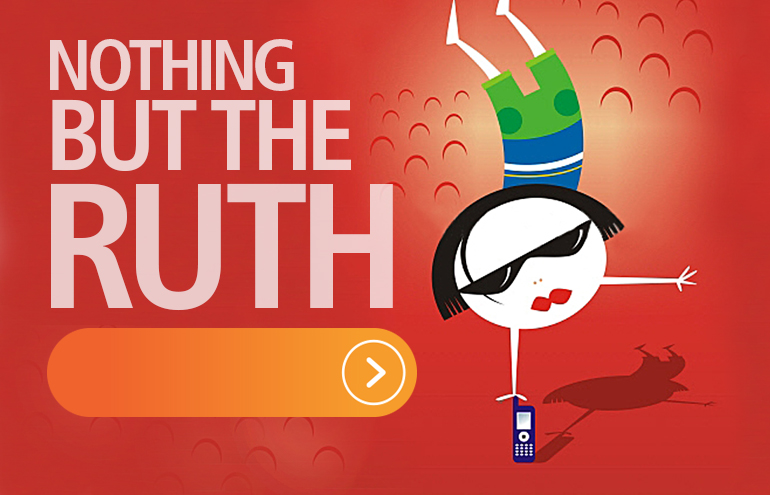 Side Hustle for Lawyers: I Created an Online Course for People Who Will Never Hire an Attorney
Ruth Carter says having other streams of income helps provide financial stability in the unstable, often stressful world of solo practice. Her new side hustle targets people who won't pay a lawyer, but will buy an online course with legal information.
Ruth Carter
- June 16, 2020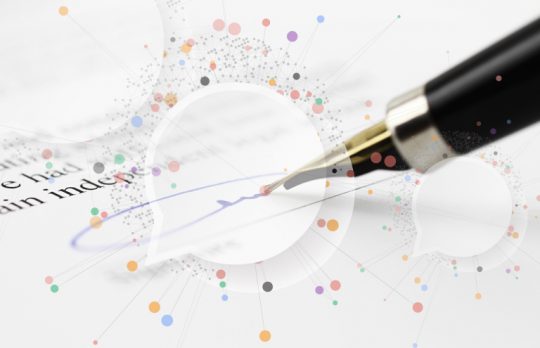 How I'm Using Client-Centered Design in My Law Firm
Robert Theofanis shares an example of putting clients' needs first. It's the little details that can set your firm apart from the pack.
Robert Theofanis
- May 28, 2020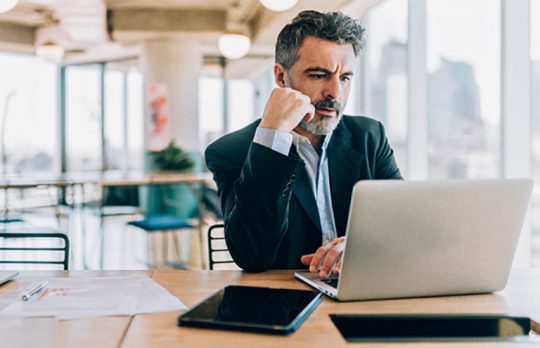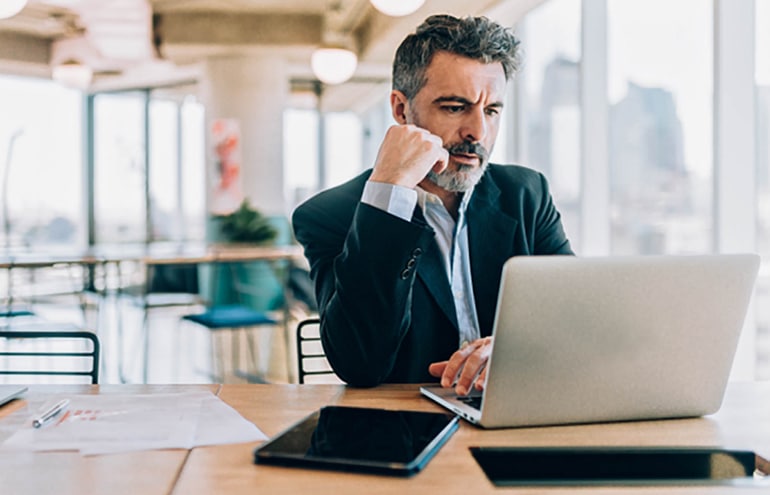 Preparing for the Unknown – Disaster Preparedness and Business Continuity Planning for Law Firms
Product Spotlight | When disaster (or just the unpleasantly surprising) pose a threat to your firm, be ready with a disaster and business continuity plan.
MyCase
- April 3, 2020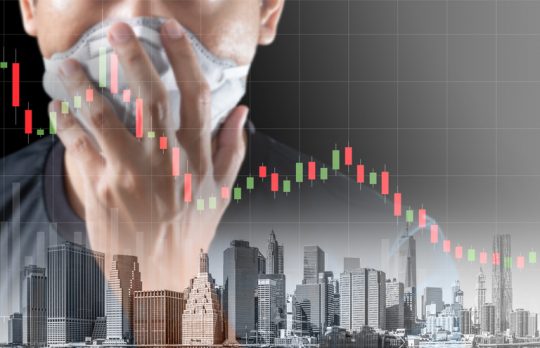 COVID-19 Impacts for Solo and Small Firm Lawyers: Beyond Remote Work
Roy Ginsburg | There is much more to this COVID-19 situation than remote work. If you practice in the solo and small firm world, here's my take on a few other important things to consider in the pandemic age.
Roy S. Ginsburg
- April 2, 2020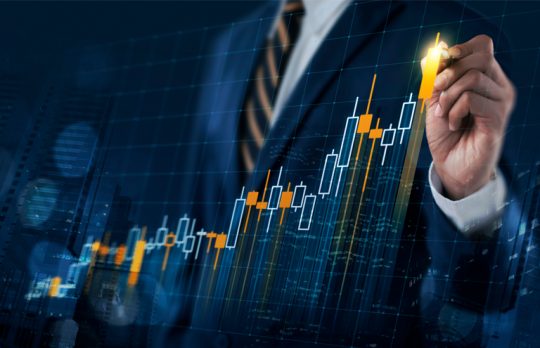 Expanding Your Solo Practice Without Hiring an Associate
Family law attorney Russell Knight shares a time-tested solution that allows a solo practitioner to bring on additional staff with little to no risk.
Russell Knight
- February 11, 2020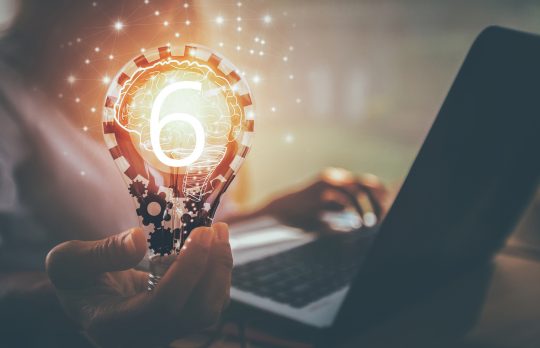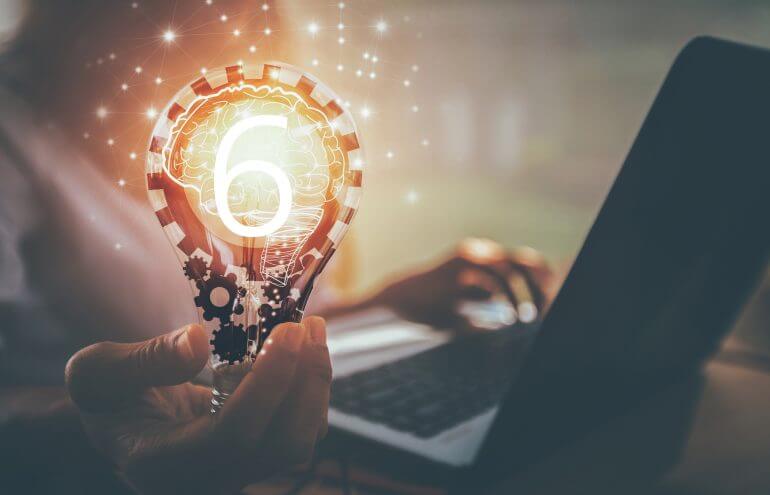 6 Lessons From My First 6 Months in Solo Practice
If you're on the fence about whether to start your own practice, these tips from estate planning lawyer Robert Theofanis may inspire you to make the leap!
Robert Theofanis
- February 6, 2020