Future Law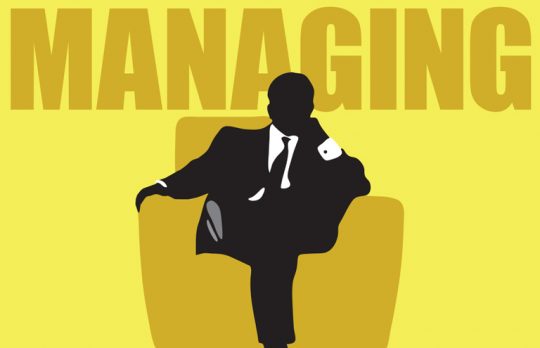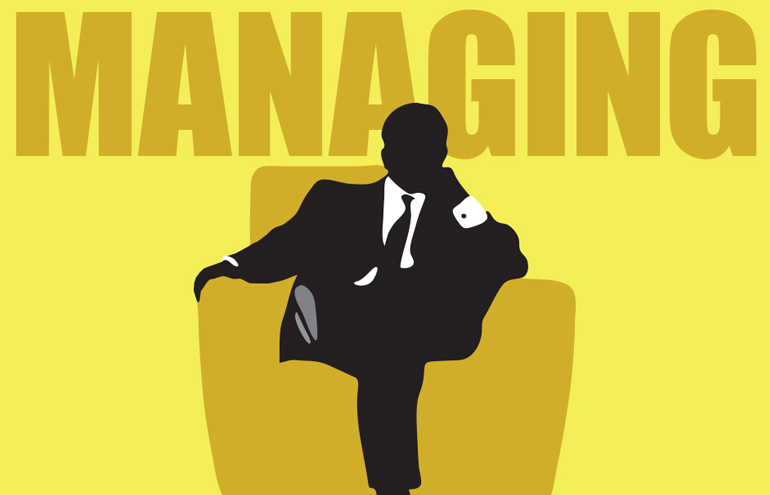 Capsized: The Next Law Firms Will Dominate by Selling Subscription Services and Products
Jared Correia predicts that modern law firms will eventually tailor their pricing plans to consumer expectations — it's merely a question of when.
Jared Correia
- September 24, 2019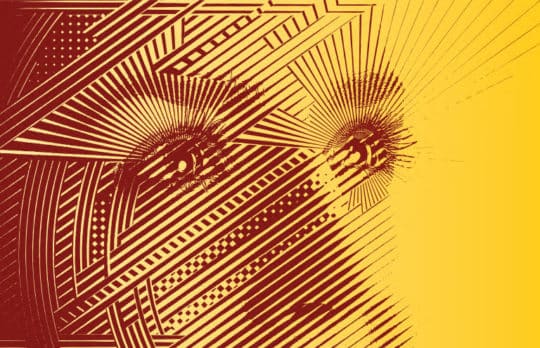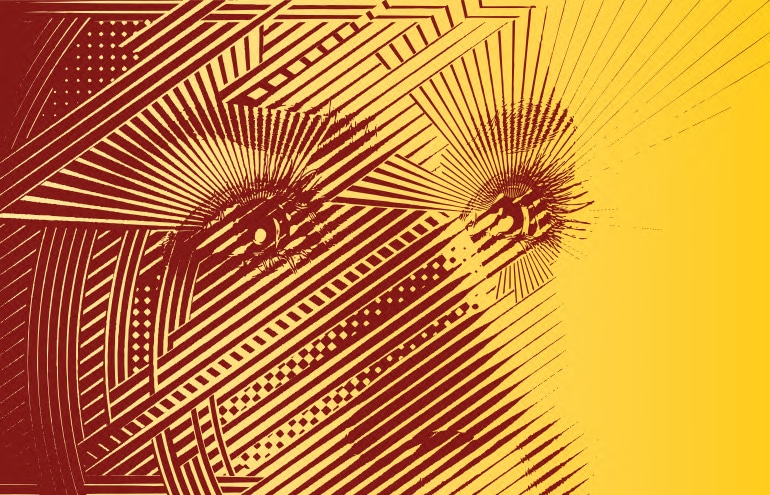 What Is a Next-Gen Law Firm?
If it feels like the business of practicing law is getting harder every year, you may be right. Kristin Tyler has a road map for a new law firm business model for 2020 and beyond.
Kristin Tyler
- September 19, 2019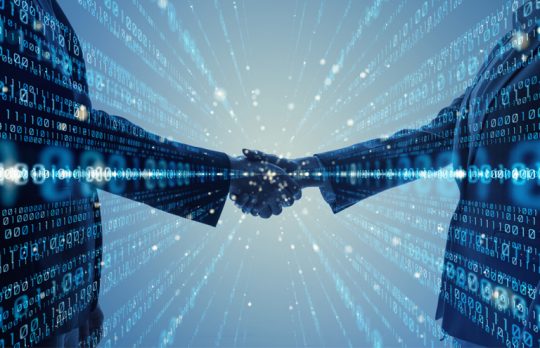 Lifting the Prohibition on Nonlawyer Ownership: Advantages for Small Firms
Critics say Rule 5.4 limits collaboration between lawyers and allied professionals when making business decisions, which affects the bottom line.
Susan Peters
- July 16, 2019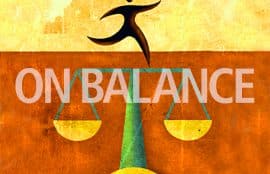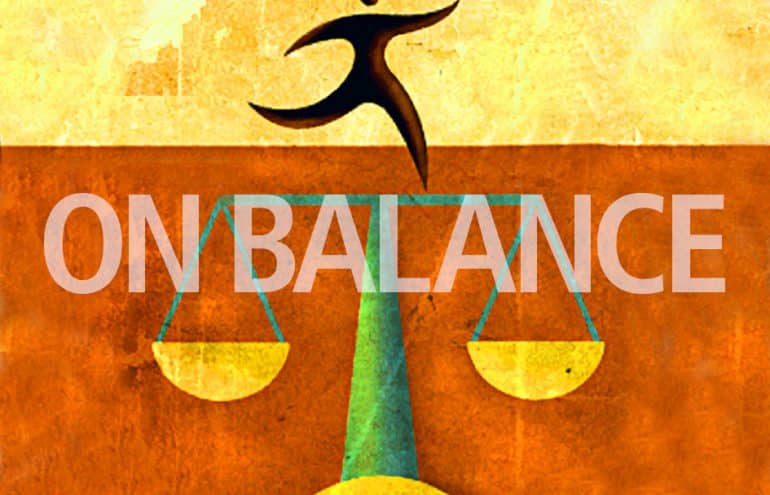 Sweeping Change Is Needed to the Model Rules (and It Is Not Scary)
It is time for a major revamp of how we govern our profession from an ethics perspective. Although that sounds dramatic — and possibly terrifying — there is absolutely nothing scary about this idea.
Megan Zavieh
- May 10, 2018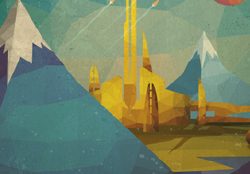 Where Will the Legal Jobs Be in 2026?
Well, the short answer is: Read William Henderson's ABA Journal article "What the Jobs Are." It's hard to improve on Bill's excellent work. But I'll offer some complementary thoughts here. By 2026, we should be coming to the end of an ...
Jordan Furlong
- September 28, 2016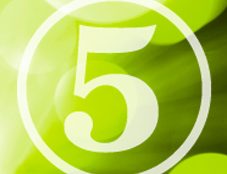 Five for the Future
The College of Law Practice Management's 2014 Futures Conference gathered more than 100 of the world's leading authorities on the evolving practice of law at Suffolk University Law School in Boston and set them to work. Here are my five key ...
Jordan Furlong
- October 24, 2014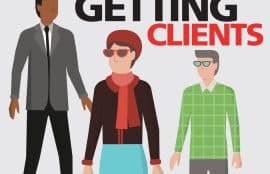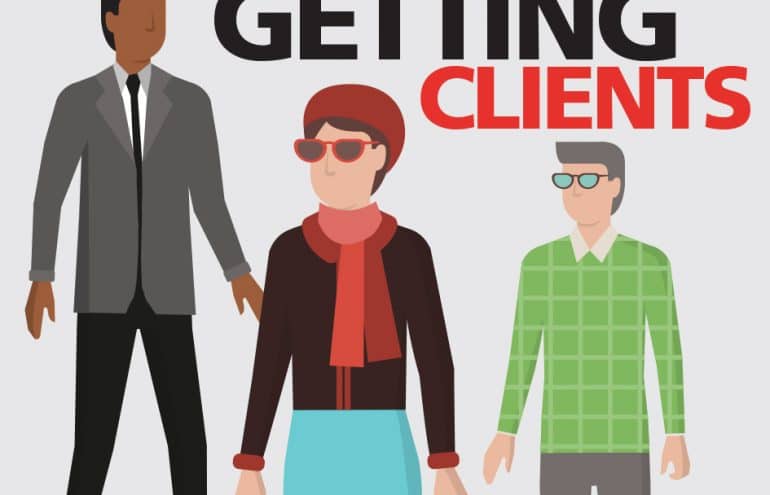 Pack a Bag for the Future of Law
Here's the situation. You're stranded in a future legal market, vast and unfamiliar, and you need to launch a new legal career. Luckily, you get to start off with several skills and talents in place — but it's a limited quantity, and you'll need ...
Merrilyn Astin Tarlton
- August 16, 2013