Future Law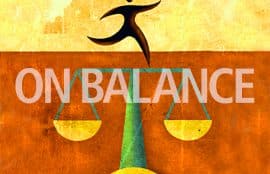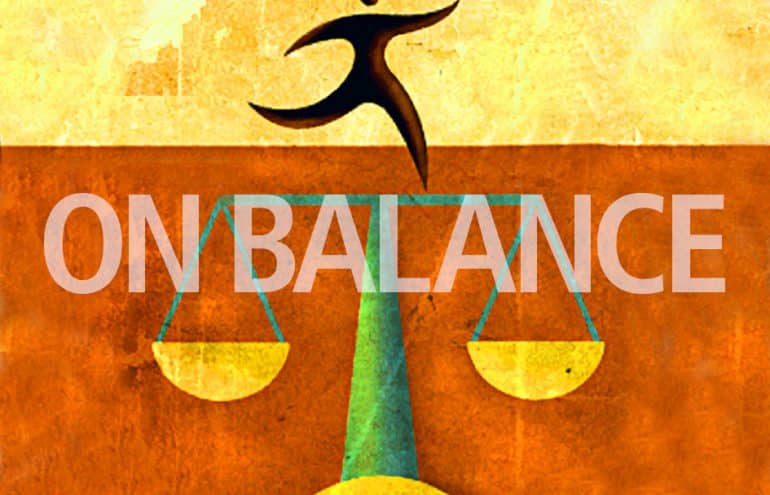 Sweeping Change Is Needed to the Model Rules (and It Is Not Scary)
It is time for a major revamp of how we govern our profession from an ethics perspective. Although that sounds dramatic — and possibly terrifying — there is absolutely nothing scary about this idea.
Megan Zavieh
- May 10, 2018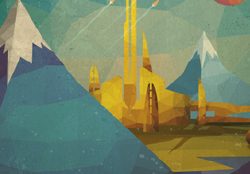 Where Will the Legal Jobs Be in 2026?
Well, the short answer is: Read William Henderson's ABA Journal article "What the Jobs Are." It's hard to improve on Bill's excellent work. But I'll offer some complementary thoughts here. By 2026, we should be coming to the end of an ...
Jordan Furlong
- September 28, 2016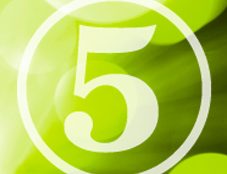 Five for the Future
The College of Law Practice Management's 2014 Futures Conference gathered more than 100 of the world's leading authorities on the evolving practice of law at Suffolk University Law School in Boston and set them to work. Here are my five key ...
Jordan Furlong
- October 24, 2014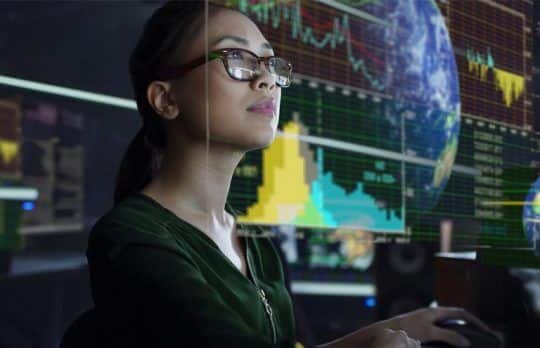 Five Reasons You Should Care About "NewLaw"
You've heard the buzzword "NewLaw". You've seen the hashtag. And perhaps you've found yourself asking, at some point, "Just what is 'NewLaw'? More importantly, why should I be remotely interested ...
Jordan Furlong
- May 16, 2014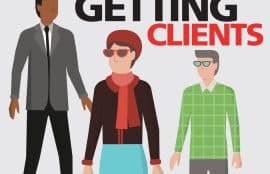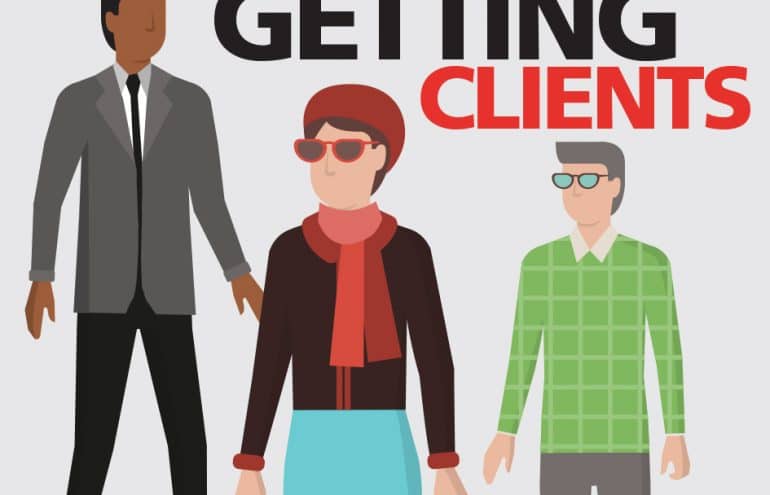 Pack a Bag for the Future of Law
Here's the situation. You're stranded in a future legal market, vast and unfamiliar, and you need to launch a new legal career. Luckily, you get to start off with several skills and talents in place — but it's a limited quantity, and you'll need ...
Merrilyn Astin Tarlton
- August 16, 2013
What Looks Good for the Future?
We know the business of practicing law is evolving into … something. But what? That's the question the College of Law Practice Management wrestles with each year at its annual Futures Conference. With some of the best minds on the topic on hand ...
Tim Corcoran
- November 9, 2012