Future Law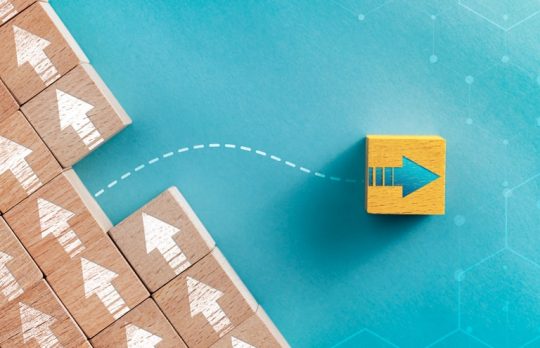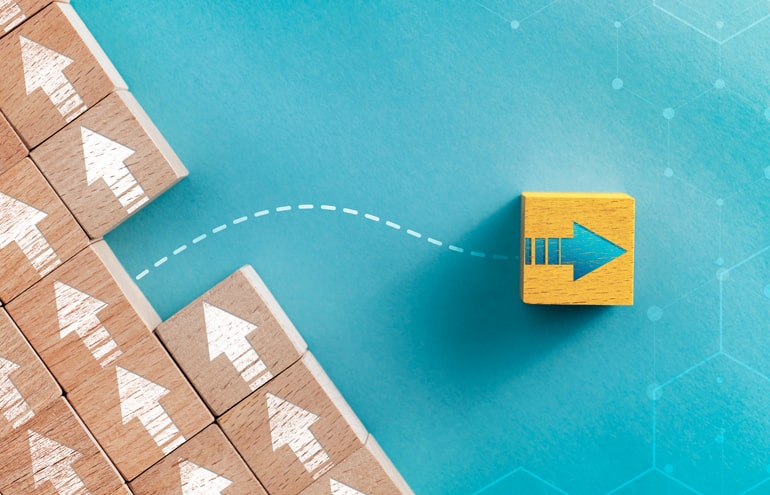 Opportunity in Crisis: Innovative Ways Law Firms Are Stepping Up Client Relationships
Jennifer Carr, of Furia Rubel Communications, talked with a dozen business development professionals about innovative ways their firms have supported clients and created deeper ties.
Jennifer Carr
- April 19, 2021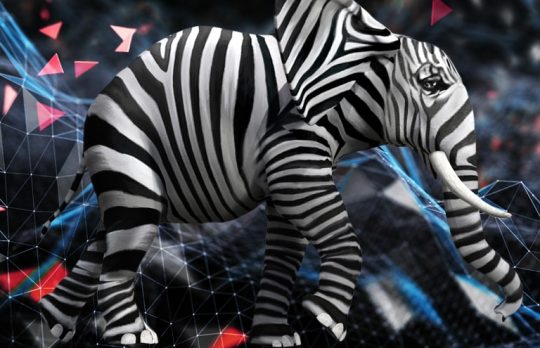 Empathy and Innovation: Highlights from 'Future of Legal Services' Panel
Susan Kostal | The pandemic has demanded empathy, flexibility, innovation and, in some cases, increased transparency. The future of legal services delivery demands the same.
Susan Kostal
- January 4, 2021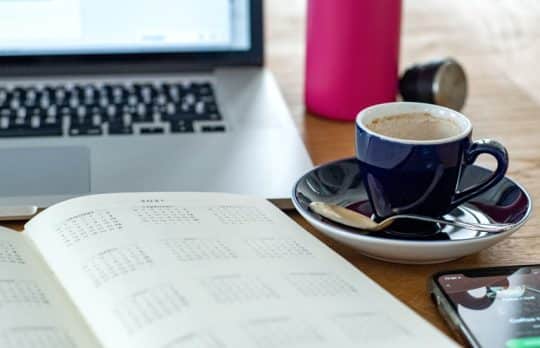 Fall's Virtual Legal Conference Season Is Underway
Keep up with the fall virtual conference activity. In addition to well-known favorites, new legal conferences are debuting to feed the appetite for virtual content.
The Editors
- October 7, 2020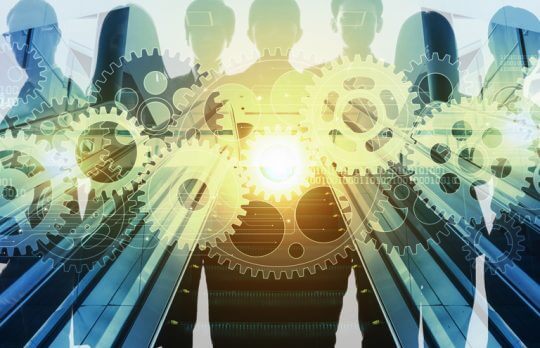 The Next Decade of Legal Services, Pt. 2: Managing Law Market Change
Which industries and practices will remain profitable in the coming decade? Heather Suttie has strategies and tactics for managing law market change.
Heather Suttie
- January 22, 2020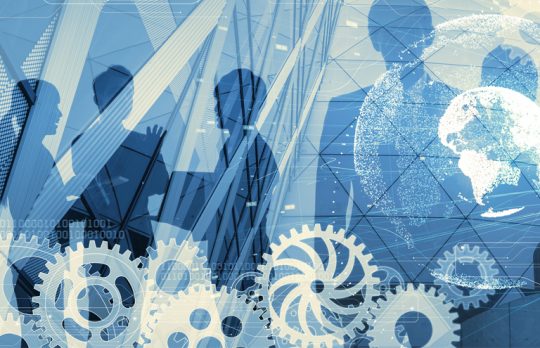 The Next Decade of Legal Services: Embracing Law Market Change
For lawyers, times to come are apt to be turbulent, confusing and distressing. Heather Suttie defines four "first principles" of market change.
Heather Suttie
- January 15, 2020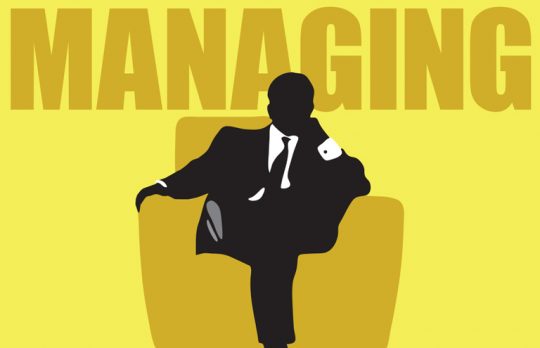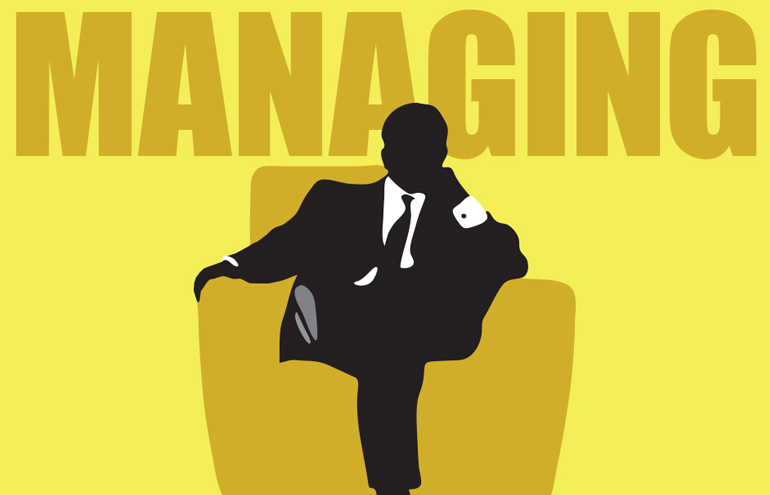 2019 Clio Legal Trends Report, Pt. 2: Is Referral-Based Marketing Dying a Slow, Painful Death?
Part 2 of Jared Correia's analysis of the 4th annual Clio Legal Trends Report focuses on how consumers buy legal services — and what that means for your marketing.
Jared Correia
- December 2, 2019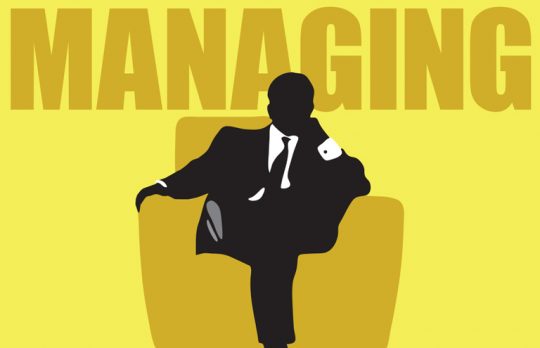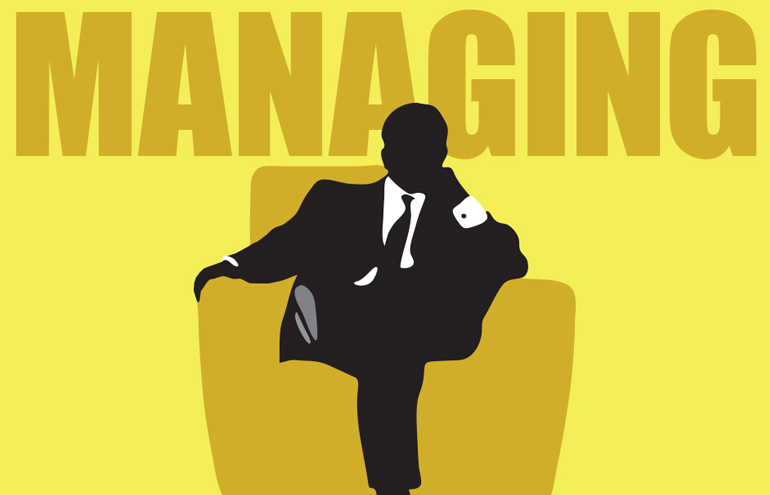 2019 Clio Legal Trends Report, Pt. 1: Firm Revenue Growth Is Driven by Efficiency
Jared Correia analyzes the fourth annual Clio Legal Trends Report, focusing on the question of why some firms grow (and grow) while others stagnate. Buckle up. This is Part 1 of 1-2-3.
Jared Correia
- November 26, 2019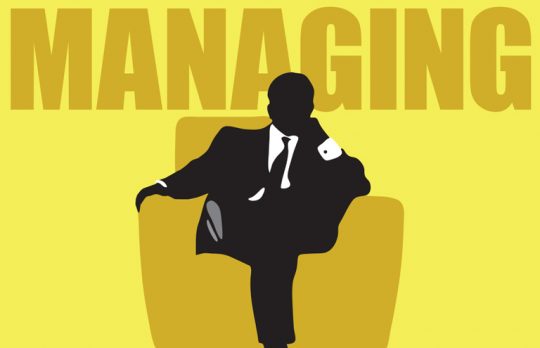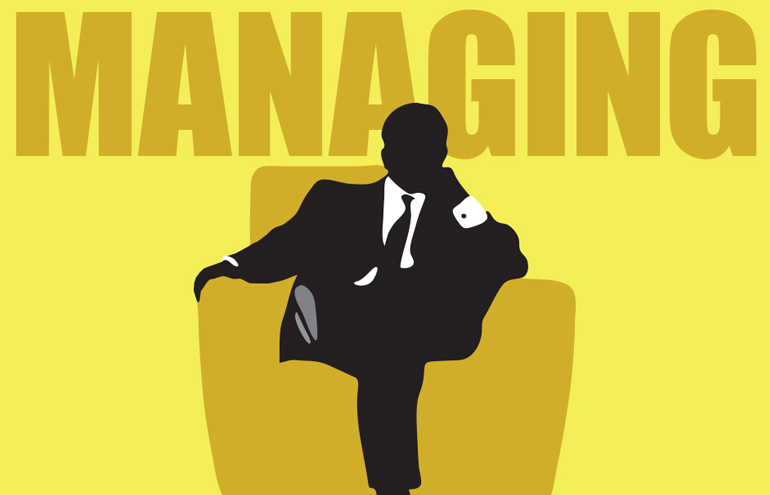 Capital Idea: Clio Raises $250 Million, But What Does It Mean?
Clio's Series D is the biggest round in the biggest year for legal technology investment on record. And we still have a couple of months to go. Here's Jared Correia's take.
Jared Correia
- October 17, 2019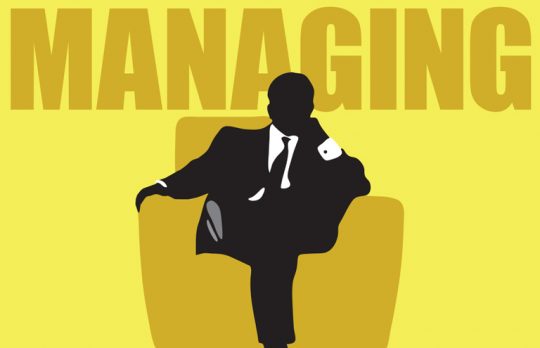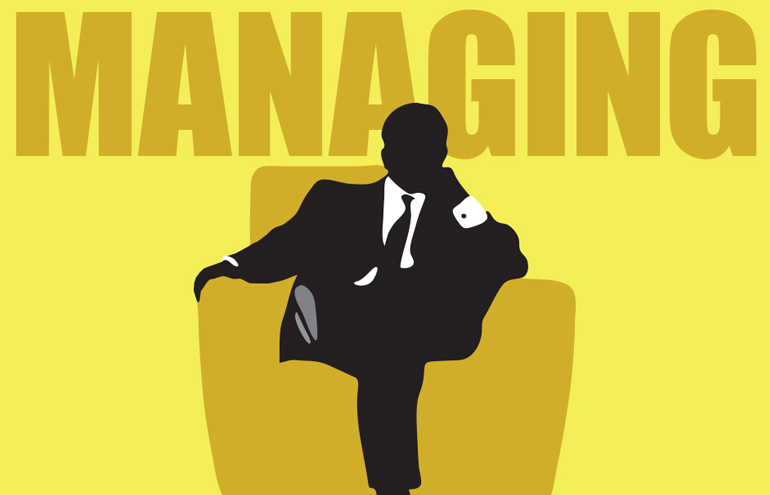 Capsized: The Next Law Firms Will Dominate by Selling Subscription Services and Products
Jared Correia predicts that modern law firms will eventually tailor their pricing plans to consumer expectations — it's merely a question of when.
Jared Correia
- September 24, 2019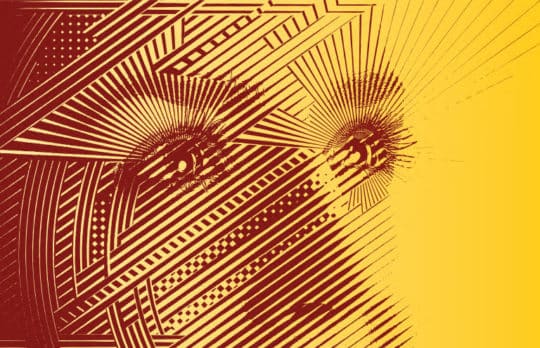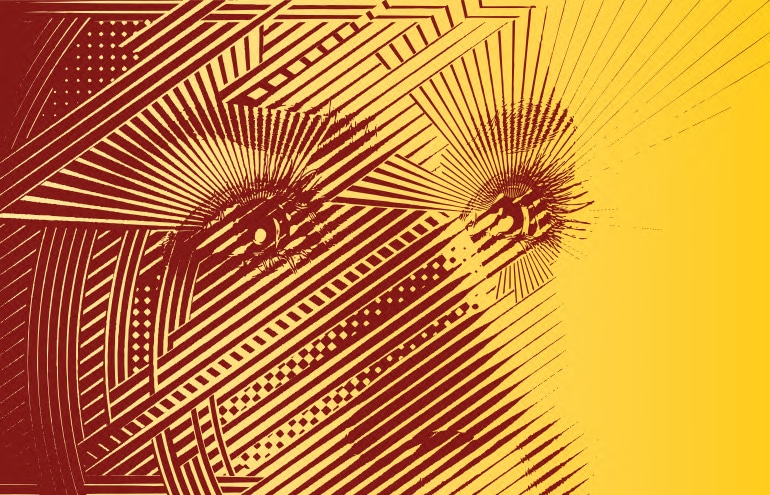 What Is a Next-Gen Law Firm?
If it feels like the business of practicing law is getting harder every year, you may be right. Kristin Tyler has a road map for a new law firm business model for 2020 and beyond.
Kristin Tyler
- September 19, 2019