Industry News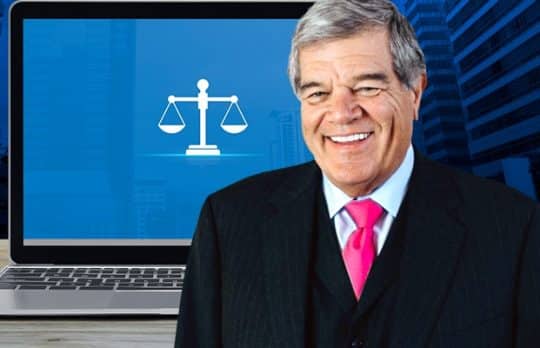 Cross By Camera: How to Become a Master of REMOTE Cross-Examination
Webinar Sept. 17 | Register now to learn tips and techniques for mastering the new reality of remote cross-examination from "the king of cross."
The Editors
- September 7, 2020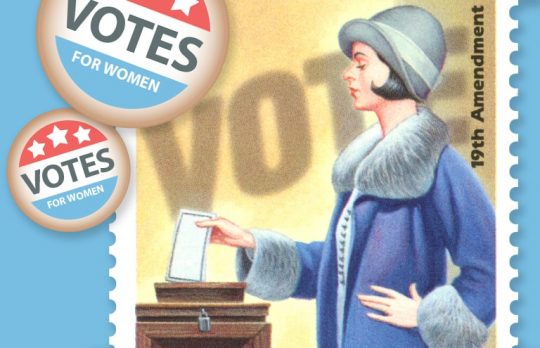 Votes for Women: Celebrating With 100 Recipes for 100 Years
"The Nineteenth Amendment Centennial Cookbook" celebrates the spirit of the suffragists, who published cookbooks to raise money to support their cause.
Joan Feldman
- August 26, 2020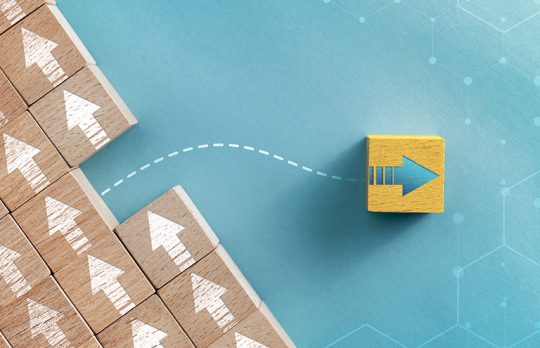 The Ethics of the Pivot
Will Hornsby guides us through the ethics of pivoting into a different or emerging practice area, with a focus on two fundamental issues.
William Hornsby
- May 26, 2020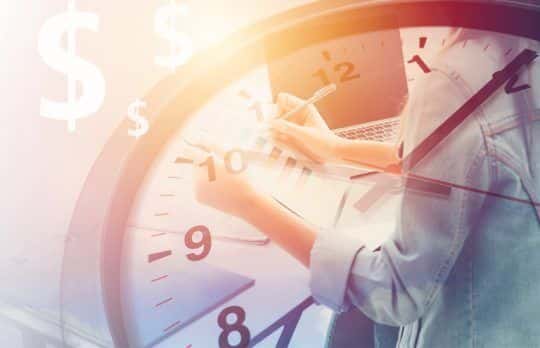 5 Steps Firms Can Take to Improve Timekeeping and Billing Workflows
Scott Wallingford has five steps you can use to quickly identify where time and billing workflow problems exist in your firm, and how to fix them.
Scott Wallingford
- May 20, 2020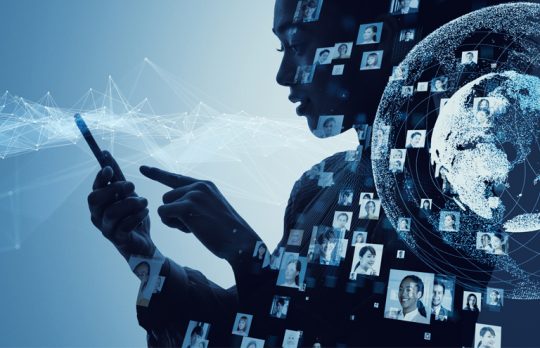 Remote Client Intake: Limiting the Risks While Expanding Access
Will Hornsby guides us through the ethics of client intake and how to mitigate against potential conflicts at a safe social distance.
William Hornsby
- April 16, 2020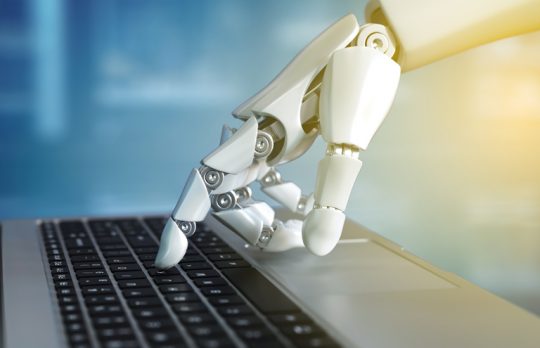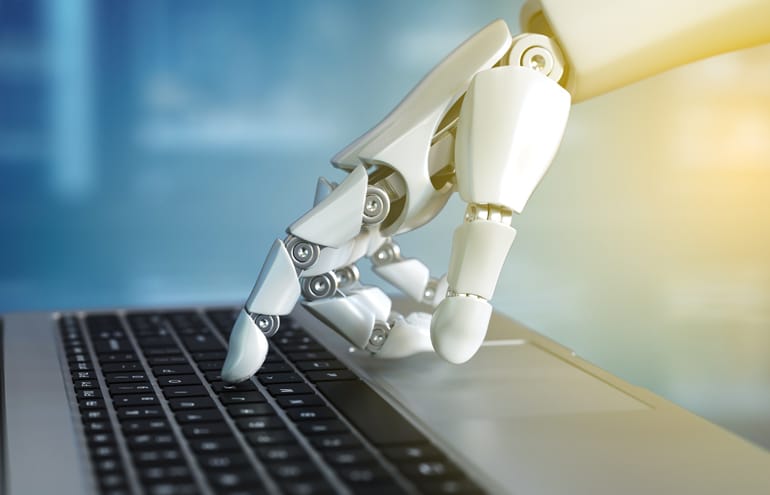 Rocket Aid: A Charitable Virtual Conference for Lawyers
Connect with your peers and generate assistance for the people affected by the COVID-19 pandemic: Register for Rocket Aid today! April 16 and 17.
The Editors
- April 8, 2020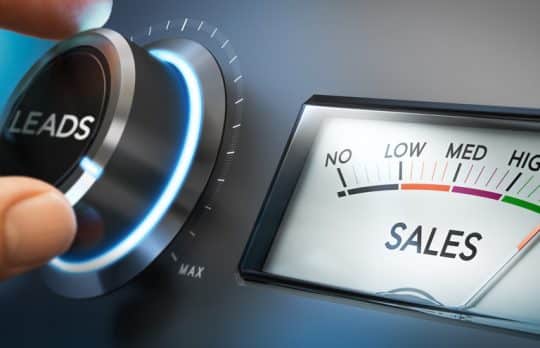 Outsourcing Your Law Firm Advertising? Consider a Lead Generator Checklist
Will Hornsby looks at the ethics issues and related things to consider before entering into an agreement with a lead generator service.
William Hornsby
- March 18, 2020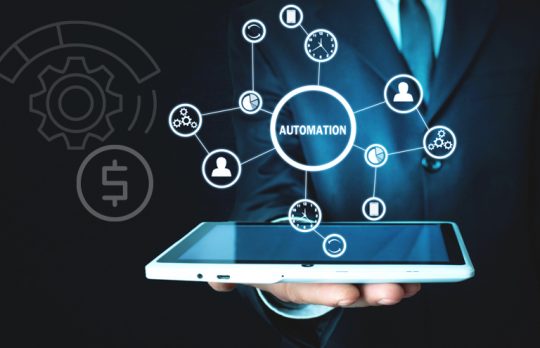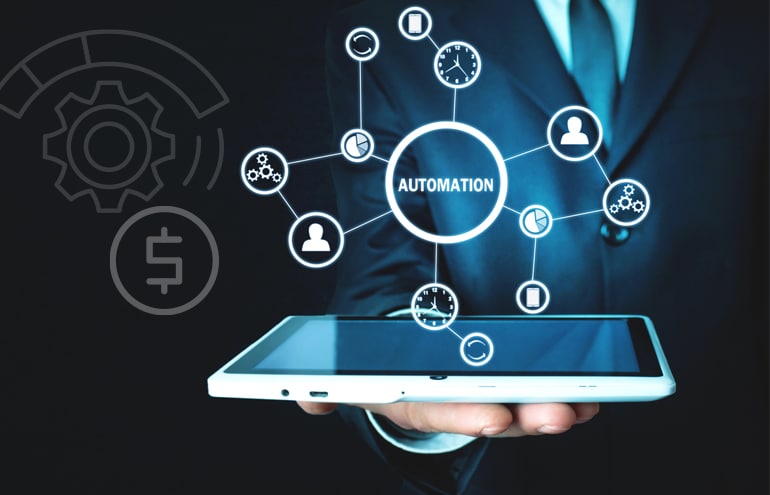 Automatic for the People: Lawmatics Automates Lead Management for Law Firms
Product Review | More than CRM, Lawmatics is a full-featured legal marketing platform that manages the entire lead conversion and client intake process.
Jared Correia
- February 2, 2020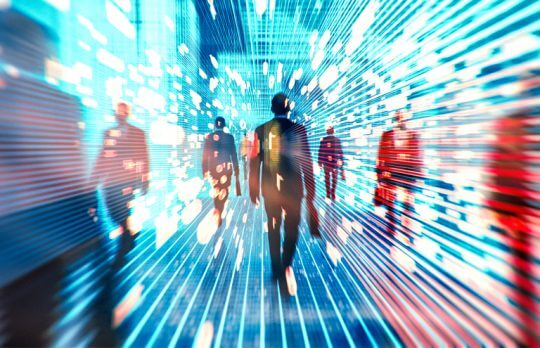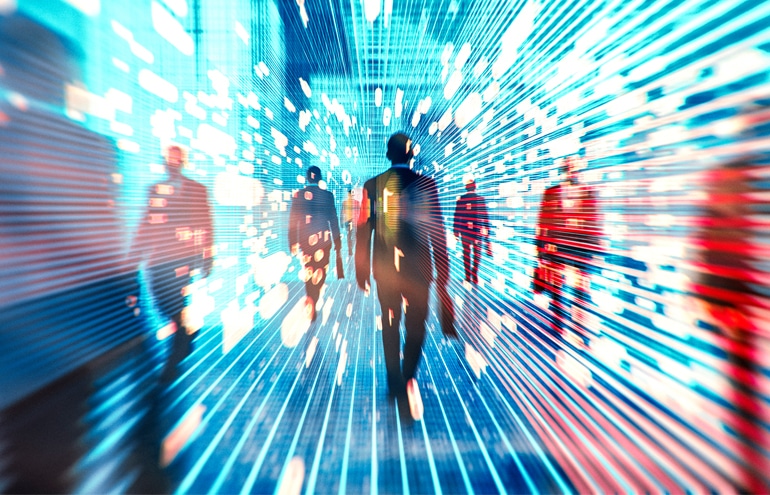 Top Enhancements to Thomson Reuters PeopleMap and Company Investigator on Westlaw
Sponsored | PeopleMap and Company Investigator are some of the most comprehensive and easy-to-use public records products on the market. Recent additions include Global Sanctions Data and Marijuana-Related Business Records.
Thomson Reuters
- January 30, 2020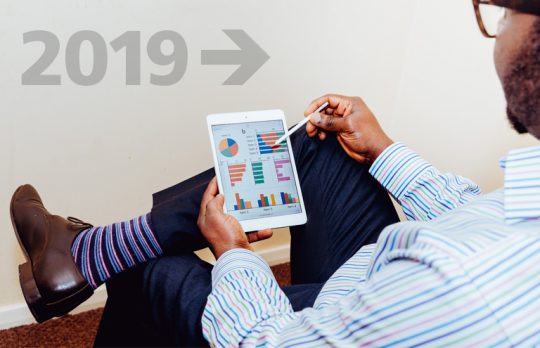 Marketing in the New Year, Same As the Old Year
There's no whining in legal ethics. If you don't like the rules, Will Hornsby points to ways you can step off the sidelines and get in the game.
William Hornsby
- January 23, 2020