Resources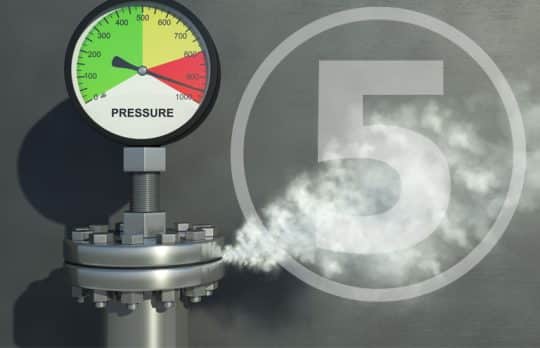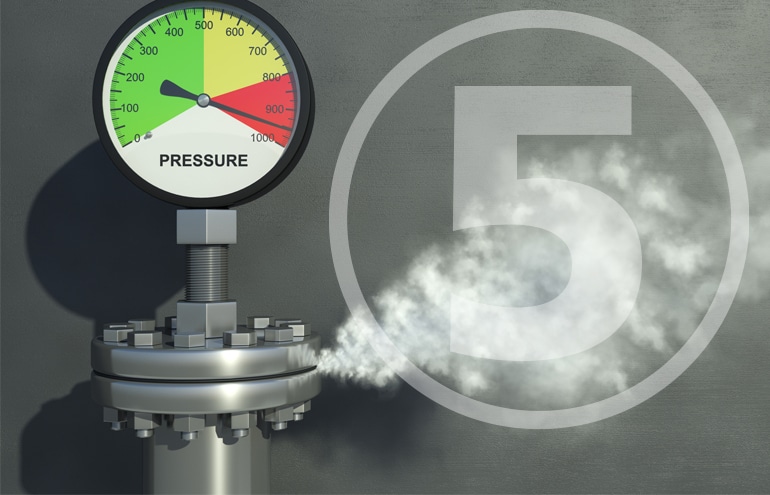 5 Ways to Reduce Anxiety in a Worldwide Pan(dem)ic
Jamie Spannhake | We may not be able to control the external forces of the pandemic or financial markets, but we can stop ourselves from panicking.
Jamie Spannhake
- March 20, 2020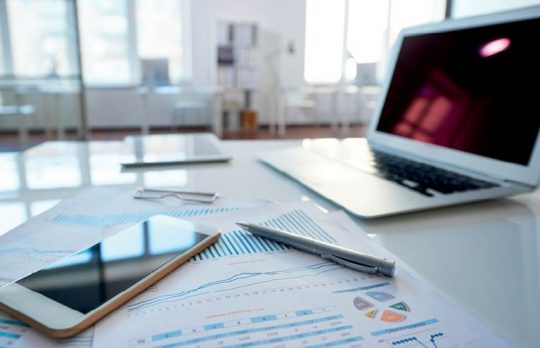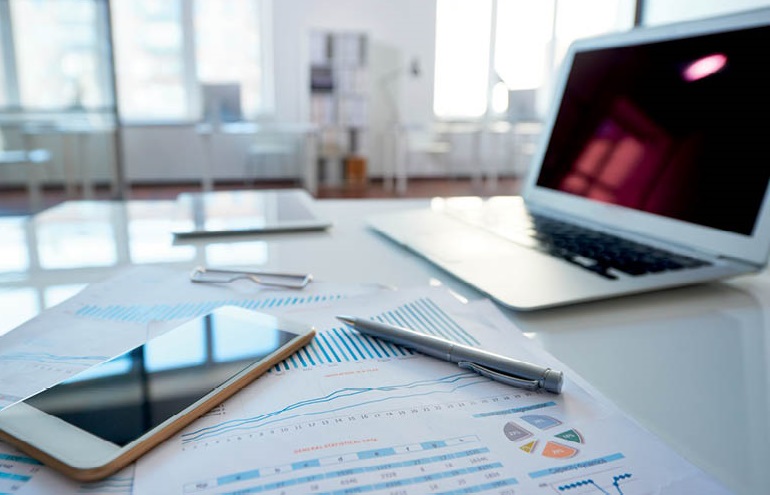 Top 10 Reasons Small Law Firms Use Practical Law
Product Spotlight | You may know Practical Law, but do you know why so many small law firms use it?
Thomson Reuters
- September 8, 2019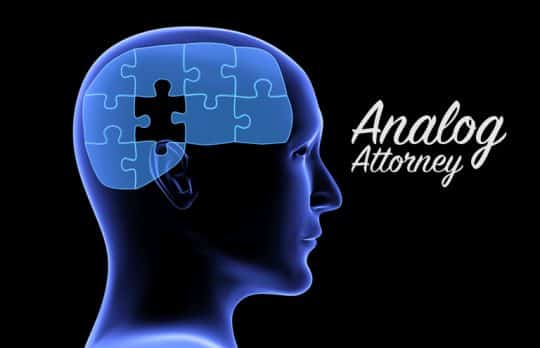 Memory Hacks That Make You More Productive
Memory hacks will help hone your ability to recall critical information in the moment, turning you in a name-remembering ninja.
Bull Garlington
- March 22, 2019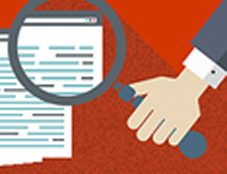 Every Lawyer's Investigative Research Database
If you are just opening your practice or can't afford to hire a private investigator when you need one, consider applying for a subscription to an investigative database such as TLOxp, and do your own investigating. TLOxp's database is made ...
Carole Levitt
- September 29, 2015
49 Tips for the New Lawyer
This is not your usual Friday Five. Who among us couldn't use some good advice? An encouraging little nudge or two in the right direction, or a timely kick under the conference table? And who needs good advice more than a new ...
The Editors
- December 12, 2014
Announcing Lawyernomics 2013
Attorney at Work is delighted to be a media sponsor of Lawyernomics 2013—a two-day legal marketing conference offering the latest online trends and business development knowledge. Our editors have been speaking with a few Lawyernomics ...
The Editors
- February 7, 2013