Cybersecurity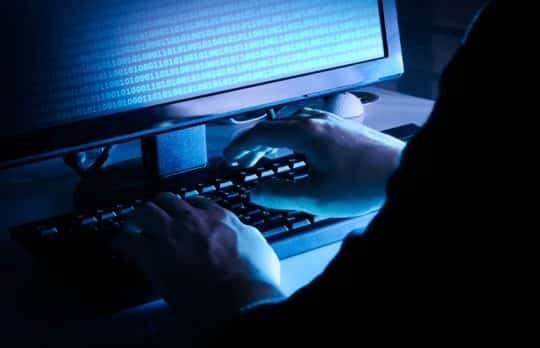 Using Ethical Hacking to Improve Your Cybersecurity
Employing ethical hacking to test your systems can be very useful in improving cybersecurity, but only once you have basic security features in place.
Sam Bocetta
- December 6, 2019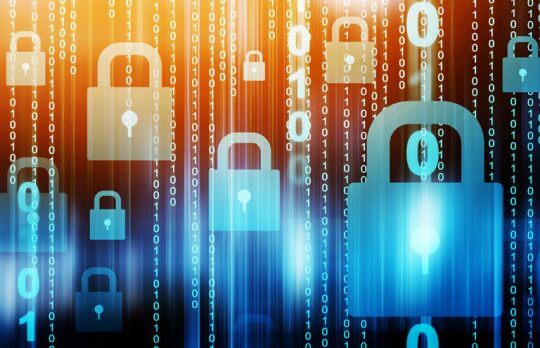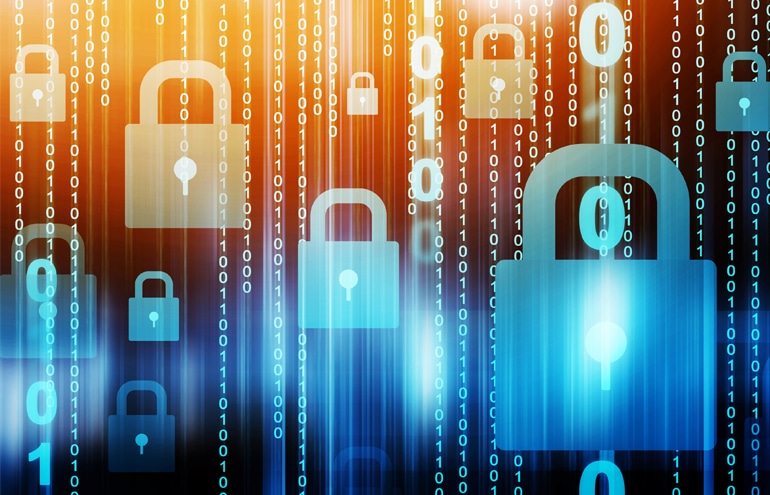 Ten Ways to Protect Your Firm from Ransomware
Ransomware Checklist | Ten ways to protect your firm from the threat of ransomware. Free Download from AbacusNext and Attorney at Work.
The Editors
- December 1, 2019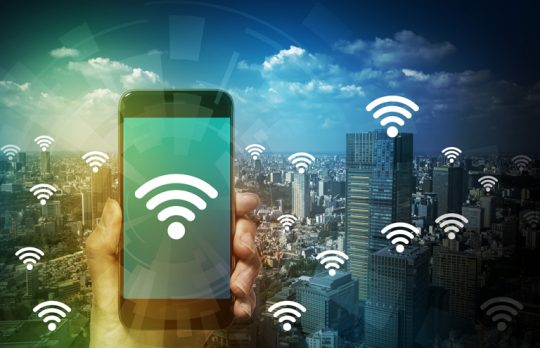 VPNs for the Technologically Uninclined
A VPN doesn't have to be complicated. Why connecting to public Wi-Fi networks is so risky — and some simple solutions.
Anne Haag
- May 3, 2019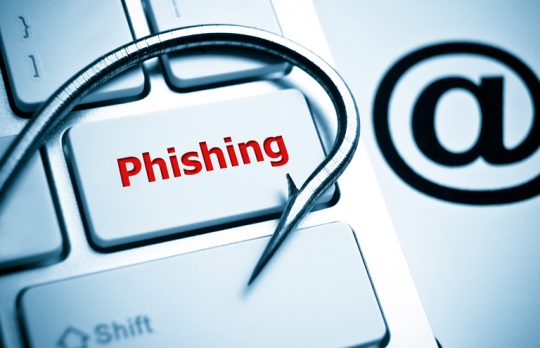 How to Avoid Getting Hooked by Phishing Scams
"What are the best, and preferably affordable, ways to protect our office, and in turn protect our clients, from phishing scams and other online threats?"
Mark C. Palmer
- March 28, 2019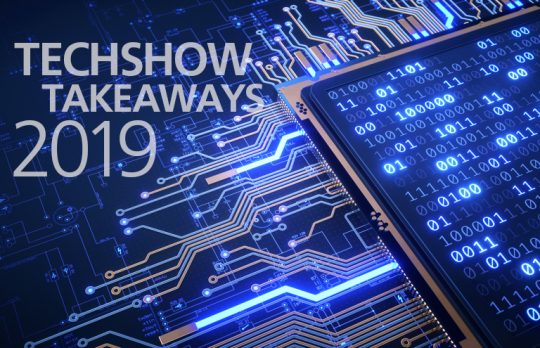 Tech Tips and Takeaways from ABA TECHSHOW 2019
Legal technology pros Sheila Blackford, Jim Calloway, Anne Haag and Sharon Nelson share some favorite bits from this year's conference and expo.
Joan Feldman
- March 8, 2019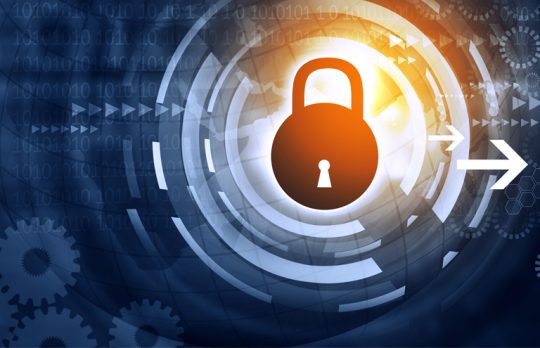 Seven Privacy Protections to Put Into Place Now
If you resolved to shore up your privacy protections this year, good thinking! Here are tips for buttoning up your browsing and more.
Anne Haag and Catherine Sanders Reach
- February 1, 2019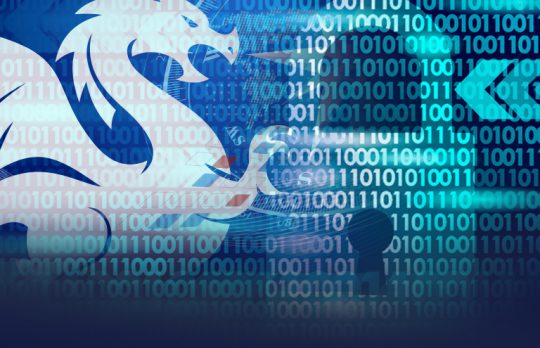 Detect and Respond: Steering Your Firm Through Cyberthreats
Takeaways from the College of Law Practice Management Futures Conference aimed at detecting and mitigating cyberthreats.
Heidi Alexander
- November 2, 2018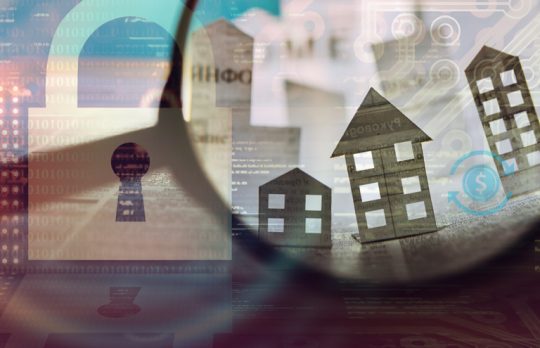 Real Estate Lawyers Have Become Big "Phish" for Cyberfraudsters
In the fight against real estate cyberfraud, it's important to know how you are most susceptible and the steps you can take to limit risk.
David Garside
- October 12, 2018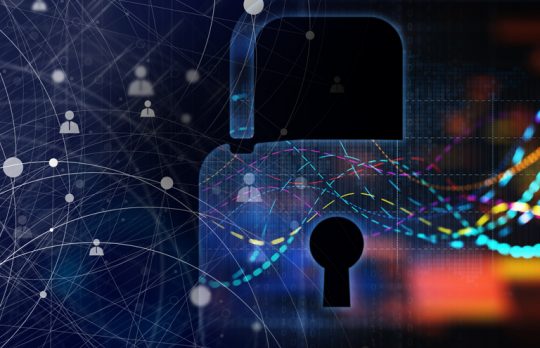 Teaming Up on Cybersecurity
Cybersecurity, the new "IT" word (see what we did there?), has everyone's attention, from small firm lawyers to the BigLaw front office. It's also the focus of the 2018 College of Law Practice Management (COLPM) Futures Conference, ...
Gwynne Monahan
- September 28, 2018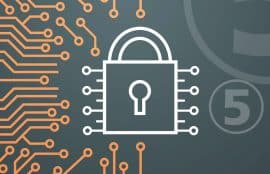 Cybersecurity Tech Tips: Stay Vigilant Out There!
We asked the practice management technology experts: What can a law firm do to make a hacker's job harder these days? Here's advice you can use to fight the good fight — and stay out of the cyber crosshairs — from Heidi ...
Joan Feldman
- June 29, 2018