Marketing Technology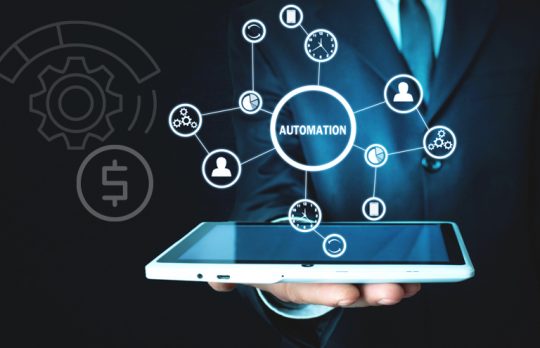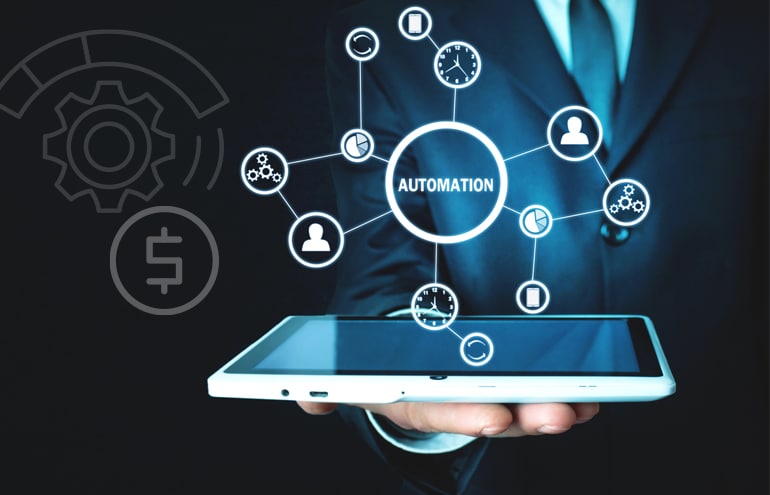 Automatic for the People: Lawmatics Automates Lead Management for Law Firms
Product Review | More than CRM, Lawmatics is a full-featured legal marketing platform that manages the entire lead conversion and client intake process.
Jared Correia
- February 2, 2020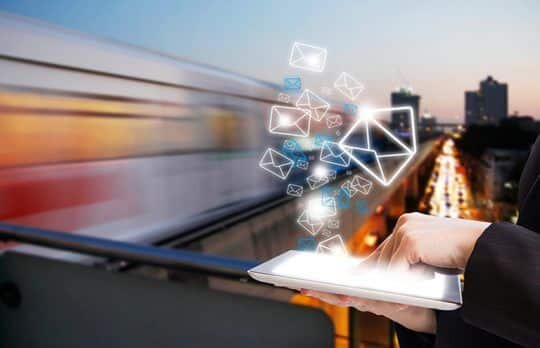 Use Email to Nurture Your Referral Network
Why send another email to your network's already bulging inboxes? Simple, says Amy Boardman Hunt: It's one of the most cost- and time-effective ways to make regular, nonintrusive contact with them. Here are a few tactics that have worked for ...
Amy Hunt
- December 9, 2019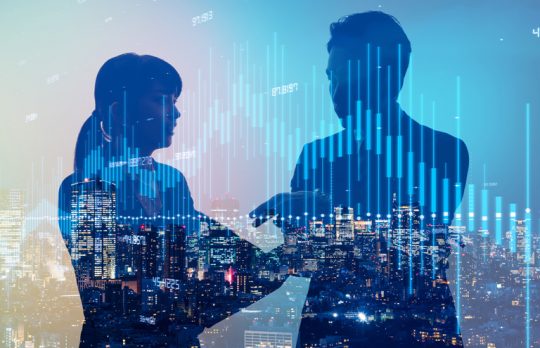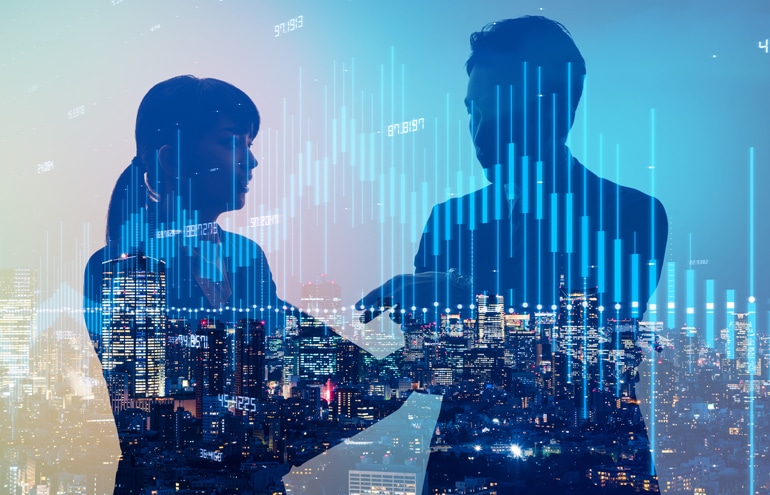 Convert It! Convert IT Is Your Lead Conversion Toolbox
Product Review | For these end-to-end digital marketing and intake experts, one metric rules them all.
Jared Correia
- September 4, 2019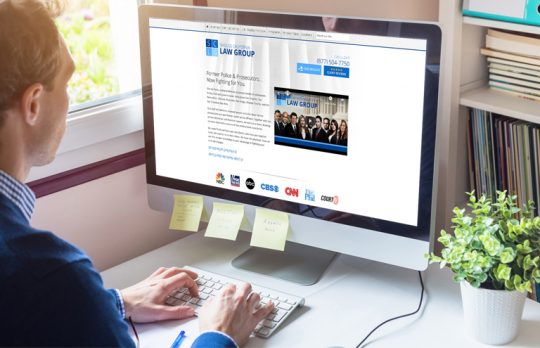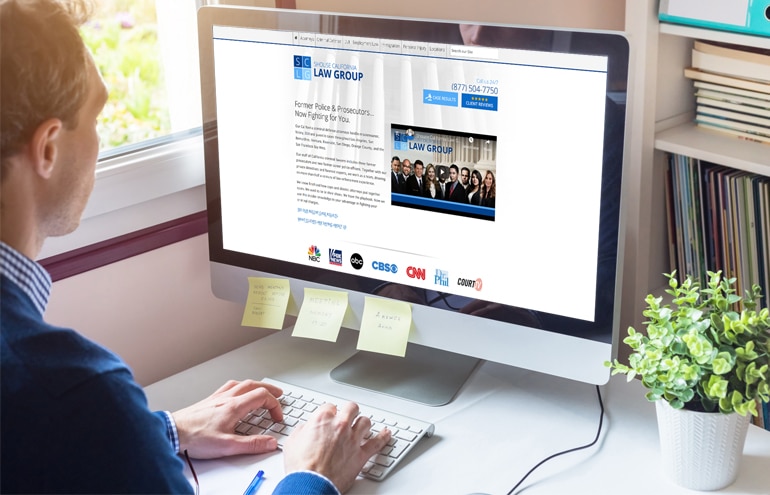 The Middle: LawLytics, DIY Website Platform Is Made for Law Firms
Product Review | Speed, control, flattened costs … these are all compelling factors in favor of LawLytics for law firms seeking web design services.
Jared Correia
- August 1, 2019