Marketing Technology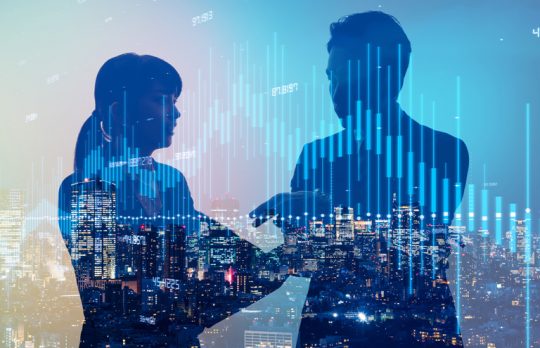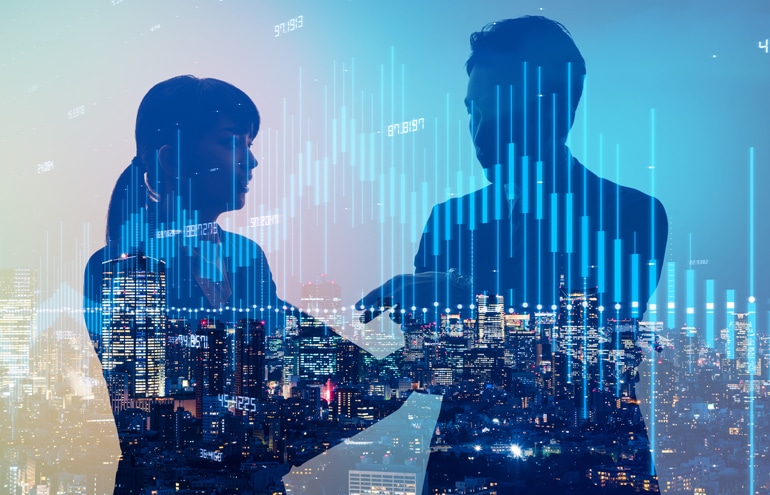 Convert It! Convert IT Is Your Lead Conversion Toolbox
Product Review | For these end-to-end digital marketing and intake experts, one metric rules them all.
Jared Correia
- September 4, 2019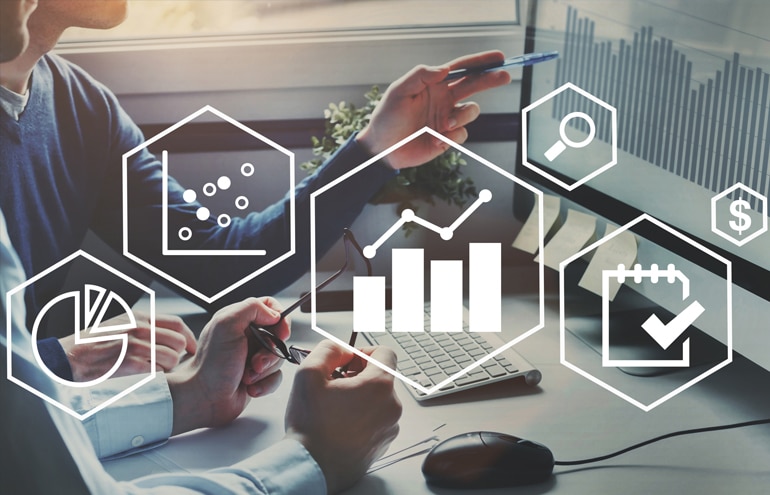 Shape CRM Massively Quantifies Law Firm Marketing Data
Product Review | This is what a mature CRM looks like in legal.
Jared Correia
- August 21, 2019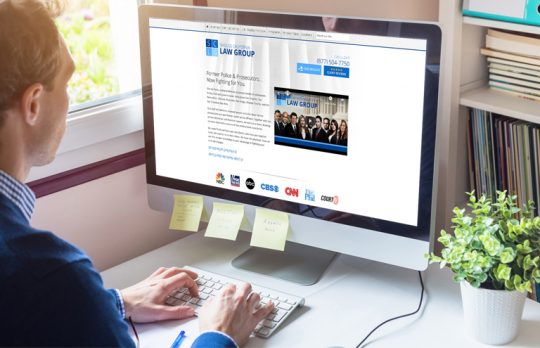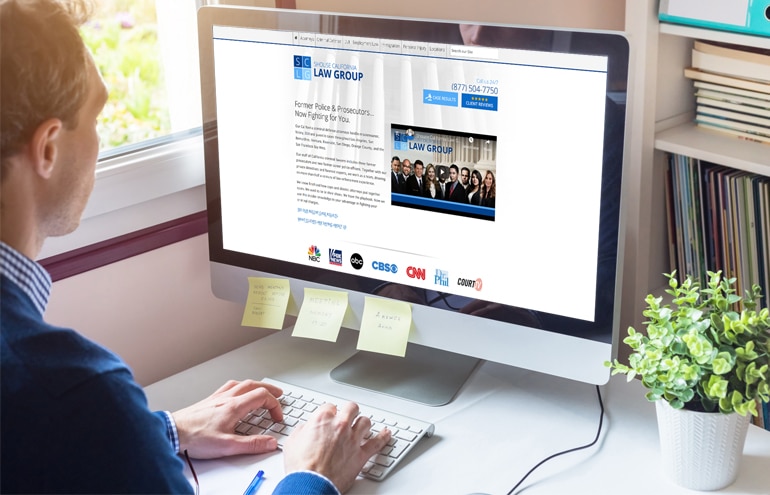 The Middle: LawLytics, DIY Website Platform Is Made for Law Firms
Product Review | Speed, control, flattened costs … these are all compelling factors in favor of LawLytics for law firms seeking web design services.
Jared Correia
- August 1, 2019