Fit Five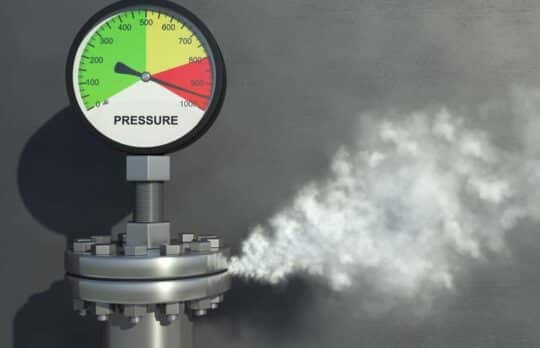 Five Ways to Reduce Stress and Anxiety 
Jamie Spannhake | Anxiety can be a real challenge for many attorneys. Strategies you can use to alleviate symptoms.
Jamie Spannhake
- November 19, 2021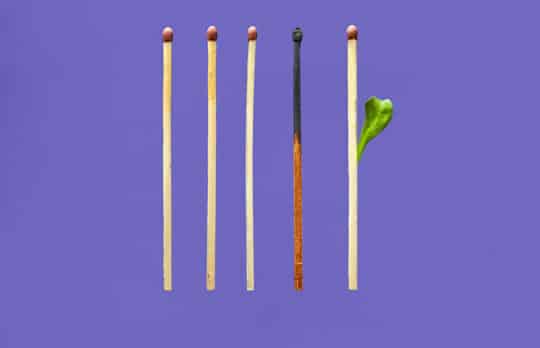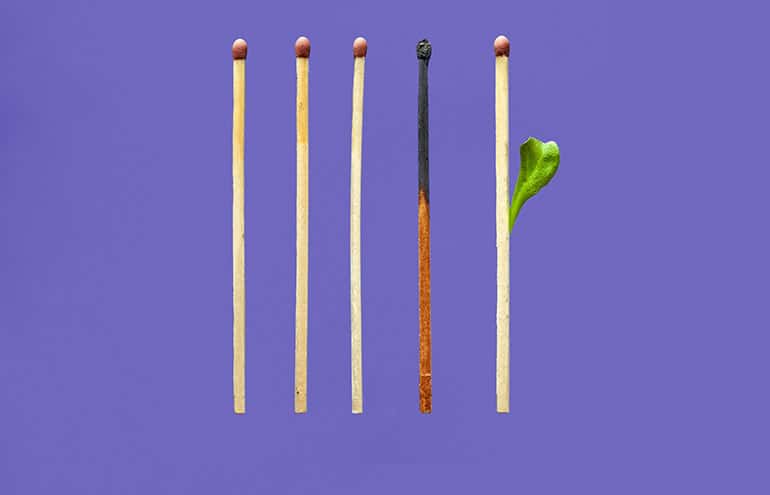 Five Ways to Reduce Lawyer Burnout and Improve Employee Retention
Jamie Spannhake | Attorney burnout happens when you have no breaks, no delegation, no balance and no support.
Jamie Spannhake
- October 22, 2021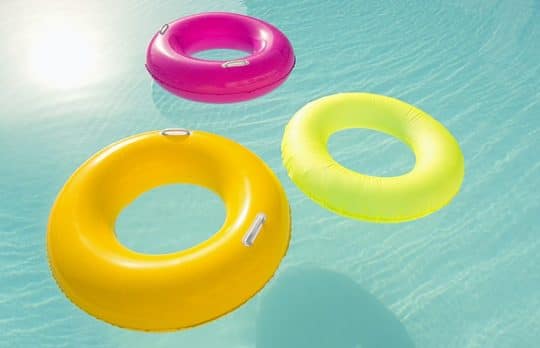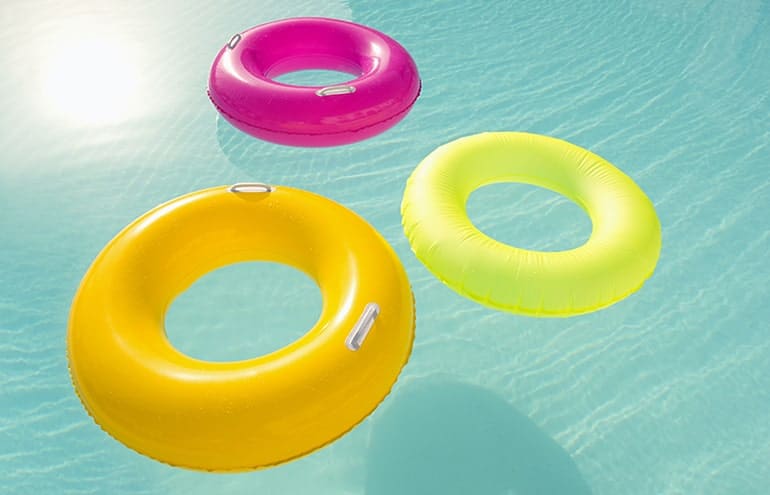 Setting Boundaries in the Office (or Home Office)
Jamie Spannhake | Being a great parent or partner doesn't mean you need to be available 100% of the time.
Jamie Spannhake
- July 23, 2021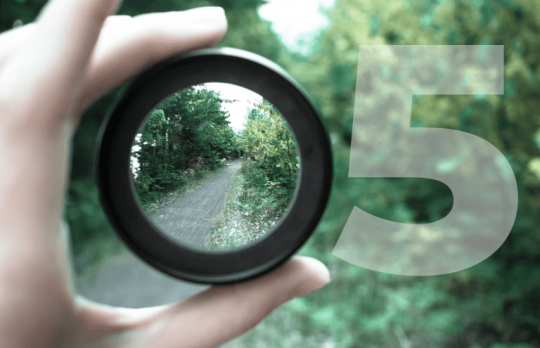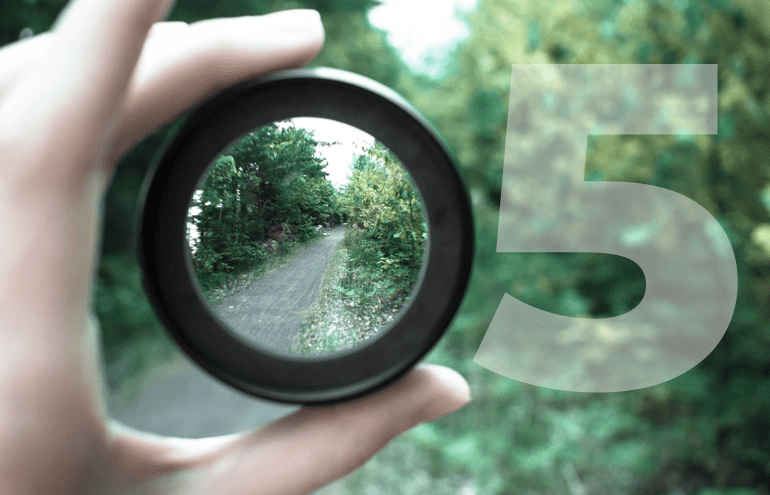 Five Reasons You Need a Nature Fix
Jamie Spannhake | Here are five ways getting outside improves your well-being — and ideas for getting your nature "fix," even if you live in an urban center.
Jamie Spannhake
- June 18, 2021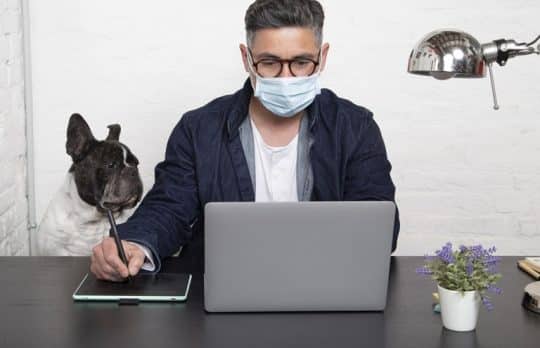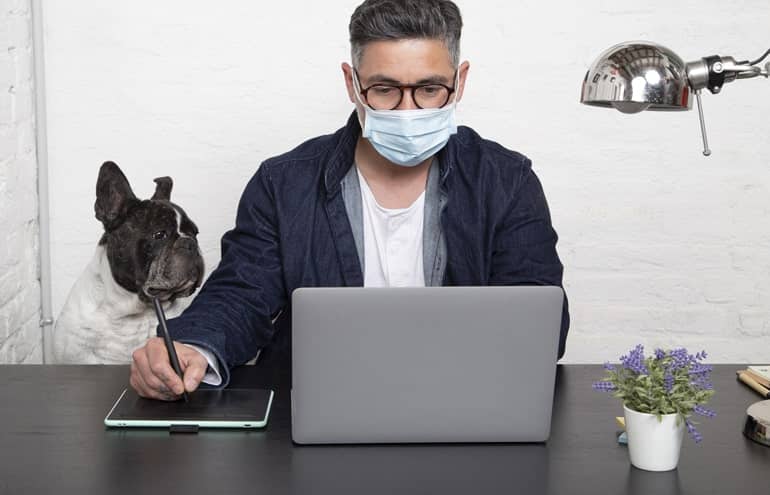 Pandemic Posture: What It Is, Why It Matters — and What to Do About It
Jamie Spannhake | You've read about the negative mental health effects caused by the pandemic. But do you know about "pandemic posture"?
Jamie Spannhake
- May 21, 2021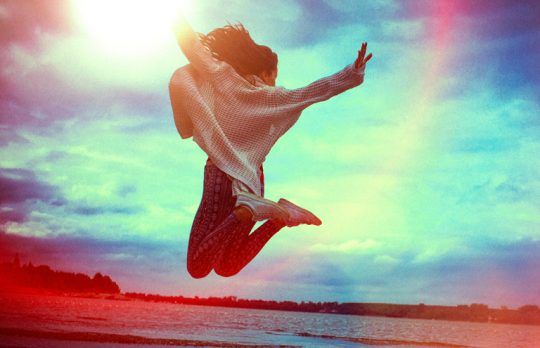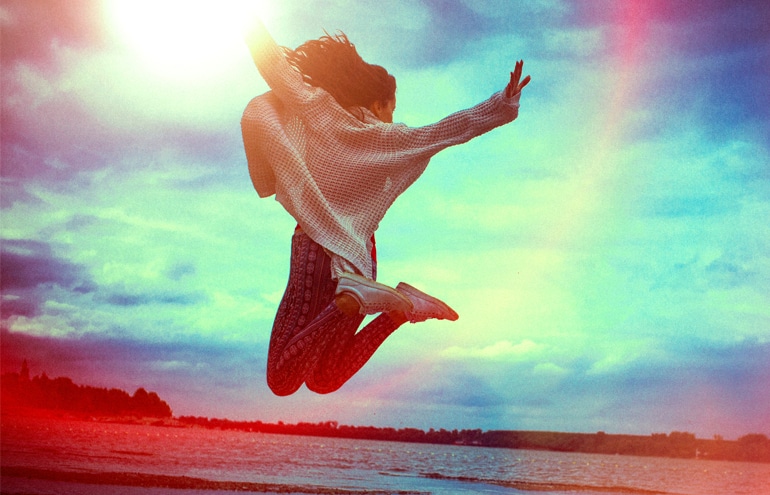 Top Health and Wellness Trends for 2021
Jamie Spannhake | These five wellness trends are keeping us healthy through the pandemic and have staying power beyond.
Jamie Spannhake
- April 23, 2021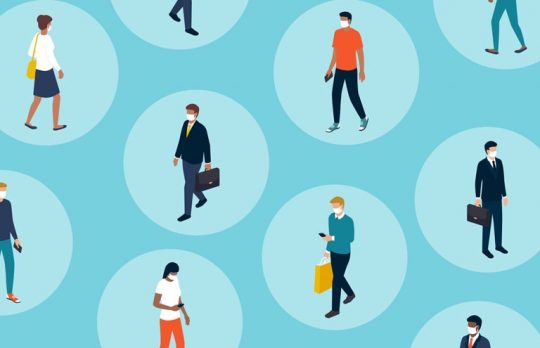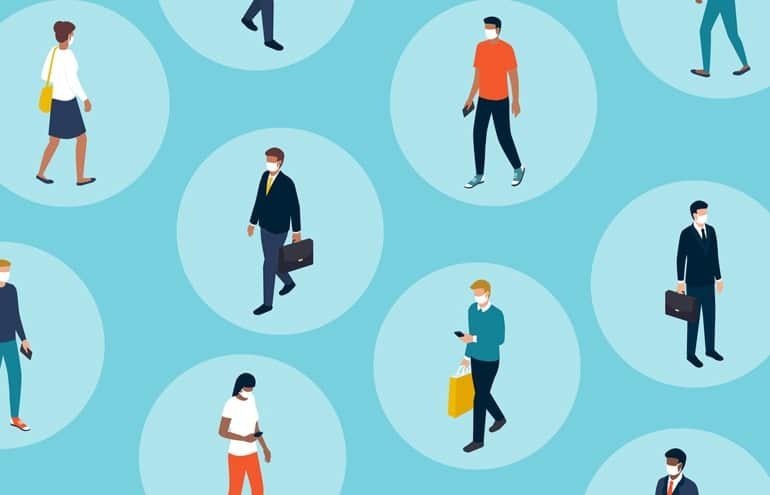 How Missing These 5 'Little' Things Adds to Your Stress
Jamie Spannhake | We know the negative effects of missing out on big things during the pandemic. But there are a lot of smaller things we miss too, which adds to the anxiety we've felt. Here are five.
Jamie Spannhake
- March 26, 2021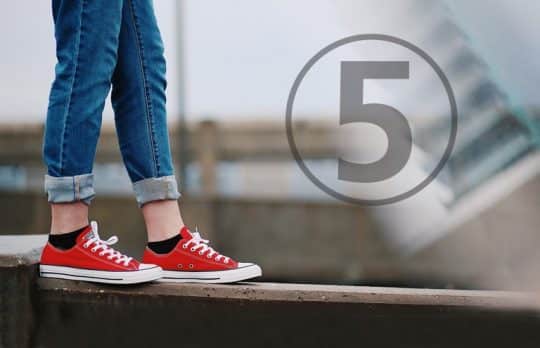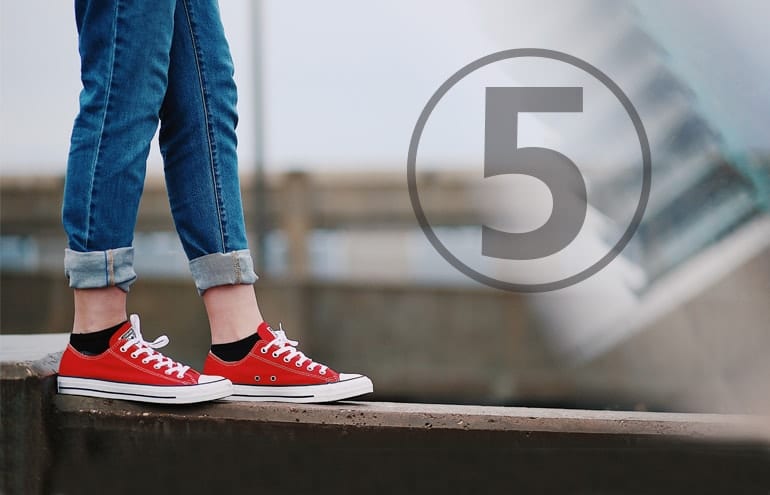 5 Ways to Handle Uncertainty
The Friday Five | As we head into the great unknown of trying to return to business as (kinda) normal, here are five tips for dealing with the uncertainty from Jamie Spannhake
Jamie Spannhake
- September 18, 2020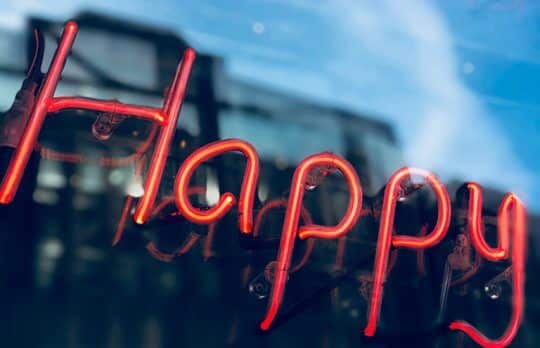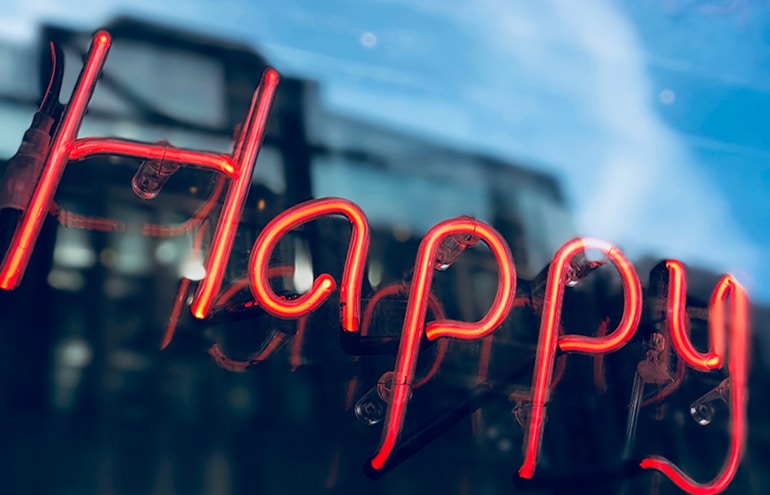 Attorney Unhappiness Hits a High: 5 Things We Can Do About It
With anxiety levels soaring, how can we help ourselves and others? Here are five ideas from Jamie Spannhake on reducing the negative effects of today's world on your mind and body.
Jamie Spannhake
- July 24, 2020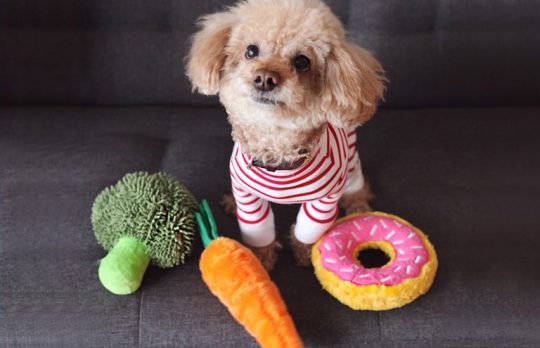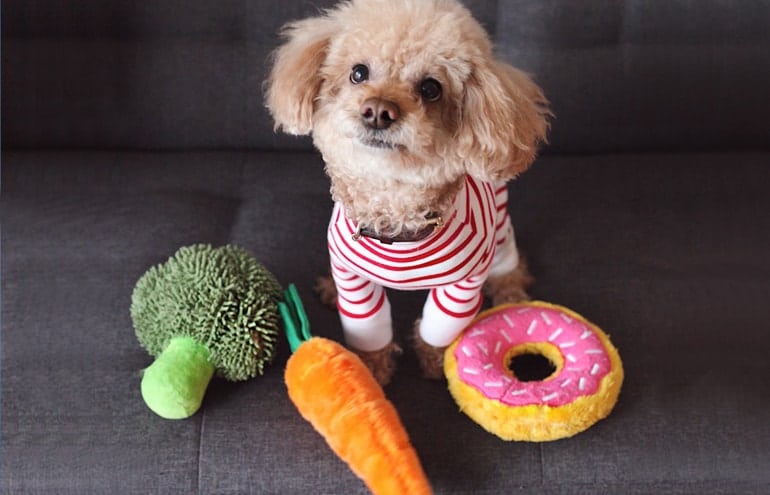 Working at Home: Ways to Protect Your Health and Sanity During the COVID-19 Crisis
Protect your sanity, support your immune system, and stay well during the COVID-19 pandemic (and beyond) from Jamie Spannhake.
Jamie Spannhake
- March 26, 2020