Fit Five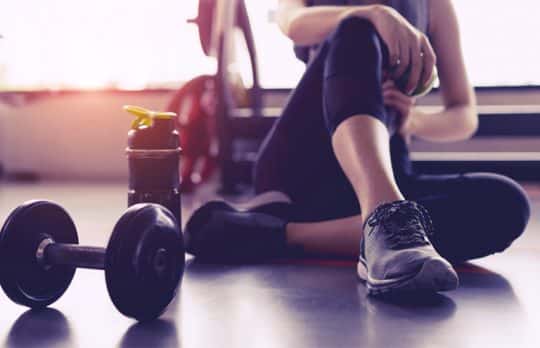 Five Oldies but Goodies for Getting Fit
You don't need to be on the cutting edge of every new fitness trend to get and stay fit.
Jamie Spannhake
- February 22, 2019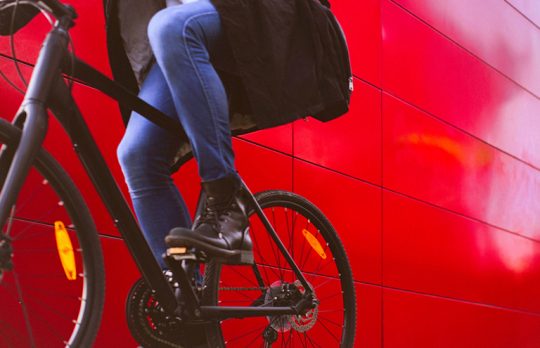 Five Ways to Stay Energized
Tips to revive your body and brain, just in time for the holidays and end-of-year crunch.
Jamie Spannhake
- December 21, 2018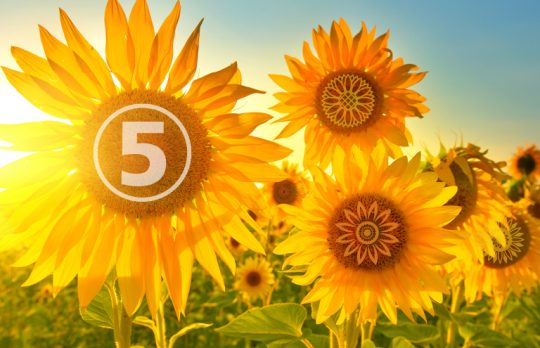 Five Ways to Feel Less Anxious and More Balanced
Legal careers can be anxiety filled. Five ways to naturally increase serotonin levels in the brain to reduce feelings of anxiety, agitation or depression.
Jamie Spannhake
- August 24, 2018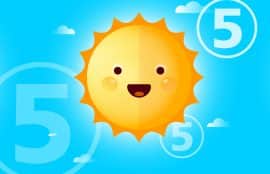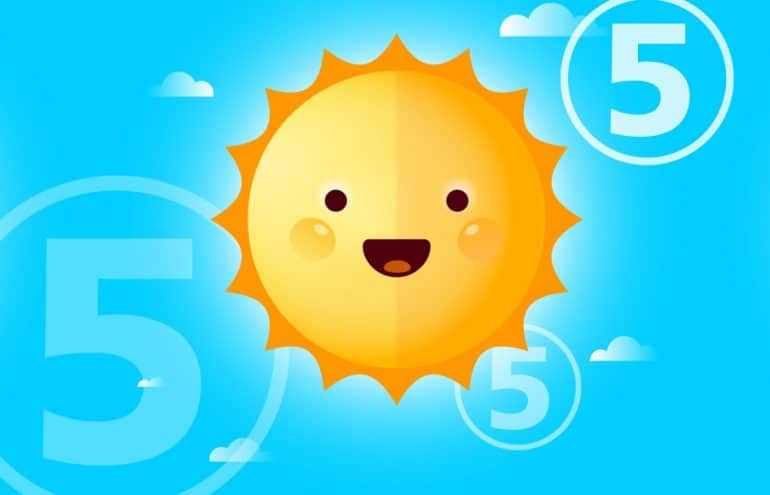 Five Ways to Make Your Days Better
Sometimes your day is cruising happily along. Then some bump in the road — or a major pothole — comes along to derail you from the easy life. And then there are days when everything seems to go wrong all day long. Life isn't always easy, but ...
Jamie Spannhake
- June 22, 2018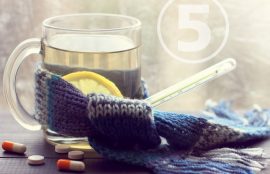 Five Ways to Stay Healthy During Flu Season
Pandemic or not, our clients don't stop needing us. As a lawyer and mother, I often say, "I don't have time to be sick!" As we all know, without your health, nothing else matters: You cannot work, take care of clients, be there for your family, ...
Jamie Spannhake
- February 23, 2018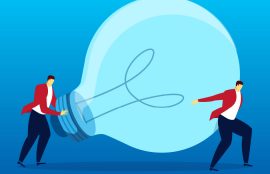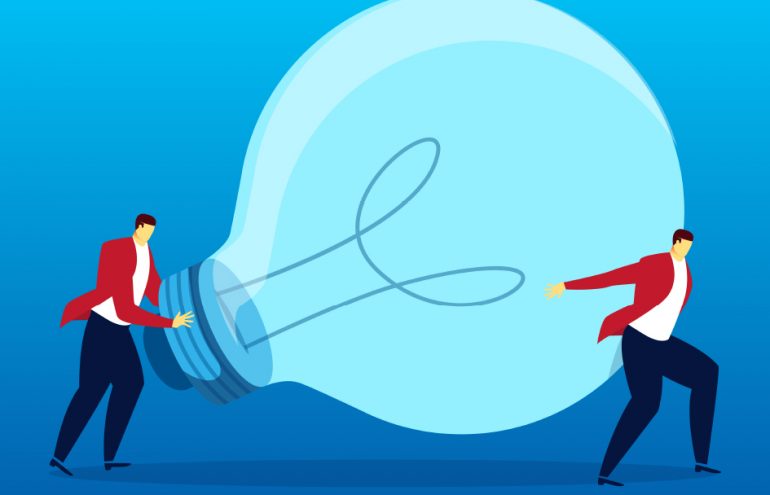 Five Best Fit Tips to Take into the New Year
Now is the time that we reflect on our successes and failures of the past year — both professionally and personally — and plan for the upcoming year, setting goals for ourselves, our firms and our practices. As I think about 2017, I see many ...
Jamie Spannhake
- December 29, 2017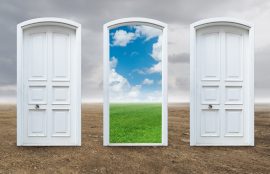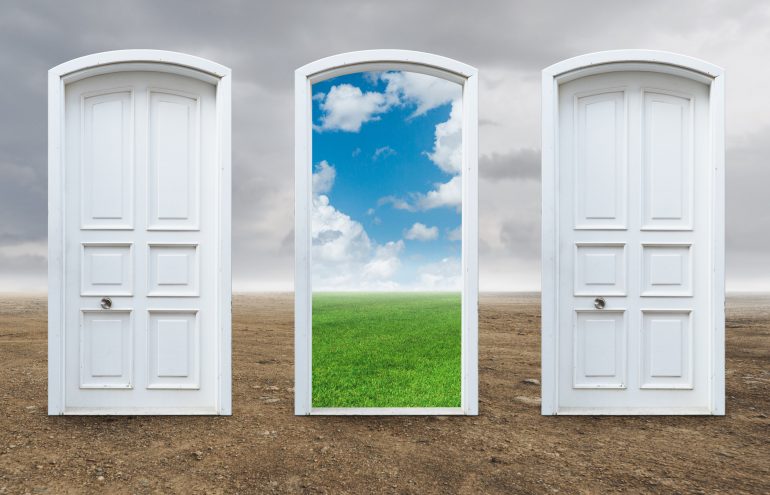 Five Ways to Manage Difficult Transitions
Change is exciting … and overwhelming. When faced with change, you must manage all the transitions that flow from it. You can feel adrift, and sometimes alone, as you re-evaluate your circumstances, or decisions, or even your entire ...
Jamie Spannhake
- October 20, 2017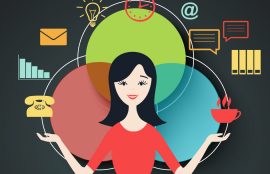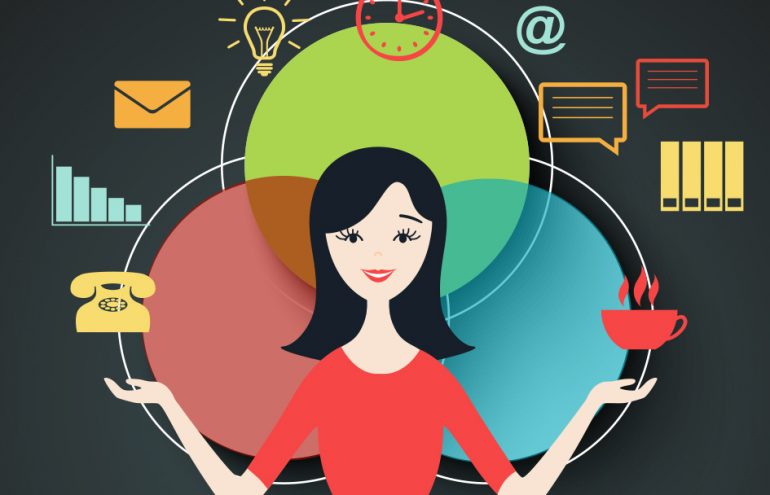 Compartmentalize and Integrate: Five Ways to Handle It 'All'
I am a lawyer and a parent. I also try to have a social life, volunteer, take care of my pets, and run a household (not completely by myself, thank goodness). Recently, a friend — also a lawyer and parent — and I were discussing the challenges ...
Jamie Spannhake
- August 18, 2017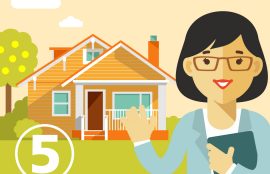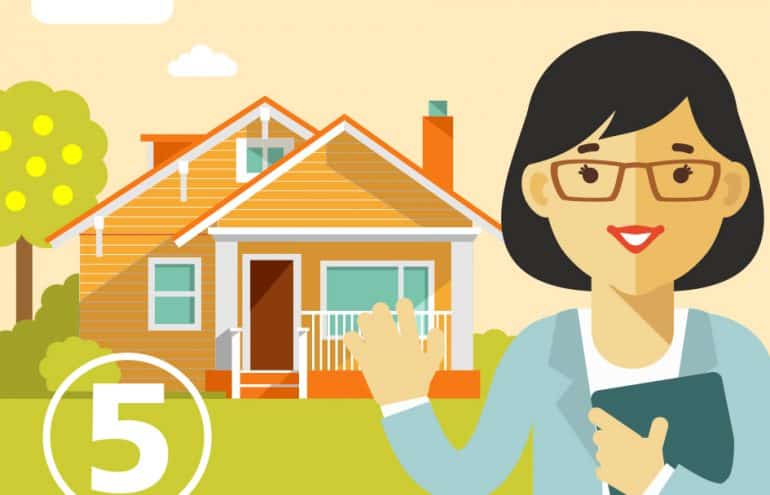 Five Ways to Leave Your Lawyer at Work
There are particular personality traits that make us good lawyers. For example, most lawyers are professional pessimists, able to spot the possible catastrophes in a transaction and anticipate a wide range of problems in any scenario. Most of us ...
Jamie Spannhake
- June 23, 2017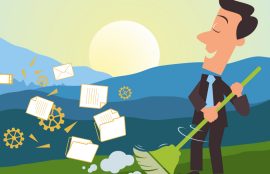 Five Ways to Spring Clean Your Personal and Professional Life
It's spring! Finally, the sun is shining, the world is budding, the birds are chirping, and spring cleaning can begin. We usually think of spring cleaning our house, but here are five ways to spring clean your personal and professional life.
Jamie Spannhake
- April 21, 2017