Fit Five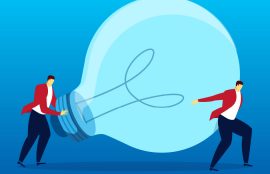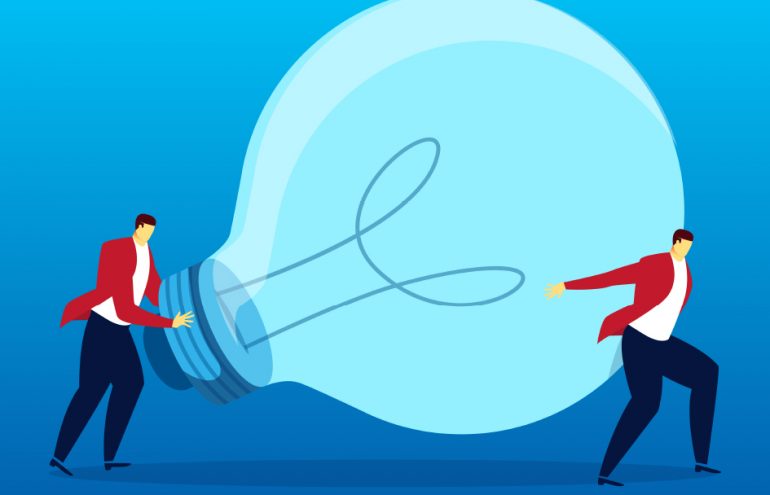 Five Best Fit Tips to Take into the New Year
Now is the time that we reflect on our successes and failures of the past year — both professionally and personally — and plan for the upcoming year, setting goals for ourselves, our firms and our practices. As I think about 2017, I see many ...
Jamie Spannhake
- December 29, 2017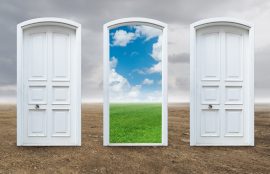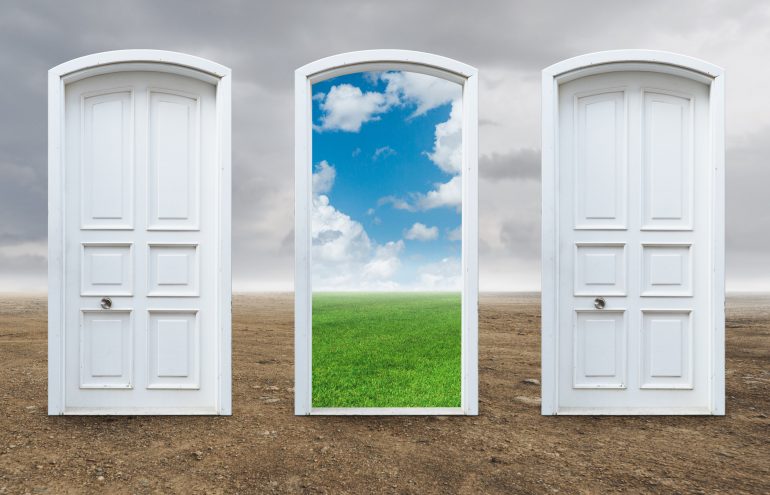 Five Ways to Manage Difficult Transitions
Change is exciting … and overwhelming. When faced with change, you must manage all the transitions that flow from it. You can feel adrift, and sometimes alone, as you re-evaluate your circumstances, or decisions, or even your entire ...
Jamie Spannhake
- October 20, 2017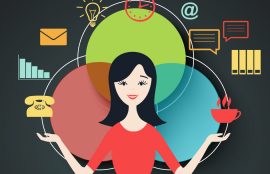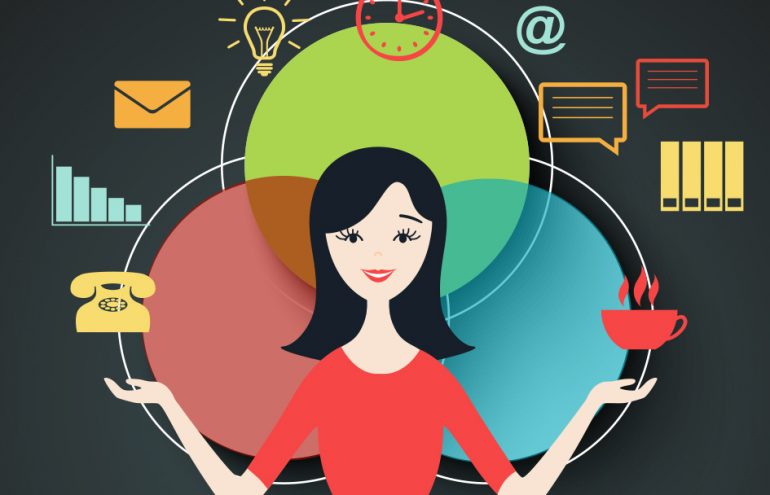 Compartmentalize and Integrate: Five Ways to Handle It 'All'
I am a lawyer and a parent. I also try to have a social life, volunteer, take care of my pets, and run a household (not completely by myself, thank goodness). Recently, a friend — also a lawyer and parent — and I were discussing the challenges ...
Jamie Spannhake
- August 18, 2017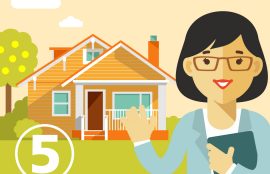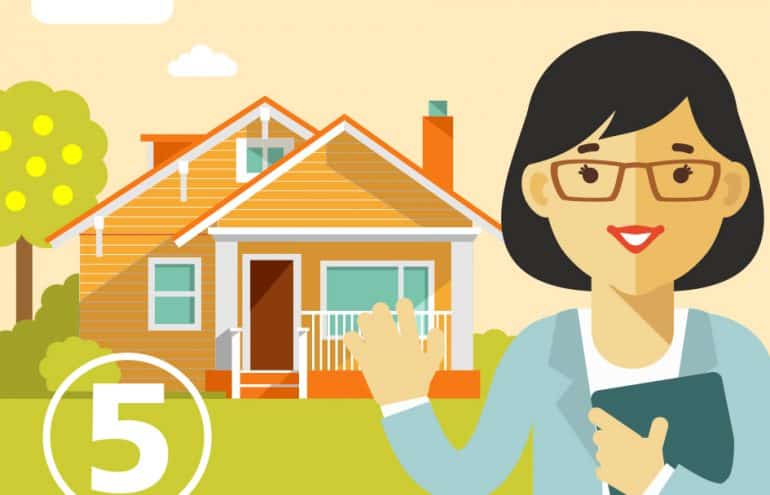 Five Ways to Leave Your Lawyer at Work
There are particular personality traits that make us good lawyers. For example, most lawyers are professional pessimists, able to spot the possible catastrophes in a transaction and anticipate a wide range of problems in any scenario. Most of us ...
Jamie Spannhake
- June 23, 2017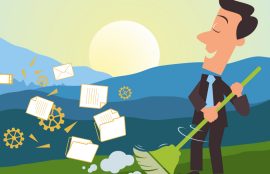 Five Ways to Spring Clean Your Personal and Professional Life
It's spring! Finally, the sun is shining, the world is budding, the birds are chirping, and spring cleaning can begin. We usually think of spring cleaning our house, but here are five ways to spring clean your personal and professional life.
Jamie Spannhake
- April 21, 2017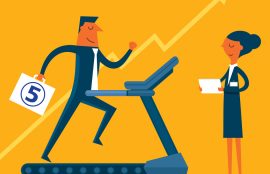 Five Ways to Get Your Resolve Back
It's only been about six weeks since you made your New Year's resolutions. Perhaps you are doing great. Perhaps your motivation is waning. Or maybe you're just not as far along as you'd planned. Wherever you stand in relation to your ...
Jamie Spannhake
- February 17, 2017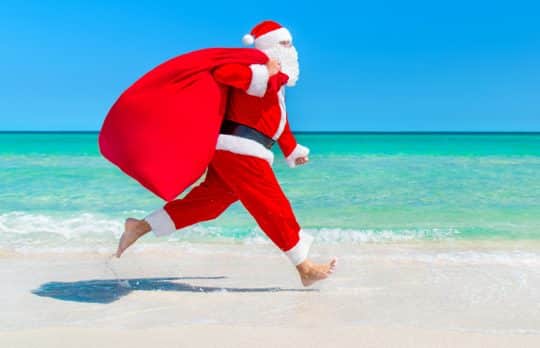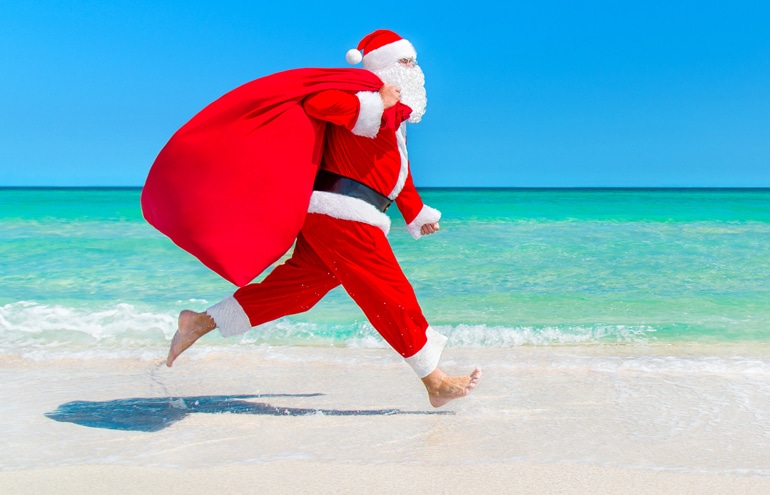 Five Tips for Handling Holiday Stress
Ah, the holiday season! The best of times, but with all the cheer comes a lot of stress, which can sometimes make it feel like the worst of times. First, there are so many things to do: gifts to buy, decorations to manage, holiday parties, ...
Jamie Spannhake
- December 16, 2016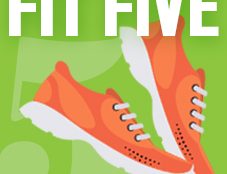 Five Fitness Trends in 2016: Keep Them or Let Them Go?
Now that we are in the third quarter of 2016, we can look back and assess some of the year's health and fitness trends. Which ones have real staying power? There are always many predictions for what will be the go-to diets, workouts and ...
Jamie Spannhake
- October 21, 2016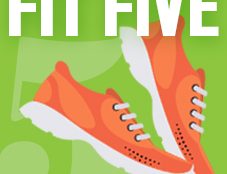 Five Reasons to Come Out and Play
We know that free-play is important to the development of children. But it's also really important in the life of an adult. You may think you don't need to play, that you don't have time to play, but there are good reasons to incorporate play ...
Jamie Spannhake
- September 16, 2016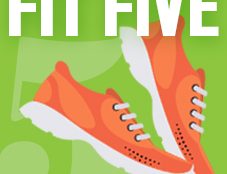 Five Ways for Law Firms to Support Health and Wellness
We all know the practice of law is high stress. Law firms can be challenging places: client demands mean working beyond business hours, issues are real, stakes are high and tight deadlines abound. "Lawyers, similar to those who work in the ...
Jamie Spannhake
- August 19, 2016