Fit Five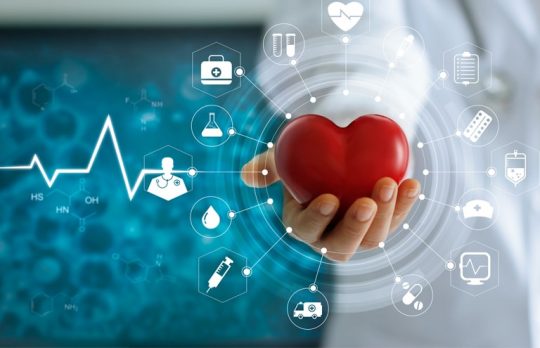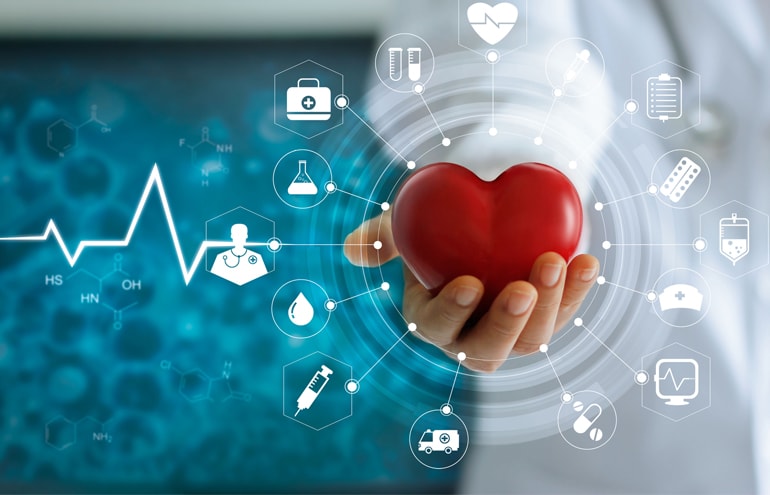 Top Five Fitness Metrics to Track
You can track nearly everything related to fitness with an app or wearable, or some smart combination of the two: sleep, steps, heart rate, calories, nutrition ... the list goes on. But do you really need to track your fitness? The answer is yes.
Jamie Spannhake
- April 22, 2016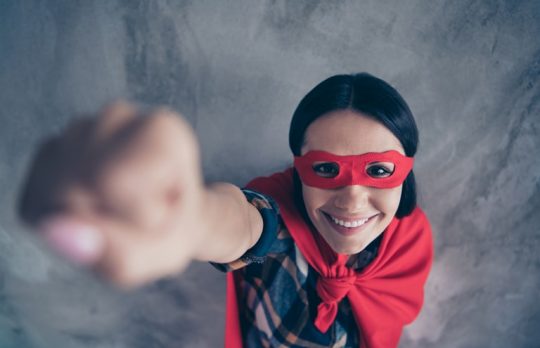 Top 5 Perfect Lawyer Traits of Non-Perfect Lawyers
When I see other lawyers trying to be perfect, I want to help them. More often than not, it's a female lawyer who is also a mother, trying to be everything to everyone all the time. I want to stop and give her a pat on the back. Or maybe even a ...
Jamie Spannhake
- February 19, 2016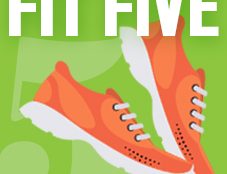 Five Healthy Holiday Travel Tips
While lots of things about the holidays are great, holiday travel is stressful. The roads and airports are crowded, the weather is not always cooperative, and the trips are often long. But don't let holiday travel beat you down. Banish the ...
Jamie Spannhake
- December 11, 2015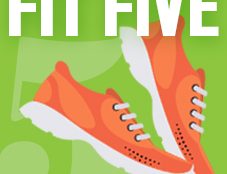 Five Ways to Manage Life in the Sandwich
According to the Pew Research Center, nearly half of adults in their 40s and 50s are living in the "sandwich," not only working full-time and caring for their minor children but also caring for their elderly parents. I am part of this so-called ...
Jamie Spannhake
- November 6, 2015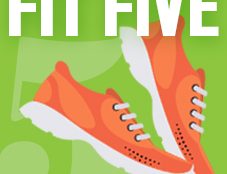 Five Healthy Ways to Relax
"Relax: re·lax (rəˈlaks/) v. make or become less tense or anxious." Being tense and anxious can make you worried, uneasy, irritable, exhausted and even susceptible to illness, including diabetes, heart disease, obesity, gastrointestinal ...
Jamie Spannhake
- September 11, 2015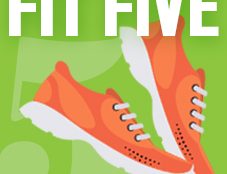 Five Ways to Say 'Me First'
Why is it that we take care of everyone and everything else before we take care of ourselves? Why do we neglect our needs in ways we would never tolerate from another person? Why do we accept this self-treatment? Perhaps it's because no one ...
Jamie Spannhake
- July 17, 2015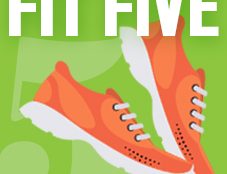 Five Ways to Build True Fitness into Your Day
Fitness, according to Merriam-Webster, is "the quality or state of being fit." So what, then, is "fit"? Therein lies the key to true fitness. As Merriam-Webster explains, "fit" means "sound physically and mentally." Here are five ways to build ...
Jamie Spannhake
- May 22, 2015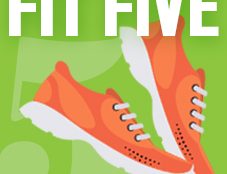 Five Ways Your Smartphone Can Keep You Healthy
That iPhone or Android in your pocket already does nearly everything but wash the car. So why not apply your smartphone's smarts to getting and keeping a healthy glow? Today, lawyer and certified health coach Jamie Spannhake launches our "Fit ...
Jamie Spannhake
- March 20, 2015