Fit Five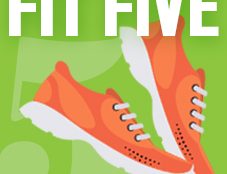 Five Ways to Say 'Me First'
Why is it that we take care of everyone and everything else before we take care of ourselves? Why do we neglect our needs in ways we would never tolerate from another person? Why do we accept this self-treatment? Perhaps it's because no one ...
Jamie Spannhake
- July 17, 2015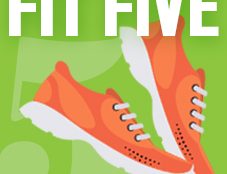 Five Ways to Build True Fitness into Your Day
Fitness, according to Merriam-Webster, is "the quality or state of being fit." So what, then, is "fit"? Therein lies the key to true fitness. As Merriam-Webster explains, "fit" means "sound physically and mentally." Here are five ways to build ...
Jamie Spannhake
- May 22, 2015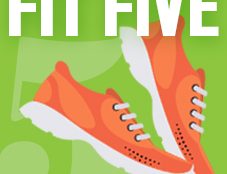 Five Ways Your Smartphone Can Keep You Healthy
That iPhone or Android in your pocket already does nearly everything but wash the car. So why not apply your smartphone's smarts to getting and keeping a healthy glow? Today, lawyer and certified health coach Jamie Spannhake launches our "Fit ...
Jamie Spannhake
- March 20, 2015