Legal Marketing Play to Win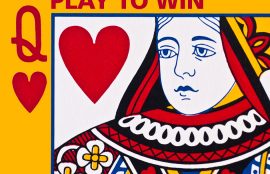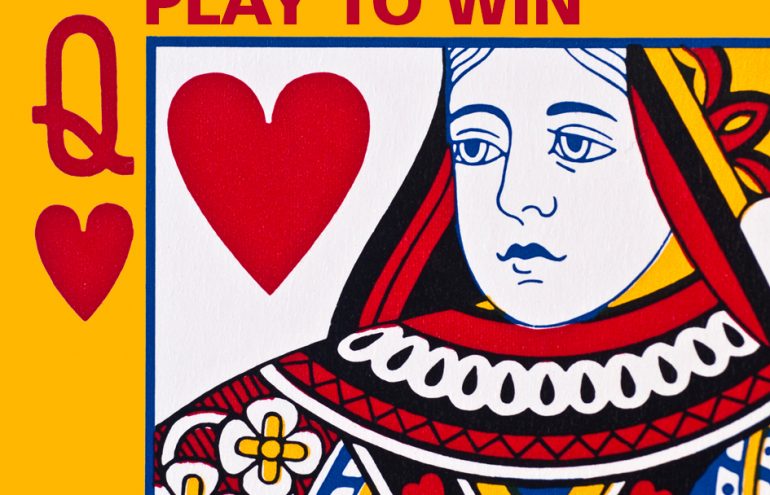 Lawyer Marketing as Easy as 1-2-3
You are a member of an organization that holds quarterly dinner meetings with a speaker. You look at your calendar and realize the next meeting is Wednesday night — drat! But, dutifully, you show up just in time to sit down for the meal, ...
Sally J. Schmidt
- October 22, 2013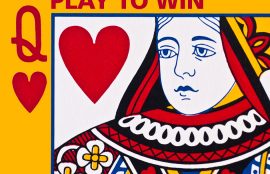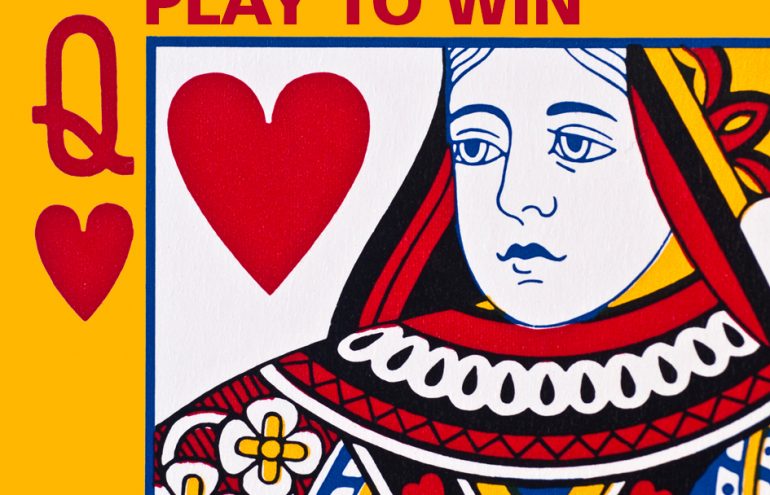 Look Outside the Legal Biz
In my early years, when I first started working as a law firm marketing director, I was preaching the benefits of obtaining client feedback but running into major resistance from management. About two years later, however, one of the senior ...
Sally J. Schmidt
- September 17, 2013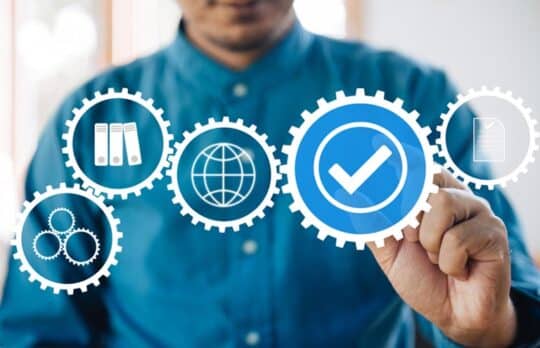 Lawyer Billing Is Marketing: 11 Ways to Write Better Invoices and Time Entries
Last month, I wrote about the importance of communication when it comes to pricing your legal services ("Good Lawyers Talk Money with Their Clients"). Once you have the engagement, your invoices become a critical communication method. In fact, I ...
Sally J. Schmidt
- August 22, 2013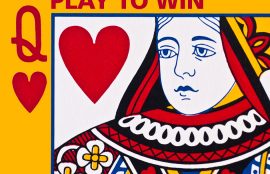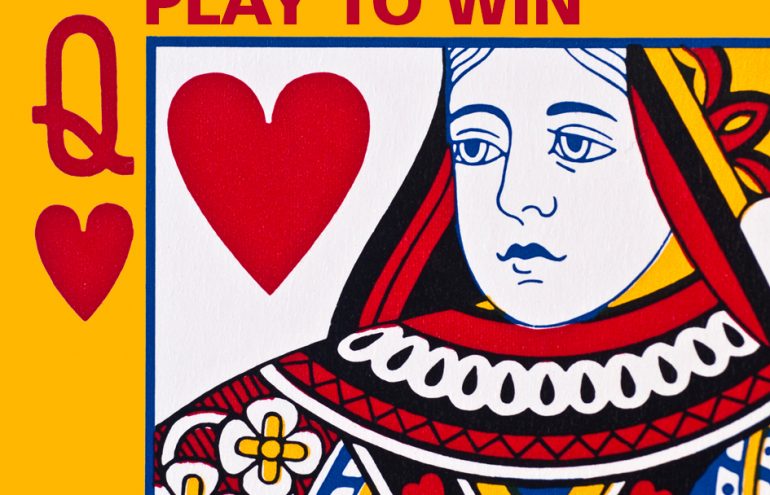 Lawyer Marketing Begins at Home
Younger lawyers often wonder where to begin their marketing efforts. Without a notable track record of experience or expertise, and lacking contacts in a position to send business, the odds can seem insurmountable. If you are part of a firm, ...
Sally J. Schmidt
- June 17, 2013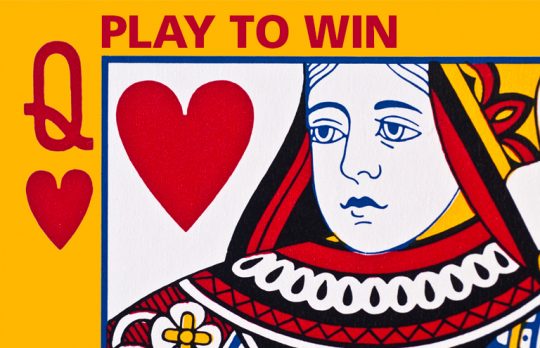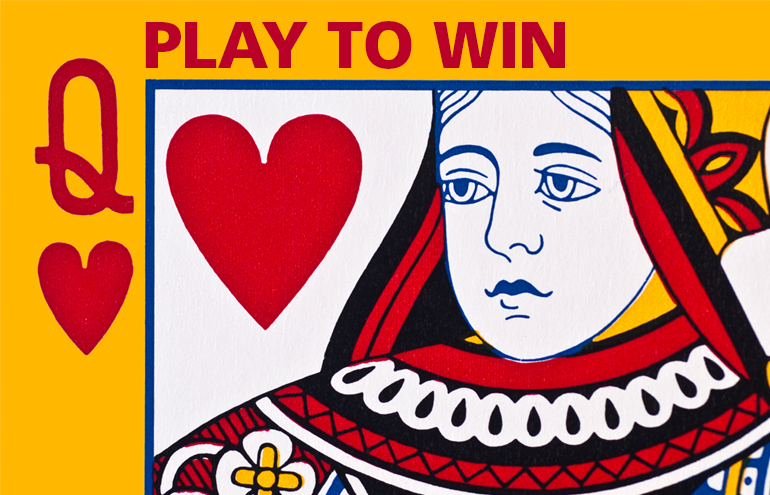 Thought Leadership for Lawyers: Hit the Mark
Thought leadership. It's a new term for an old concept—writing and speaking to enhance your visibility and build a public perception of your expertise. Lawyers have used thought leadership as a marketing strategy since the very early days of law ...
Sally J. Schmidt
- May 20, 2013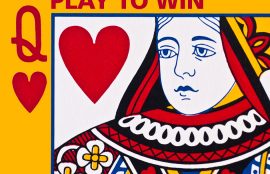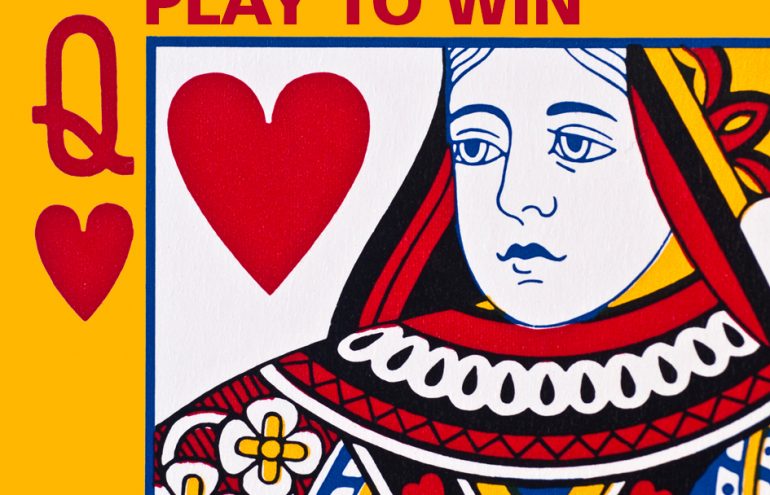 To Win Over Clients, Show Some Passion
Anyone who knows me (or follows me on Twitter) knows that I love sports, particularly my beloved Golden Gophers. So it should come as no surprise that I watched the press conference with our new men's basketball coach, Richard Pitino. After ...
Sally J. Schmidt
- April 17, 2013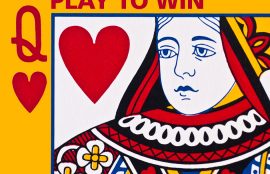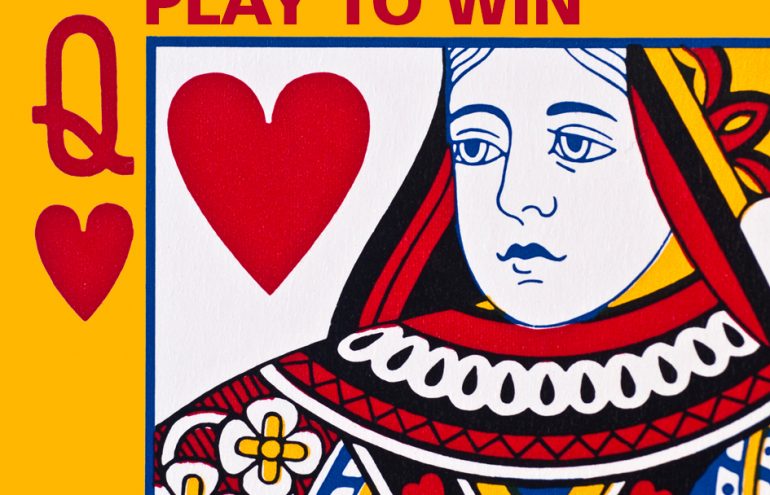 Niche Law Practice: How to Stand Out from the Crowd
One of my clients met recently with a senior lender of a bank to explore potential referral opportunities. The lender said to the lawyer, in essence, "We do everything our competitors do but we have two unique lending areas: We finance yachts ...
Sally J. Schmidt
- March 20, 2013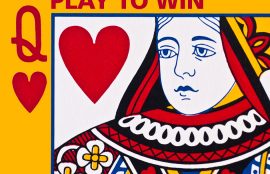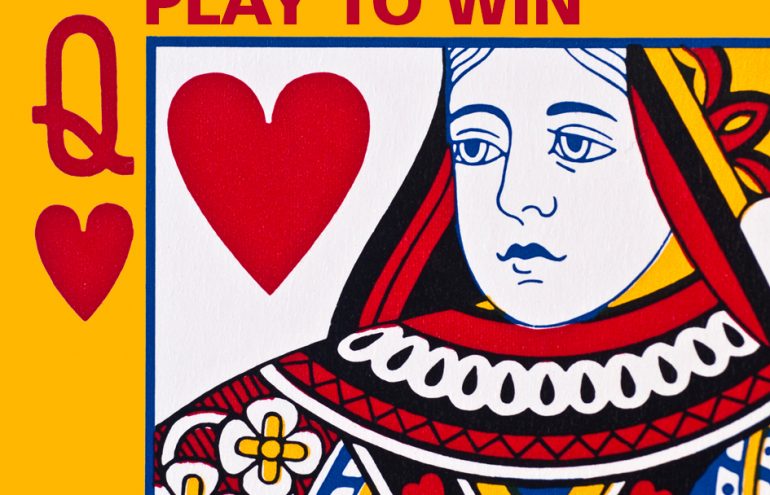 Personalize Your Message
If there is one thing I know to be true about lawyer marketing, it is that you will get out of something what you put into it, and nothing more.
Sally J. Schmidt
- February 19, 2013