Legal Marketing Play to Win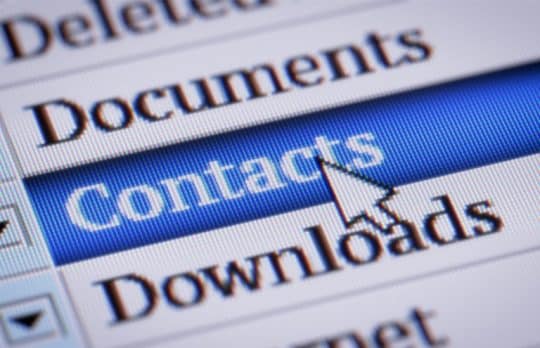 Following Up Naturally: Tips for Nurturing Business Relationships
Sally Schmidt | Following up with prospects doesn't need to feel awkward and you don't need to be pushy.
Sally J. Schmidt
- February 18, 2021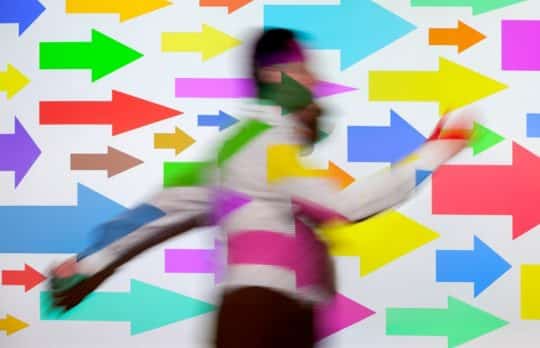 Be the Firm's Go-To Lawyer
Sally Schmidt | To build an internal stream of matters, treat your referring colleagues like clients.
Sally J. Schmidt
- January 21, 2021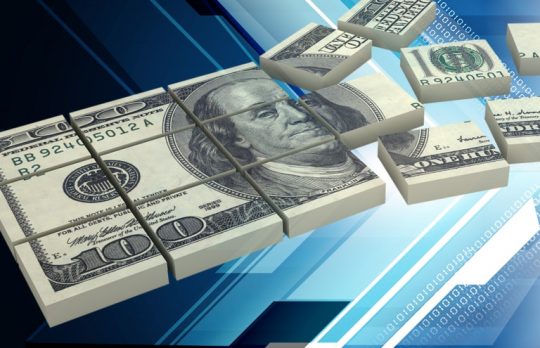 Sharing Origination Credit: Be a Cross-Selling Team Player
Sally Schmidt | Whether you are a cross-seller or a cross-sellee, here are factors to consider when lawyers try to divvy up origination credit.
Sally J. Schmidt
- November 17, 2020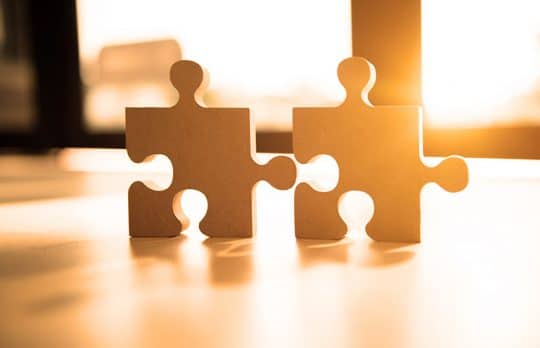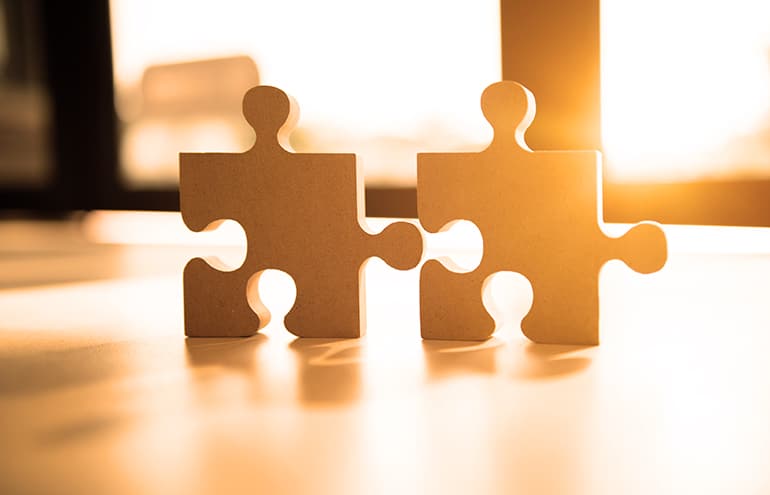 To Build a Stronger Personal Connection With Clients, Highlight Common Interests
Sally Schmidt | A common interest won't be the only reason a prospect sends you work. But once you're on the shortlist, that personal connection can push you to the top.
Sally J. Schmidt
- October 15, 2020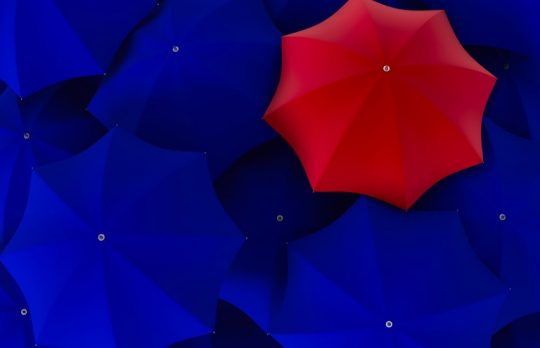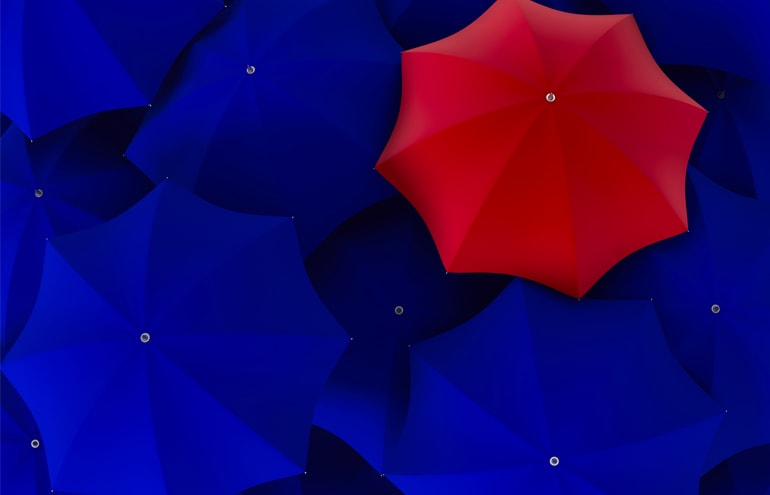 Six Business Development Strategies for Lawyers
Sally Schmidt | Right now the edge goes to the incumbent, but there are things you can do to put yourself in a position to generate new business. Here are six business development strategies for this challenging time.
Sally J. Schmidt
- August 25, 2020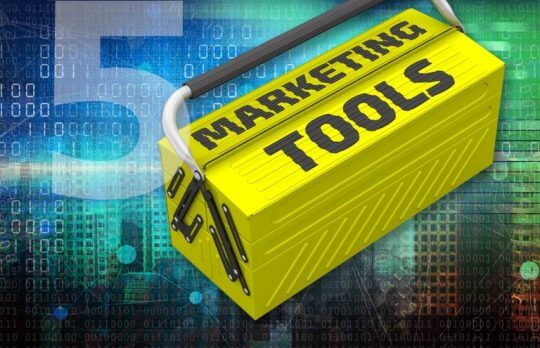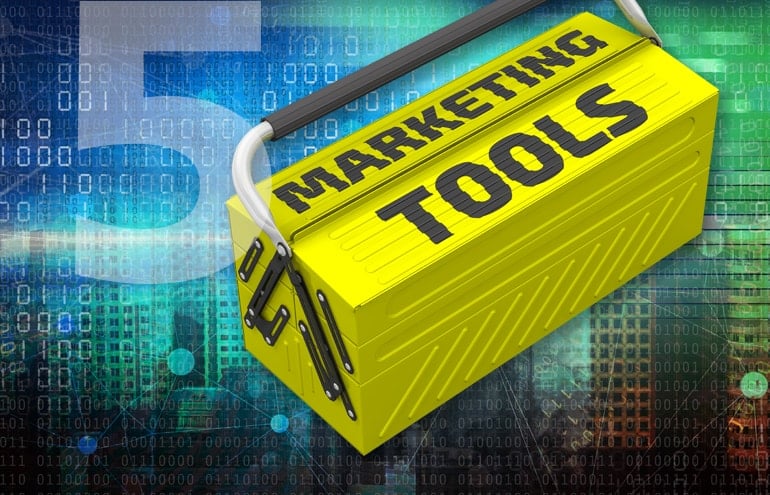 Five Lawyer Marketing Fundamentals
Sally Schmidt | With all the talk of change, it can be easy to lose sight of the fundamentals. Here are five law firm marketing strategies that are always good ideas, but especially now when the world is upside down.
Sally J. Schmidt
- July 22, 2020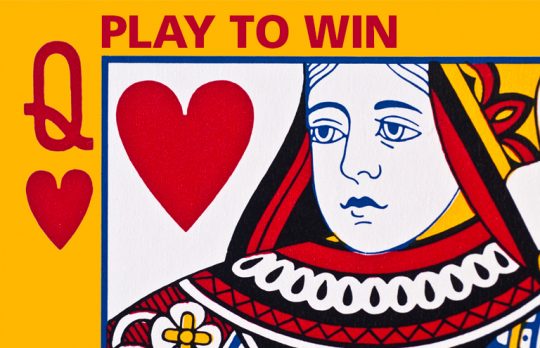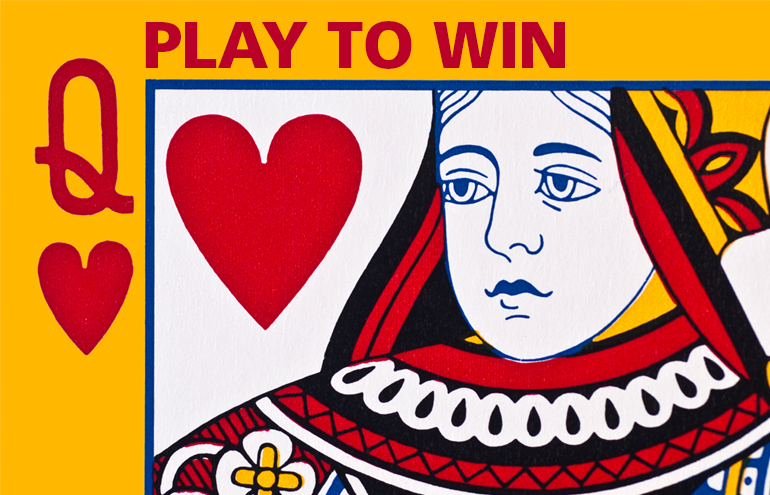 Targeting an Industry Niche
Sally Schmidt | Worried about the pipeline? Marketing to an industry niche or subcategory can lead to substantial new business. Here are seven steps to build your expertise.
Sally J. Schmidt
- May 19, 2020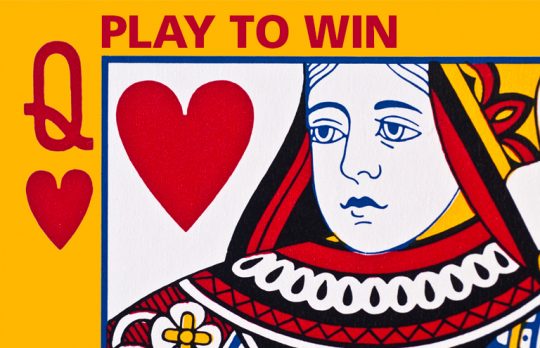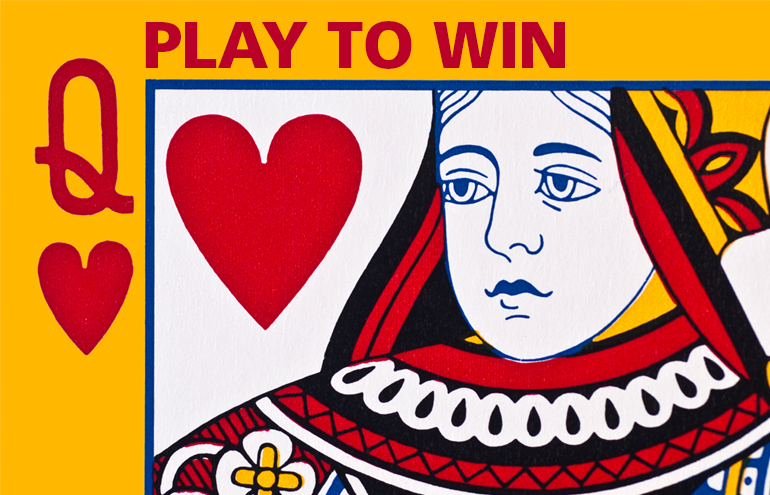 Earning a Client's Trust: What It Takes
Sally Schmidt | If you can earn a client's trust, you will turn a happy client into a lifelong client. Here are some actions you can take.
Sally J. Schmidt
- March 19, 2020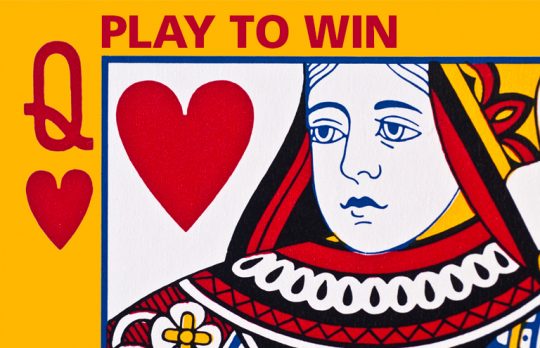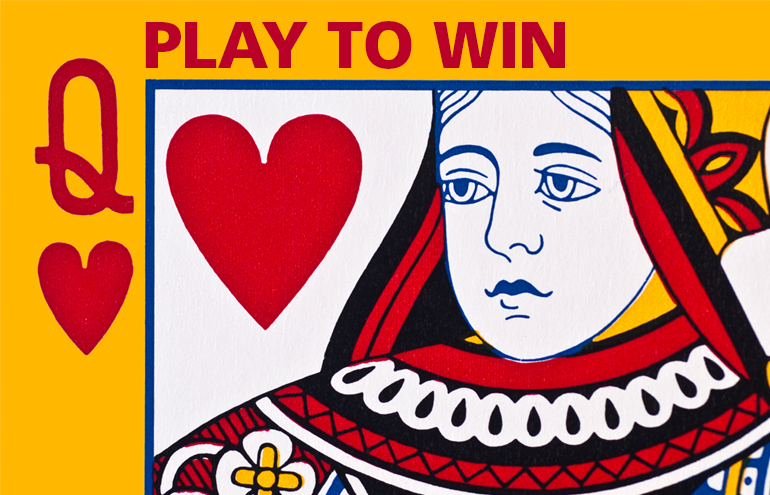 Committing Time to Marketing Your Law Practice
Sally Schmidt | It's amazing how much progress you can make simply by being organized. Here are tips for making sure marketing and business development tasks and activities get a slot in your schedule.
Sally J. Schmidt
- February 25, 2020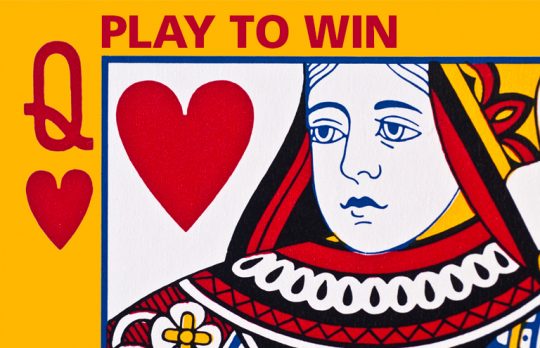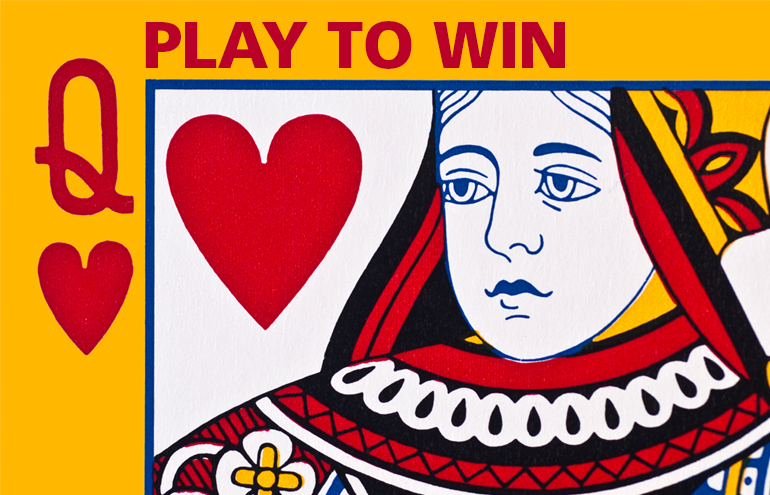 What's Your 'One Big Thing' for 2020?
Sally Schmidt is a big believer in personal business development plans. However, she is also a realist. Instead of being overwhelmed by end-of-year planning, identify One Big Thing you want to accomplish and be relentless about achieving it. A ...
Sally J. Schmidt
- December 12, 2019