Law Firm Marketing Technology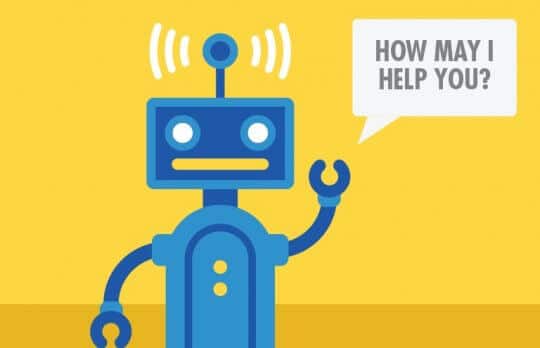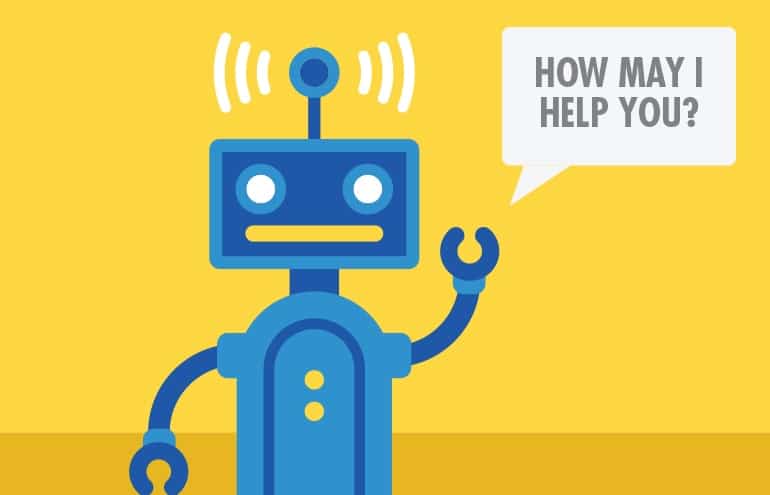 Ethical Considerations of Legal Chatbots
Ask the Experts at 2Civility.org | After updating our website last year, we increased customer contacts almost threefold! Now, we've realized we need to better automate our "front door" interactions with potential clients. What ethical ...
Mark C. Palmer
- May 25, 2022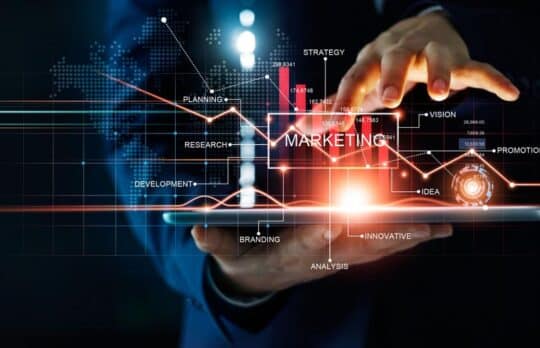 How to Hire a Digital Marketing Agency for Your Law Firm
From the initial call to pricing, factors to consider when you evaluate digital marketing agencies for your firm.
Lorrie Thomas Ross
- May 11, 2022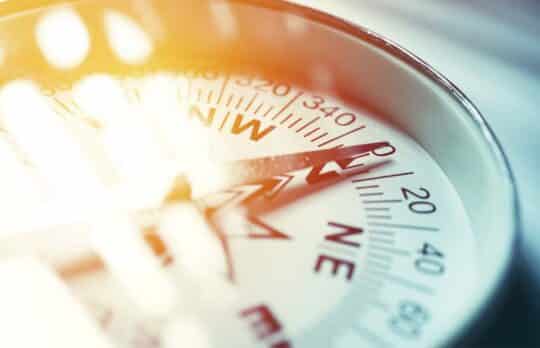 How Attorneys Can Use Legal Data for Strategic Law Firm Positioning
Josh Blandi | Using legal data for strategic law firm positioning means knowing where the chips are falling before the next hand is dealt.
Josh Blandi
- September 15, 2021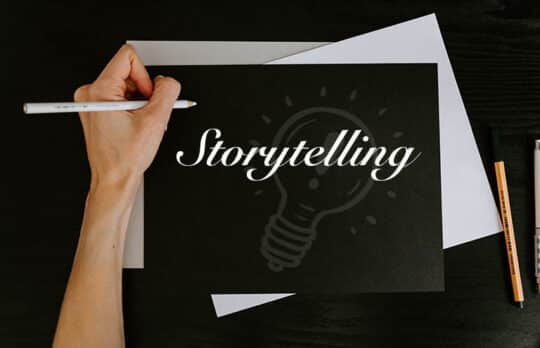 Storytelling: Your Most Powerful Connection to New Clients
Karin Conroy | Authentic stories help develop your firm's personality and credibility, creating stronger trust on the part of your target audience.
Karin Conroy
- August 2, 2021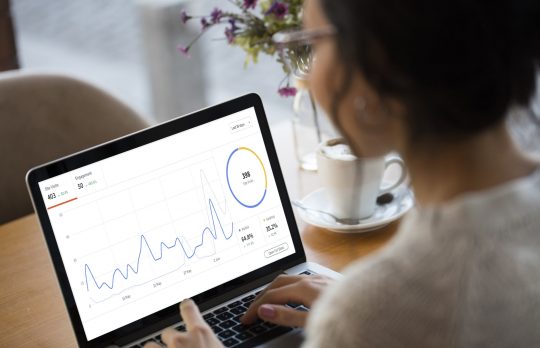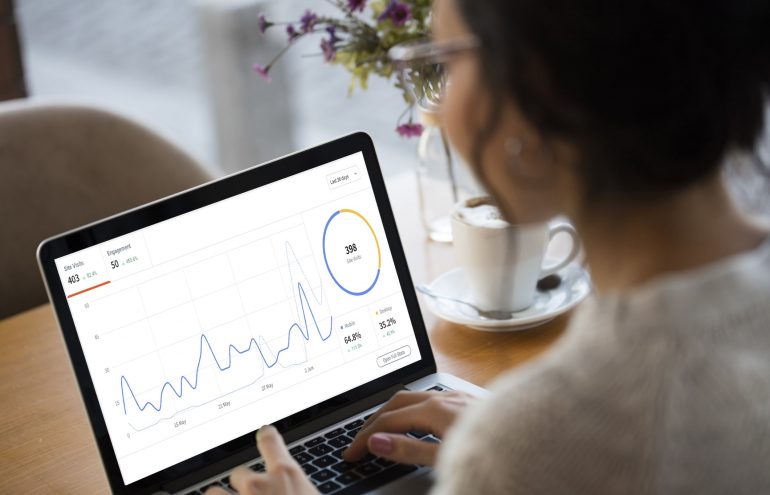 Conversion Kit: Convert It Expands Web Marketing Suite to Include Website Development
Product Review | ConvertIT full-scale online presence solution for law firms. Website development, delivery, and maintenance of a complete law firm website.
Jared Correia
- July 23, 2021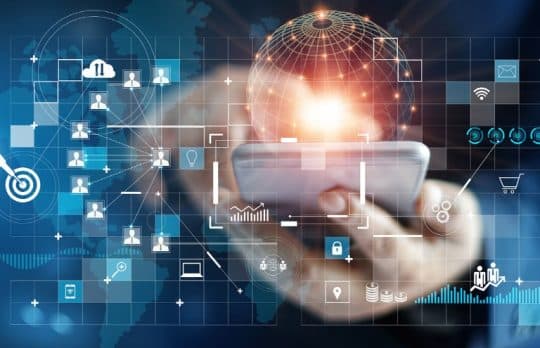 How Attorneys Can Use Legal Data for Legal Recruiting
Josh Blandi | Taking advantage of litigation data when scoping out which laterals to hire, which law practices to purchase — and, more importantly, which to avoid.
Josh Blandi
- July 14, 2021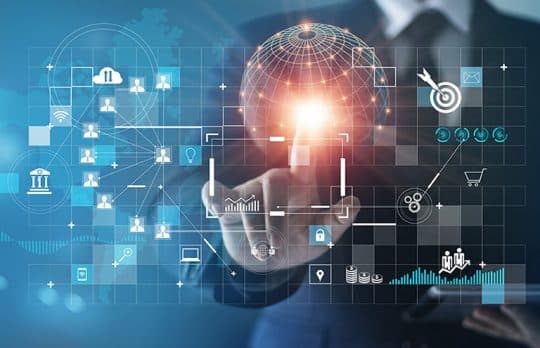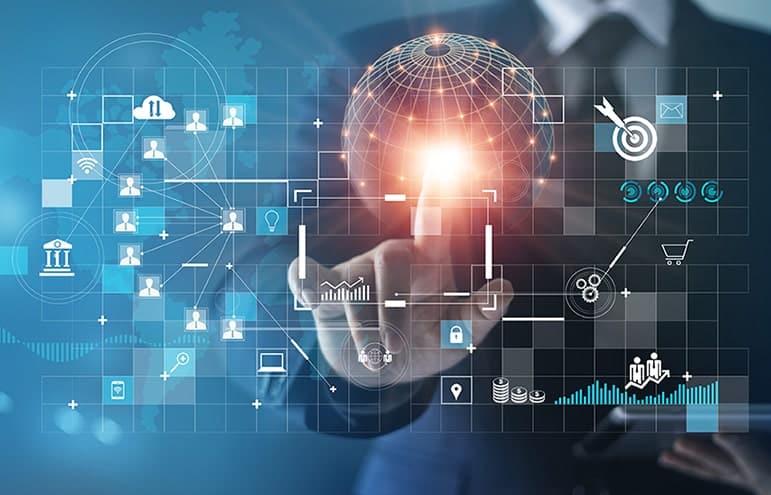 How Attorneys Can Use Legal Data for Business Development and Intelligence
Using legal data for business development and intelligence is no longer something reserved for BigLaw.
Josh Blandi
- May 14, 2021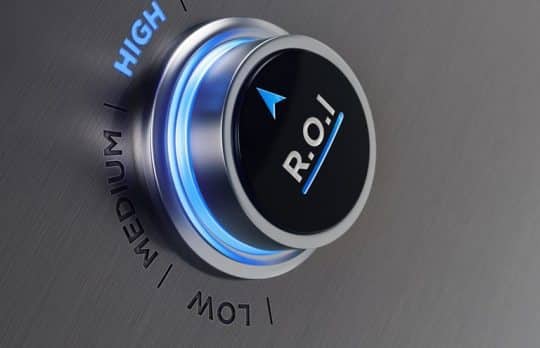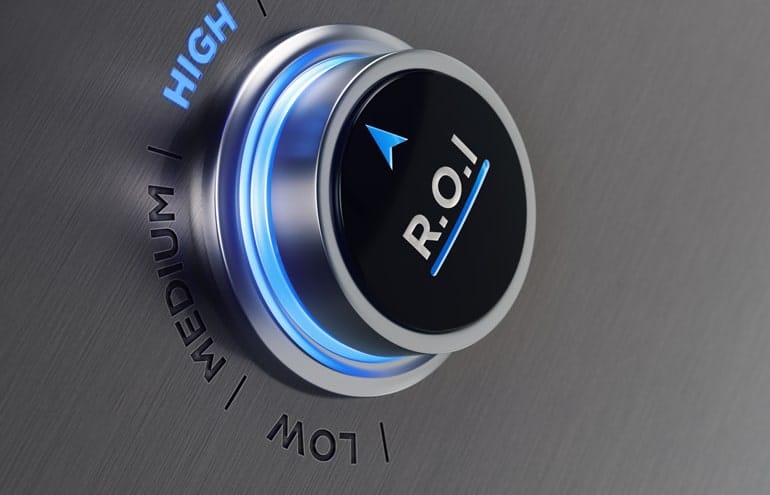 Know Your Law Firm's Key Marketing Metrics
Mark Homer | Start gathering the needed marketing metrics as early as possible so you have a baseline to compare your marketing investments against.
Mark Homer
- March 25, 2021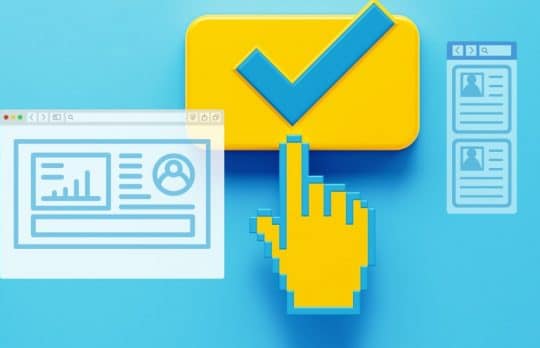 Protecting Your Referrals: Focus on Your Law Firm's Key Website Pages
Mark Homer | Beyond your homepage, your website should have pages for each attorney, your practice areas, and how to contact your firm.
Mark Homer
- February 16, 2021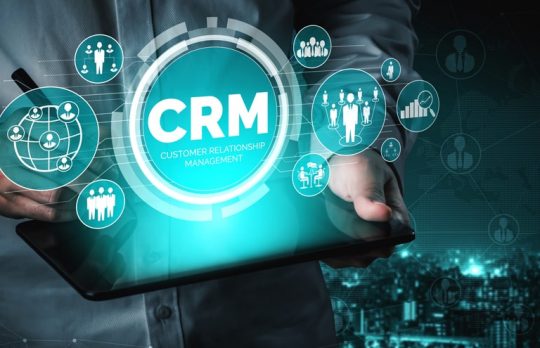 Why Every Lawyer Needs a CRM System
New law firm owner Andrew Lacy explains how he's using a CRM system and email list segmentation for more targeted marketing.
Andrew Lacy
- February 11, 2021