Law Firm Marketing Technology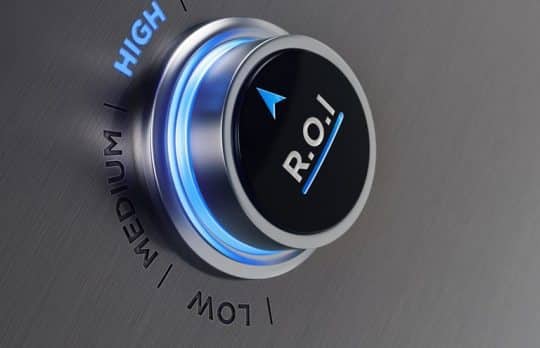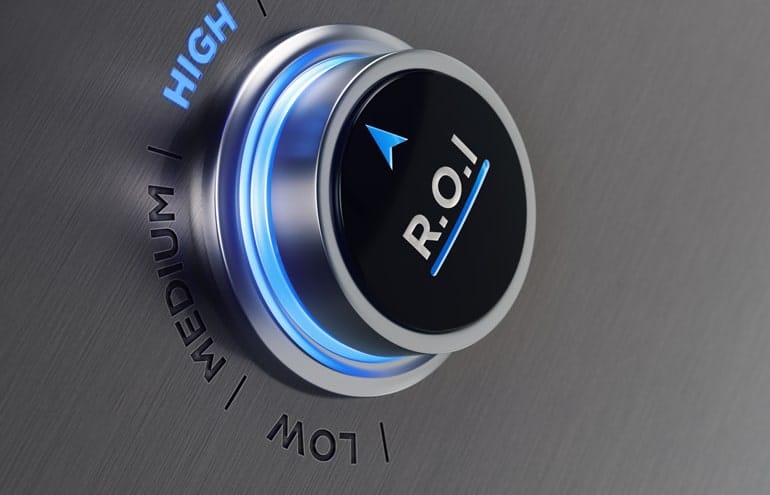 Know Your Law Firm's Key Marketing Metrics
Mark Homer | Start gathering the needed marketing metrics as early as possible so you have a baseline to compare your marketing investments against.
Mark Homer
- March 25, 2021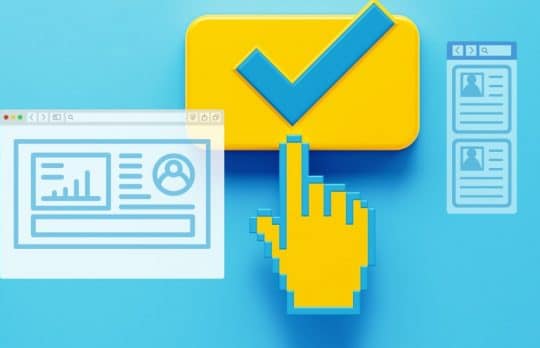 Protecting Your Referrals: Focus on Your Law Firm's Key Website Pages
Mark Homer | Beyond your homepage, your website should have pages for each attorney, your practice areas, and how to contact your firm.
Mark Homer
- February 16, 2021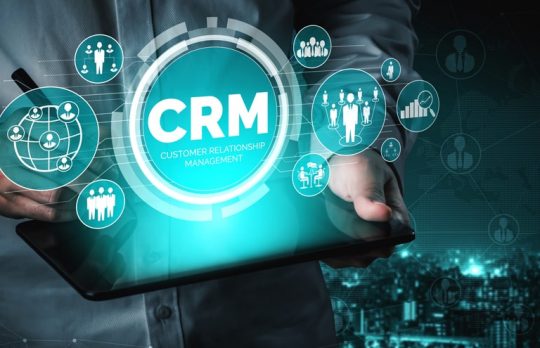 Why Every Lawyer Needs a CRM System
New law firm owner Andrew Lacy explains how he's using a CRM system and email list segmentation for more targeted marketing.
Andrew Lacy
- February 11, 2021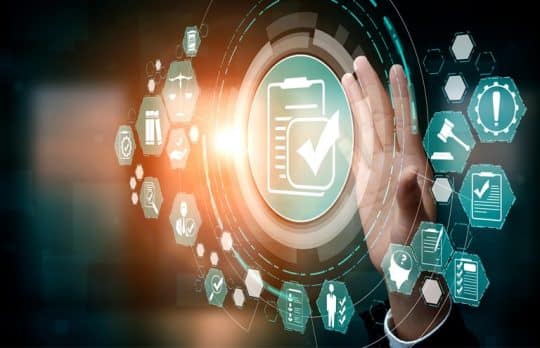 Protecting Your Referrals With a Client-Focused Website Audit
Mark Homer | Put yourself in the shoes of a referral and ask whether your website helps or hurts you and your law firm's brand.
Mark Homer
- January 28, 2021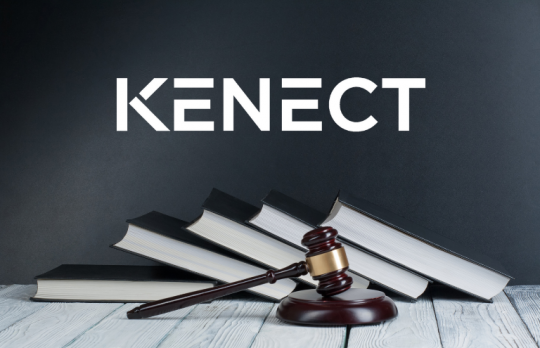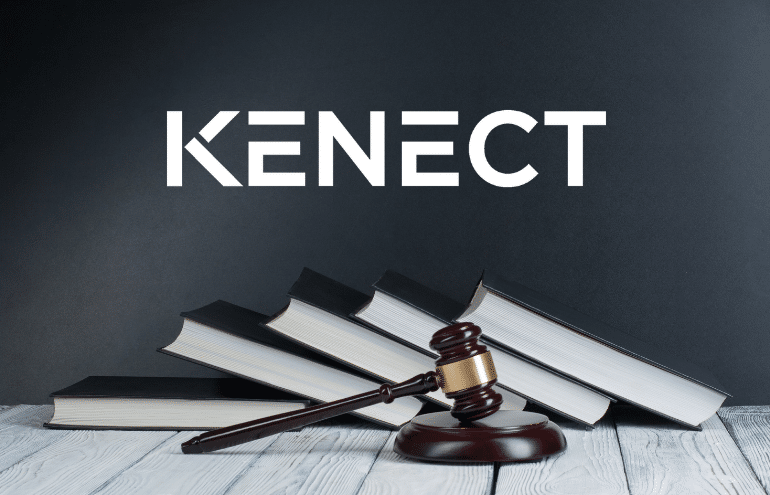 Webinar: The 5 Keys to Dealing With Negative Google Reviews
Free Webinar | Learn the process for how to deal with negative online reviews — and how to get more five-star reviews.
The Editors
- January 14, 2021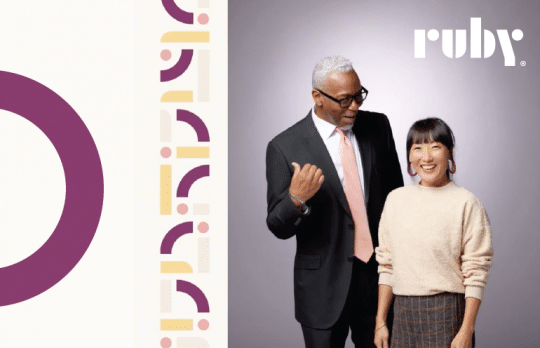 Practice Perfect: Strategies for Growing Your Legal Practice
Free Webinar | How can law practices ensure growth by increasing their revenues and expanding their client bases?
The Editors
- December 2, 2020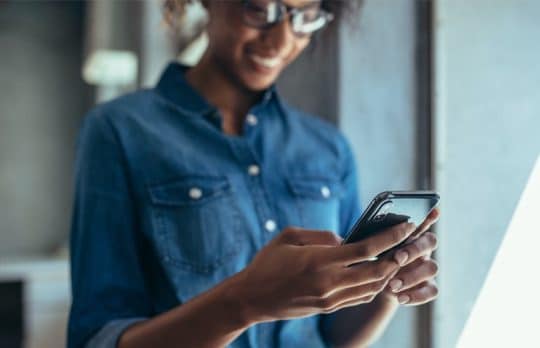 Webinar: Understanding the Client Journey: Attracting and Servicing Clients 100% Digitally
Free Webinar | Latest information on how you can better leverage digital communication tools to service your clients.
The Editors
- November 15, 2020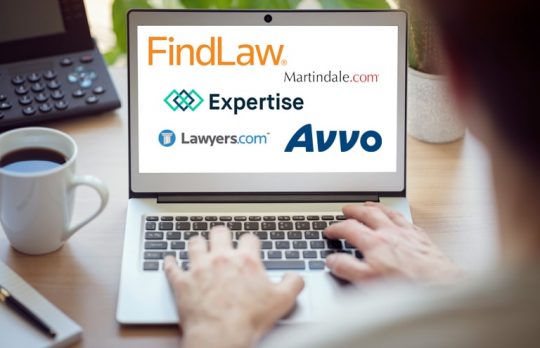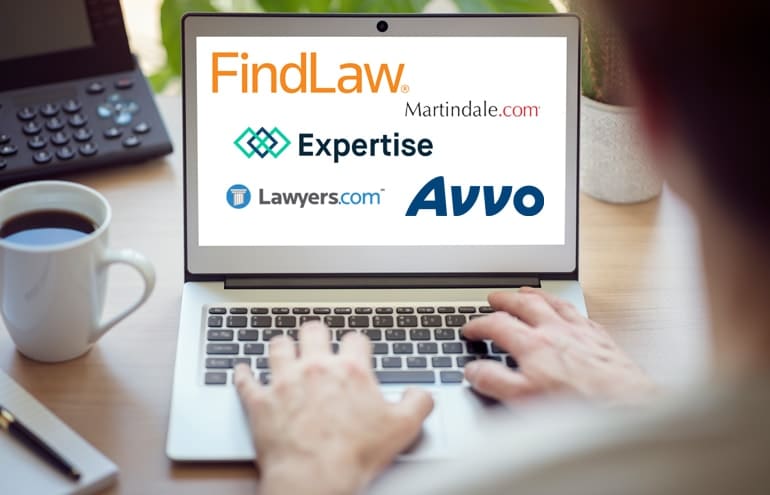 Protect Your Referrals: Claim and Optimize Your Directory Listings
Mark Homer | A plan for claiming the most important online directory listings for your firm — and a cheat sheet to make it more efficient to update them.
Mark Homer
- November 4, 2020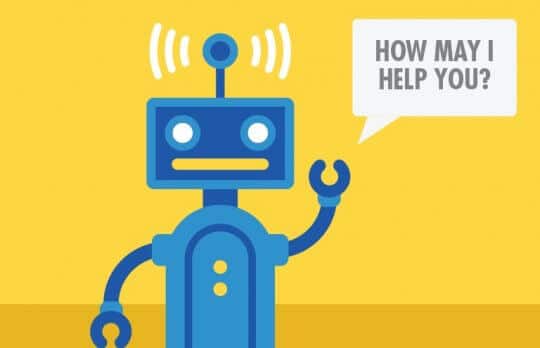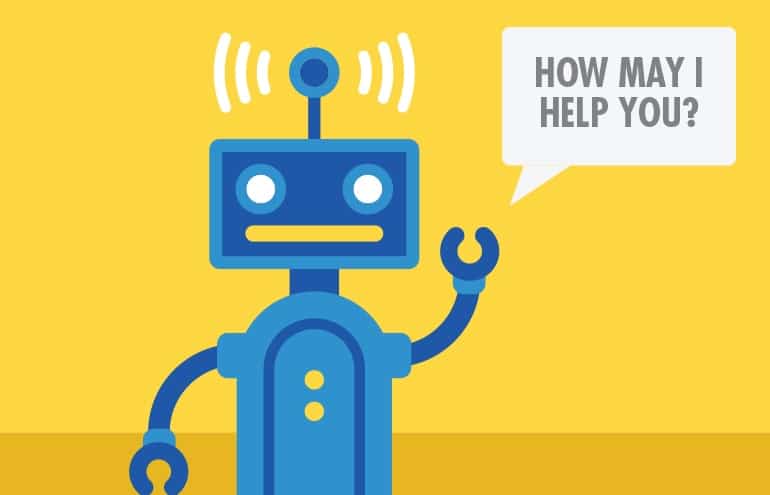 Ethical Considerations of Legal Chatbots
Ask the Experts at 2Civility.org | After updating our website last year, we increased customer contacts almost threefold! Now, we've realized we need to better automate our "front door" interactions with potential clients. What ethical ...
Mark C. Palmer
- July 20, 2020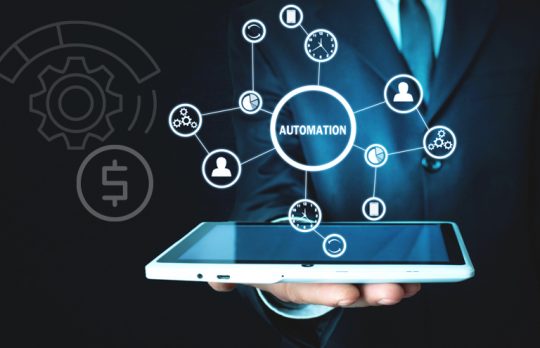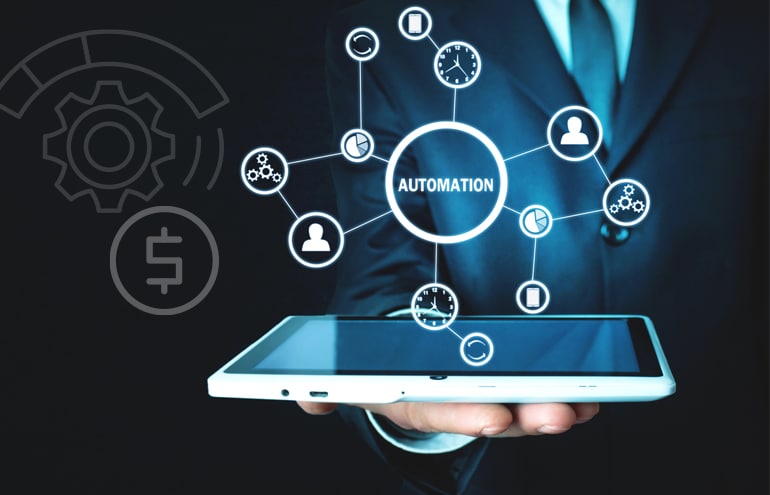 Automatic for the People: Lawmatics Automates Lead Management for Law Firms
Product Review | More than CRM, Lawmatics is a full-featured legal marketing platform that manages the entire lead conversion and client intake process.
Jared Correia
- February 2, 2020