Lawyer Anxiety and Depression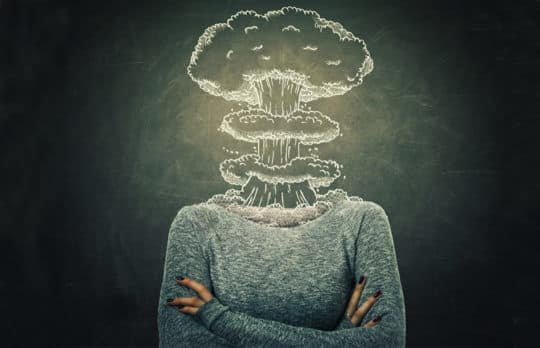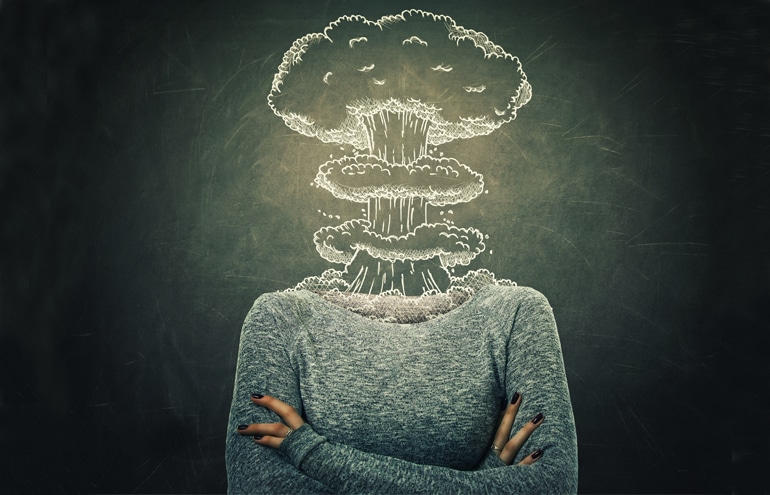 Stress Less, Control More With 3 Proven Strategies
Stress will wear you out if you give it a chance. Heather Moulder recommends three techniques to put stress in its place and gain control of your focus.
Heather Moulder
- November 4, 2020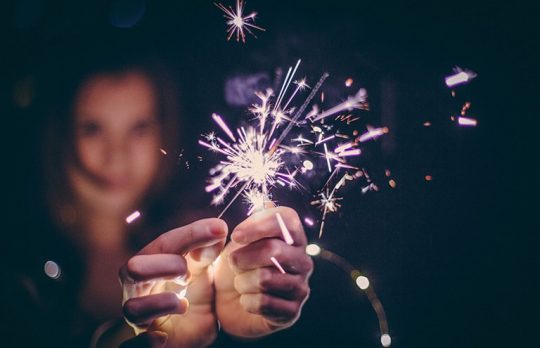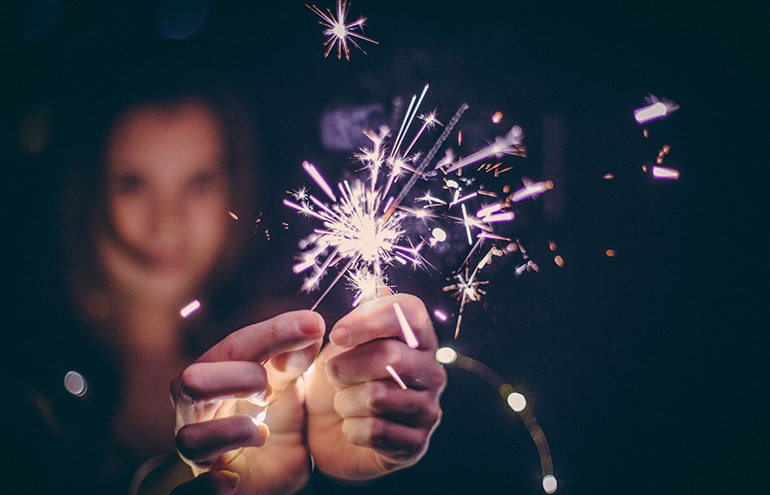 Get Out! Take an Actual Day Off to Curb Lawyer Stress
Megan Zavieh | Stress is sneaky. It influences your ability to think and work — even when you think you're "fine." Here is my story of realizing stress was getting to me, seeing the possibility of real harm, and taking a day to uncork some of ...
Megan Zavieh
- July 2, 2020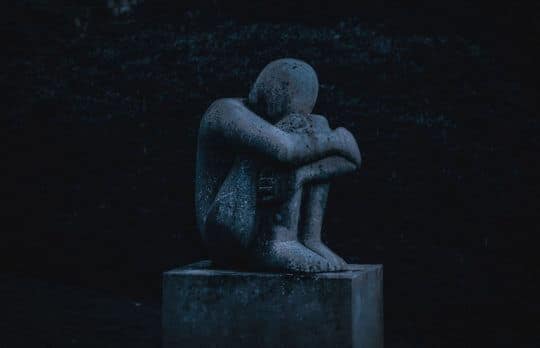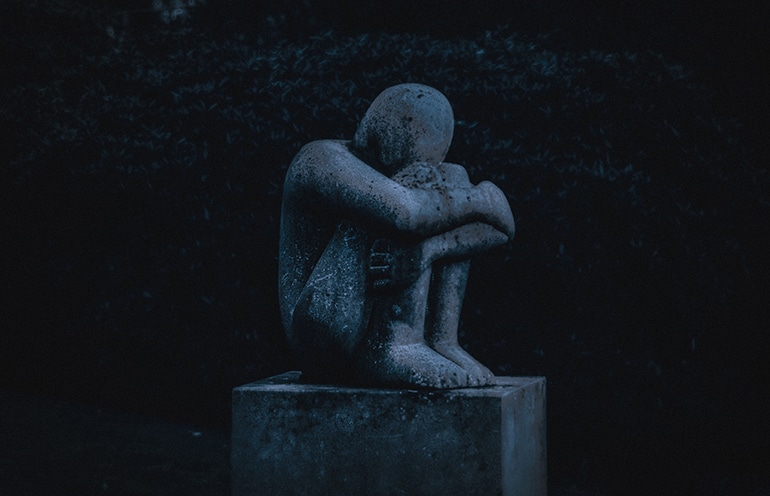 Grief Is Essential
Shawn Healy | The truth is that grief does not have to be scary. It is an essential part of our lives and it is part of the healing process.
Shawn Healy
- June 10, 2020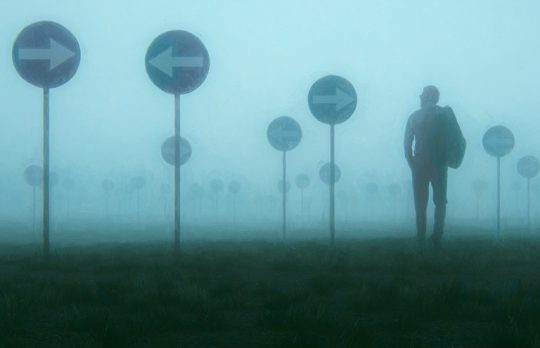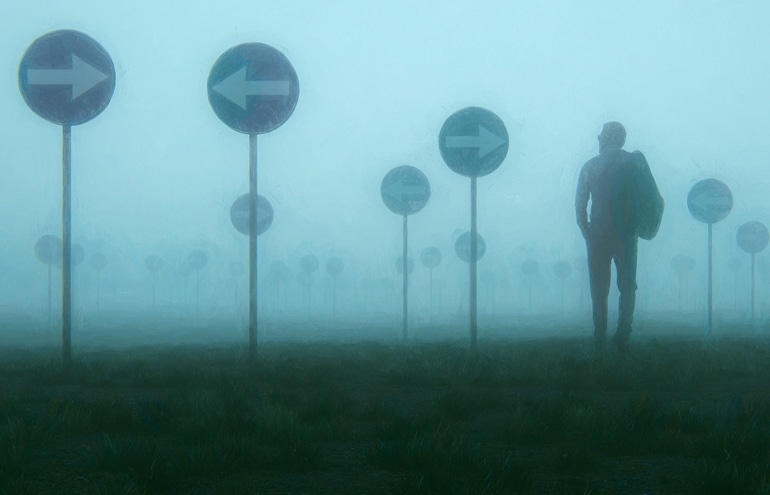 Loneliness: Five Signs a Client Is Suffering
Chronic loneliness is a problem not only for lawyers but also for their clients. Here are ways to identify and better assist a chronically lonely client, from lawyer and psychologist J.W. Freiberg.
J.W. Freiberg
- April 3, 2020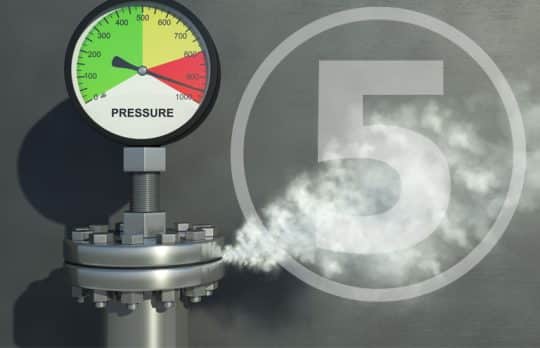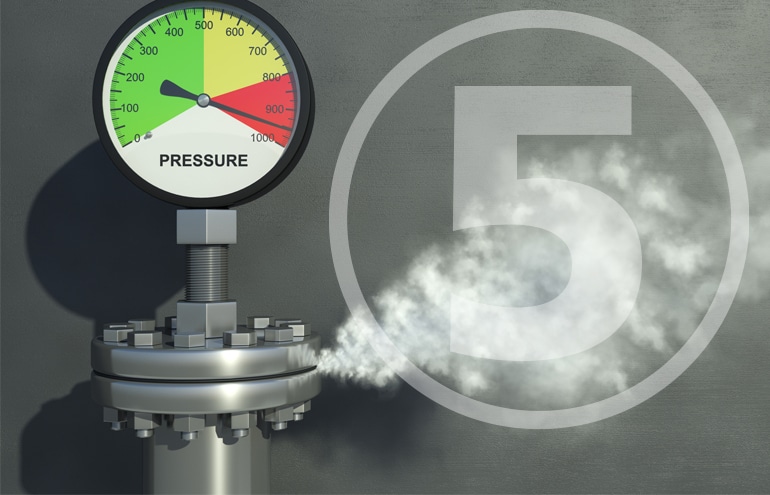 5 Ways to Reduce Anxiety in a Worldwide Pan(dem)ic
Jamie Spannhake | We may not be able to control the external forces of the pandemic or financial markets, but we can stop ourselves from panicking.
Jamie Spannhake
- March 20, 2020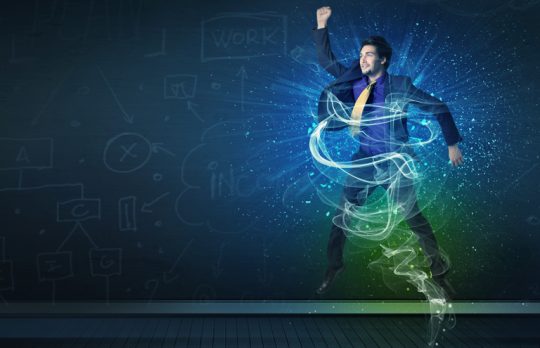 How Introverts Can Thrive in the Whirlwind of Work
Jane Finkle, author of "The Introvert's Ultimate Career Guide," says you may feel stressed working in the fast lane, but it's crucial to stand up and be counted. Here are five pointers.
Jane Finkle
- January 17, 2020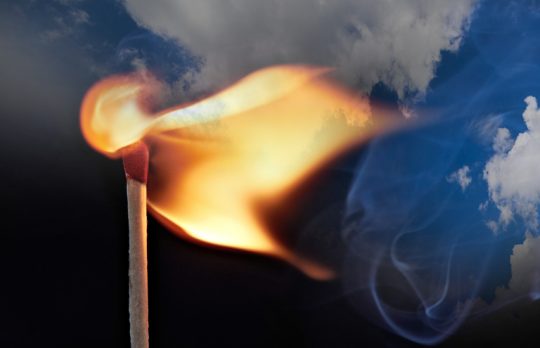 Burned Out? Nine Ways to Reignite Your Professional Passion
What to do when your job feels like a burden. A road map to a healthier, happier year.
Link Christin
- December 26, 2019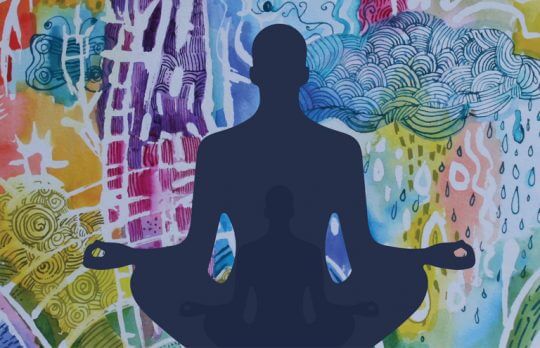 How Introverts Recharge After a Stressful Day
Jane Finkle, author of "The Introvert's Ultimate Career Guide," has seven ways to recharge after a hectic day.
Jane Finkle
- December 17, 2019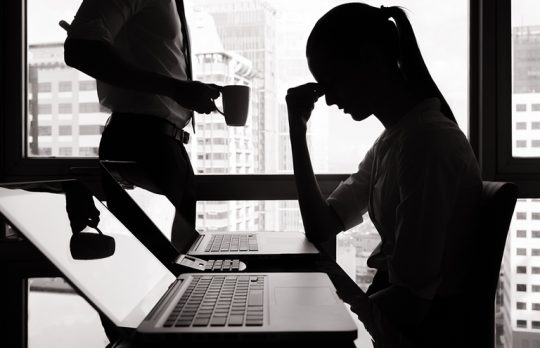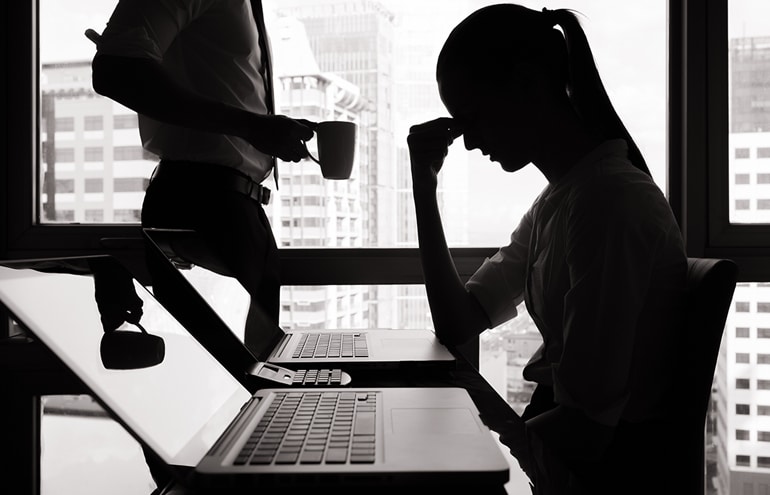 The Suicide of a Law Student Hits Home
If a friend or loved one is thinking about suicide, they need professional help, even if suicide isn't an immediate danger. Here's what you can do.
Dan Lukasik
- July 23, 2019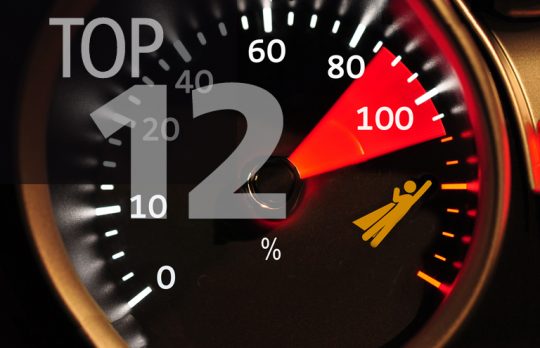 Top 12 Law Practice Management and Productivity Tips of 2019 (So Far)
Attorney at Work presents a baker's dozen of the most popular law practice management and productivity articles so far this year.
Joan Feldman
- June 29, 2019