Lawyer Anxiety and Depression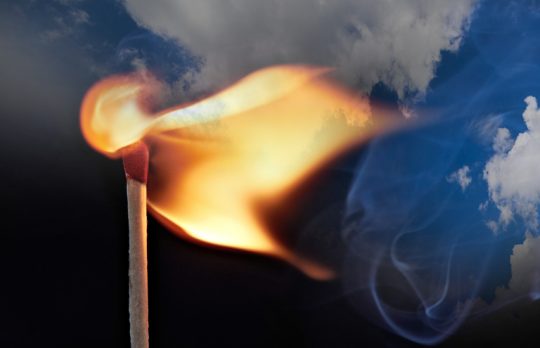 Burned Out? Nine Ways to Reignite Your Professional Passion
What to do when your job feels like a burden. A road map to a healthier, happier year.
Link Christin
- December 26, 2019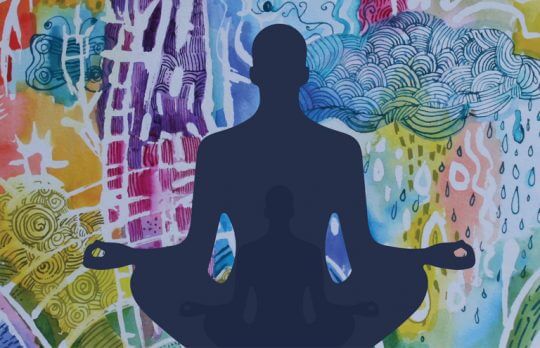 How Introverts Recharge After a Stressful Day
Jane Finkle, author of "The Introvert's Ultimate Career Guide," has seven ways to recharge after a hectic day.
Jane Finkle
- December 17, 2019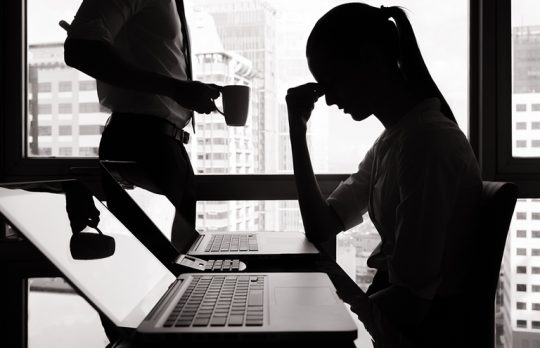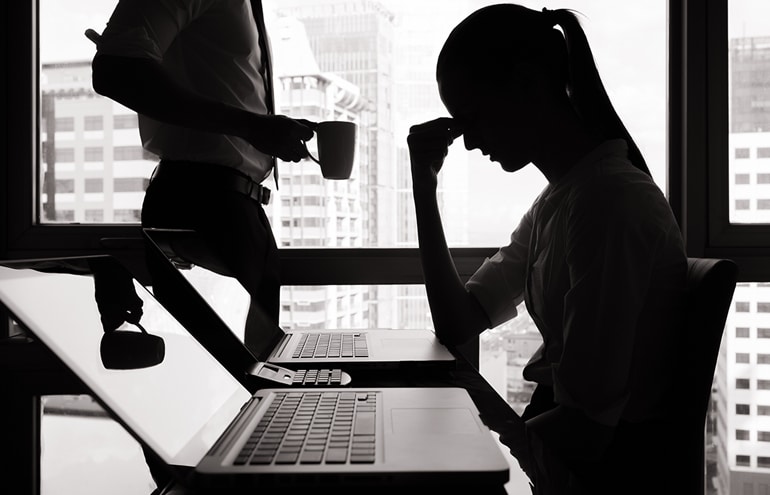 The Suicide of a Law Student Hits Home
If a friend or loved one is thinking about suicide, they need professional help, even if suicide isn't an immediate danger. Here's what you can do.
Dan Lukasik
- July 23, 2019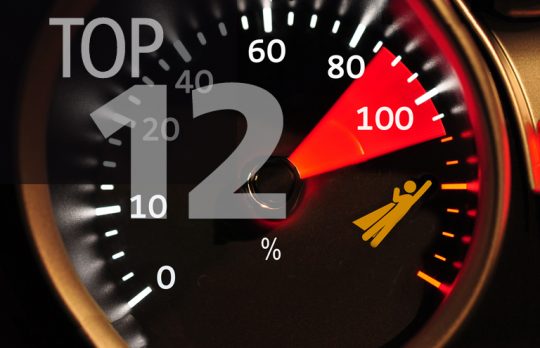 Top 12 Law Practice Management and Productivity Tips of 2019 (So Far)
Attorney at Work presents a baker's dozen of the most popular law practice management and productivity articles so far this year.
Joan Feldman
- June 29, 2019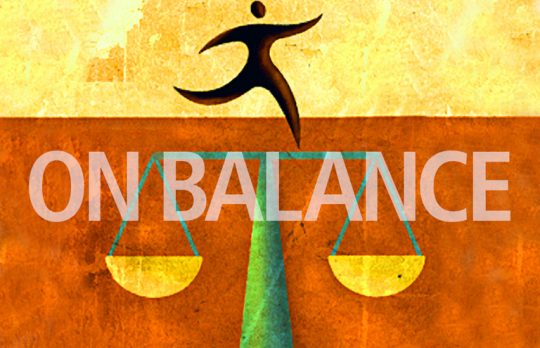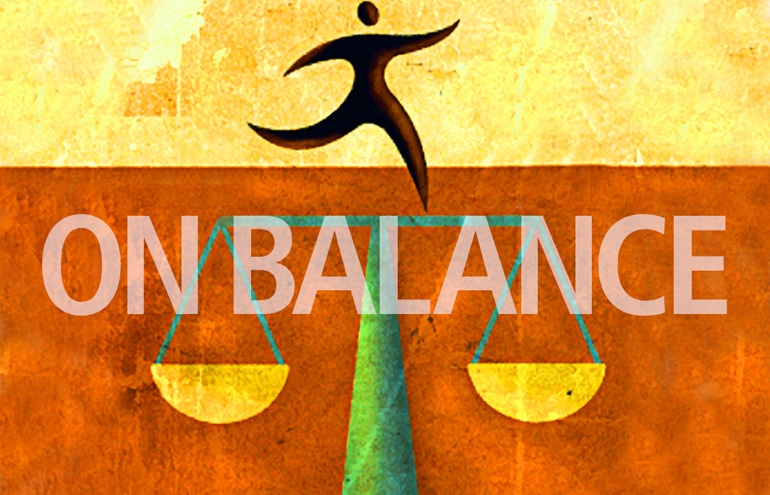 A Welcome Shift in How State Bars Are Addressing Mental Health
Megan Zavieh says it is encouraging that more states are removing mental health questions from bar applications — but is it enough?
Megan Zavieh
- June 18, 2019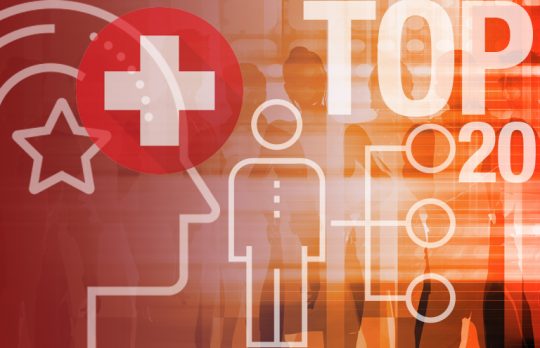 Top 20 Law Practice Management and Wellness Tips
Attorney at Work presents the site's 20 most popular law practice management, productivity and wellness articles of the past year.
Joan Feldman
- January 2, 2019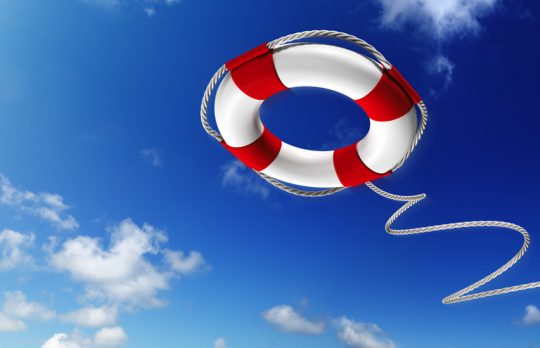 Lawyers Reaching Out to Lawyers With Mental Health Problems
Lawyers understand the high-stress loads of fellow lawyers. They are much more likely to "get it" and want to help in a confidential way.
Dan Lukasik
- October 25, 2018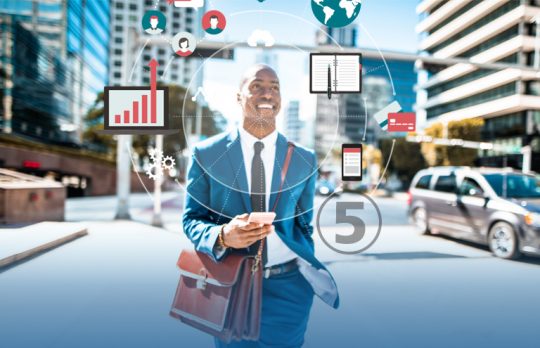 Five Ways to Think Differently About Stress
Instead of focusing on the circumstances causing your stress, try focusing on your perception of the circumstances.
Jamie Spannhake
- October 19, 2018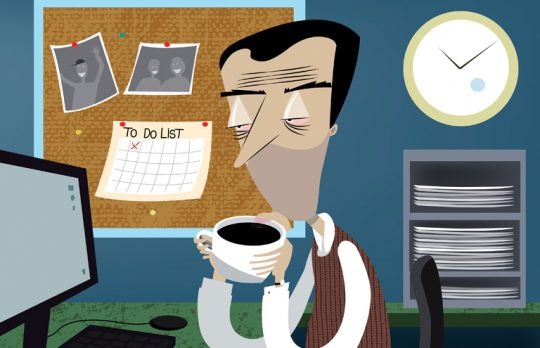 How to Be Productive When You're a Depressed Lawyer
The demands of work don't stop when you are depressed. Dan Lukasik, of LawyersWithDepression.com, on the struggle to get things done when you're a depressed lawyer.
Dan Lukasik
- September 6, 2018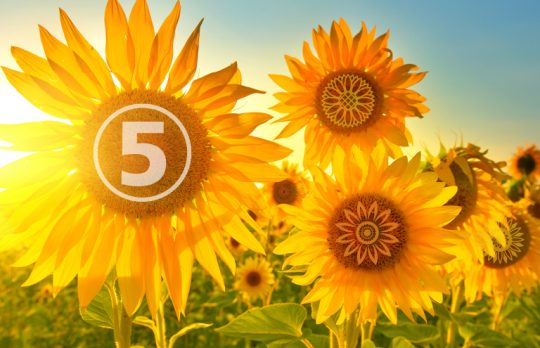 Five Ways to Feel Less Anxious and More Balanced
Legal careers can be anxiety filled. Five ways to naturally increase serotonin levels in the brain to reduce feelings of anxiety, agitation or depression.
Jamie Spannhake
- August 24, 2018