Well-Being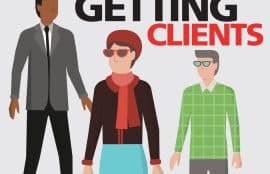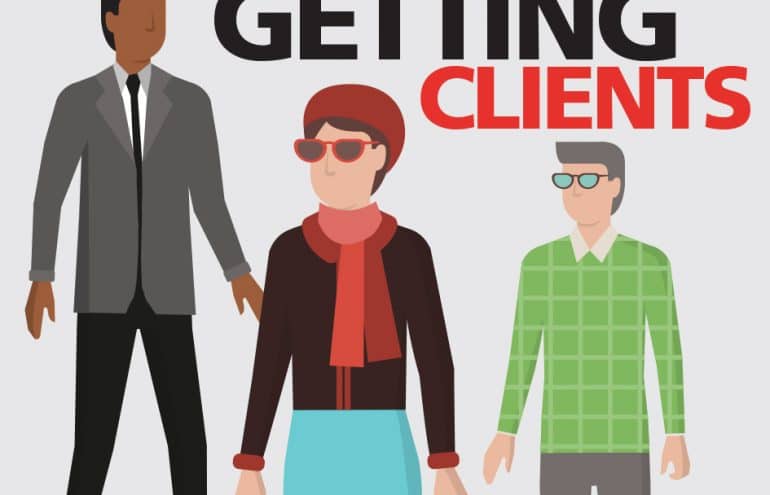 How to Say "No"
Who knows why we do it, but most of us tend to say "yes" to things when we should say "no". You know the drill: Bring cupcakes? Sure. Handle this TRO for me? Well, okay. Speak at our conference? Yes. And before you know it, your calendar is full ...
Merrilyn Astin Tarlton
- March 10, 2011
Your Own Stress Busters
In last week's Friday Five, we asked readers to share their favorite antidotes to stress and anxiety. Many did just that, and we've become extremely mellow here at Attorney at Work, sampling all of those wonderful ideas! This week, we're sharing ...
The Editors
- March 4, 2011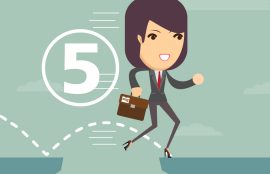 Stress Busters
Sometimes the stress gets so bad you think your head will explode. Oh, we know the feeling. For this week's Friday Five, we've found some terrific resources and ideas for things you can do to get some relief. Relax and check them out.
The Editors
- February 25, 2011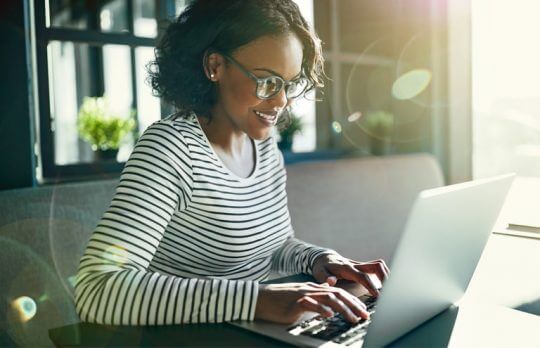 Freelance Attorney: 5 Personal Characteristics for Success
Think you want to break out of the rut and give freelance lawyering a try? What are your reasons? If they include such things as desperation or the path of least resistance, just go ahead and cross this career move off your list. Like any solo ...
Donna Seyle
- February 7, 2011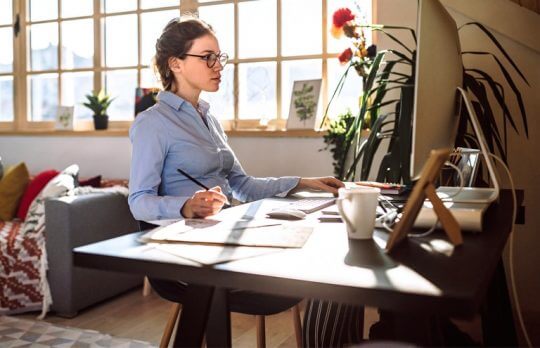 Is Freelance Lawyering Your Thing?
Think the term "freelance lawyer" is an oxymoron? Well, it might have been, back in the day when the legal profession's delivery model had something to do with UPS. Back then, there were "contract lawyers." Typically, they worked through ...
Donna Seyle
- January 26, 2011
Practice Safe Texting
When it comes to texting, you may not be in the same league as teens, but as texting becomes more and more a part of our lives, the inevitable has started to happen: Overuse injuries—carpal tunnel, eye strain, and neck and back pain. Here are ...
Mary Ellen Sullivan
- January 6, 2011
Being Kind
At Attorney at Work, we propose that 2011 is the year to explore kindness as a universal business principle. Acts of kindness not only bind clients and colleagues to you, they can be the key to improving employee (and practice) performance. ...
The Editors
- December 29, 2010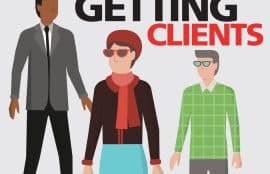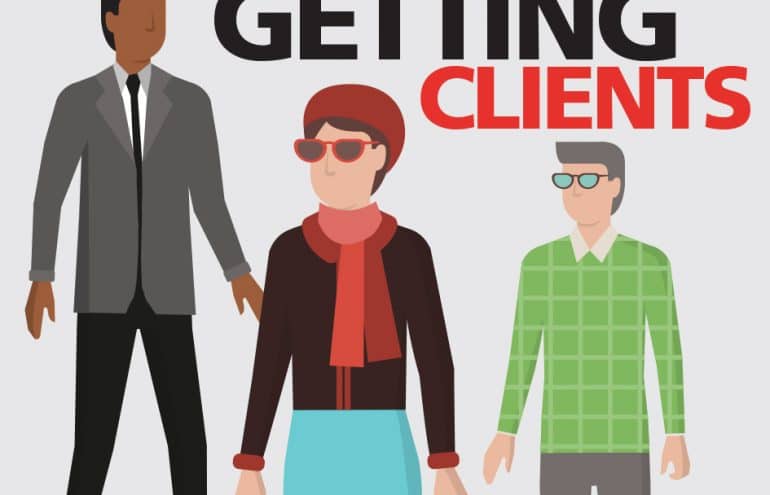 Control Yourself
Are you making yourself sick just trying to keep focused on the work at hand and not click over to Facebook to check on your "friends?" Struggling with the guilt you feel two hours after googling a single address, once you realize that you've ...
Merrilyn Astin Tarlton
- December 16, 2010