Legal Writing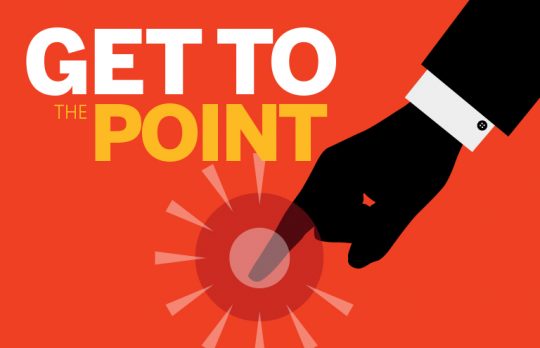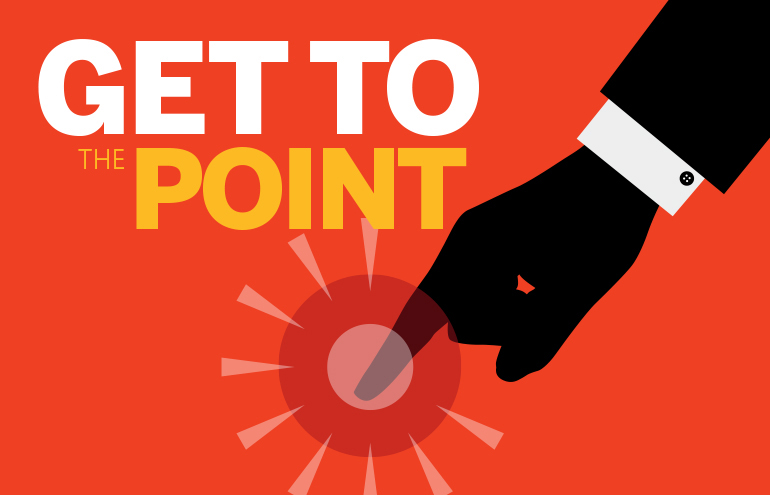 Online Marketing: Try These 3 Techniques to Tempt Targets
Teddy Snyder | Smart marketers: Check out these suggestions for teasers to get people to open that email or click on your social media link.
Theda C. Snyder
- December 1, 2021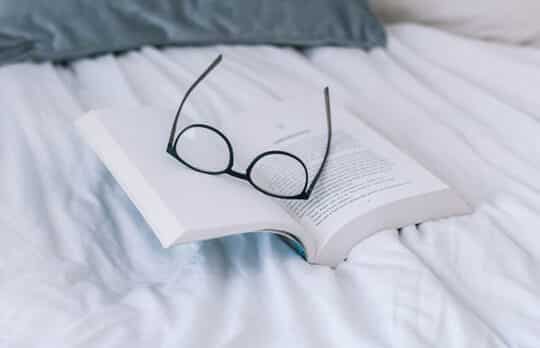 Turn Leisure Reading into Marketing Gold
Teddy Snyder | Funneling information to your clients from the books you read marks you as an expert who stays on top of the news in your field
Theda C. Snyder
- November 22, 2021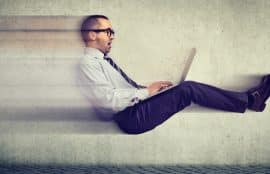 Write Like People Read
Chris Graham | Have you noticed that the way you read websites, emails, text messages — even magazine and news articles — has changed over time?
Chris Graham
- October 9, 2021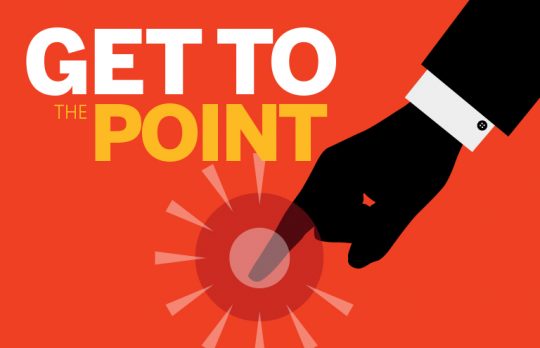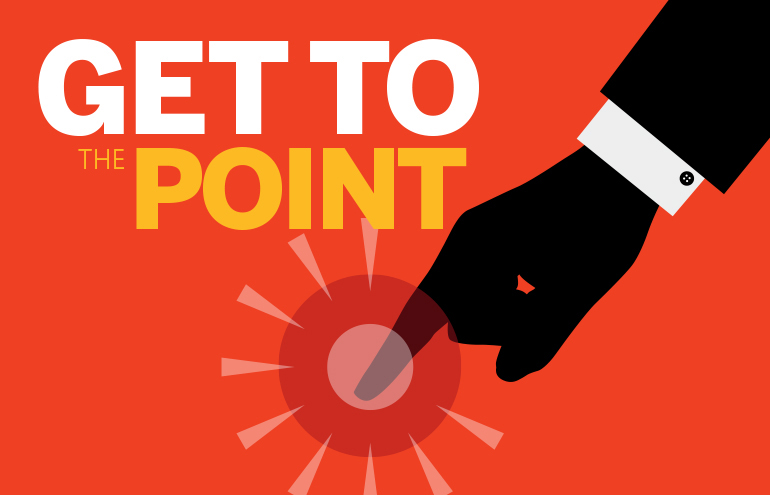 Don't Say This to a Survivor
Teddy Snyder | There is nothing lucky about needing surgery. The business chief who uncovers IP theft is not lucky. Yet we misuse this phrase regularly.
Theda C. Snyder
- October 7, 2021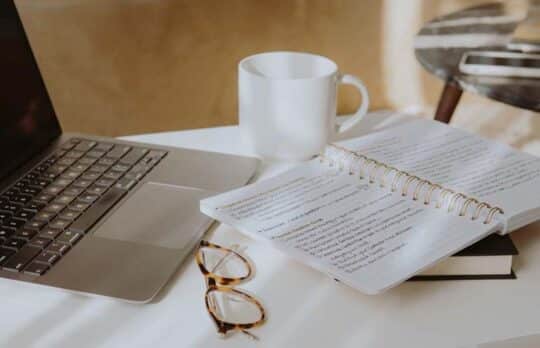 Writing as a Side Hustle: 3 Lawyers Who Have Made Publishing a Secondary Income
Tatia Gordon Troy | Many lawyers have learned to use their writing skills to reach a broader audience than those they serve every day — and create another stream of income.
Tatia Gordon-Troy
- September 29, 2021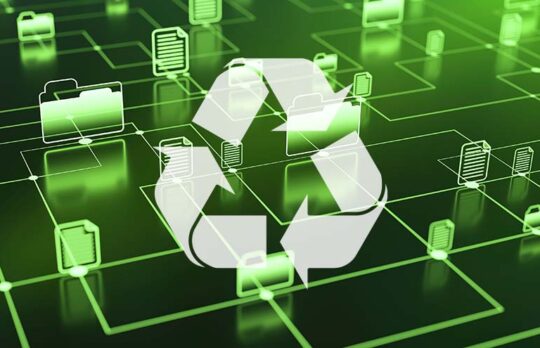 Recycle Your Bottles, Cans and Work Product
Teddy Snyder | You regularly create quality content in your briefs and memoranda. Here are ways to recycle that document you've already created into marketing content.
Theda C. Snyder
- September 20, 2021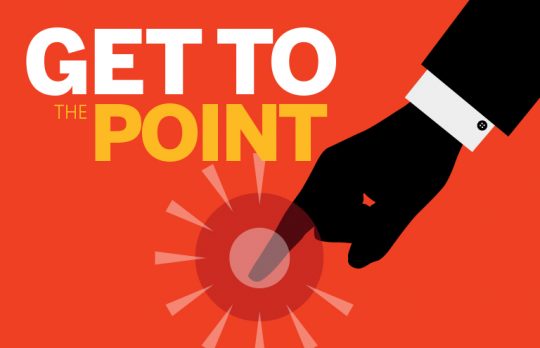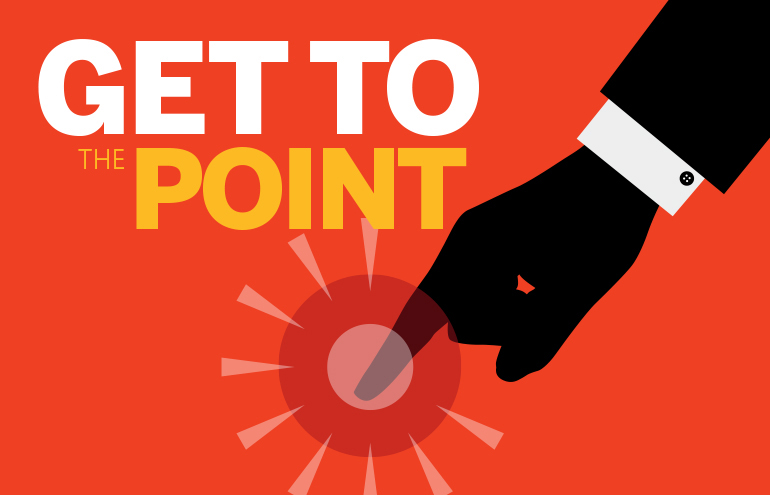 Ditch These Super Trendy Hacks
Teddy Snyder | Perhaps the newest words in general use will become generally accepted. Wouldn't that be groovy?
Theda C. Snyder
- August 4, 2021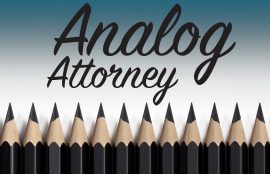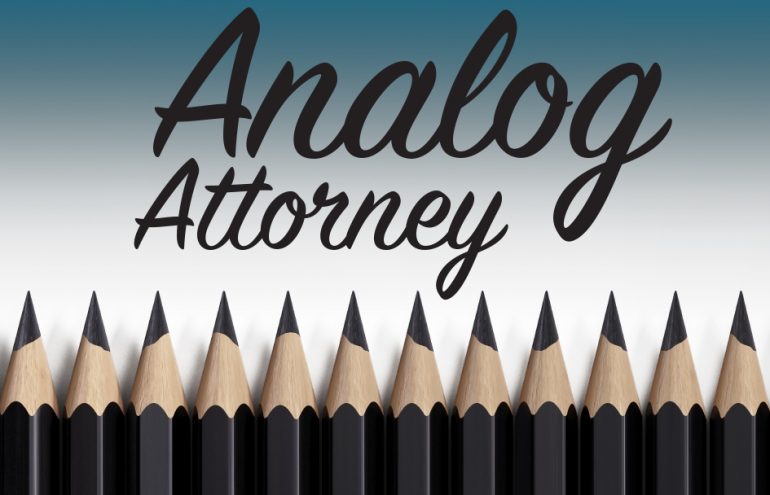 The Perfect Pen, Perfect Pencil
Like you, I take a lot of notes in my professional life. Over the years I've developed silly obsessions with the quality of Ampad legal pads and National Brand 33-004 notebooks. But I never thought much about pens. I tended to use whatever cheap ...
Bull Garlington
- May 14, 2021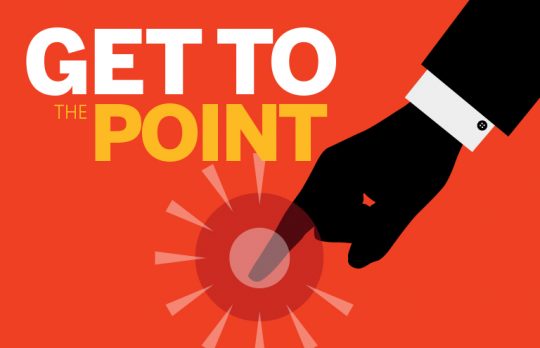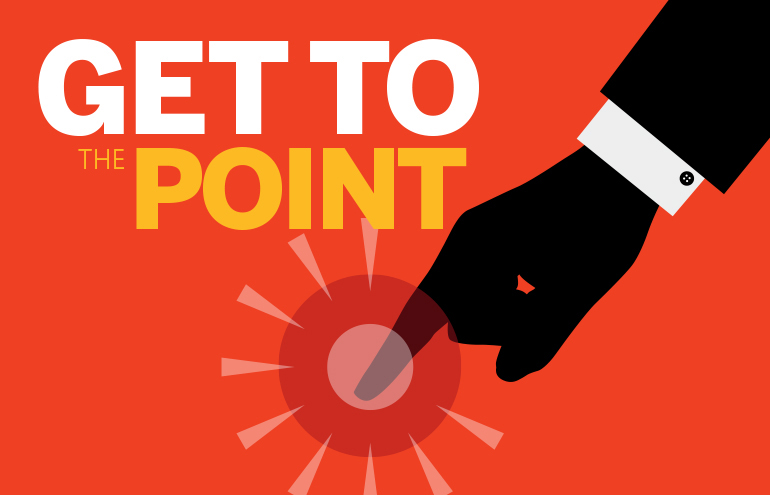 Another Thing Spell-check Doesn't Know
Teddy Snyder | I am finally fed up with spell-check's inability to recognize an indirect object.
Theda C. Snyder
- May 6, 2021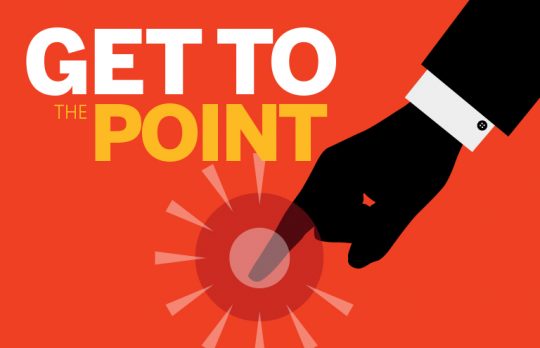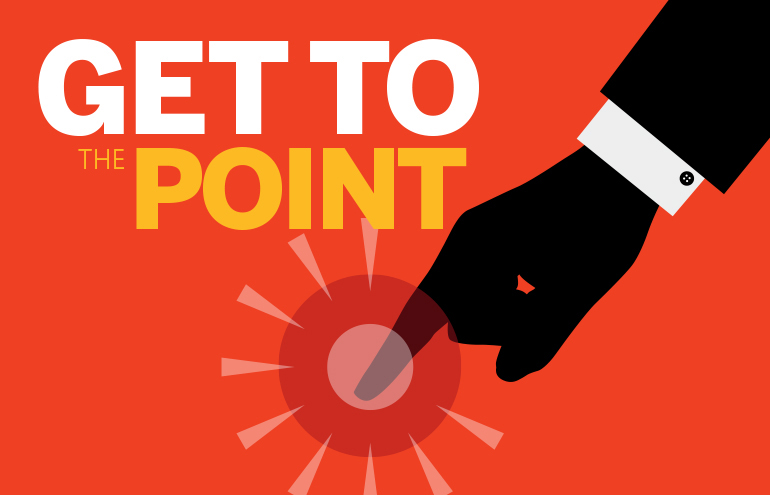 Happy Grammar Day! The Top 10 Grammar Posts on 'Get to the Point!'
Teddy Snyder | Lawyers' top three grammar goof-ups? Sufferin' suffixes, in honor of National Grammar Day, here are the top 10 posts from "Get to the Point!"
Theda C. Snyder
- March 4, 2021