Legal Writing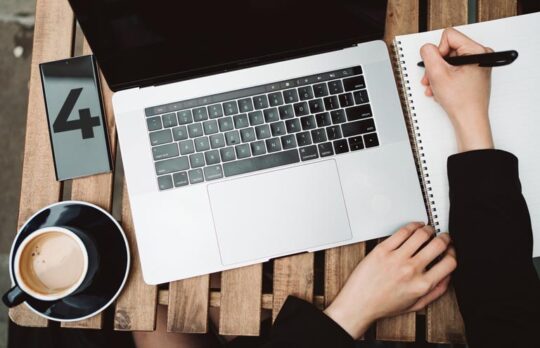 Four Tips for Writing Legal Blog Posts That People Will Actually Read
Jay Harrington | Let's face it, many legal blog posts are easy to ignore. Here's a structure for writing posts that are simple, skimmable — and readable.
Jay Harrington
- June 21, 2022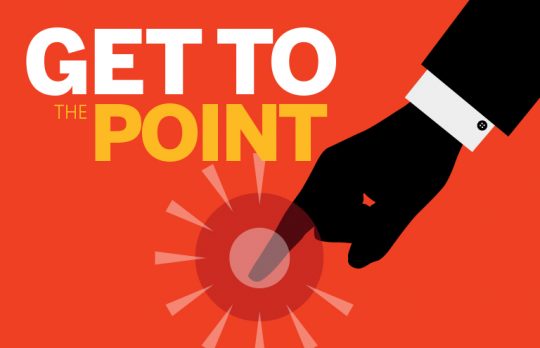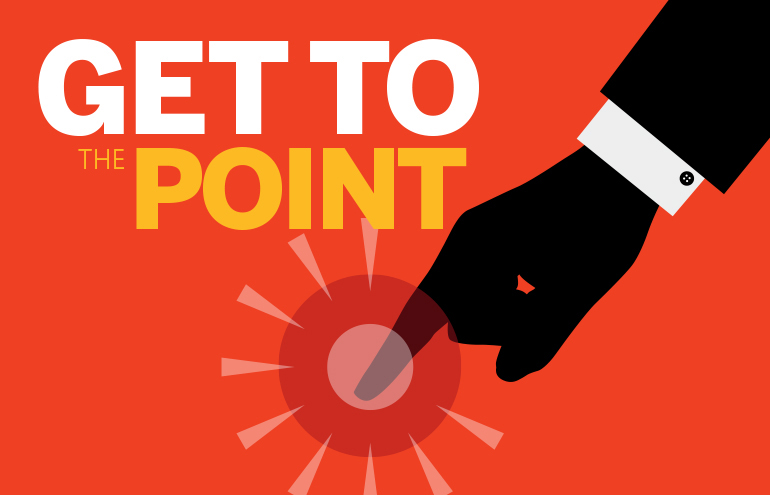 Fulsome Word Choice Advice
Teddy Snyder | Don't be tempted to use a fancy word when a plain one will do.
Theda C. Snyder
- June 14, 2022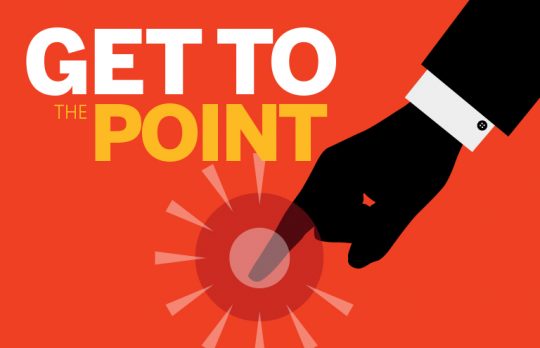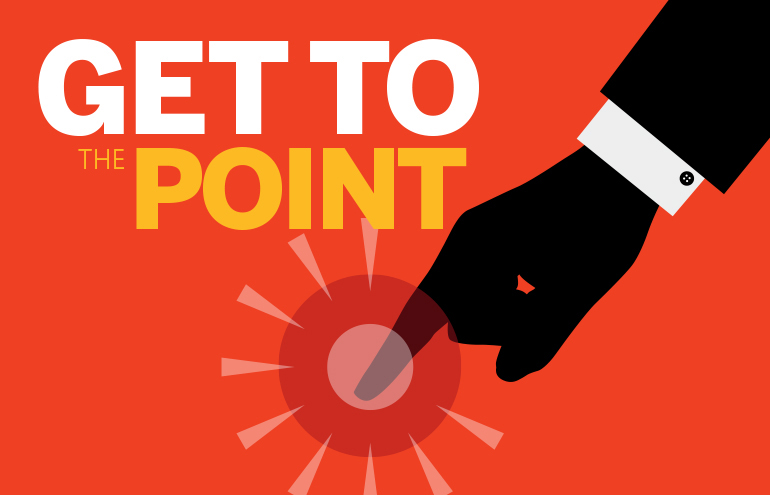 Accent on the Wrong Syll-ah-buhl?
Get to the Point! Don't you hate it when something comes out of your mouth that makes your listener hesitate or give you a funny look?
Theda C. Snyder
- June 14, 2022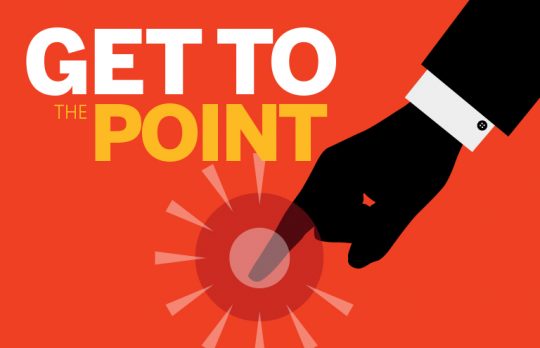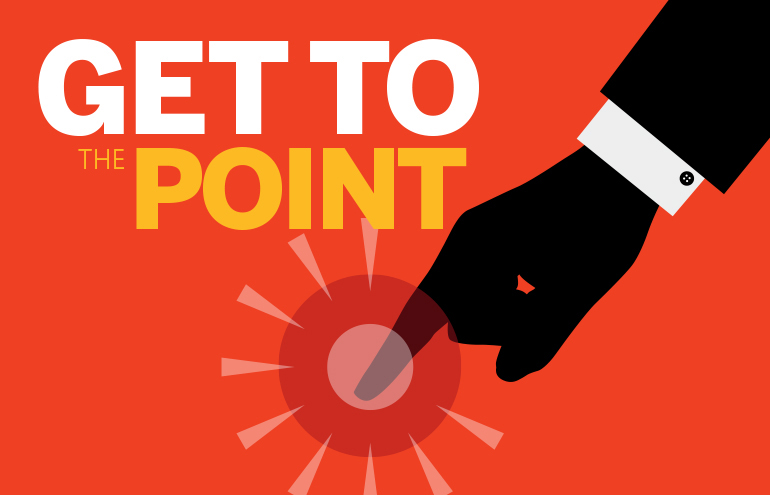 How Euphemisms Improve Your Lawyering
Euphemisms are words or phrases used in place of other words that might offend the recipient of the message. The prefix eu- means "good." Euphemisms substitute good language for what some might consider bad. Sometimes the communicator is ...
Theda C. Snyder
- May 30, 2022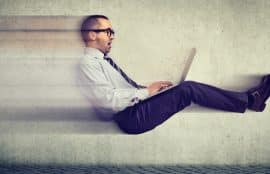 Write Like People Read
Chris Graham | Have you noticed that the way you read websites, emails, text messages — even magazine and news articles — has changed over time?
Chris Graham
- May 29, 2022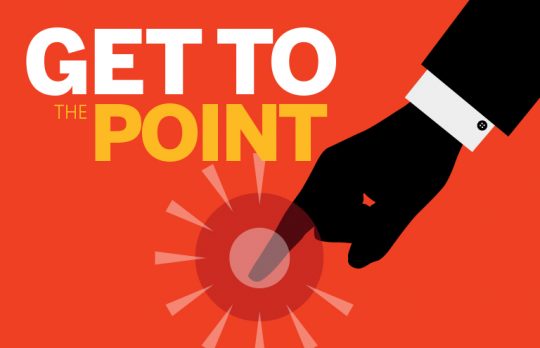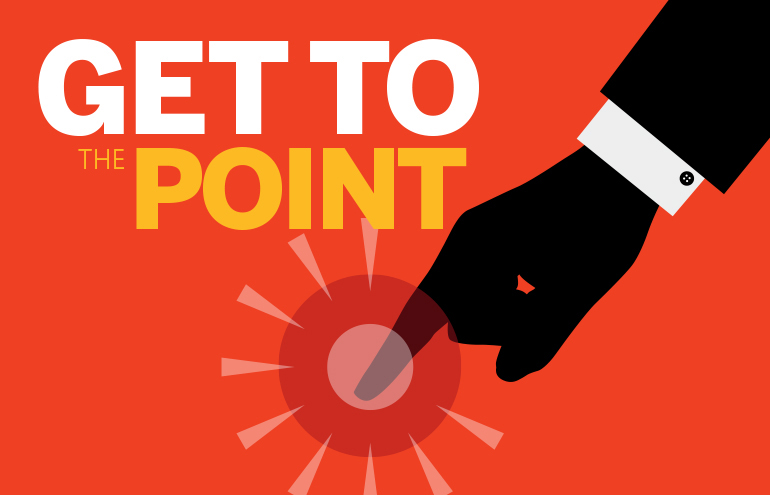 Multiplicity: I Got It — There's a Lot of Them
Teddy Snyder | So many syllables. So many other word choices.
Theda C. Snyder
- May 10, 2022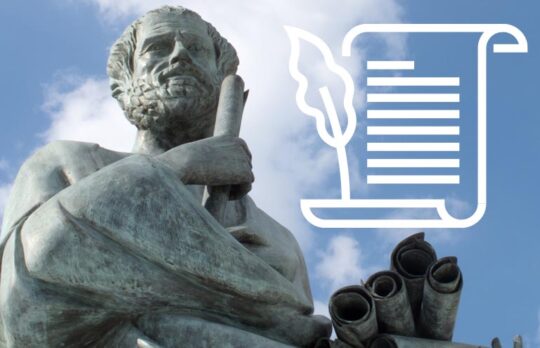 Lessons From Aristotle: How to Write Persuasively and Build Your Personal Brand
Jay Harrington | Persuasive writing follows a path laid thousands of years ago by Aristotle, the original master of persuasion.
Jay Harrington
- May 2, 2022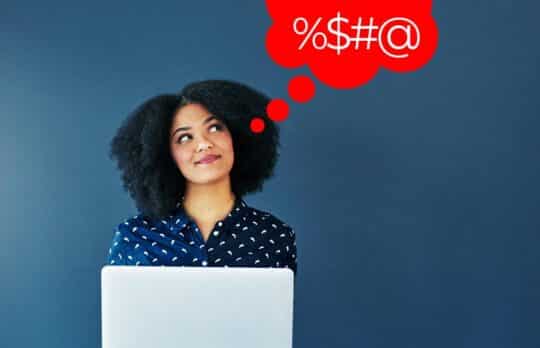 F-Bomb Your Way Into Better Business Writing
What if it sucks? What if a Senior Partner hates it? Is this the right word? Is it? Oh God, I don't know if that's the right word! WHAT WORDS ARE? WHO THEY WRITE STUFF!
Bull Garlington
- April 27, 2022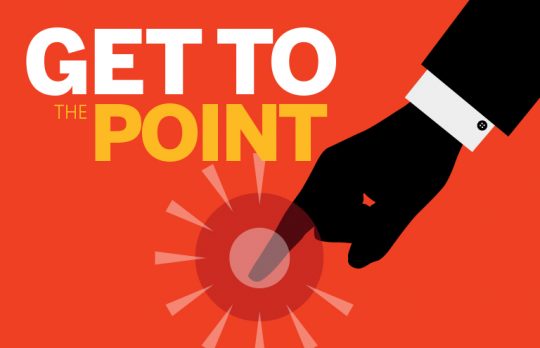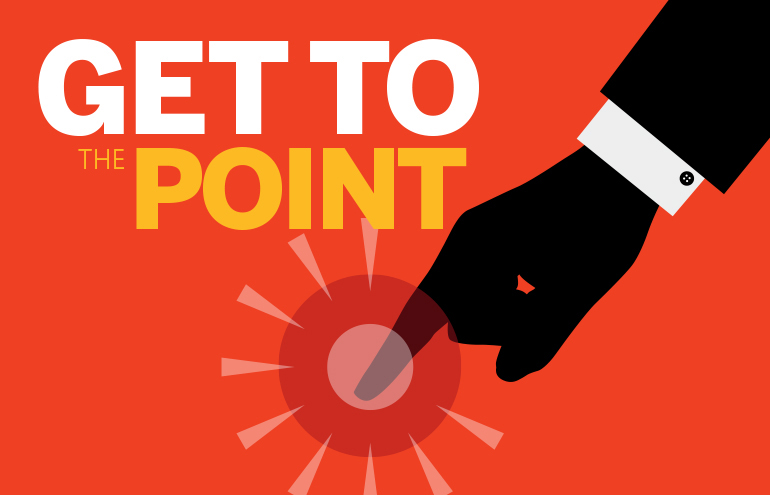 These Junk Phrases Could Undermine Your Credibility
Teddy Snyder | Your job is to persuade. Avoid condescending phrases that are more likely to repel the listener.
Theda C. Snyder
- April 13, 2022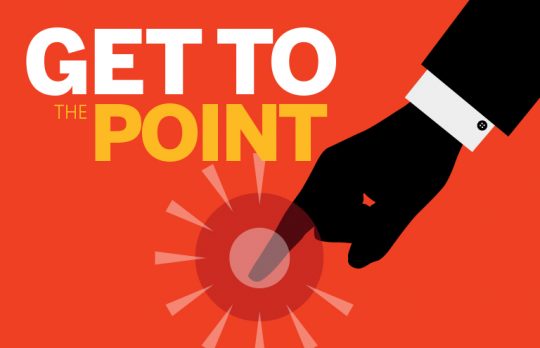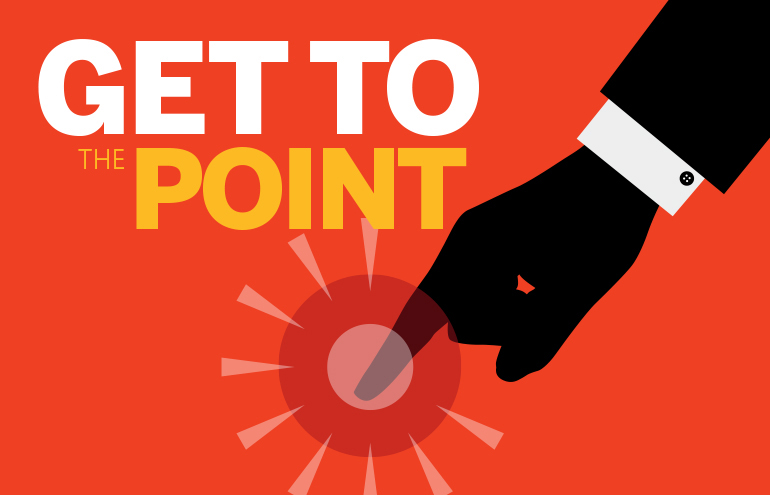 Happy Grammar Day! The Top 10 Grammar Posts on 'Get to the Point!'
Teddy Snyder | Lawyers' top three grammar goof-ups? Sufferin' suffixes, in honor of National Grammar Day, here are the top 10 posts from "Get to the Point!"
Theda C. Snyder
- March 4, 2022