Legal Writing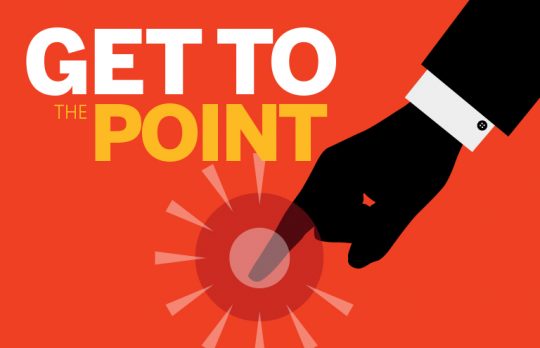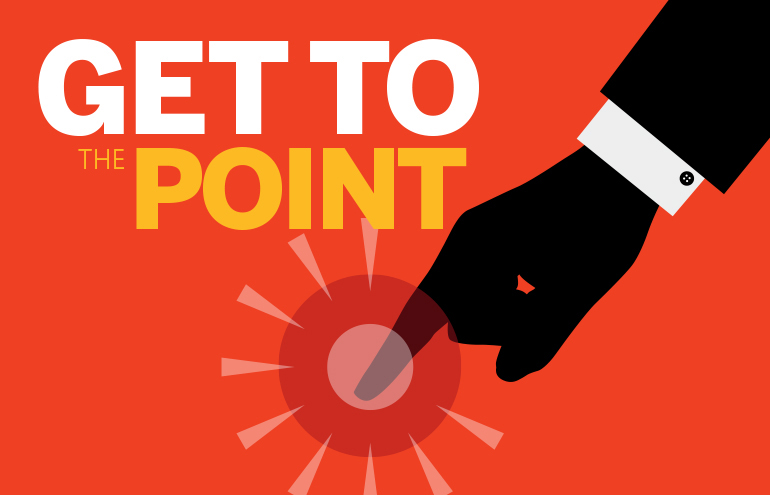 Another Thing Spell-check Doesn't Know
Teddy Snyder | I am finally fed up with spell-check's inability to recognize an indirect object.
Theda C. Snyder
- May 6, 2021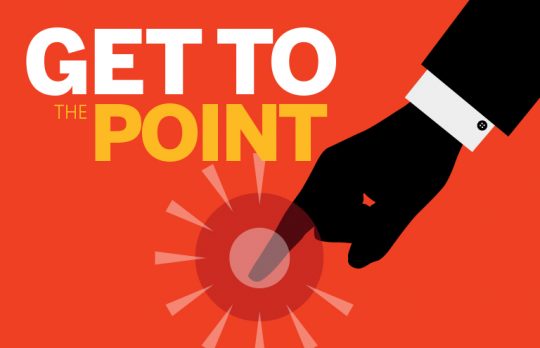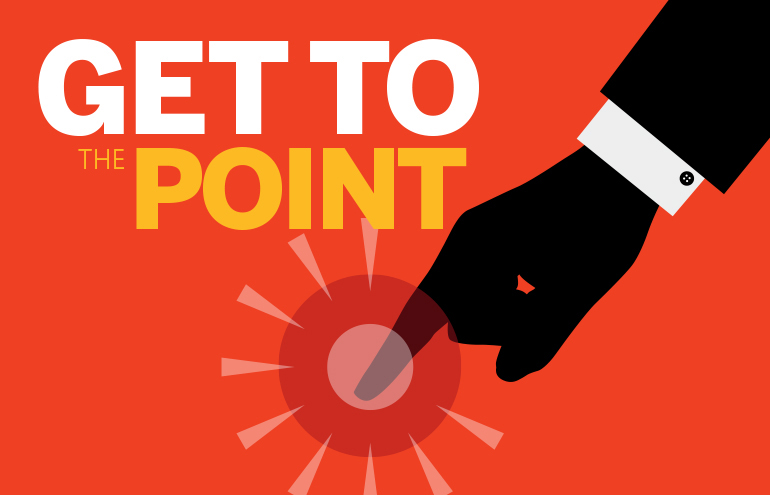 Happy Grammar Day! The Top 10 Grammar Posts on 'Get to the Point!'
Teddy Snyder | Lawyers' top three grammar goof-ups? Sufferin' suffixes, in honor of National Grammar Day, here are the top 10 posts from "Get to the Point!"
Theda C. Snyder
- March 4, 2021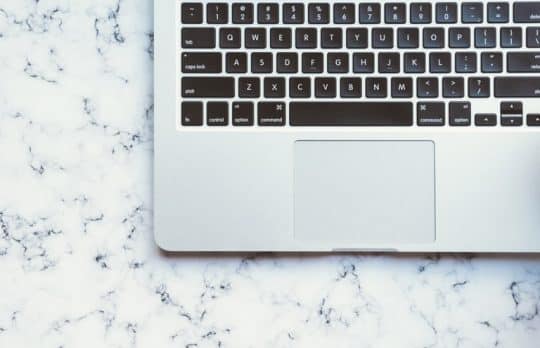 Lawyers, You Write for a Living; Now, Write to Build Your Brand
Tatia Gordon Troy | Use those skills you learned from law school and perfected in practice to promote your firm, market your skills, and position yourself as an expert.
Tatia Gordon-Troy
- February 23, 2021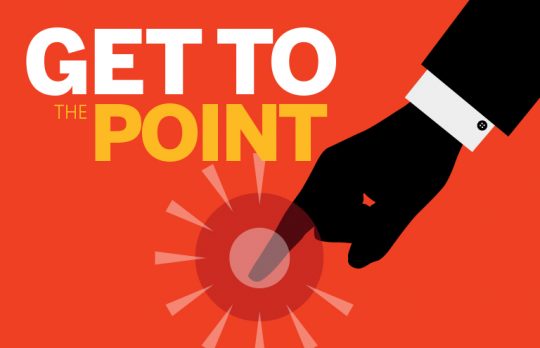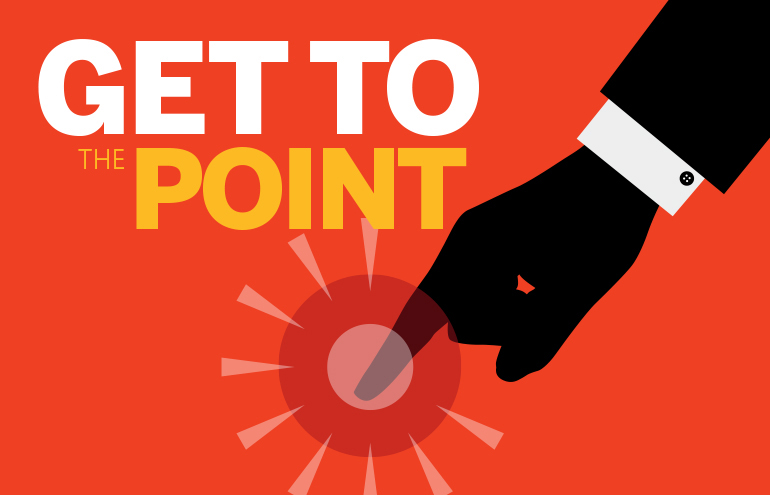 Aberrant Apostrophes
Get to the Point! People who really should know better just love to insert apostrophes where they don't belong.
Theda C. Snyder
- February 1, 2021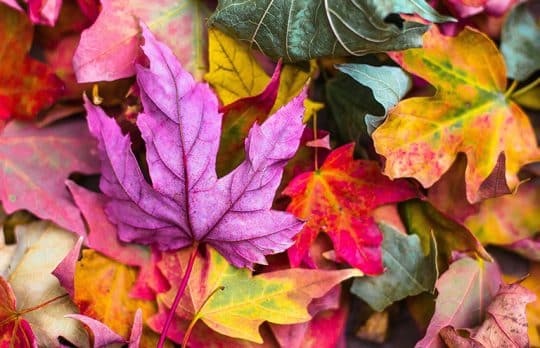 Put Some Color Into Your Vocabulary
Get to the Point! | A forest drive can be a quarantine-approved way to enjoy the reds, golds and oranges of autumn. It could also get you thinking about making your communications more colorful.
Theda C. Snyder
- November 10, 2020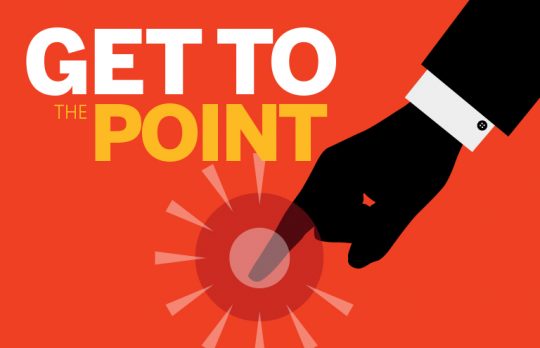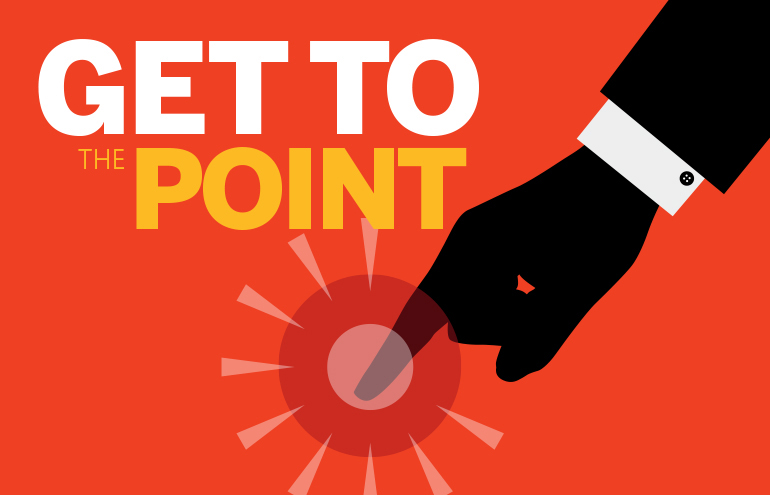 Words in Danger
Get to the Point! The rate of words taking on entirely different meanings is accelerating. Recently, we have seen one word in particular roar into misuse.
Theda C. Snyder
- August 11, 2020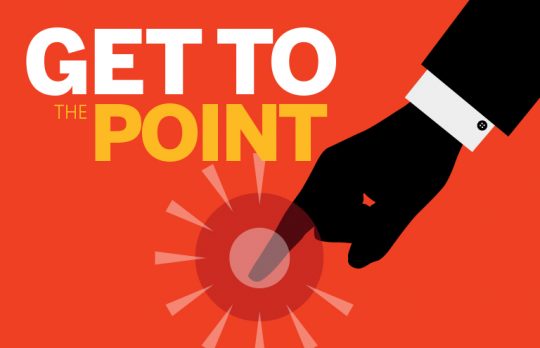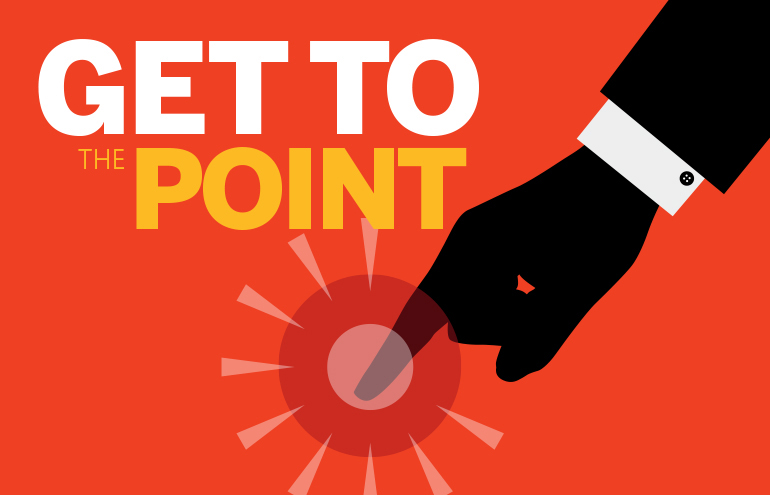 Accent on the Wrong Syll-ah-buhl?
Get to the Point! Don't you hate it when something comes out of your mouth that makes your listener hesitate or give you a funny look?
Theda C. Snyder
- July 14, 2020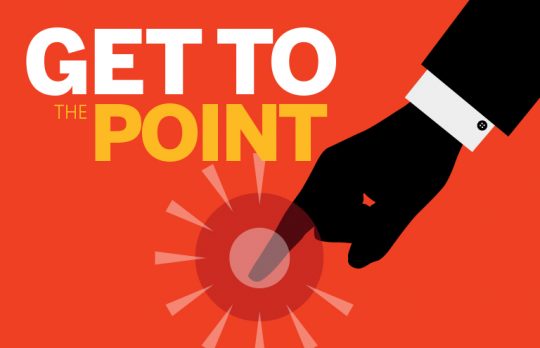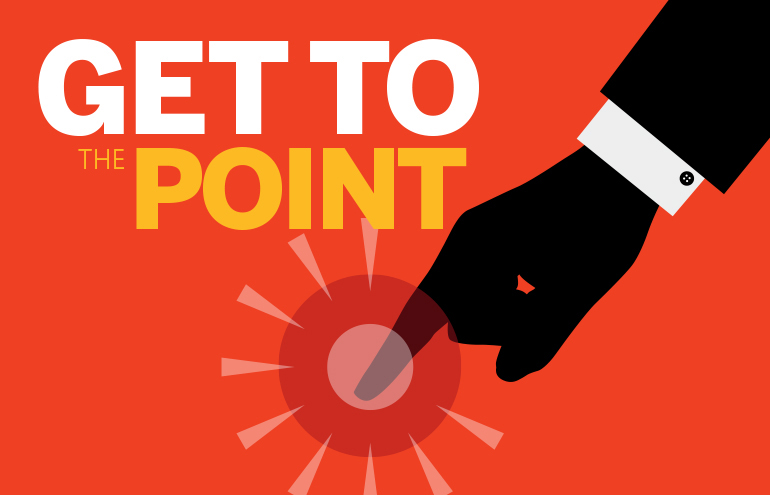 The Prosody Pitfall
Get to the Point! You've finished the memorandum in support of your motion, and it's beautiful, lyrical even. But wait, has prosody led you astray?
Theda C. Snyder
- June 23, 2020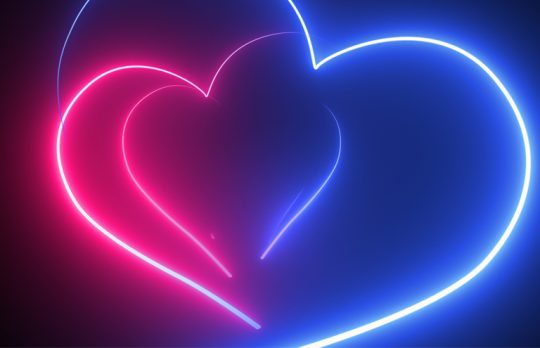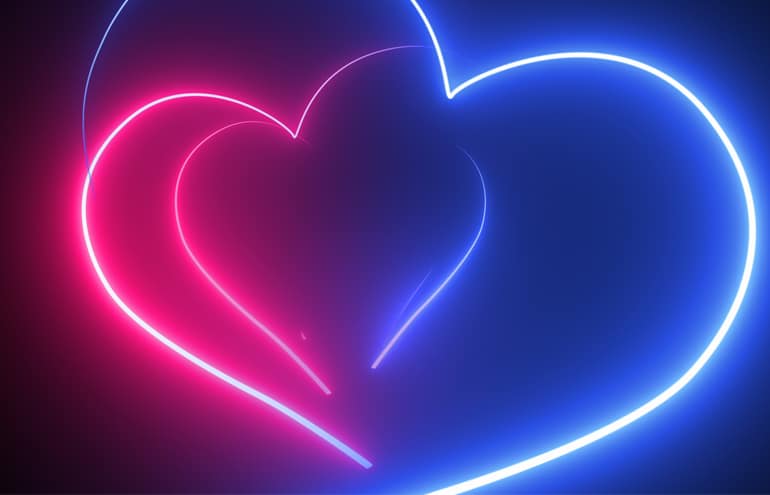 Writing and Editing for Empathy in Legal Marketing
Ivy Grey | Resist the urge to write about what type of work you'd like to do or show off your extensive legal knowledge. This is the time to connect with your client as a human with real-life emotions. Write from the reader's perspective and ...
Ivy Grey
- May 6, 2020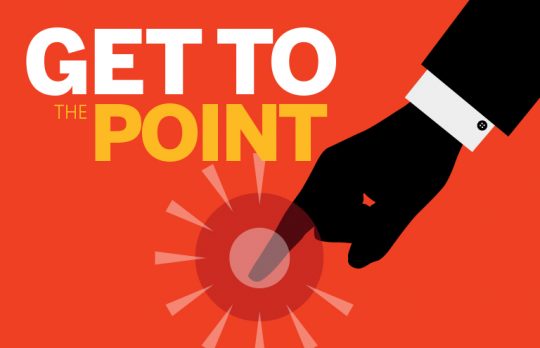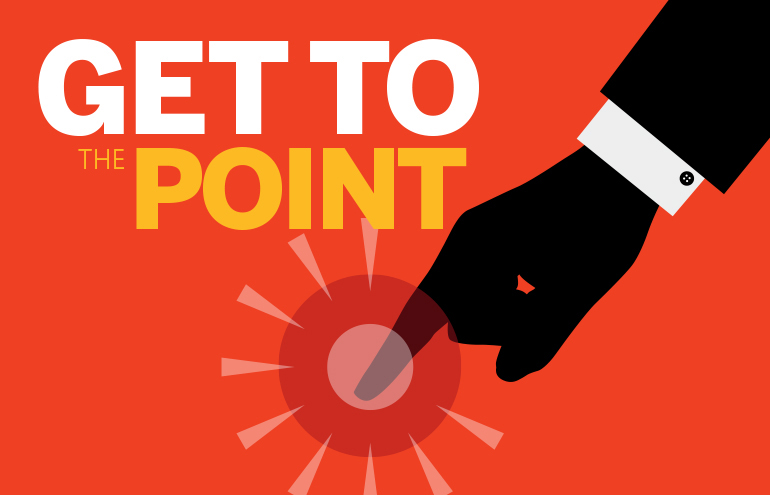 Solve This Emoji: ⚖️ ✍️ ?
Are you a James Corden fan? One of the games he plays on "The Late Late Show" is Emoji Headlines.
Theda C. Snyder
- April 1, 2020