Practice Skills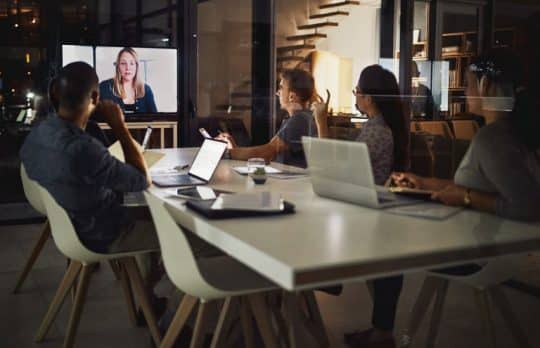 Top 5 Tips: Taking Depositions in a Post-Pandemic World
Michael Murray | Remote depositions have gone from being a stopgap measure to commonplace. Here's what we've learned.
Michael Murray
- July 16, 2021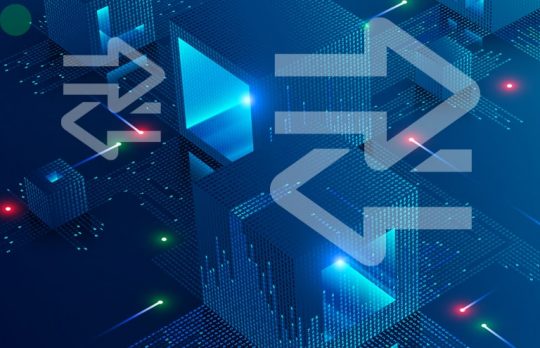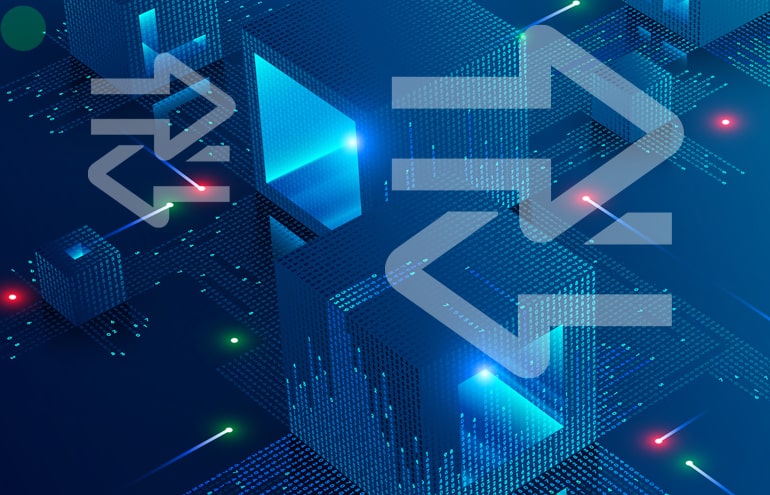 What Makes for a Great Transferable Skill? How to Uncover Even a Niche Lawyer's Hard and Soft Skills
Annie Little |To unlock the power of your transferable skills, you must effectively describe your soft skills to employers.
Annie Little
- March 15, 2021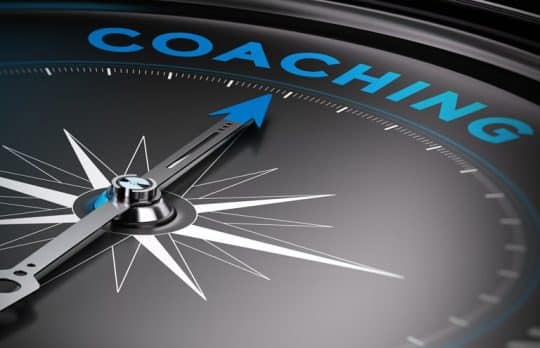 Coach-Curious? Tips for Working With a Professional Coach for Optimal Success
Meyling Ly Ortiz | Once I overcame my skepticism of professional coaching, it helped me gain clarity about what I want and why.
Meyling "Mey" Ly Ortiz
- January 19, 2021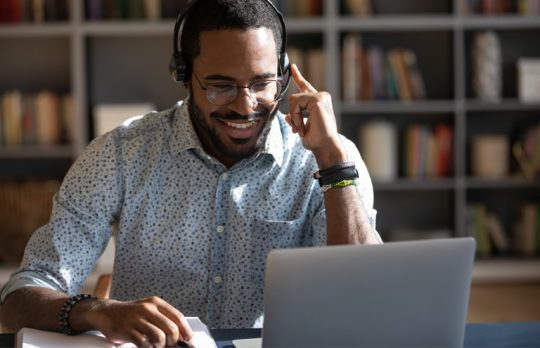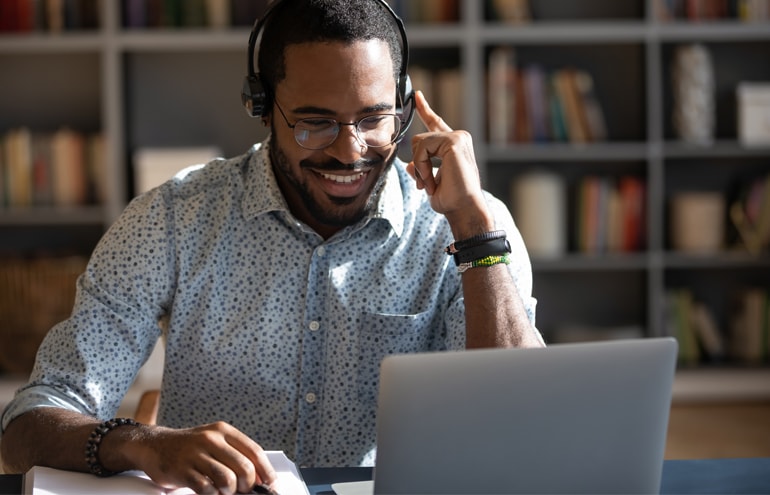 Knowing Is Half the Battle: Pro Tips for Your First Assignment as an Associate
Meyling Ly Ortiz | Here are a few questions to consider asking when you get your first assignment. (Or any assignment!)
Meyling "Mey" Ly Ortiz
- November 9, 2020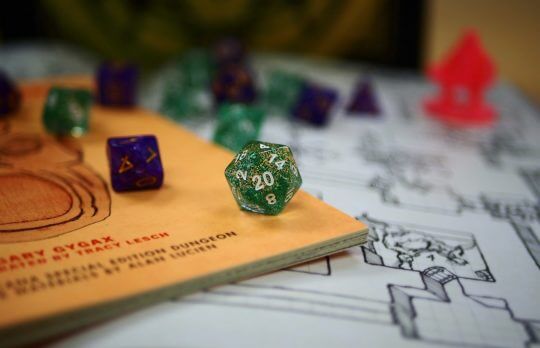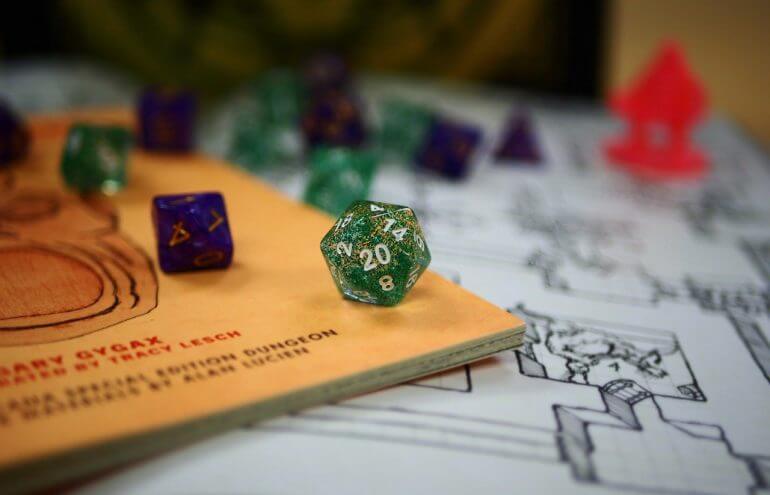 How Dungeons & Dragons Can Make You a Better Lawyer
Dungeons & Dragons can be more than a tabletop role-playing game of hobbits, wizards and elves — it could also be some of the best soft skills training. I know, it's insane. But stay with me, because I'm serious.
Bull Garlington
- August 17, 2020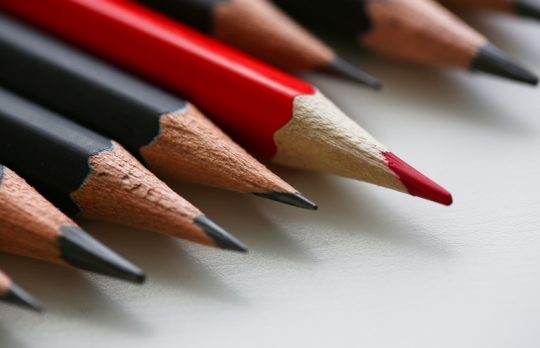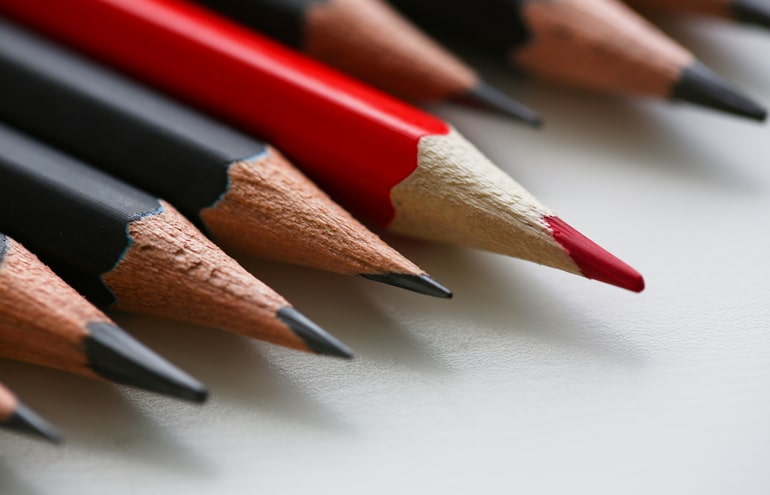 Writing Lean: Test Your Writing and Editing Skills
Happy National Grammar Day! Here are some exercises from Susan Kostal that will strengthen your writing and editing skills.
Susan Kostal
- March 4, 2020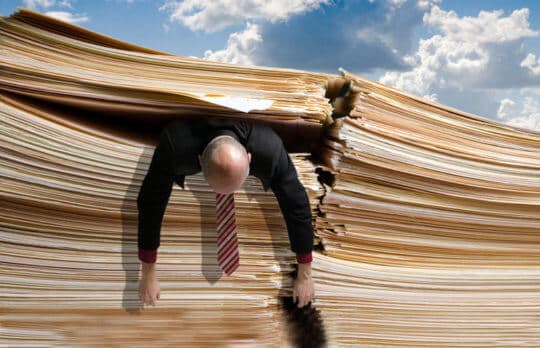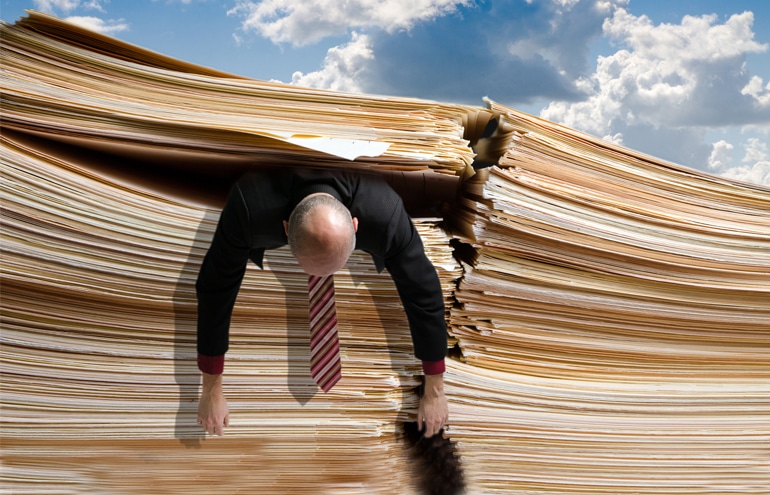 5 Formatting Tricks That Won't Save a Bloated Brief
WordRake Product Spotlight | A client wants a memo that paints a clear picture and outlines next steps like a Blue Apron meal kit. A judge wants a Maurice Sendak book not George R.R. Martin. Your audience wants you to deliver shorter documents. ...
WordRake
- November 8, 2019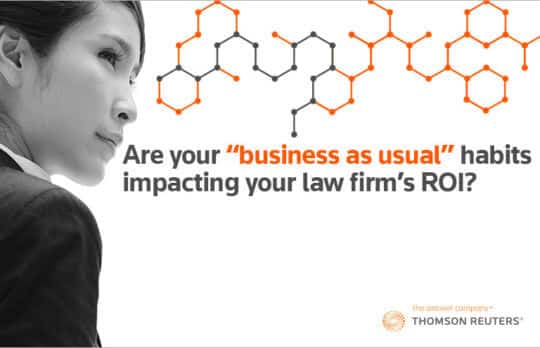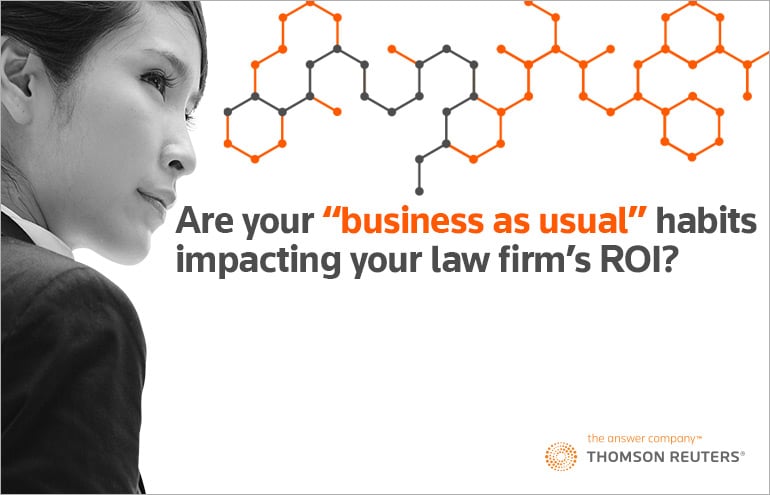 What Features Should Legal Drafting Software Provide?
Checklist | Are your "business as usual" habits affecting your law firm's ROI?
Thomson Reuters
- November 4, 2019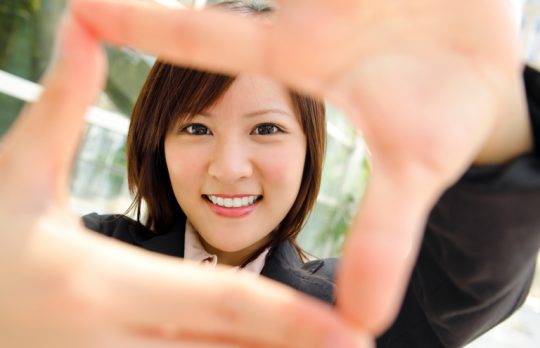 Survival Skill No. 6 for Lawyers: Bring Your Authentic Self to Work
The new standard for lawyers: Bring your authentic self to work. Link Christin wraps up his series on beating burnout and achieving emotional well-being.
Link Christin
- July 31, 2019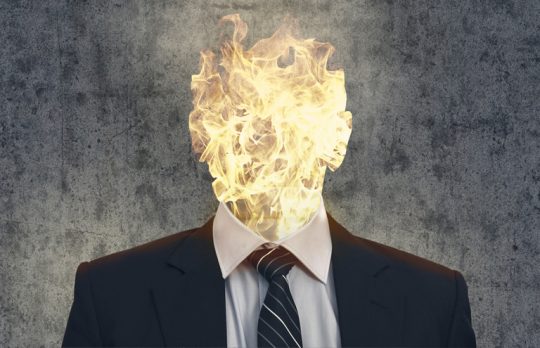 Survival Skill No. 5 for Lawyers: Letting Go of Anger
Learn to deal with your own anger and that of the people around you.
Link Christin
- June 19, 2019