Practice Skills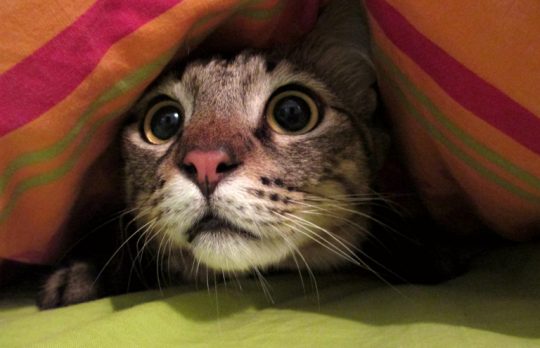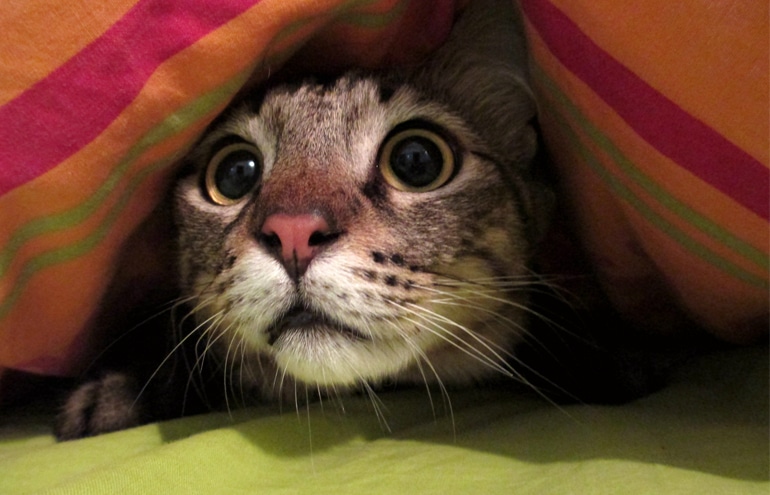 The Monster Under the Bed: Confronting Three Common Workplace Fears
It takes more than a warm hug or a bag of fun-size treats to get past the monster fears we encounter every day.
Merrilyn Astin Tarlton
- October 26, 2021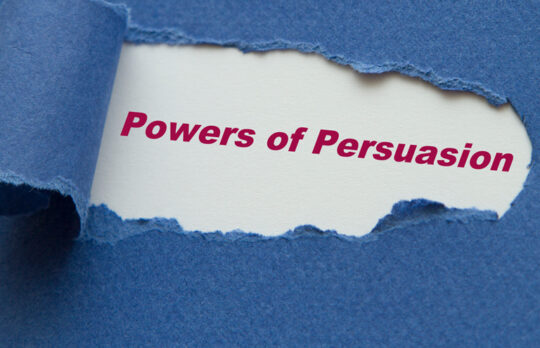 Six Tips for Being a More Persuasive Lawyer
Gray Robinson | Unfortunately, the art of persuasion isn't taught in many law schools. Here are six fundamentals.
Gray Robinson
- October 25, 2021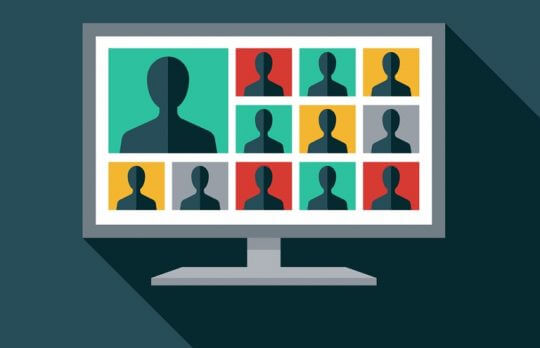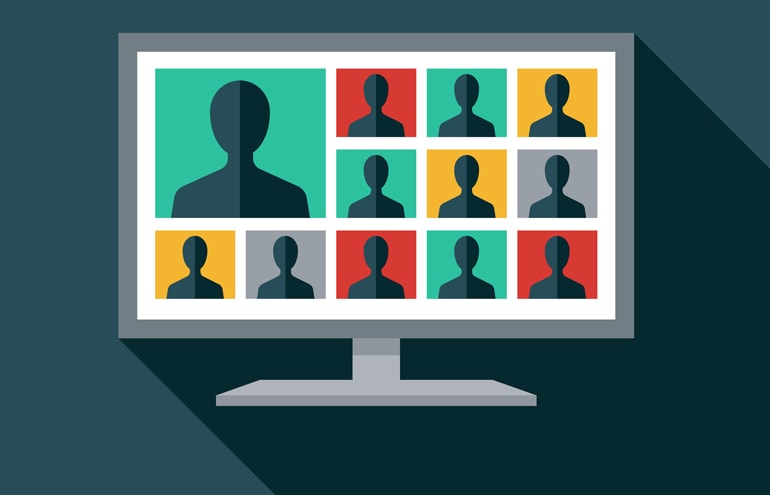 Better Presentations: How to Stop 'Rough-Drafting' and Learn to Speak with Precision
Do your presentations suffer from "hanging fragmentitis"? When you hear yourself starting sentences over, help yourself bring that sentence to an end by doing three things.
Marsha Hunter
- September 26, 2021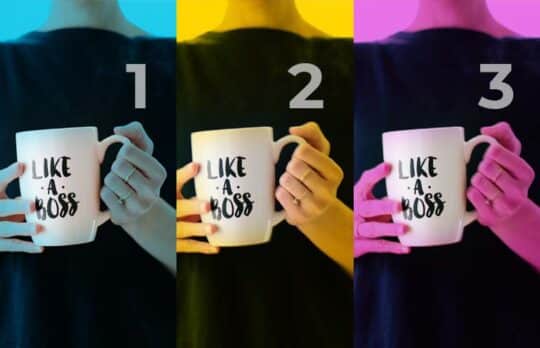 Three Steps to Effective Delegation: What, Who and How
The first step in delegating is knowing what to delegate. Use this matrix to help determine what type of legal work you can (and should) assign to others, and what you can keep.
Yuliya LaRoe
- August 17, 2021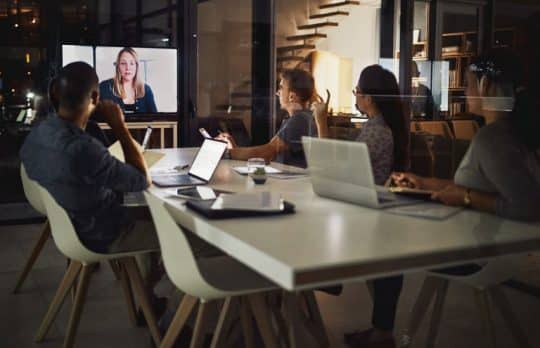 Top 5 Tips: Taking Depositions in a Post-Pandemic World
Michael Murray | Remote depositions have gone from being a stopgap measure to commonplace. Here's what we've learned.
Michael Murray
- July 16, 2021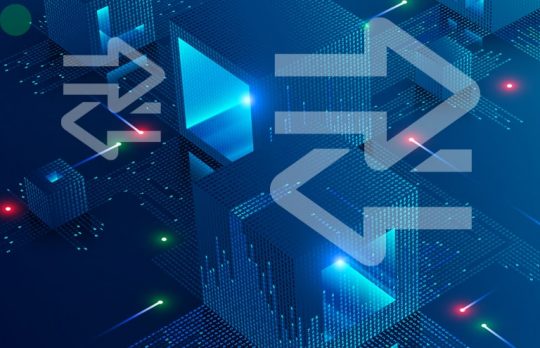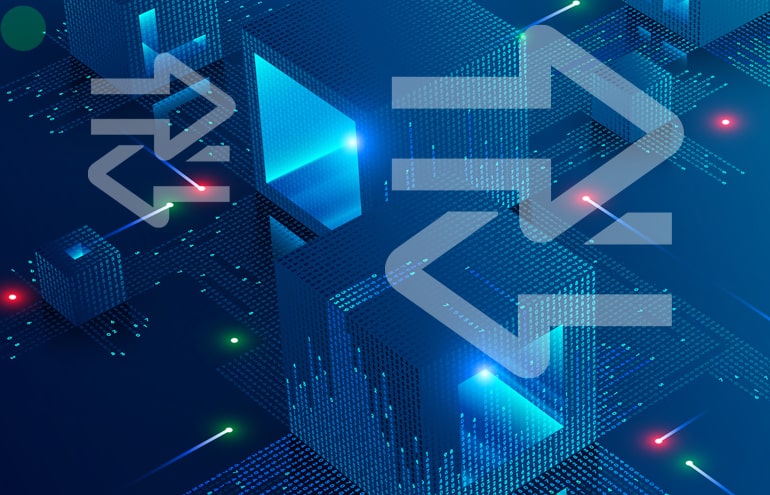 What Makes for a Great Transferable Skill? How to Uncover Even a Niche Lawyer's Hard and Soft Skills
Annie Little |To unlock the power of your transferable skills, you must effectively describe your soft skills to employers.
Annie Little
- March 15, 2021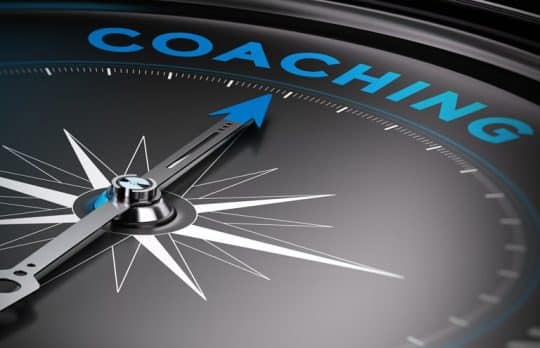 Coach-Curious? Tips for Working With a Professional Coach for Optimal Success
Meyling Ly Ortiz | Once I overcame my skepticism of professional coaching, it helped me gain clarity about what I want and why.
Meyling "Mey" Ly Ortiz
- January 19, 2021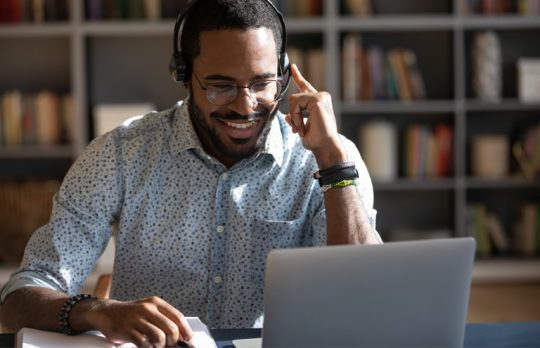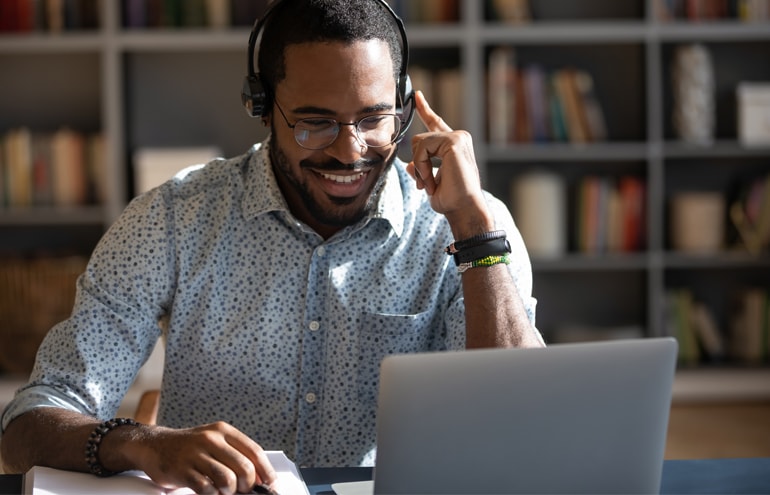 Knowing Is Half the Battle: Pro Tips for Your First Assignment as an Associate
Meyling Ly Ortiz | Here are a few questions to consider asking when you get your first assignment. (Or any assignment!)
Meyling "Mey" Ly Ortiz
- November 9, 2020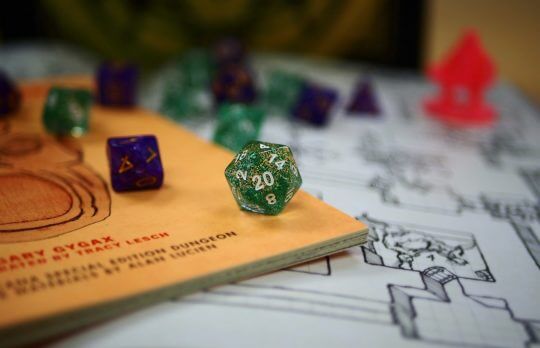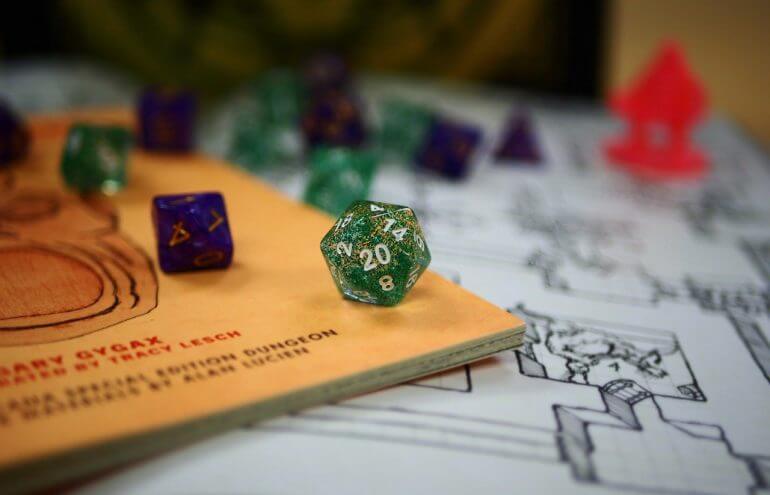 How Dungeons & Dragons Can Make You a Better Lawyer
Dungeons & Dragons can be more than a tabletop role-playing game of hobbits, wizards and elves — it could also be some of the best soft skills training. I know, it's insane. But stay with me, because I'm serious.
Bull Garlington
- August 17, 2020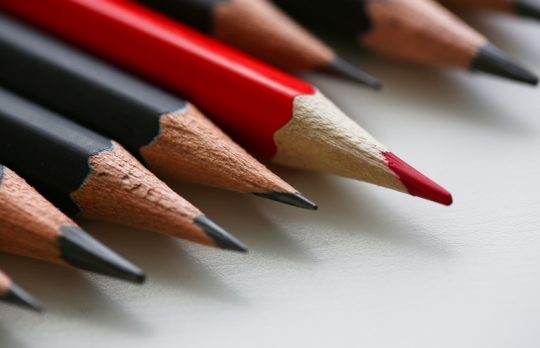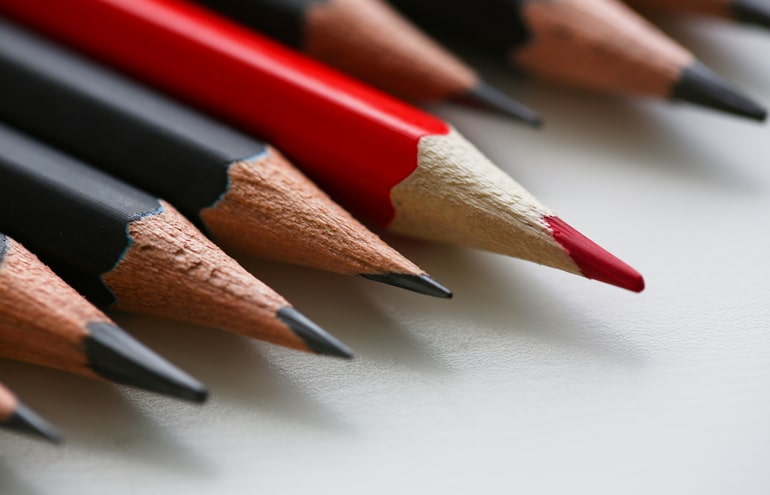 Writing Lean: Test Your Writing and Editing Skills
Happy National Grammar Day! Here are some exercises from Susan Kostal that will strengthen your writing and editing skills.
Susan Kostal
- March 4, 2020