Emerging Technology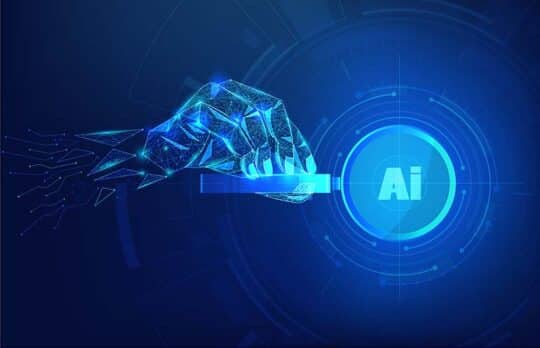 Law Firms of All Sizes Can Easily Integrate AI Tools Into eDiscovery
Ryan Rhodes | In the past 10 years, artificial intelligence tools have progressed exponentially in terms of accuracy and consistency.
Ryan Rhodes
- January 13, 2022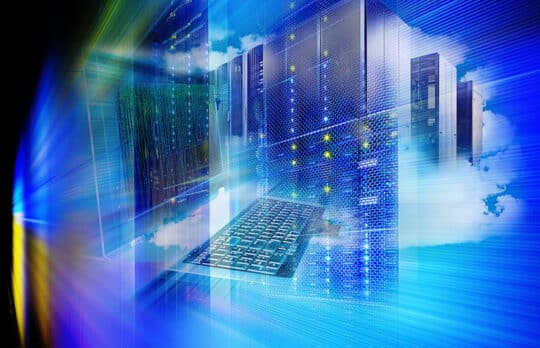 The Future of Law Firms: How Legal Tech Is Modernizing Traditional Practice
Ben Ow of Axel joins Josh Maley of legal technology marketplace Theorem to discuss ways legal tech can help you manage, build and protect your law practice in today's volatile environment.
Ben Ow and Josh Maley
- September 23, 2021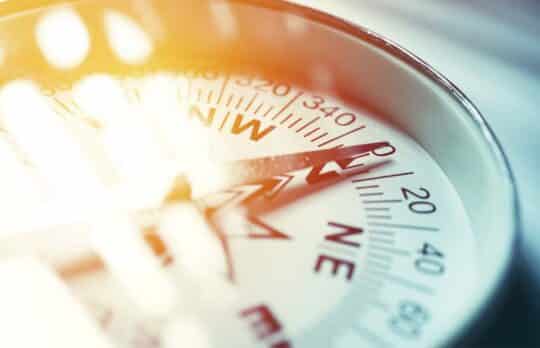 How Attorneys Can Use Legal Data for Strategic Law Firm Positioning
Josh Blandi | Using legal data for strategic law firm positioning means knowing where the chips are falling before the next hand is dealt.
Josh Blandi
- September 15, 2021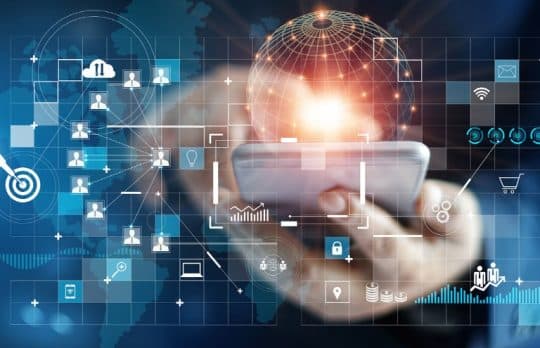 How Attorneys Can Use Legal Data for Legal Recruiting
Josh Blandi | Taking advantage of litigation data when scoping out which laterals to hire, which law practices to purchase — and, more importantly, which to avoid.
Josh Blandi
- July 14, 2021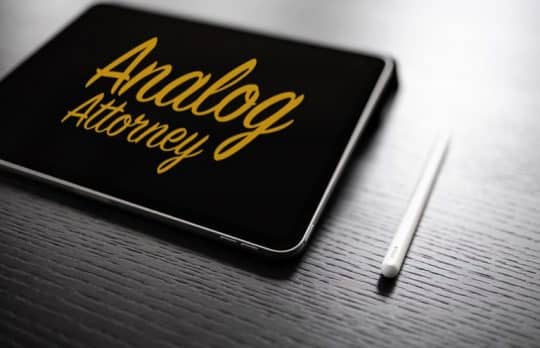 The Remarkable 2, Supernote A5 X and iPad: War of the E-Tablets!
Analog Attorney | As your analog-digital spy, I've secretly investigated three of the top electronic note-taking tablets.
Bull Garlington
- June 23, 2021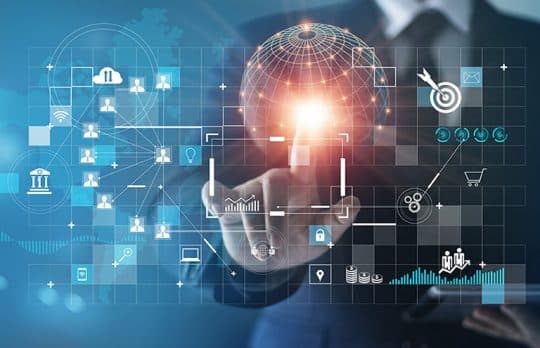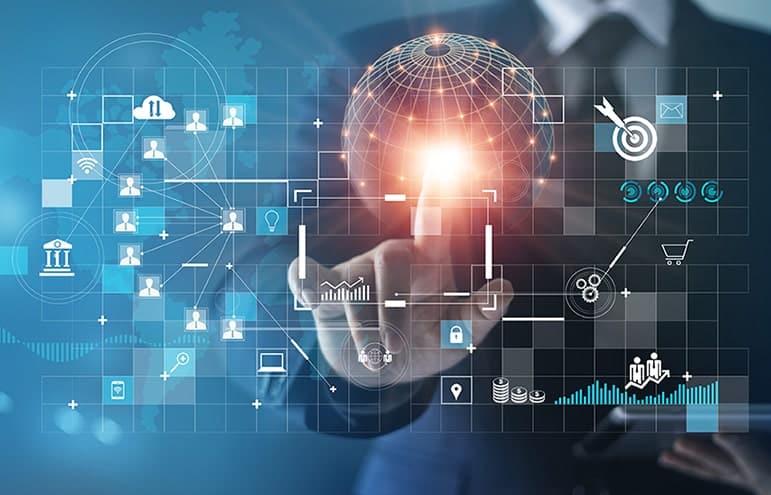 How Attorneys Can Use Legal Data for Business Development and Intelligence
Using legal data for business development and intelligence is no longer something reserved for BigLaw.
Josh Blandi
- May 14, 2021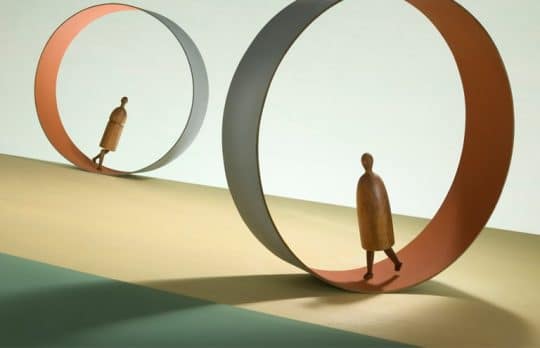 Remote Trials in the Time of Corona: Who's Zooming Who?
Nicole Clark | As more courts move to online trials, legal professionals raise about the kind of justice provided by a virtual courtroom.
Nicole Clark
- March 3, 2021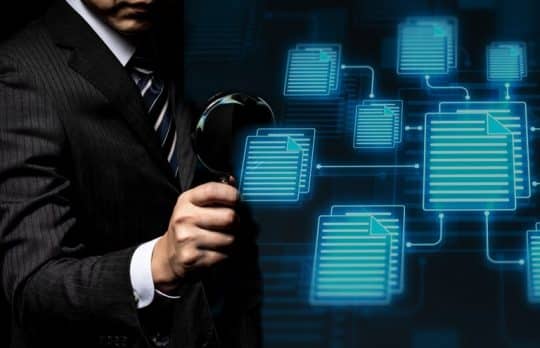 Using Investigative Data Platforms for Smarter Document Discovery
Josh Taylor | Lawyer's Guide to Investigative Data, Part 2. When you know what you're looking for, you also know what might be missing from a document production.
Josh Taylor
- January 25, 2021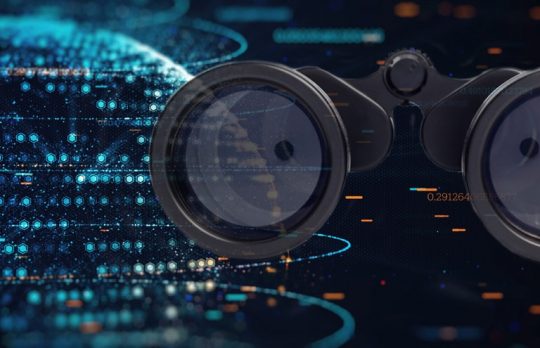 A Crack in the Case: Legal Analytics and the Search for an Expert Witness
Product Spotlight | Trellis allows you to enter the litigation process with invaluable insights into how a specific expert witness is likely to testify and more.
Nicole Clark
- January 24, 2021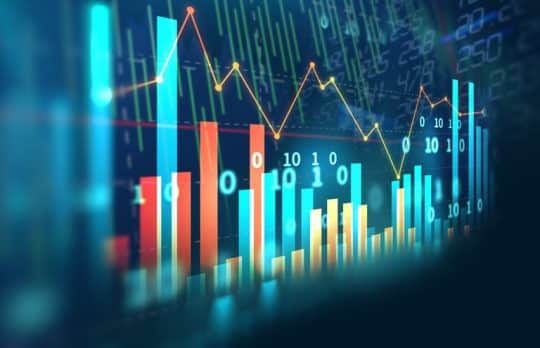 Capitalizing on Your Firm's Data: 7 Steps to Leveraging Analytics and Increasing Firm Revenues
Amy Adams | Where does your firm stand with its business intelligence and analytics plan? Use these steps to benchmark performance and opportunity for growth.
Amy Adams
- December 7, 2020