Emerging Technology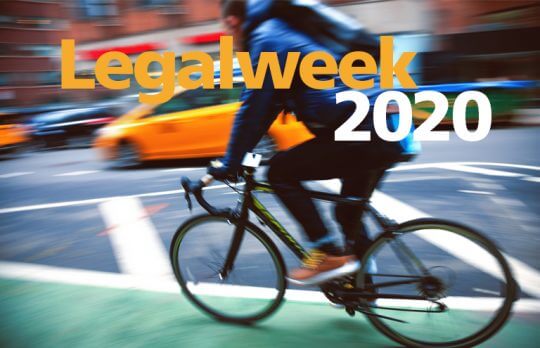 Product Beat: Takeaways from Legalweek 2020
Tech writer Gwynne Monahan delivers a rundown of noteworthy news about vendors and products from this month's Legalweek expo hall.
Gwynne Monahan
- February 18, 2020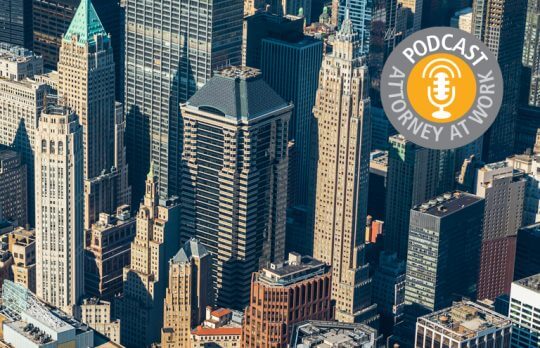 Interview with Sam Beutler and Will Norton of SimplyAgree
Interview | Mark Feldman chats with SimplyAgree's Sam Beutler and Will Norton at Legalweek 2020.
Mark Feldman
- February 18, 2020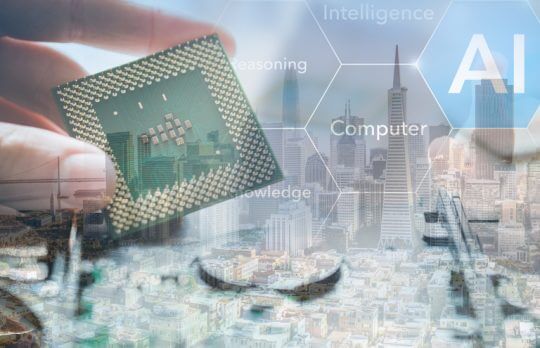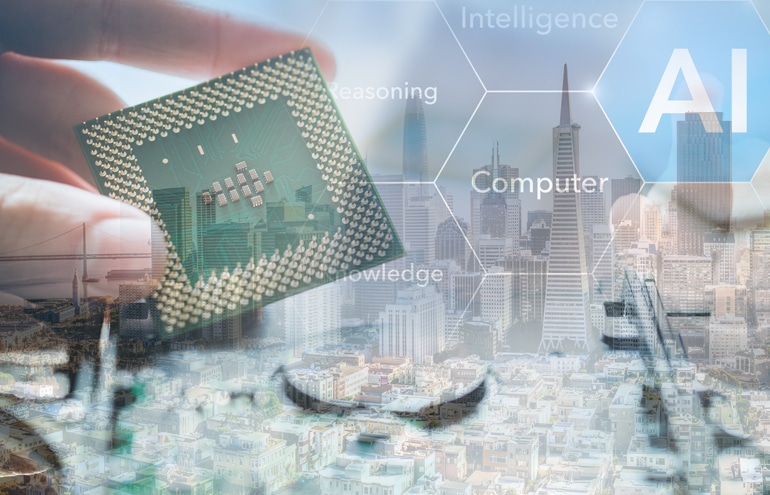 What's Next for Legal Tech? Silicon Valley Legal Tech Looks Ahead
Sarah Schaaf leads off this Silicon Valley Legal Tech Roundup, asking her fellow members for thoughts on the state of legal tech at the start of 2020. What's should we expect?
Sarah Schaaf
- January 7, 2020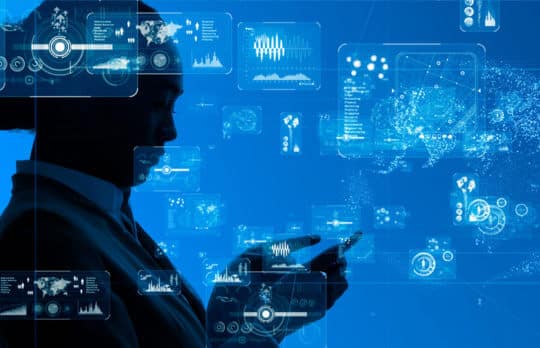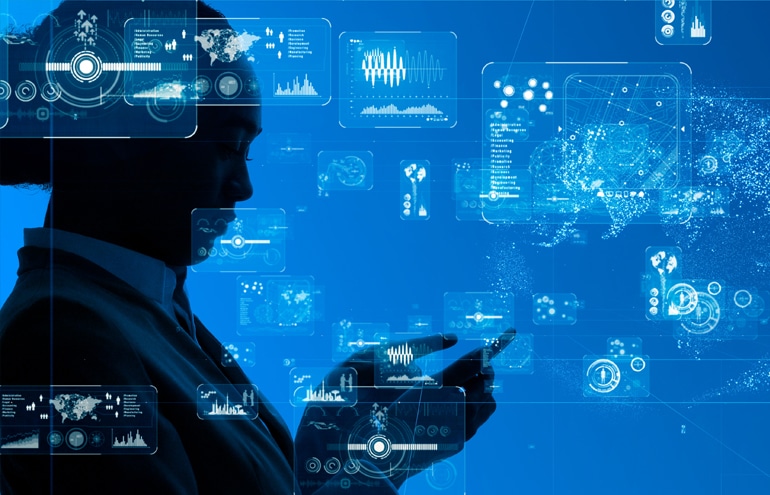 Legal Marketing Trends: Data, Data Everywhere at LMA's Tech West
More legal marketers, firm leaders and legal departments are using data analytics to be smarter in how they connect with audiences and manage work. Mark Beese shares examples from the Tech West conference.
Mark Beese
- November 4, 2019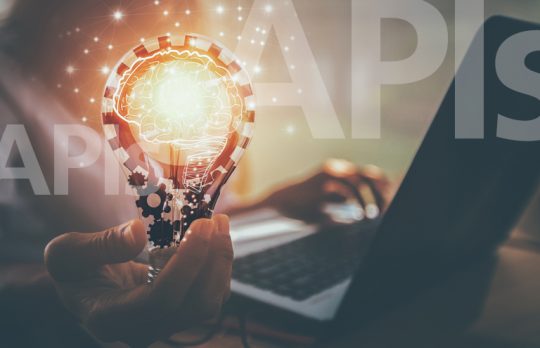 APIs for Lawyers: Saving Time Through Automation
Josh Blandi explains the basics of APIs — what they are, why they matter, and how you can use them in your practice to save time and money.
Josh Blandi
- August 15, 2019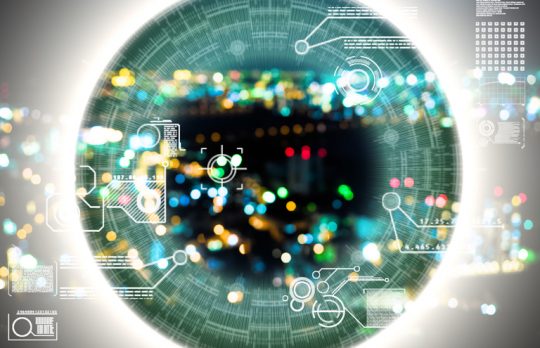 Building an AI Program? Start With a Data Hub
Your AI program will only be as good as the data you have to work with. Start with the right foundation: a powerful data hub.
Arup Das
- April 11, 2019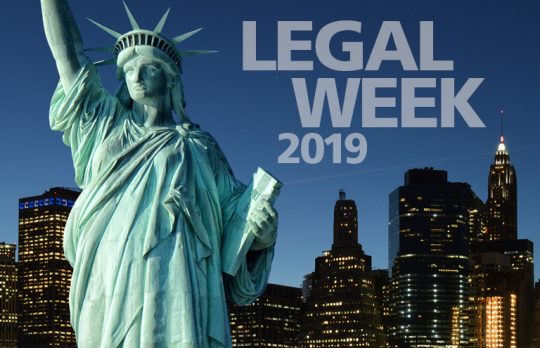 Takeaways from Legalweek 2019
Andrea Cannavina, Matt Spiegel, Jerry Ting and Anand Upadhye share their perspectives on the big tech event.
The Editors
- February 8, 2019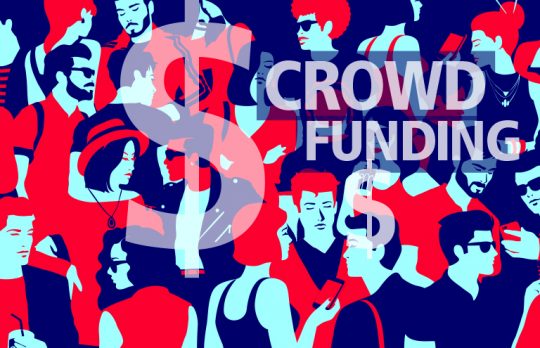 Is Crowdfunding Legal Services Ethically Permissible?
Ask the Experts at 2Civility.org: Does your firm have the green light to accept this new method of payment?
Mark C. Palmer
- January 21, 2019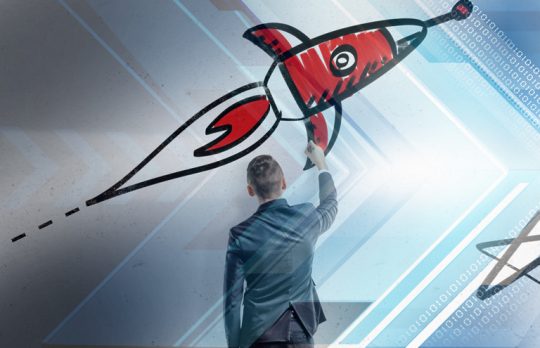 Yes, Lawyers Can Be Change Agents
Change can be difficult, but tremendously rewarding. Here's a look at a few of the lawyers who are pushing the limits.
Paul Domnick
- December 28, 2018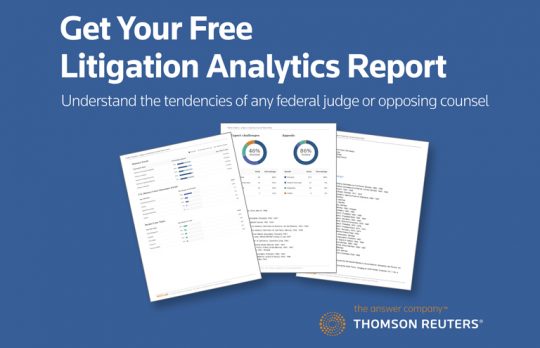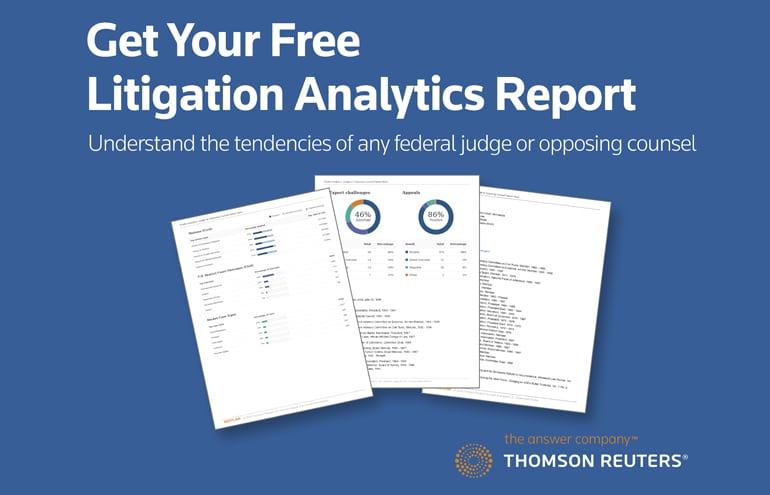 Litigation Strategy Formation: How Litigation Analytics Can Eliminate the Uncertainty
Sponsored | Free Westlaw Edge litigation analytics report on the federal judge or opposing counsel of your choice.
Thomson Reuters
- December 14, 2018