Emerging Technology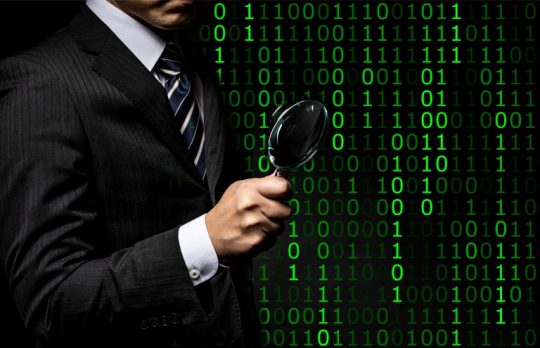 Gathering Data on Your Client
Josh Taylor | Lawyer's Guide to Investigative Data, Part 1: As a lawyer, it is your job to know what questions to ask and what advice to give your clients. How can you do that without facts and data?
Josh Taylor
- July 23, 2020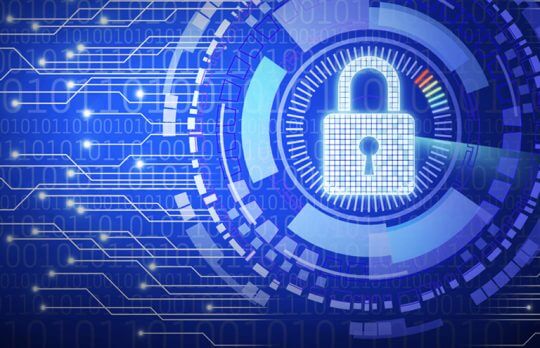 Open Data Advocates Are Forging Improved Access to the Law
Josh Blandi | Open law advocates are fighting to remove technical and financial barriers so that information is truly accessible to everyone.
Josh Blandi
- June 15, 2020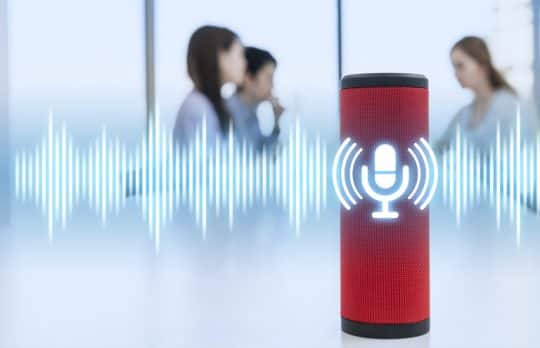 Digital Assistants Are Listening: Is Your Law Firm at Risk?
Sam Bocetta | Digital assistants are always on, always listening, and may offer hackers an easy path into your law firm data.
Sam Bocetta
- June 11, 2020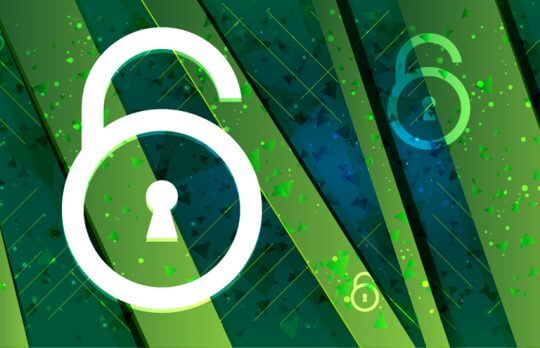 How Automation and AI Make Open Data Possible and Valuable for Lawyers
Josh Blandi explains what it takes to bring accessible legal data into the public sphere in a way that is organized, accessible and useful to lawyers.
Josh Blandi
- May 7, 2020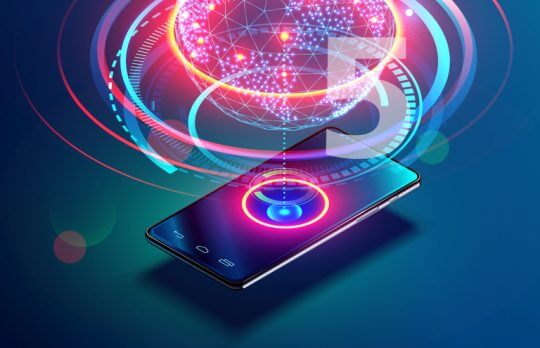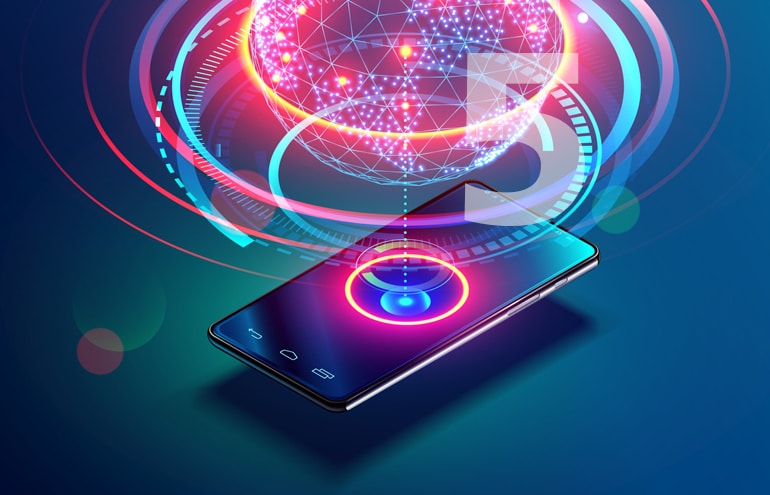 5 Ways to Do More With Your Mobile Devices
Today, you can do more work-related tasks with your mobile devices than ever before. Use these quick tips to be even more efficient in your remote setup.
Bernie Toledano
- April 13, 2020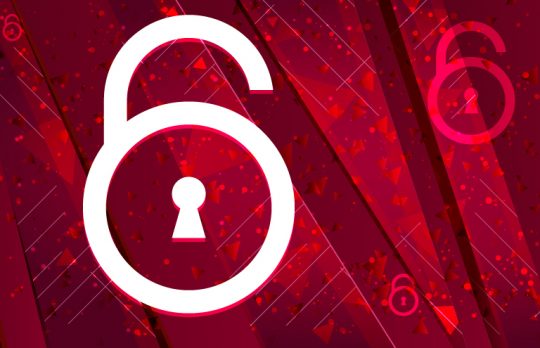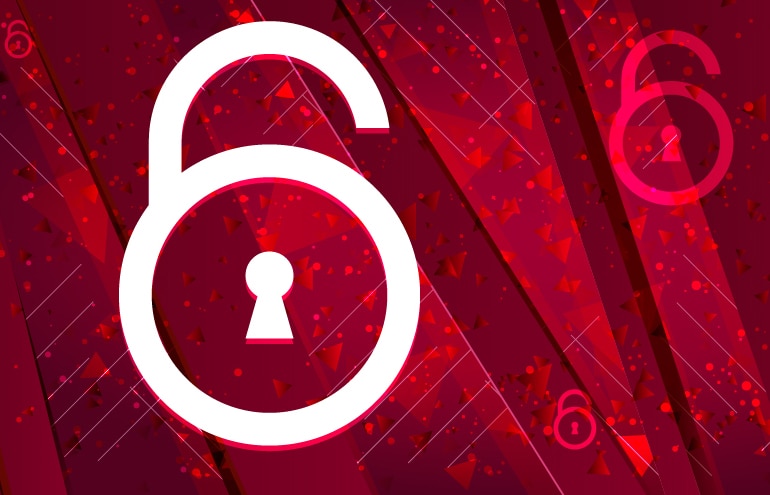 Why Does Open Data Matter and How Can It Increase Access to Justice?
Josh Blandi | Much of the content that makes our justice system run — court cases, legislative materials, administrative summaries — is actually public information. While new technology is making it easier and less expensive for everyone to ...
Josh Blandi
- April 7, 2020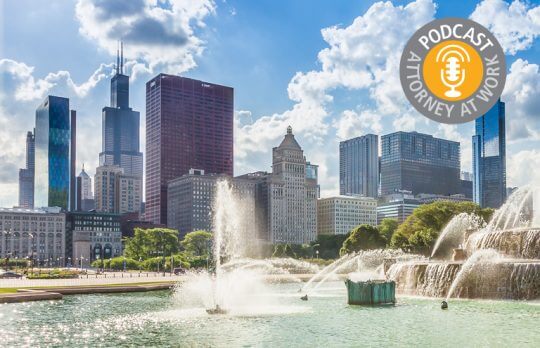 Casetext's Jake Heller on the Launch of Compose
Audio | Casetext CEO Jake Heller describes Compose, the first product that helps litigators automate the first draft of a legal brief.
Mark Feldman
- March 7, 2020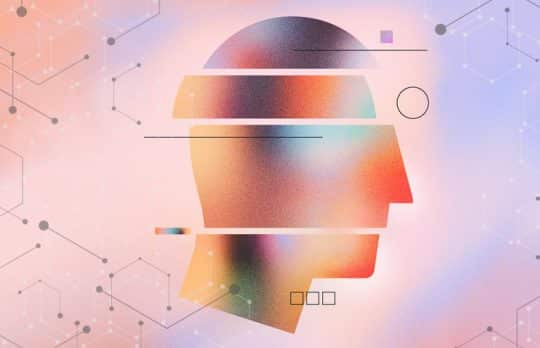 It's Time to Change the Way We Manage Change
Legal tech has flourished, but have lawyers kept up? Litera's Abhijat Saraswat has five tips to help you get unstuck.
Abhijat Saraswat
- February 28, 2020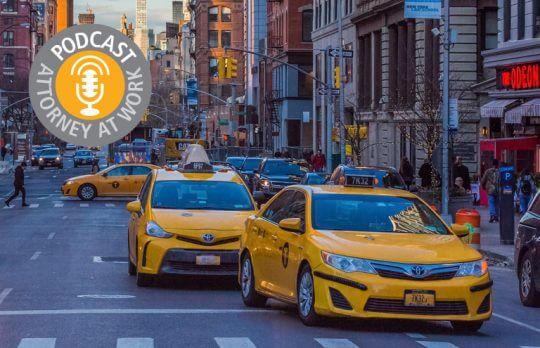 Interview with Darrell Mervau, President of FileTrail
Interview: FileTrail President Darrell Mervau on next-generation records management software and the launch of GPS 2.0.
Mark Feldman
- February 23, 2020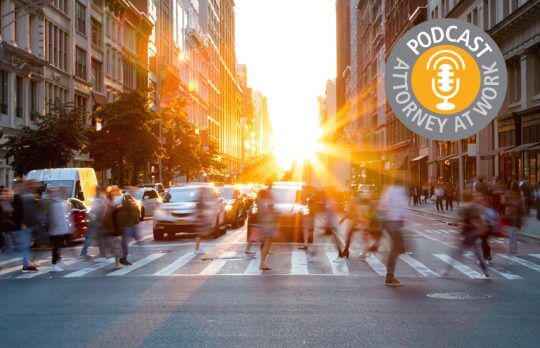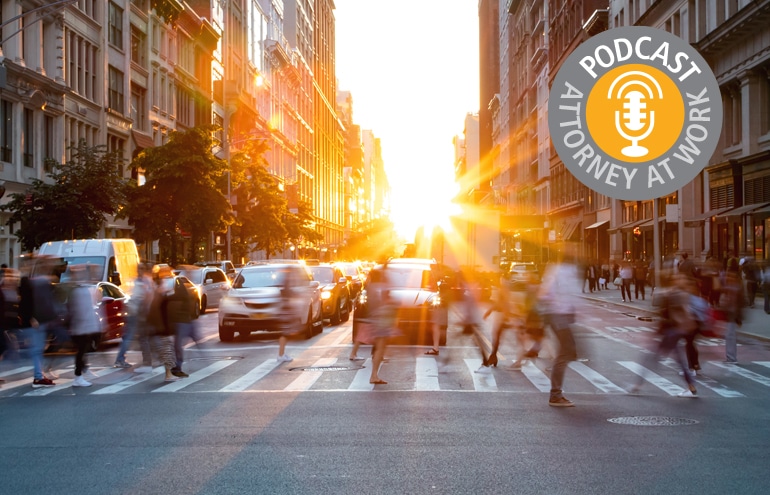 Interview with Alex Babin, CEO of ZERØ
Audio | Alex Babin, CEO of ZERØ, explains how the company's AI-powered products help lawyers and law firms manage the pain of email.
Mark Feldman
- February 20, 2020