Legal Technology
Wireless: Hot Spot Safety Tips
Are you still using the default security setting on your wireless? Still using unsecured wireless settings at Starbucks, airports and hotel lobbies? If you answered, "What security setting?" then you'd better read this before you sit down with ...
Sheila Blackford
- March 15, 2011
Don't Just Spray and Pray
Done right, e-mail marketing can be a powerful way to communicate your expertise and care to clients, while strengthening the relationship you already have. But if you're not careful, your e-mail marketing can also deliver a real sucker punch to ...
Tom Kane
- March 1, 2011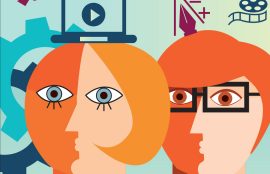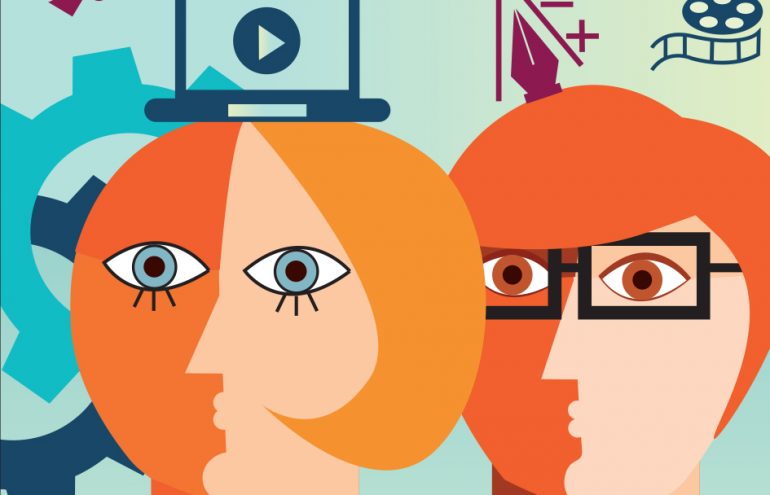 A Better Way to Start Your Outlook E-mail Day
What's the most important e-mail you need to review this morning? It's rarely what arrived overnight. By default, Microsoft Outlook opens to Inbox, but it doesn't have to. Instead, you can tell Outlook to start by opening the folder of your ...
Vivian Manning
- February 28, 2011
Skype 201: For Your Law Firm
In Skype 101, Lincoln Mead provided a primer on how to get started using the VoIP communications system to talk long distance easily—and cheaply. While many enjoy it for personal use, did you know it can also support a small or medium-sized law ...
Lincoln Mead
- February 22, 2011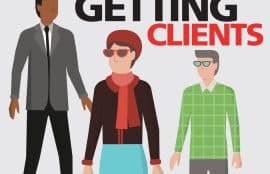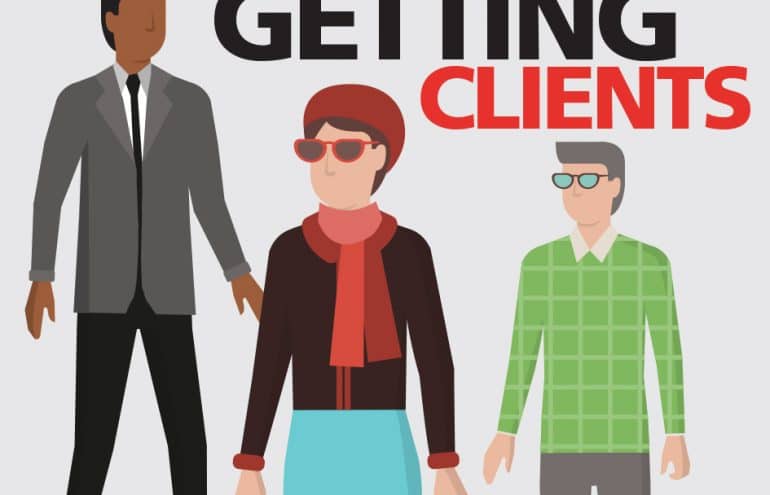 An Antidote to Filter Failure
Clay Shirky, Internet expert and author of Here Comes Everybody, says "It's Not Information Overload. It's Filter Failure." Enter Alltop, my personal favorite way to keep on top of everything that I need to be "expert" ...
Merrilyn Astin Tarlton
- February 17, 2011
Skype 101: The Basics
Depending who you ask, Skype is a socialist upstart, a Voice Over Internet Protocol service (VoIP), software that runs on everything or an opportunity to support client relationships at a distance. Actually, Skype is almost all of these—with a ...
Lincoln Mead
- February 15, 2011