Legal Technology
Pop Quiz: Legal Technology
We sometimes think that the pace of change in the law is something recent. Or that the hot technologies are all recent innovations. When Simon Chester and Dan Pinnington looked back at the history of the ABA TECHSHOW for their presentation at ...
Simon Chester
- April 18, 2011
ABA TECHSHOW 2011 Favorite Five
We spent the first part of the week up to our eyeballs in legal technology at the 25th Annual ABA TECHSHOW conference and expo, and brought back more than just a bunch of highlighters! Here are just five of our favorite things from the conference.
The Editors
- April 15, 2011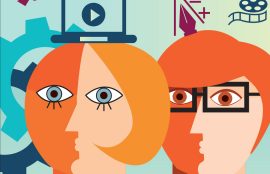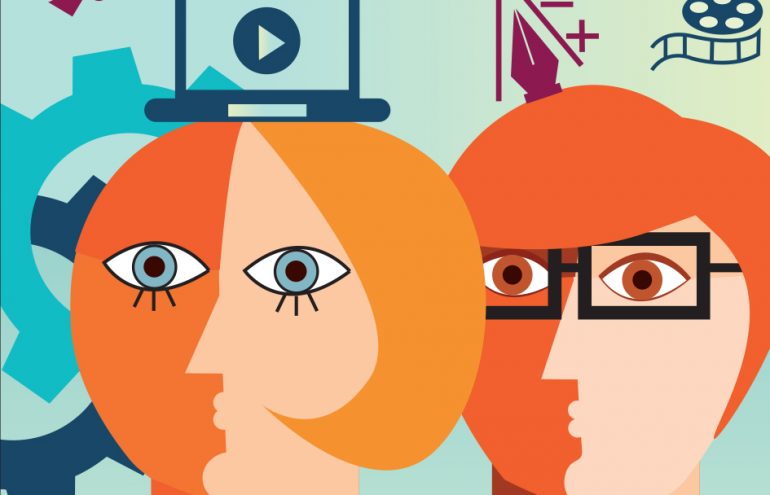 The Importance of Being Trained
It's important—vitally important—to understand the full capabilities of the software used in your practice, even if you don't actually use it yourself. That means you need to know the "what" even if you never learn the "how." Otherwise, you'll ...
Vivian Manning
- March 30, 2011
Words from the Wise
We've always figured that when really smart people talk, it's generally a good idea to stop talking and listen. This Friday Five is an opportunity to do just that. Let's eavesdrop on what some of our Attorney at Work Advisors have been doing ...
The Editors
- March 25, 2011