Tech Tips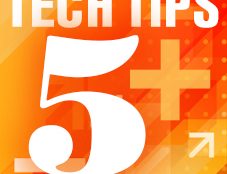 Apps That Saved My … Vacation
With summer finally in full swing, we asked our legal technology dream team, "Which apps have saved your ... vacation?" Lee Rosen, Jim Calloway, Heidi Alexander, Catherine Reach and Dan Pinnington are telling their best tips for making travel ...
The Editors
- June 26, 2015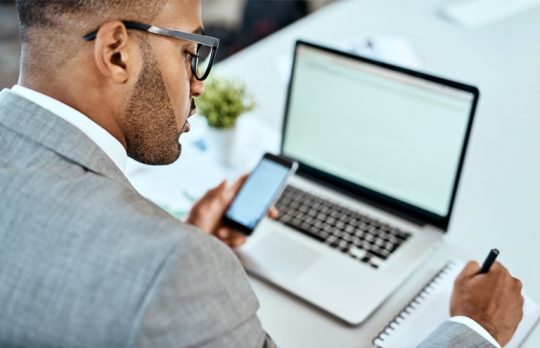 Tech Tips: Best Note-Taking Apps and Tactics
For our new Friday Five+ Tech Tips, we've invited a dream team of law practice technology experts to tell us their best advice for tackling the everyday tech quandaries that plague us all, to help your practice run just a bit more ...
The Editors
- March 27, 2015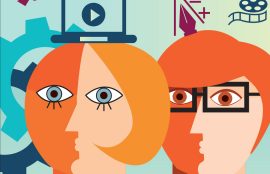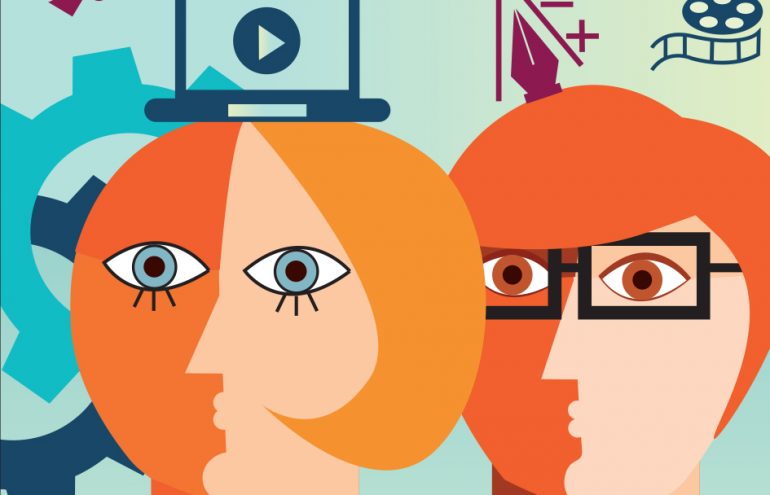 Power User Guide: Best-Loved Keyboard Shortcuts
Break up with your mouse! You know that old chestnut from composer Burt Bacharach, "Make it easy on yourself, 'cause breaking up is so very hard to do?" Well, that's what I want you to do. I want you to break up — with your mouse. And I'm going ...
Vivian Manning
- December 11, 2013
The iPad Keyboard "Problem"
We've been hearing some mumbling among our iPad-owning colleagues lately. Something about the keyboard? Given that most iPad owners are passionately in love with the device, this grumbling is surprising. Is it an actual flaw? Or is it that we ...
The Editors
- August 8, 2012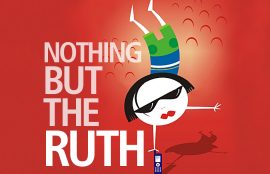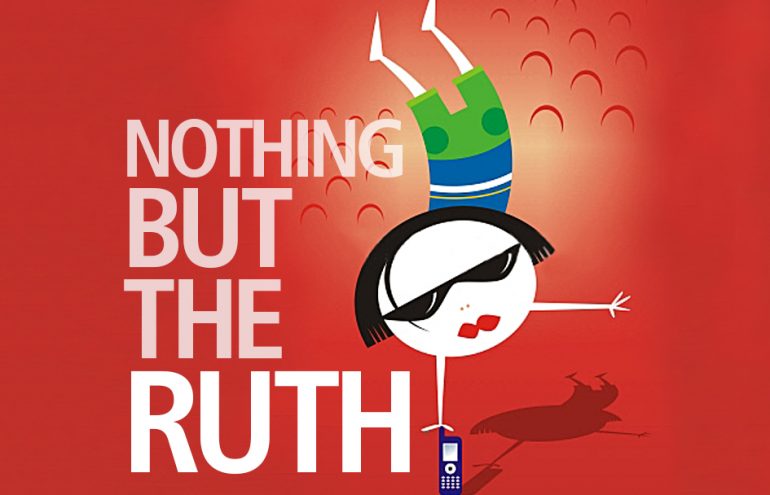 Why Skype? Get Google Hangouts
Google+ is Google's effort to create a social media community. It seems like a lot of people have a Google+ account but don't really use it. There is, though, one aspect of Google+ that differentiates it from the other social media sites and ...
Ruth Carter
- July 20, 2012