Diversity and Inclusion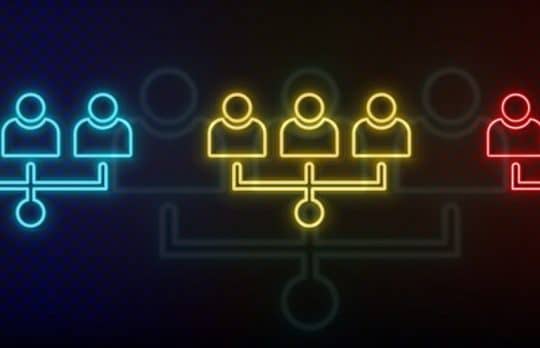 The Flat Law Firm: Why Collaboration Over Hierarchy Makes Sense
Leslie Howard | As co-founder and managing partner of my firm, I realized early on that the traditional hierarchical model would not work for us.
Leslie Howard
- July 15, 2021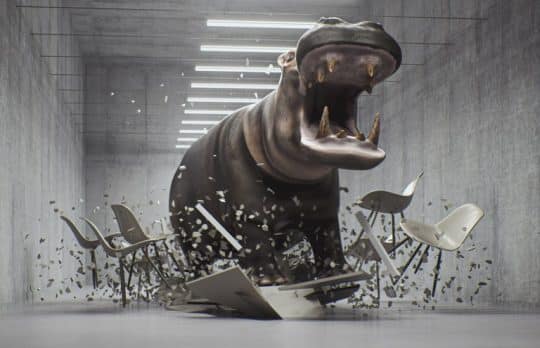 Law Firm Risk Management: Avoid This Common Title VII Violation
Handle situations of perceived unfairness with care, for they can quickly spin out of control. Observations from an employment lawyer who also manages a law firm.
Brent E. Pelton
- June 24, 2021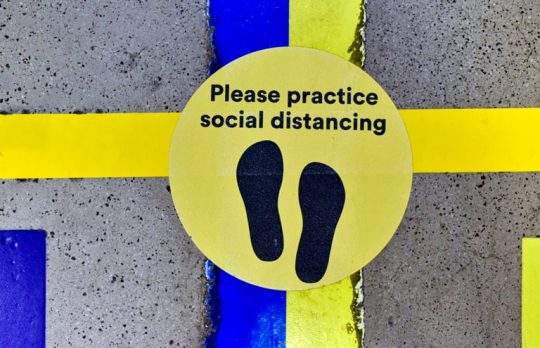 Practicing Law in the Pandemic: Can This Crisis Save the Legal Profession?
Trends at Work | An ABA survey shows that women, working parents, and minority attorneys have suffered disproportionally during the pandemic. Is this the chance to remake the profession?
Susan Kostal
- May 4, 2021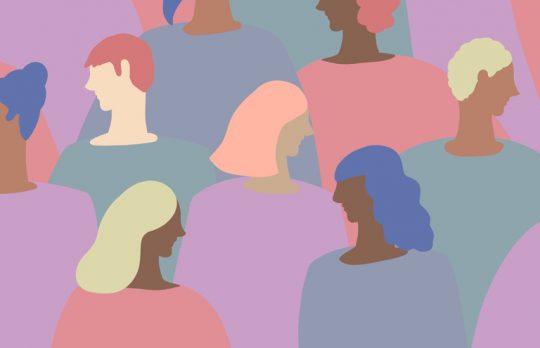 Diversity in U.S. Law Firms: 'It's Always Going to Be Incremental'
Trends at Work | NALP's 2020 Report on Law Firm Diversity shows a slow pace of change, as pandemic pressures stoke concern that even incremental progress is at risk.
Susan Kostal
- March 2, 2021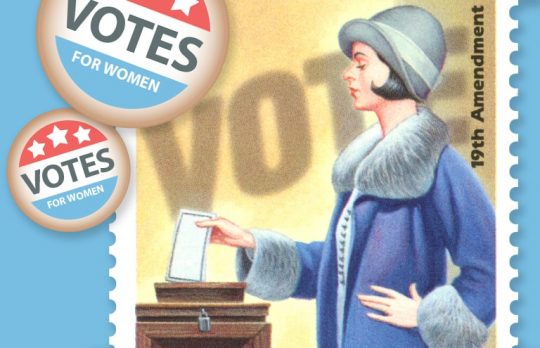 Votes for Women: Celebrating With 100 Recipes for 100 Years
"The Nineteenth Amendment Centennial Cookbook" celebrates the spirit of the suffragists, who published cookbooks to raise money to support their cause.
Joan Feldman
- August 26, 2020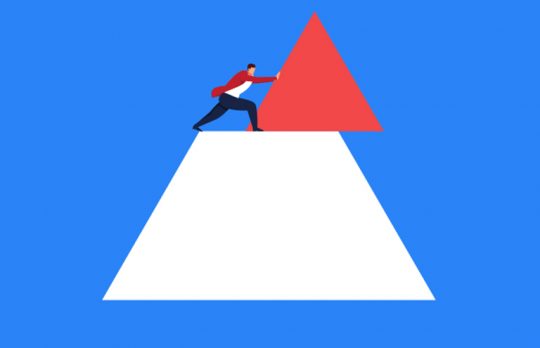 Law Firms: Ditch the Hierarchy and Embrace Culture for All
Eric Farber, attorney and author of the bestseller "Culture For All," says law firms must get rid of the caste system that makes staff feel replaceable.
Eric Farber
- June 3, 2020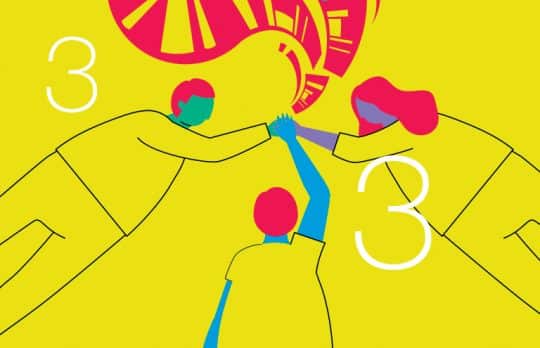 Three New Ways to Increase Diversity in Law Firms and Legal Departments
Julie Savarino points to three new ways diversity can be measurably improved in law firms and legal departments.
Julie Savarino
- January 9, 2020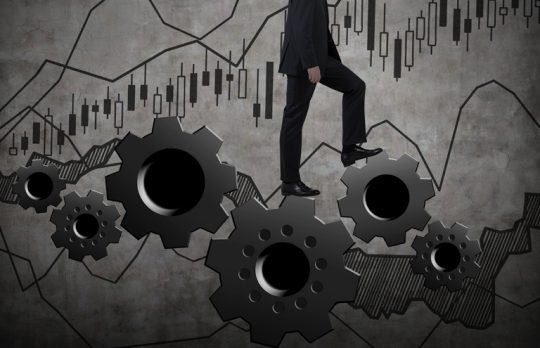 Five Ways the Legal Profession Is Changing, But Slowly
How much has the legal profession changed in the past decade? A dive into the numbers in a newly released ABA report.
Laura Ernde
- August 30, 2019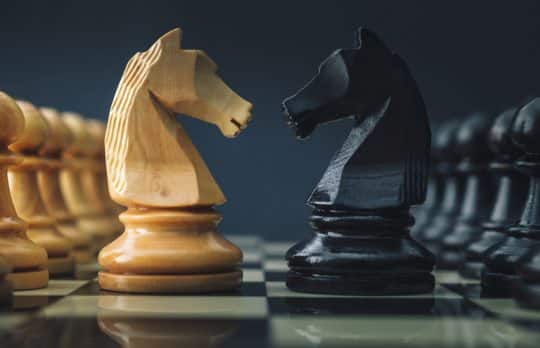 Strategies to Win the Escalating War for Law Firm Talent
Legal recruiter Steve Nelson has eight strategies firms can use to improve their odds of winning the law firm talent wars.
Steve Nelson
- August 12, 2019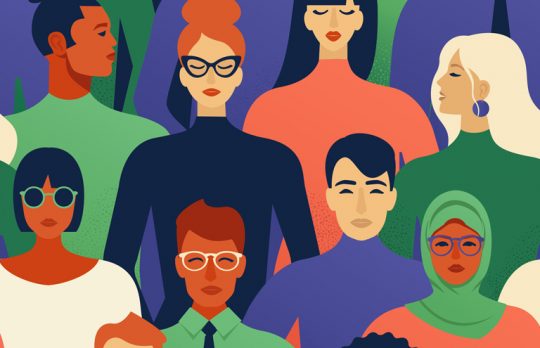 Silicon Valley In-House Counsel Are Deadly Serious About Diversity and Inclusion
Top takeaways from LMA Silicon Valley's recent In-House Counsel Summit.
Susan Kostal
- May 31, 2019