Diversity and Inclusion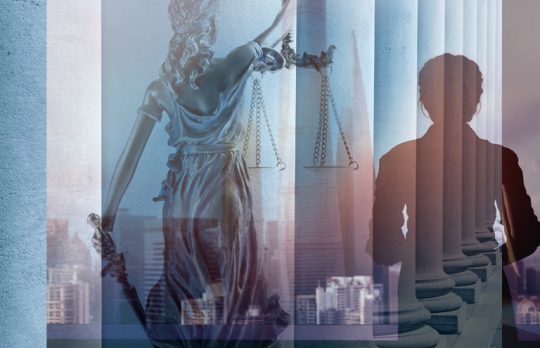 'Balancing the Scales': Have Women Lawyers' Expectations Changed in the Past 50 Years?
History lessons and takeaways from a panel around "Balancing the Scales," a documentary about challenges women lawyers have faced.
Kristin Tyler
- April 4, 2019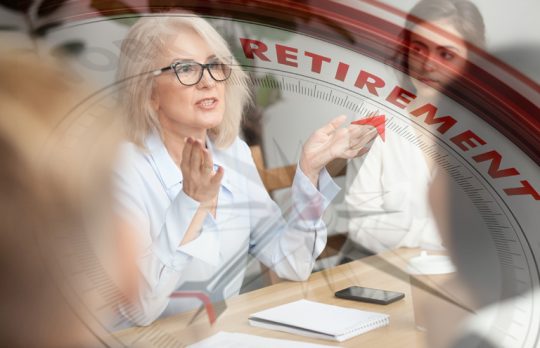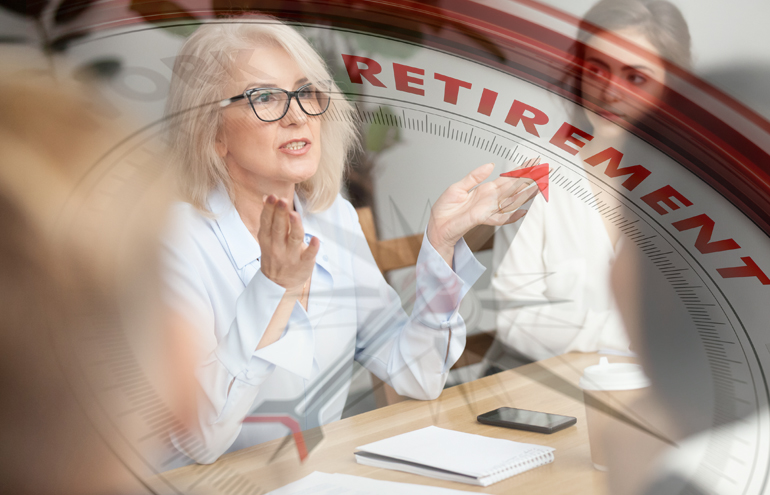 Retired Partners Are Valuable Law Firm Resources
Ida Abbot explains the benefits of retired partner groups, pointing to Faegre Benson's successful program and more ideas you can use.
Ida O. Abbott
- October 24, 2018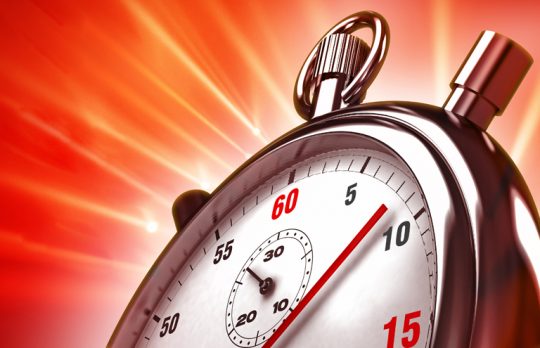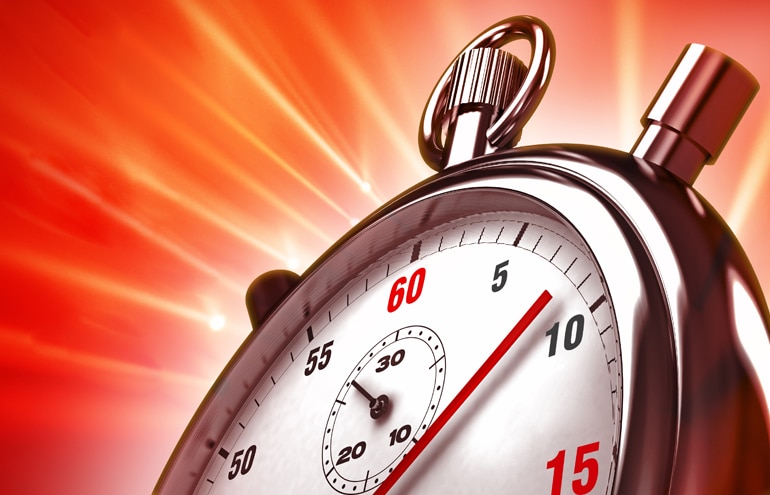 60-Minute Mentoring: Less Complicated, More Efficient — and Much More Enjoyable
In this timely new book, Amy Timmer and Matthew Cristiano describe how episodic "60-minute" mentoring works — and you can use it to become a better law student, lawyer and colleague.
Joan Feldman
- September 25, 2018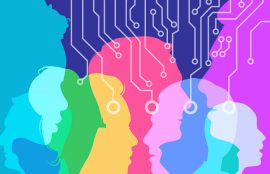 Five Ways to Support Diverse Legal Tech Entrepreneurs
In recent years, a frustrating paradox has emerged: Far more legal technology is being built than ever before, yet somehow the justice gap in America keeps widening. A whopping 86 percent of low-income individuals who need legal help in the U.S. ...
Kristen Sonday
- May 18, 2018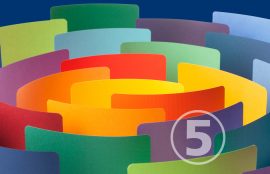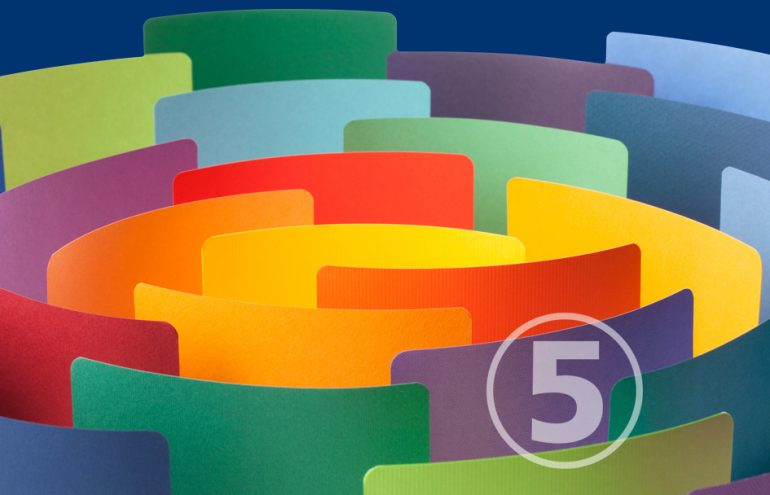 What Does the Future of Diversity Hold for Law Firms?
The Legalweek 2018 sub-conference Legal Diversity and Talent Management featured speaker panels from various sectors — law firms, companies, startups, bar associations and government. Being surrounded by legal innovation and discussions of the ...
Michelle Silverthorn
- February 16, 2018
Five Ways to Find a Mentor
"What you need is a mentor!" Everyone keeps telling you to find a mentor. But if you knew how to get one, you would probably already have one, right? When you look at the people around you, it may be that you already have a mentor—you just ...
Wendy Werner
- July 27, 2012