Law Firm Leadership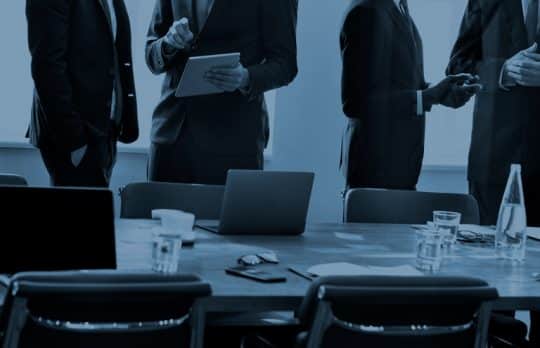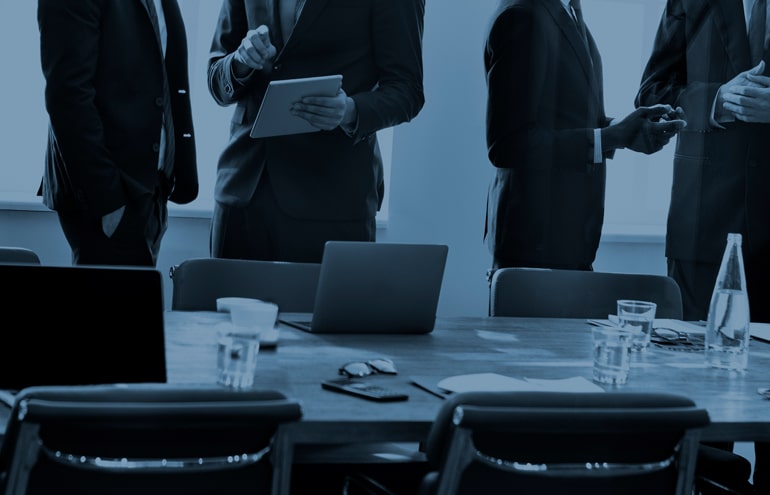 Five Ways to Make Meetings Matter
Here are five ways high-performing organizations run more productive meetings.
Elise Keith
- May 18, 2022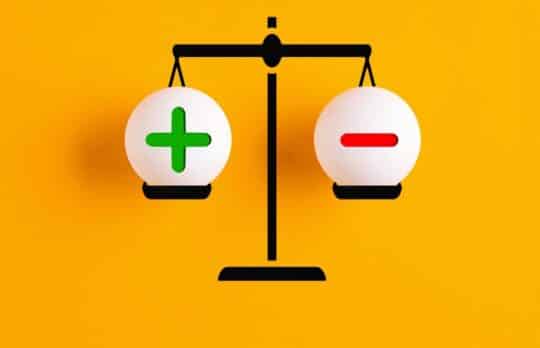 5 Ways to Create Your Path to Positivity
Camille Stell | Is positivity even possible in law? Here are five ways to shift your mindset to unapologetically positive.
Camille Stell
- May 6, 2022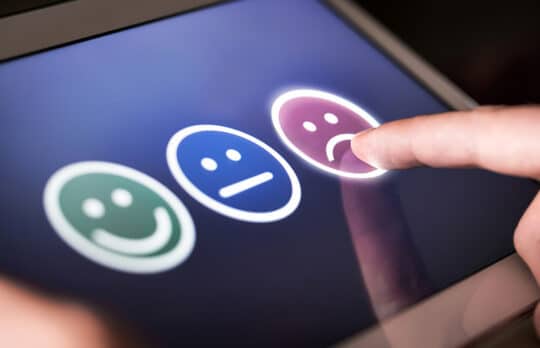 How to Give Tough Feedback
Merrilyn Astin Tarlton | Instead of going into full-on Godzilla mode when giving tough feedack, try something that actually works.
Merrilyn Astin Tarlton
- March 24, 2022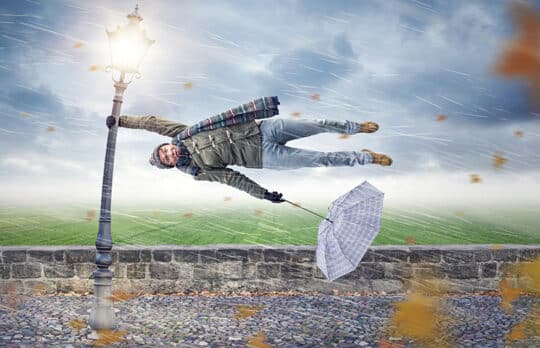 How Crises Affect Law Firm Leaders — and Some Helpful Resources
Gina Rubel | I've been thinking about what it means to lead a company through crises and how each crisis affects law firm leaders.
Gina Rubel
- March 3, 2022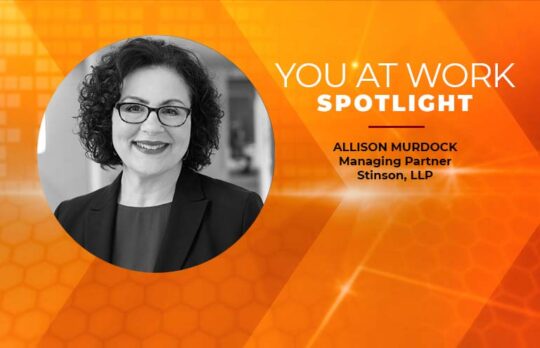 Q&A With Allison Murdock: Stepping Up as Stinson LLP's Managing Partner
You at Work Spotlight | Allison Murdock, Managing Partner at 450-lawyer Stinson LLP
The Editors
- February 28, 2022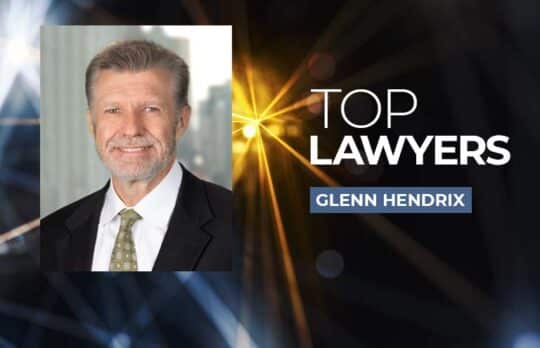 Glenn Hendrix: How to Be a Top Lawyer in Your Field
Chere Estrin | The chairman of Arnall Golden Gregory prides himself on being "determined, efficient and effective." Some advice: Know your client's industry.
Chere Estrin
- February 21, 2022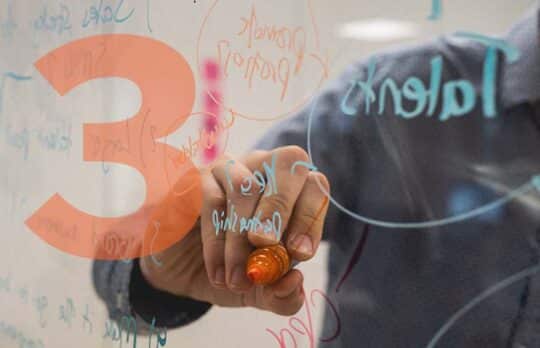 Three Reasons Why It's Easier to Run Your Practice Visually
David and Karen Skinner | When you get work out of your head and into a visual system where everyone can see it, your practice will flourish.
David Skinner and Karen Skinner
- February 3, 2022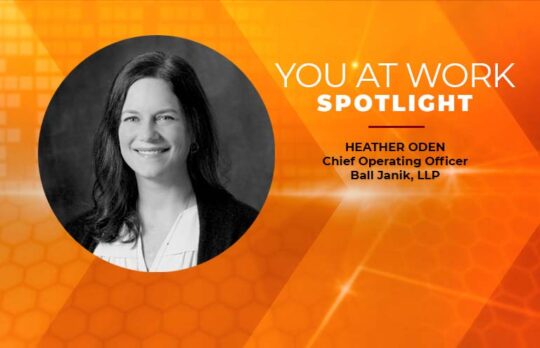 Q&A With Heather Oden: Ball Janik's COO on the Role Legal Ops Plays Today
You at Work Spotlight | Ball Janik COO Heather Oden
The Editors
- January 5, 2022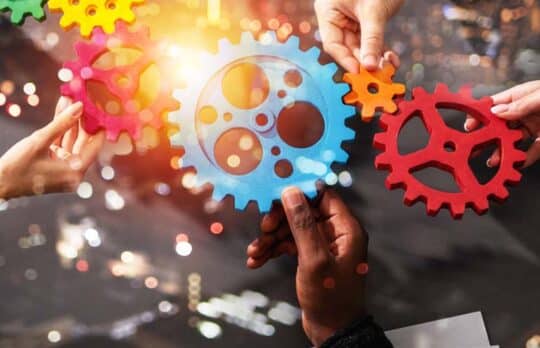 What Is Servant Leadership? The Benefits for Lawyers
Tatia Troy | "Servant leader" is a phrase we're hearing a lot these days as businesses grapple with managing a hybrid workforce.
Tatia Gordon-Troy
- November 3, 2021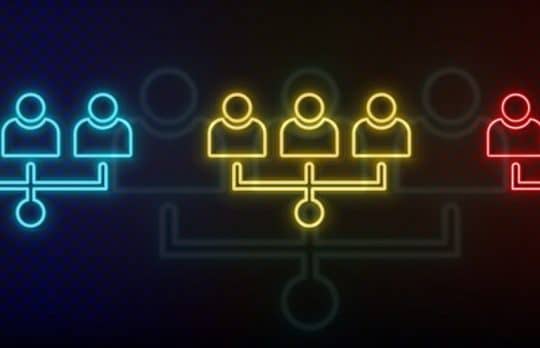 The Flat Law Firm: Why Collaboration Over Hierarchy Makes Sense
Leslie Howard | As co-founder and managing partner of my firm, I realized early on that the traditional hierarchical model would not work for us.
Leslie Howard
- July 15, 2021