Law Firm Leadership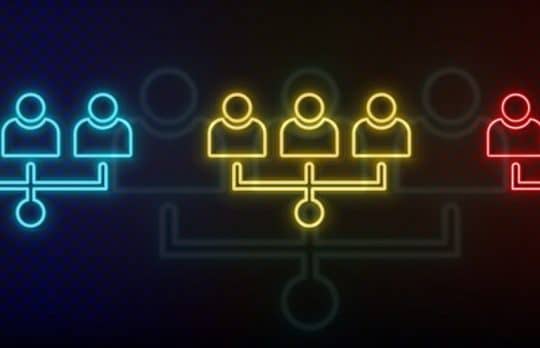 The Flat Law Firm: Why Collaboration Over Hierarchy Makes Sense
Leslie Howard | As co-founder and managing partner of my firm, I realized early on that the traditional hierarchical model would not work for us.
Leslie Howard
- July 15, 2021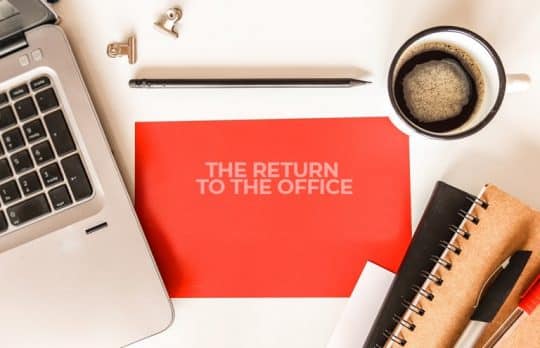 A Mindful Return to the Office: 4 Strategies to Reduce Working Parent Anxiety
Lori Mihalich-Levin | I've discovered that during any major life transition, focusing on these strategies can provide structure to the unknown and reduce anxiety.
Lori Mihalich-Levin
- June 2, 2021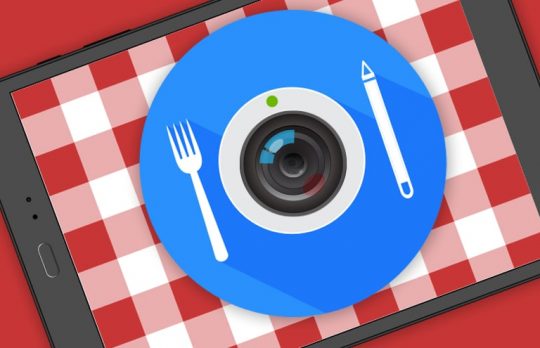 New eBook Marks One Year of Insights from Ari Kaplan's Virtual Lunch Series
Legal Industry Analyst and Author Ari Kaplan Releases eBook of Lessons Learned During the Pandemic.
Joan Feldman
- April 25, 2021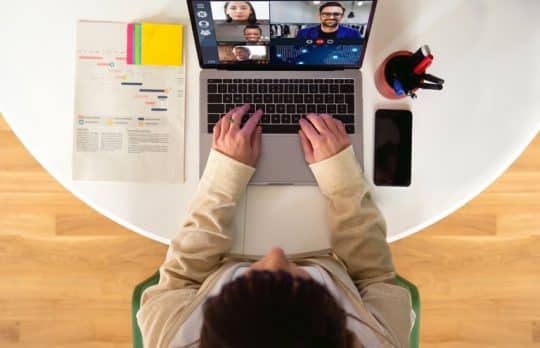 Remote Work Challenges: What's Your Biggest Frustration?
David and Karen Skinner | We asked a group of over 250 legal professionals what they found hardest about working remotely. It boils down to one thing.
David Skinner and Karen Skinner
- February 25, 2021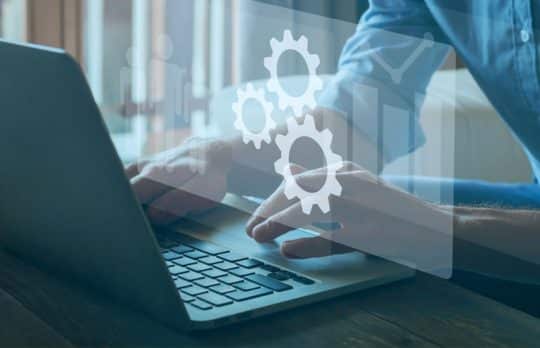 3 Keys to Building Accountable Legal Teams That Get Things Done
Debbie Foster | The more effort you invest in building an effective and accountable team, the less time you'll spend focusing on barriers to your firm's goals.
Debbie Foster
- January 14, 2021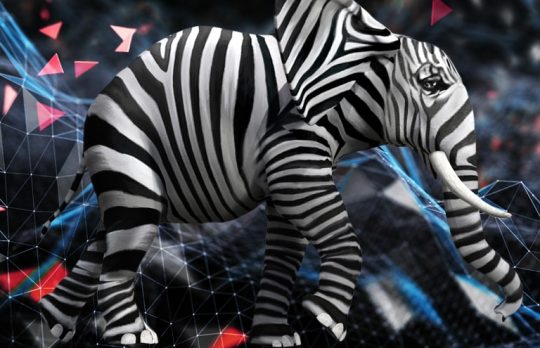 Empathy and Innovation: Highlights from 'Future of Legal Services' Panel
Susan Kostal | The pandemic has demanded empathy, flexibility, innovation and, in some cases, increased transparency. The future of legal services delivery demands the same.
Susan Kostal
- January 4, 2021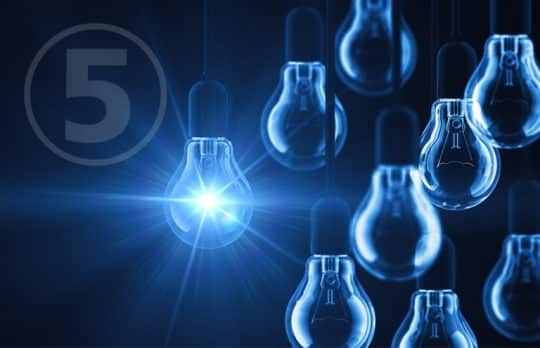 Succeeding in the Business of Law: 5 Rules Every Lawyer Should Live By
Veteran trial lawyer Robert Katzberg, author of the new book "The Vanishing Trial," on the key to achieving success and happiness in the business of law today.
Robert Katzberg
- December 23, 2020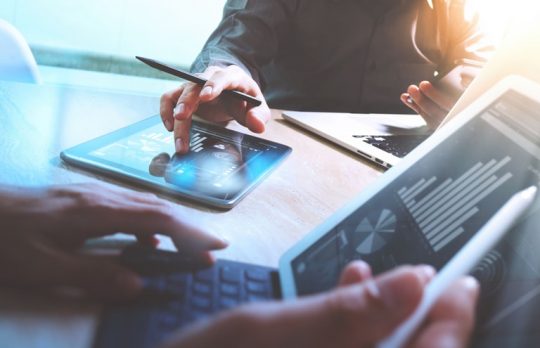 Leading Remote Teams: Tips for Improving Effectiveness
Mark Beese | I predict that remote teams are here to stay, at least in some form. In turn, leaders will need to learn how to effectively lead interdependent, yet physically dispersed teams.
Mark Beese
- October 19, 2020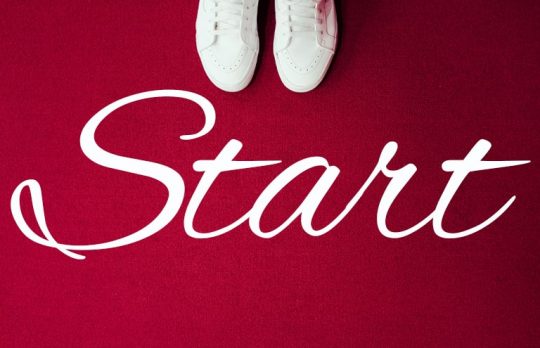 Starting a Law Practice: 10 Lessons for Becoming a Successful Business Owner
Dan Christensen | When starting your own law firm, you must think beyond what it means to be a successful lawyer and consider what it takes to be a successful business owner.
Dan Christensen
- September 17, 2020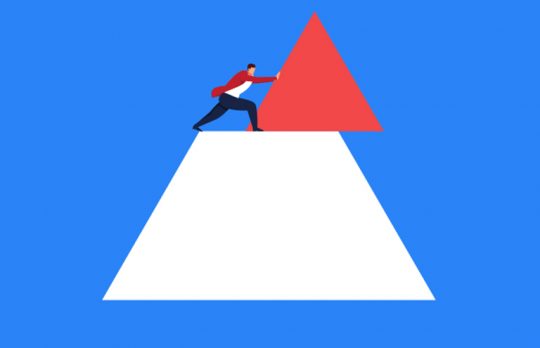 Law Firms: Ditch the Hierarchy and Embrace Culture for All
Eric Farber, attorney and author of the bestseller "Culture For All," says law firms must get rid of the caste system that makes staff feel replaceable.
Eric Farber
- June 3, 2020