Law Firm Leadership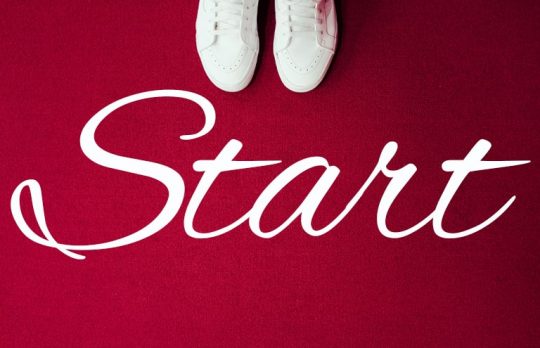 Starting a Law Practice: 10 Lessons for Becoming a Successful Business Owner
Dan Christensen | When starting your own law firm, you must think beyond what it means to be a successful lawyer and consider what it takes to be a successful business owner.
Dan Christensen
- September 17, 2020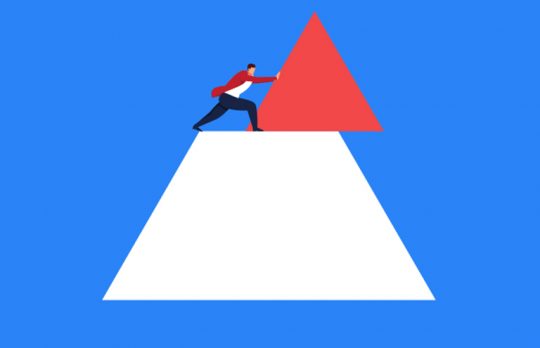 Law Firms: Ditch the Hierarchy and Embrace Culture for All
Eric Farber, attorney and author of the bestseller "Culture For All," says law firms must get rid of the caste system that makes staff feel replaceable.
Eric Farber
- June 3, 2020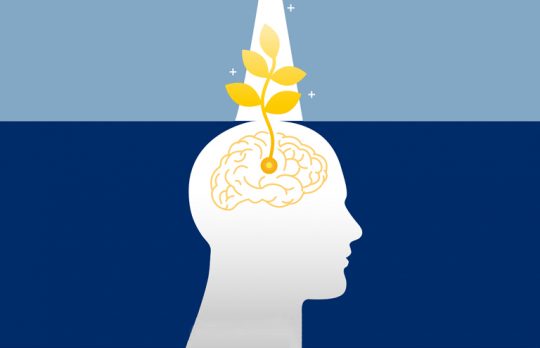 This Mindset Is a Must for New Partners
While various entrepreneurial leadership traits are important for new partners, Yuliya LaRoe says this one key quality can make all the difference in your career.
Yuliya LaRoe
- June 2, 2020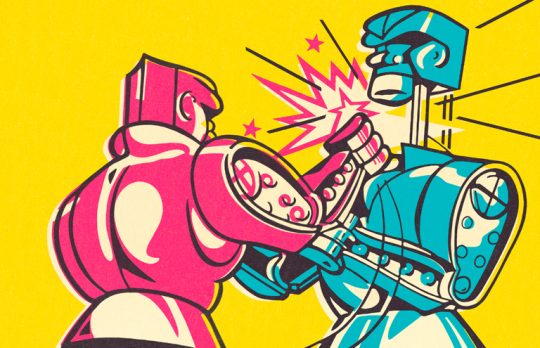 When Conflict Is Not Constructive: Using De-escalation Skills at Work
If you find yourself on the receiving end of unconstructive conflict and feel shamed, blamed or manipulated, here are ways to de-escalate the situation.
Renee Branson
- September 5, 2019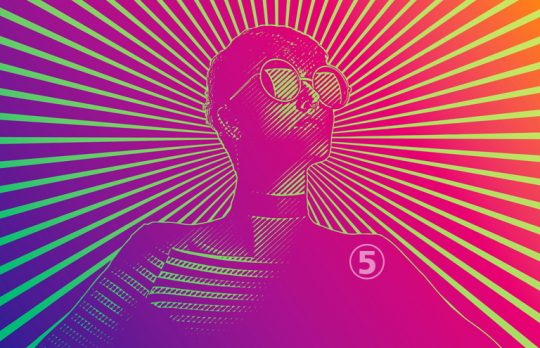 Take Five Steps Up to Leadership
It's a good day to revisit the classic "Leadership Challenge" — and remember that we are all given opportunities to lead.
The Editors
- September 2, 2019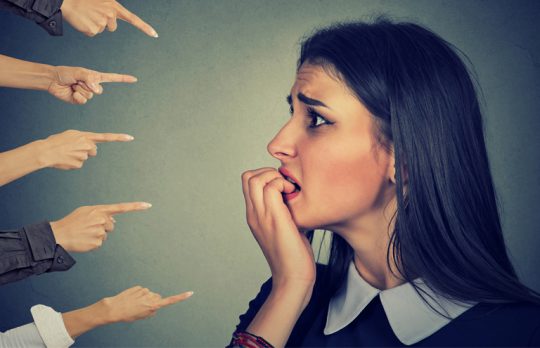 I'm Sorry, But You're Apologizing Wrong
There are times when apologizing is absolutely necessary. Here are tips to make sure you don't bungle your next "I'm sorry."
Joan Feldman
- April 5, 2019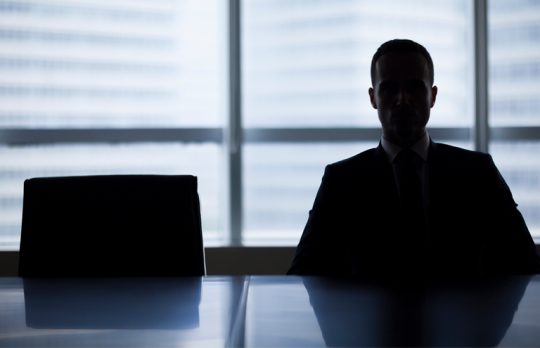 Five Tips for Facing Non-Performing Partners Head-On
Few firms deal with non-performing partners proactively. Instead, most opt to "wait and see" — reducing the lawyer's compensation year after year while she flounders. In my opinion, this is the coward's way out.
Tea Hoffmann
- March 25, 2019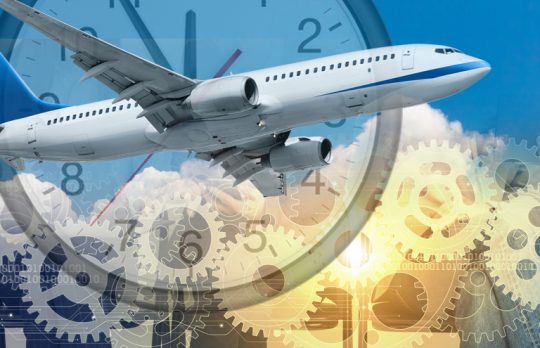 Service to the Profession: Juggling a Volunteer Leadership Role
Think you're too busy or too stressed to commit to a volunteer role for a nonprofit or bar group? The key to success lies in learning to adapt.
Mike Arias and Elise Sanguinetti
- November 27, 2018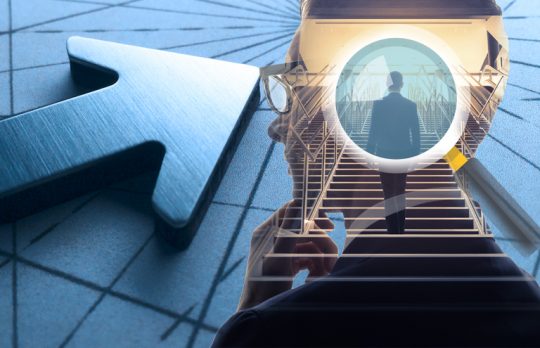 Daily Practices for Cultivating Global Leadership Skills
Making a difference in the world starts with making an impact on the people you work with, and the people you lead. Leadership is not a position or a title — it's a state of mind.
Paul H. Burton
- November 26, 2018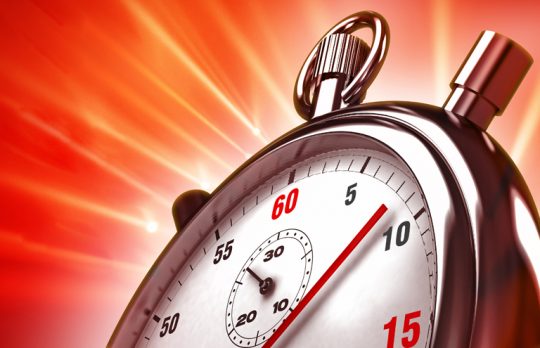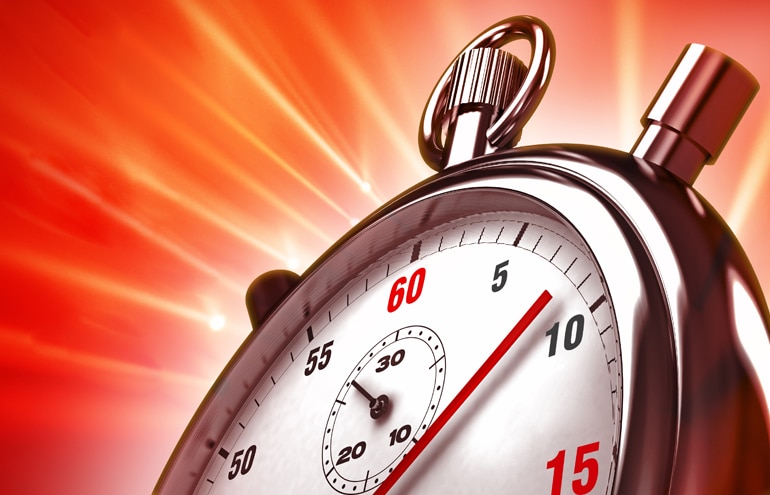 60-Minute Mentoring: Less Complicated, More Efficient — and Much More Enjoyable
In this timely new book, Amy Timmer and Matthew Cristiano describe how episodic "60-minute" mentoring works — and you can use it to become a better law student, lawyer and colleague.
Joan Feldman
- September 25, 2018