Virtual Law Practice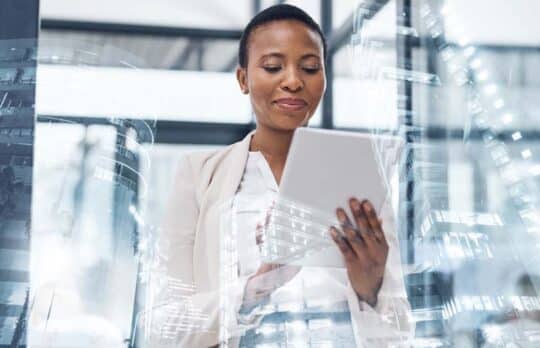 5 Tips for Making the Transition to Virtual Law Firm Status
Matthew Weiss | Five things to consider if you're going fully virtual instead of heading back to the office.
Matthew Weiss
- October 18, 2021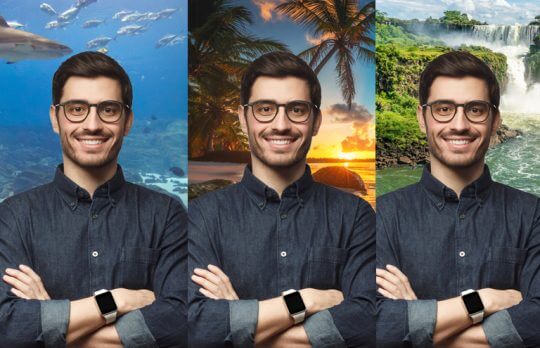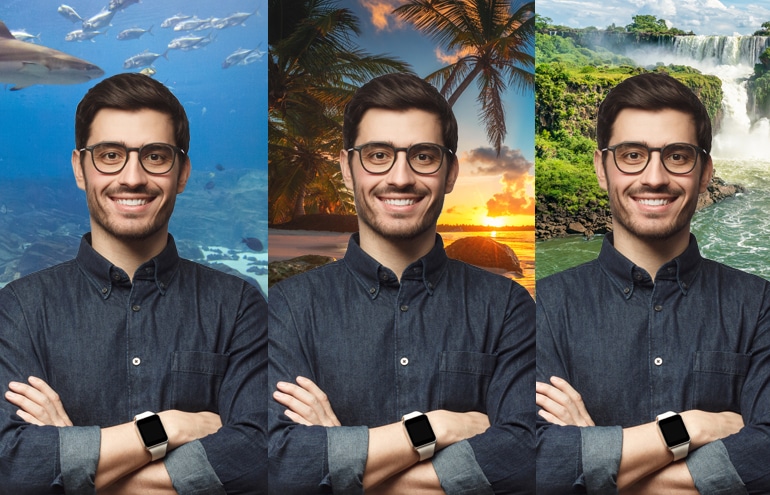 Zoom Backgrounds: Looking Good in a Tiny Square!
Bull Garlington | Zoom backgrounds for professionals that are free, high-resolution, and allow a little wiggle room for creativity — without going too far.
Bull Garlington
- August 19, 2021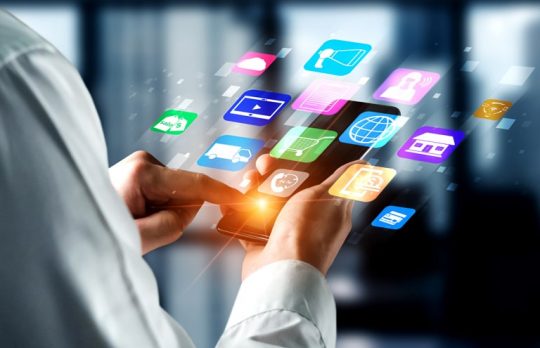 Must-Have Apps for Running a Tech-Forward Law Firm
Catherine Tang is applying everything she learned about remote lawyering to her new solo practice, including these apps.
Catherine Tang
- May 18, 2021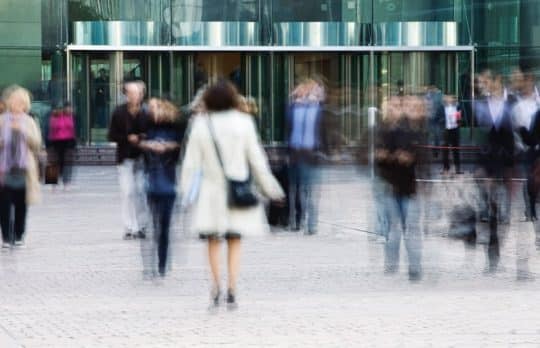 The Workplace Riddle: 5 Questions About Returning to Your Law Office
Amy Collins | Your workplace should be an active participant in reinforcing the new ways of working that will define your firm's future.
Amy Collins
- May 12, 2021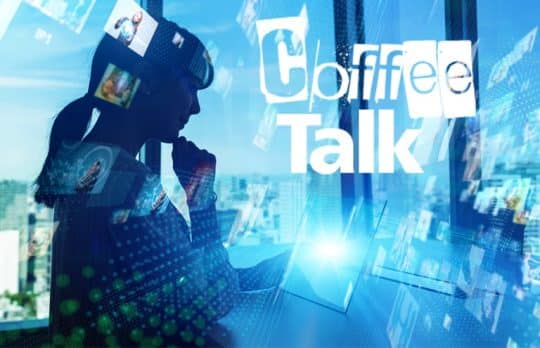 5 Hacks to Level Up Your Videoconferencing Game Without Spending a Dime
Andrea Cannavina | Videoconferencing success starts with you looking professional "on camera." Try these no-cost tips for upgrading your appearances.
Andrea Cannavina
- December 4, 2020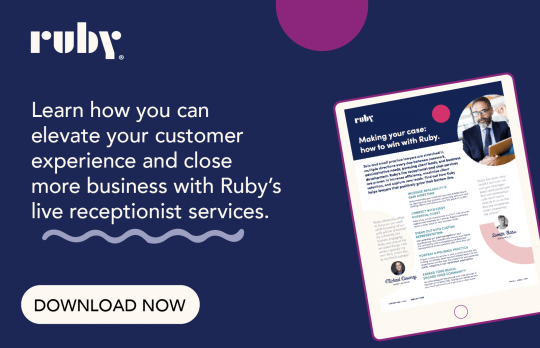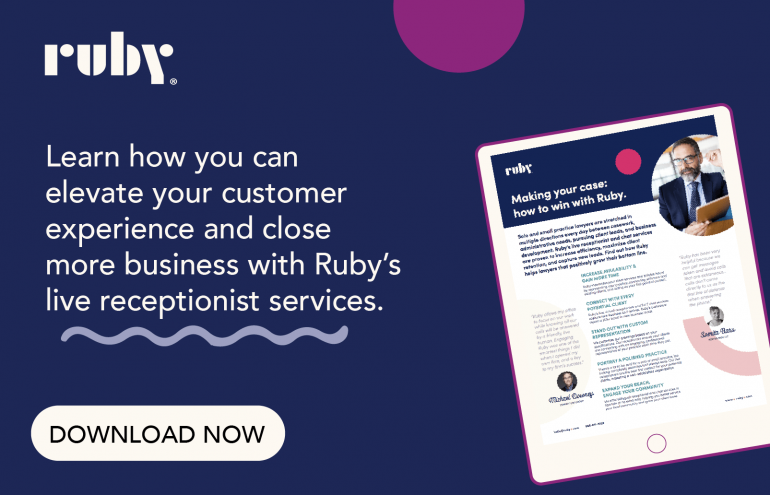 How to Find Long-Term Success as a Virtual Practice
Taking your practice virtual has likely been on your to-do list for years. Now that "someday" is here, how do you make it all work? Tips for rethinking your workday and workflow.
Ruby
- September 4, 2020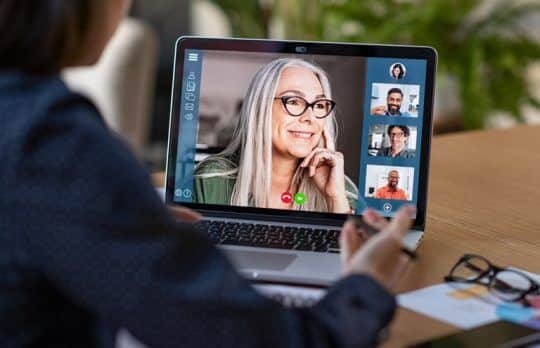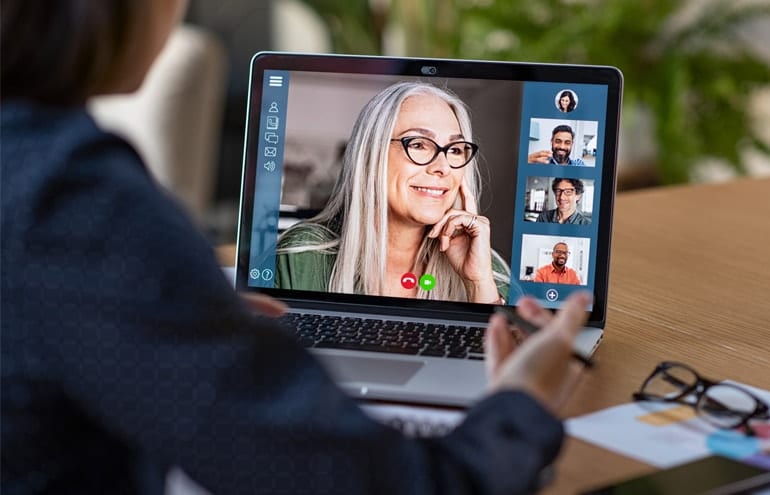 Five Tips for Online Court Appearances
What best practices are emerging for online court appearances and trials? In June, the College of Law Practice Management hosted the webinar "Litigation, ADR, ODR — The Next Normal?" In addition to discussing the pros and cons of virtual ...
Joan Feldman
- July 10, 2020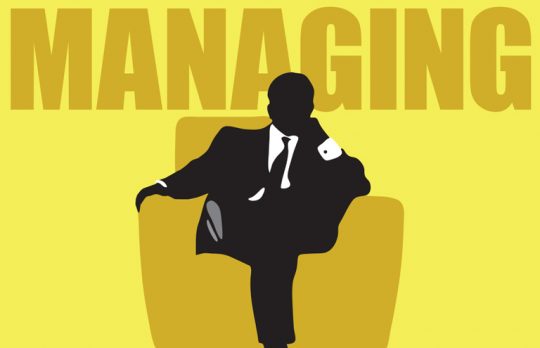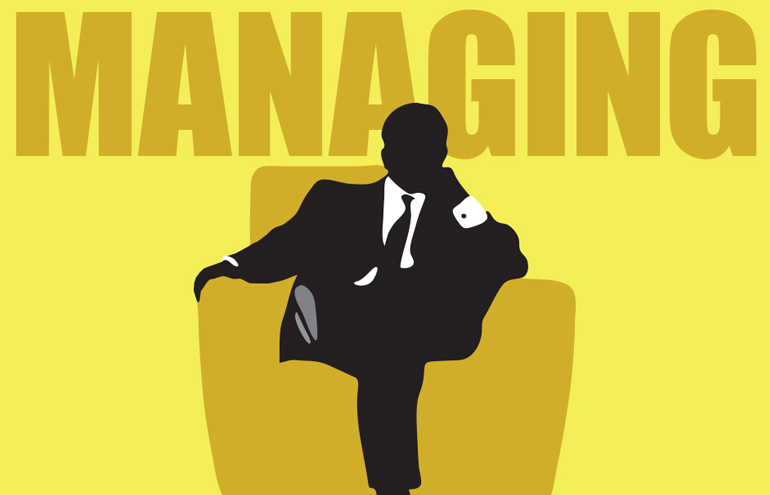 What Clio's 2nd Legal Trends Report Briefing Says About the State of the Legal Economy
Clio's latest briefing on its Legal Trends Report research is a snapshot of a time period unprecedented in modern history. Jared Correia has five takeaways, not for the faint of heart.
Jared Correia
- June 25, 2020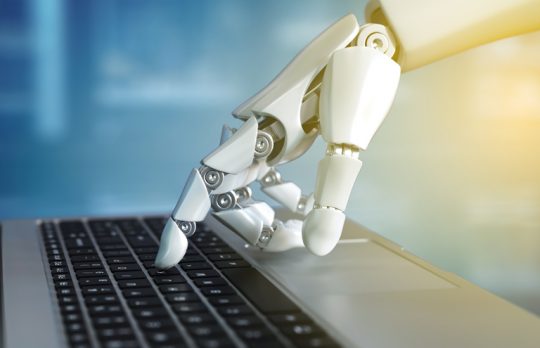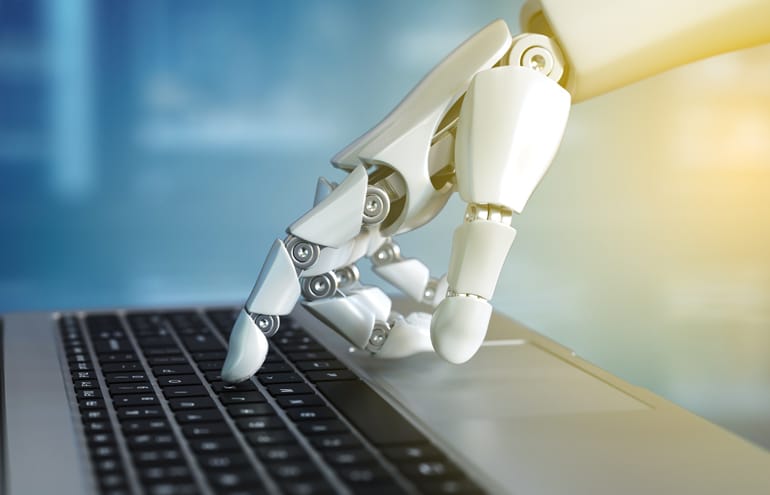 Rocket Aid: A Charitable Virtual Conference for Lawyers
Connect with your peers and generate assistance for the people affected by the COVID-19 pandemic: Register for Rocket Aid today! April 16 and 17.
The Editors
- April 8, 2020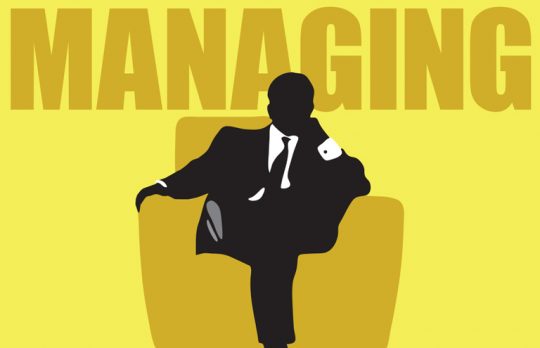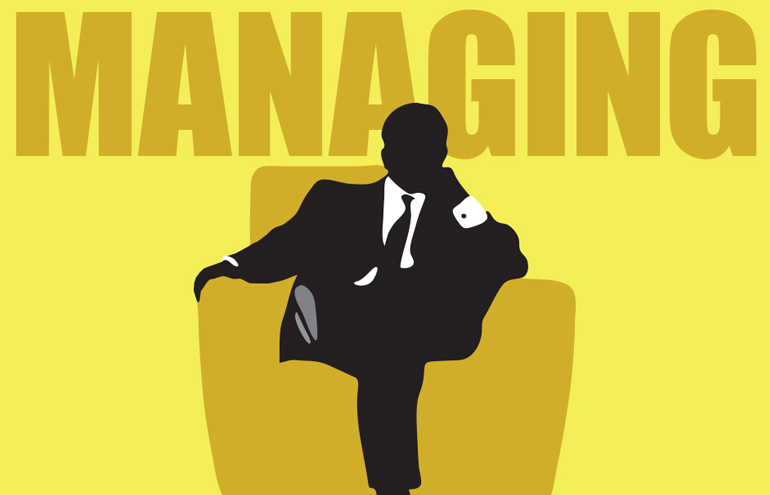 Offline: Coronavirus Outbreak Has Become a Referendum on Remote Work
What happens when everybody stays home? Let's talk about the two scenarios law firms must address as they cope with crafting a coronavirus response plan.
Jared Correia
- March 13, 2020