Industry News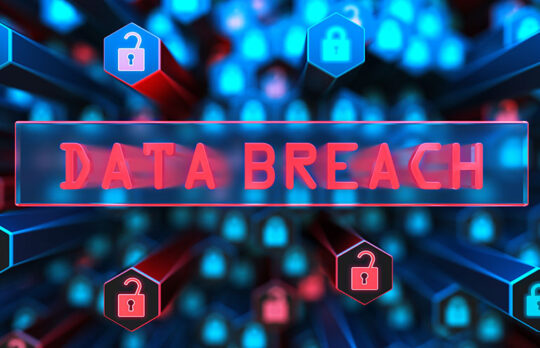 Cybersecurity Trends: 25% of Law Firms Have Been Breached
Cybersecurity Trends Report | The number of law firms with cybersecurity policies and IRPs is far too low.
Michael Maschke, Sharon Nelson and John Simek
- January 4, 2022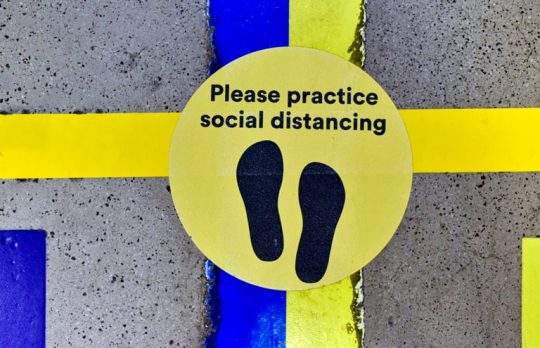 Practicing Law in the Pandemic: Can This Crisis Save the Legal Profession?
Trends at Work | An ABA survey shows that women, working parents, and minority attorneys have suffered disproportionally during the pandemic. Is this the chance to remake the profession?
Susan Kostal
- May 4, 2021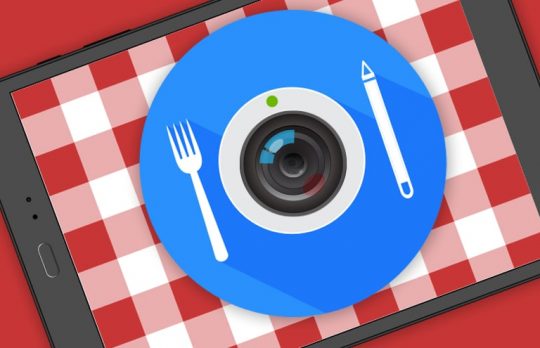 New eBook Marks One Year of Insights from Ari Kaplan's Virtual Lunch Series
Legal Industry Analyst and Author Ari Kaplan Releases eBook of Lessons Learned During the Pandemic.
Joan Feldman
- April 25, 2021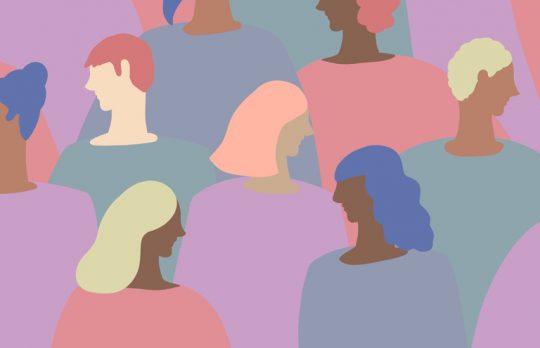 Diversity in U.S. Law Firms: 'It's Always Going to Be Incremental'
Trends at Work | NALP's 2020 Report on Law Firm Diversity shows a slow pace of change, as pandemic pressures stoke concern that even incremental progress is at risk.
Susan Kostal
- March 2, 2021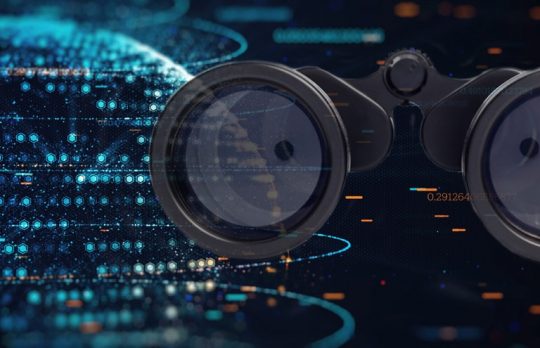 A Crack in the Case: Legal Analytics and the Search for an Expert Witness
Product Spotlight | Trellis allows you to enter the litigation process with invaluable insights into how a specific expert witness is likely to testify and more.
Nicole Clark
- January 24, 2021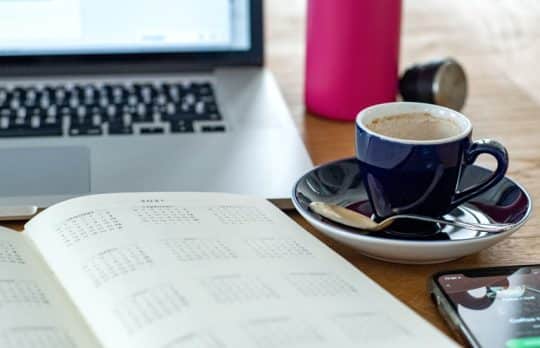 Fall's Virtual Legal Conference Season Is Underway
Keep up with the fall virtual conference activity. In addition to well-known favorites, new legal conferences are debuting to feed the appetite for virtual content.
The Editors
- October 7, 2020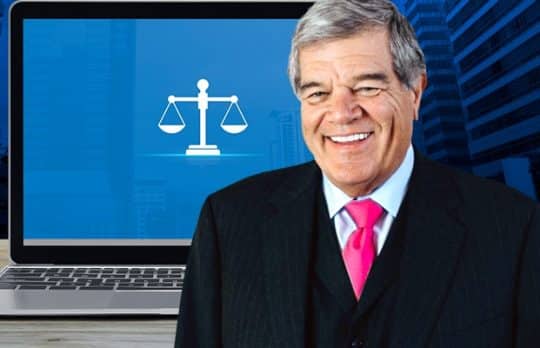 Cross By Camera: How to Become a Master of REMOTE Cross-Examination
Webinar Sept. 17 | Register now to learn tips and techniques for mastering the new reality of remote cross-examination from "the king of cross."
The Editors
- September 7, 2020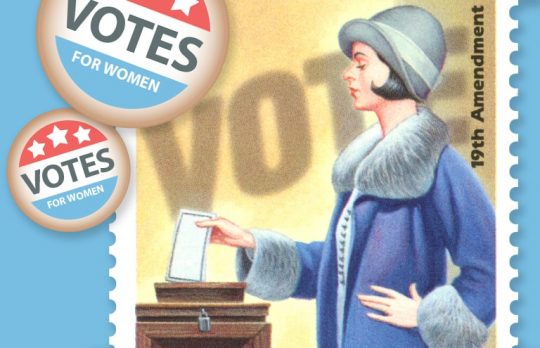 Votes for Women: Celebrating With 100 Recipes for 100 Years
"The Nineteenth Amendment Centennial Cookbook" celebrates the spirit of the suffragists, who published cookbooks to raise money to support their cause.
Joan Feldman
- August 26, 2020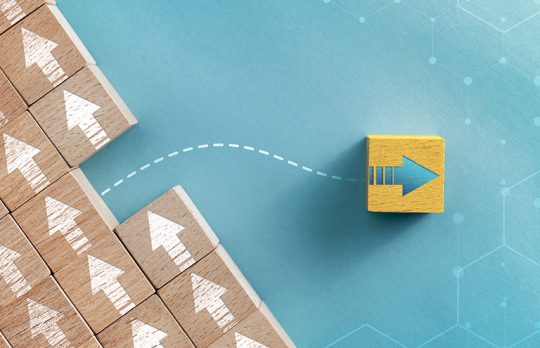 The Ethics of the Pivot
Will Hornsby guides us through the ethics of pivoting into a different or emerging practice area, with a focus on two fundamental issues.
William Hornsby
- May 26, 2020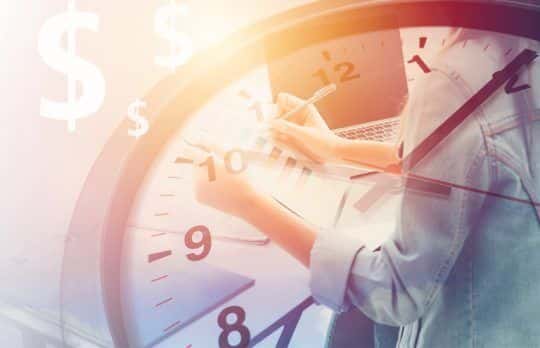 5 Steps Firms Can Take to Improve Timekeeping and Billing Workflows
Scott Wallingford has five steps you can use to quickly identify where time and billing workflow problems exist in your firm, and how to fix them.
Scott Wallingford
- May 20, 2020