Workstyles
Managing Up
No one has more impact on the kind of work you do, and the opportunities you receive, than the person you work for—whether a senior partner, group leader or client. Even when you move on, they can make or break future opportunities as a referer ...
Wendy Werner
- February 23, 2011
Take a Risk: Trust
Some of the best advice we've heard comes from "Resolutionary" Stewart Levine, who says we need to learn to trust ourselves, move on and stop worrying whether or not we've made a mistake. Even better, he says, learn to trust other people. The ...
Stewart Levine
- February 16, 2011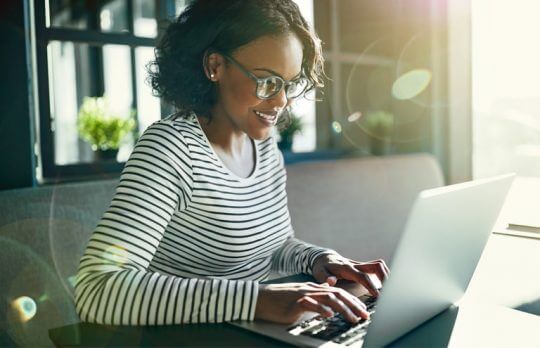 Freelance Attorney: 5 Personal Characteristics for Success
Like any solo business, freelance lawyering requires hard work and determination.
Donna Seyle
- February 7, 2011