Workstyles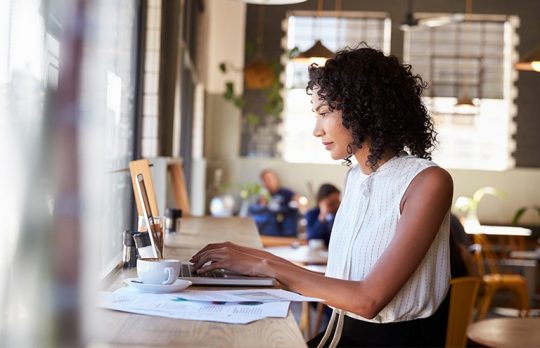 Law Office Space: How Much Is Enough?
Question: Do law firms really need 100,000-plus square feet of office space anymore? Will coffee shops, home offices and airports be the law offices of the future, especially as the workforce gets younger? We asked the ...
The Editors
- March 12, 2014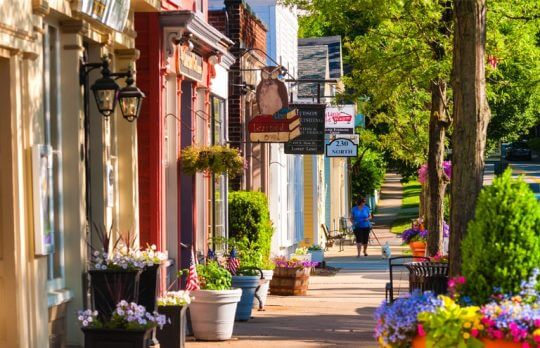 Be a Small-Town Lawyer
Be a small-town Lawyer: Many rural areas have a shortage of attorneys. No one needs to remind law students and recent law school graduates about the dismal job market. Only 85 percent of the class of 2012 found a job of any kind post-graduation ...
Roy S. Ginsburg
- February 5, 2014
Dogs in the Law Office
I love my dog, Rosie. One of the benefits of having a virtual law practice is I get to work from home a lot — and that means my six-year-old basset hound is never far away. I also take her on work-related errands to dog-friendly places. The ...
Ruth Carter
- October 9, 2013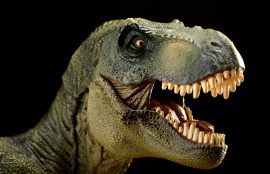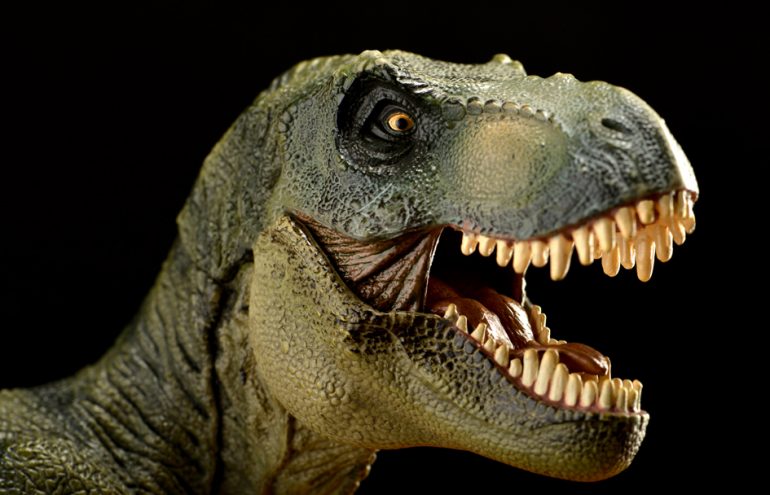 The Myth of Multitasking in the Legal Labyrinth
The other day I overheard my grandkids talking about me, and lawyers in general. The older one was trying to explain what it is lawyers do by repeating a comparison I'd once made between myself and Indiana Jones: "See, when you go to court, it's ...
Otto Sorts
- January 24, 2013
A Field Guide for Mobile Lawyers
You can (and do) work anywhere—seat 32F, the B train, hotel bars, little league bleachers and wherever your feet (and your luggage) may land. With just a smartphone and a change of underwear, you're off in a trice to tend to business in parts ...
The Editors
- June 29, 2012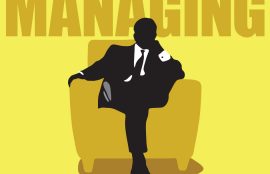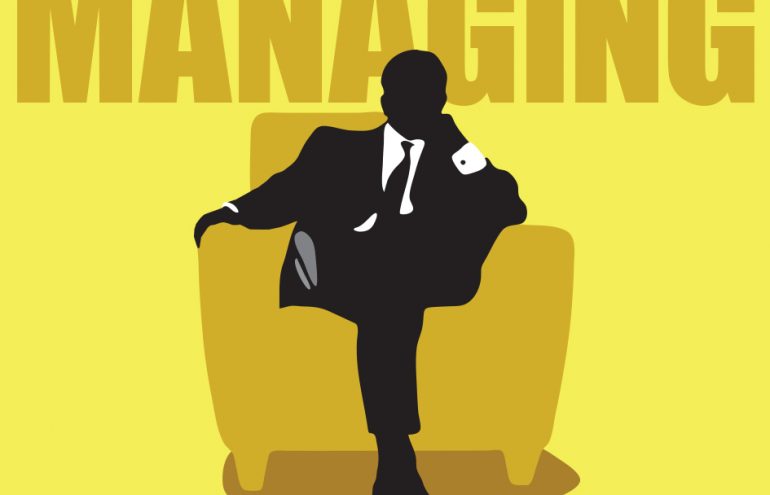 Moving Party: Portable Scanners for the Modern Circuitrider
Mobility is a bedrock consideration for modern business practice, including the practice of law. But today's mobile tool kit may be incomplete without a portable scanner, that will allow you to roam free, and paperless, wherever you happen to be.
Jared Correia
- October 6, 2011
Using the iPad in Meetings
Great news: You no longer have to spend your time in meetings looking at the top of everyone's notebook computer instead of faces. Now there are iPads, the lid is off and everyone is present once more. But iPads do far more than just improve the ...
Tom Mighell
- July 14, 2011