Workstyles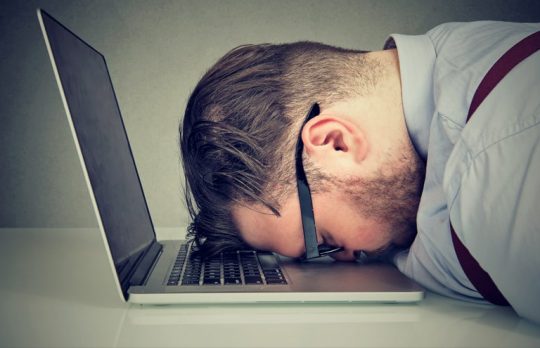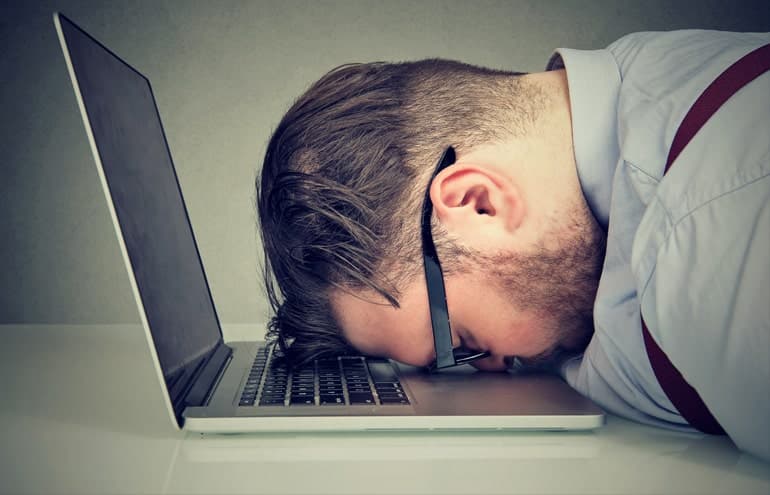 Workaholic Lawyer: Is This Lifestyle Sustainable?
Nothing But the Ruth! | Recently I've had to admit that I'm a workaholic. I sought out another lawyer who's recovered from this to share his experience.
Ruth Carter
- June 18, 2022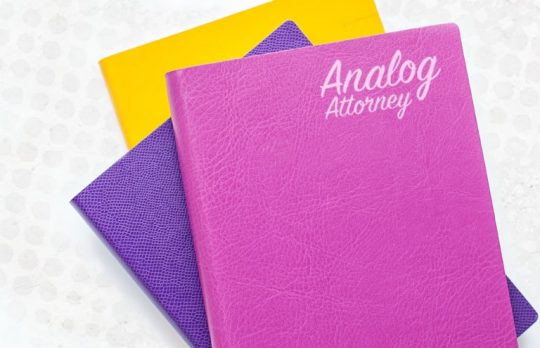 Best Undated Planners for 2022
Analog Attorney | Some people organize better with ranged pages instead of dated pages. What we need is blank paper, a ruler and a vague idea.
Bull Garlington
- June 4, 2022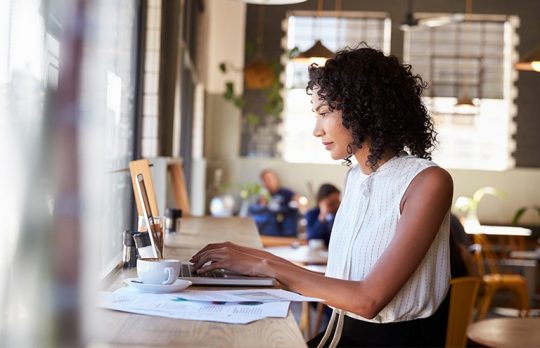 Law Office Space: How Much Is Enough?
Question: Do law firms really need 100,000-plus square feet of office space anymore? Will coffee shops, home offices and airports be the law offices of the future, especially as the workforce gets younger? We asked the ...
The Editors
- May 28, 2022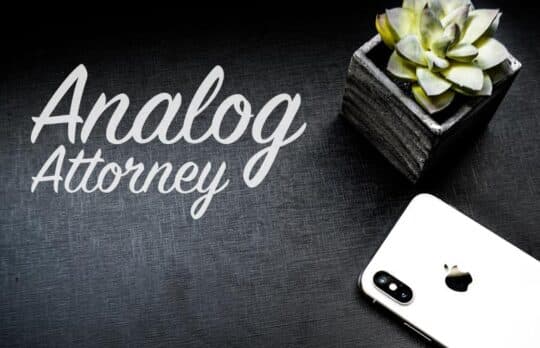 Hybrid Worker Essential Gear
Analog Attorney | This list of hybrid worker essential gear will make the regular transition from the kitchen table to downtown as smooth as glass.
Bull Garlington
- May 26, 2022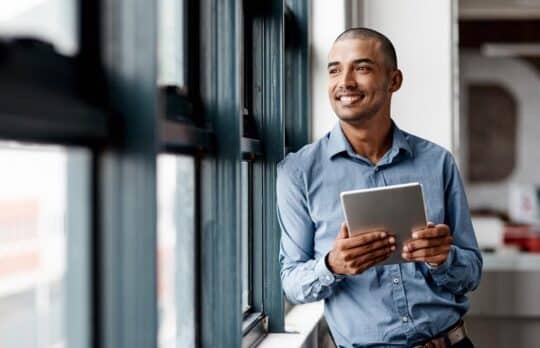 Should You Sublet Office Space in Your Law Firm?
Many law firms are wondering what to do with their empty offices. Here are a few pros and cons to consider about subletting.
Katie Tejada
- May 26, 2022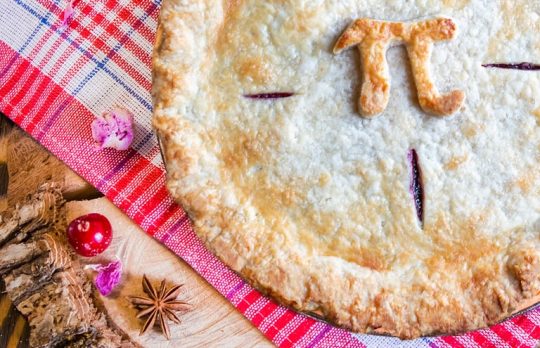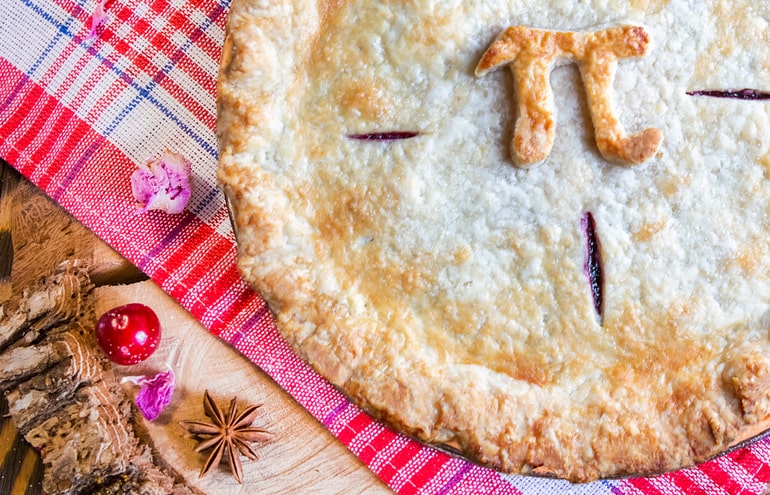 Who Wants Pie? Celebrating Non-Traditional Holidays at Your Law Firm
Nothing But the Ruth! | Pi Day or Talk Like a Pirate Day, perhaps more offices should celebrate non-traditional holidays.
Ruth Carter
- May 25, 2022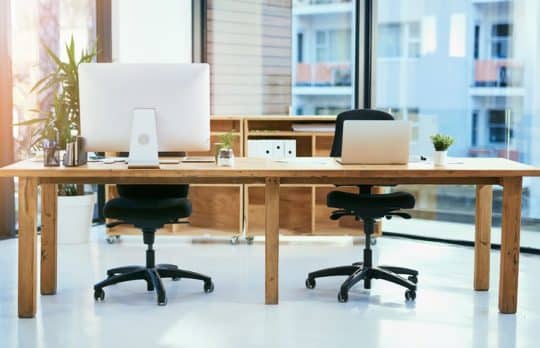 Overcome Clutter and Hoarding in the Office: Advice from the Expert
Nothing But the Ruth! | Cory Chalmers from A&E's "Hoarders" has tips to help even the busiest, most disorganized lawyers overcome clutter in the office.
Ruth Carter
- February 9, 2021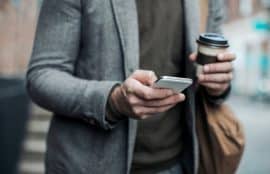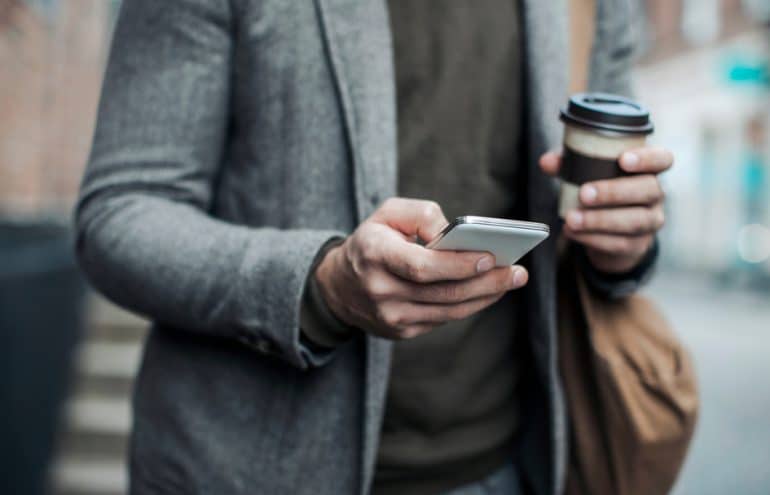 A Third Place Can Be the Best Place to Work
Working long hours at home means the gap between your office chair and your La-Z-Boy is as thin as a sheet of legal-size paper. So, if you're reading your last brief and it's just "all work and no play make Jack a dull boy" over and over, you ...
Bull Garlington
- July 3, 2018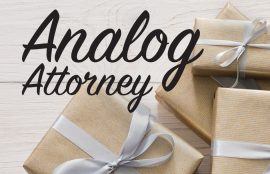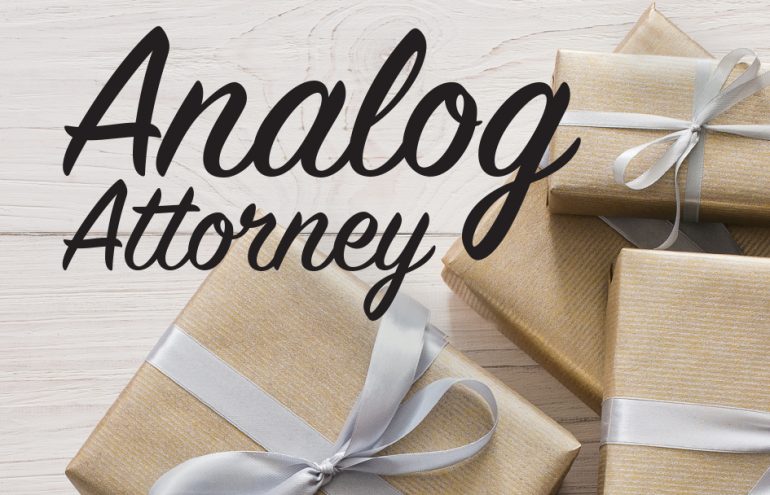 Perfect Gifts for the Analog Attorney in Your Life
Buying gifts for the analog-leaning attorney in your life might seem like an impossible task. In a digital-forward gadget universe, finding something cool that doesn't need batteries or a software update is kind of maddening. Get one of these ...
Bull Garlington
- December 8, 2017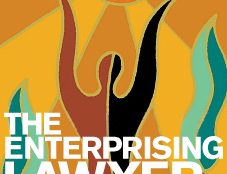 Shantelle Argyle, Enterprising Lawyer
Who are these "enterprising lawyers"? Look for the more engaged and happier lawyers in the crowd. Deeply invested in the power of the work they do, they have ample interests beyond the practice of law as well. And they seem to have more ...
The Editors
- June 28, 2016