Workstyles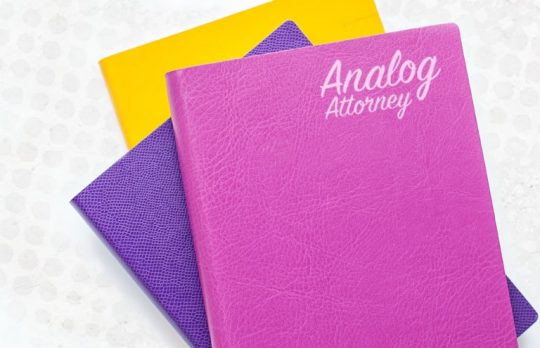 Best Undated Planners for the Remainder of 2021
Analog Attorney | Some people organize better with ranged pages instead of dated pages. What we need is blank paper, a ruler and a vague idea.
Bull Garlington
- June 3, 2021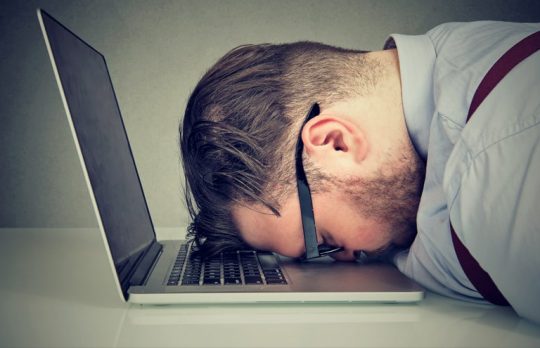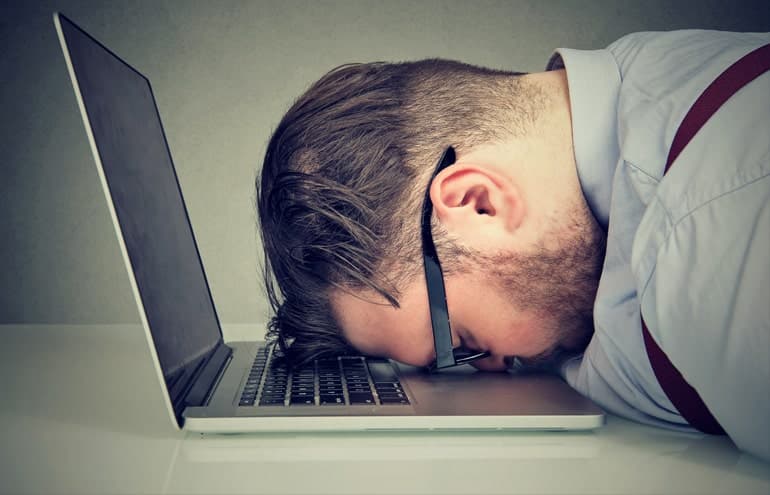 Workaholic Lawyer: Is This Lifestyle Sustainable?
Nothing But the Ruth! | Recently I've had to admit that I'm a workaholic. I sought out another lawyer who's recovered from this to share his experience.
Ruth Carter
- April 27, 2021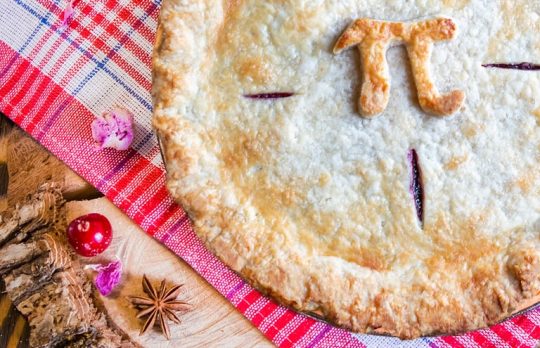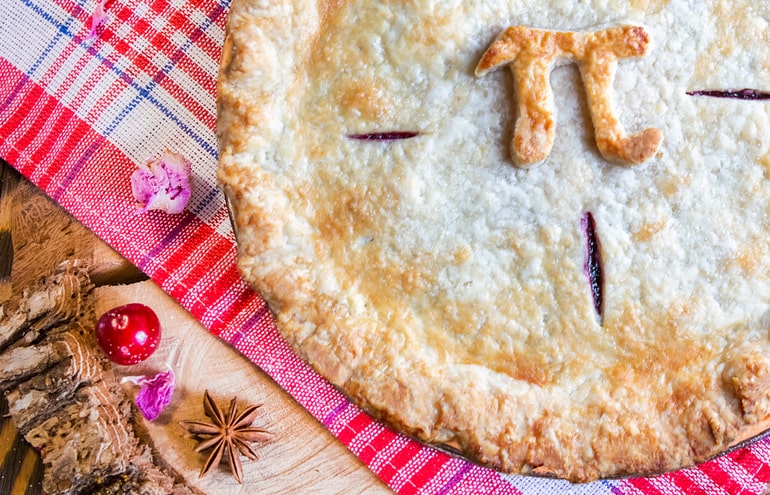 Who Wants Pie? Celebrating Non-Traditional Holidays at Your Law Firm
Nothing But the Ruth! | Pi Day or Talk Like a Pirate Day, perhaps more offices should celebrate non-traditional holidays.
Ruth Carter
- March 16, 2021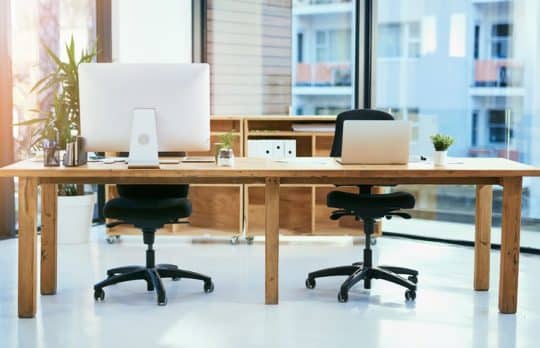 Overcome Clutter and Hoarding in the Office: Advice from the Expert
Nothing But the Ruth! | Cory Chalmers from A&E's "Hoarders" has tips to help even the busiest, most disorganized lawyers overcome clutter in the office.
Ruth Carter
- February 9, 2021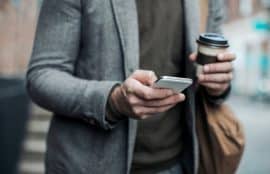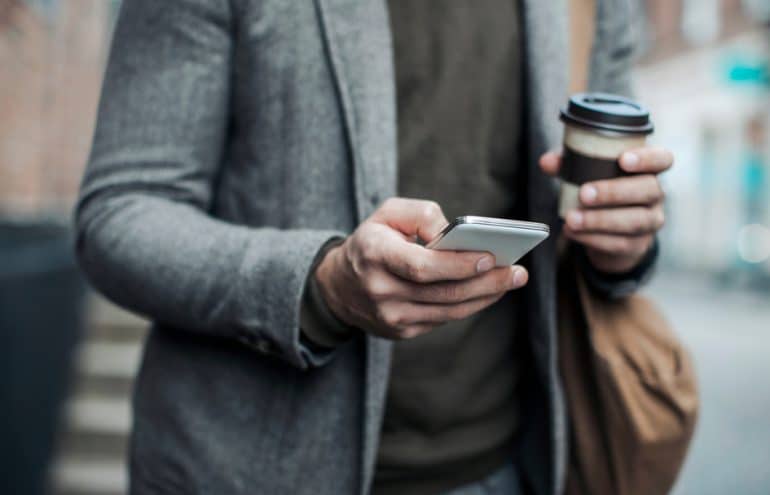 A Third Place Can Be the Best Place to Work
Working long hours at home means the gap between your office chair and your La-Z-Boy is as thin as a sheet of legal-size paper. So, if you're reading your last brief and it's just "all work and no play make Jack a dull boy" over and over, you ...
Bull Garlington
- July 3, 2018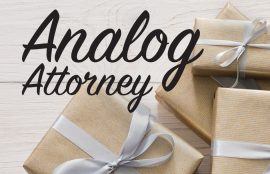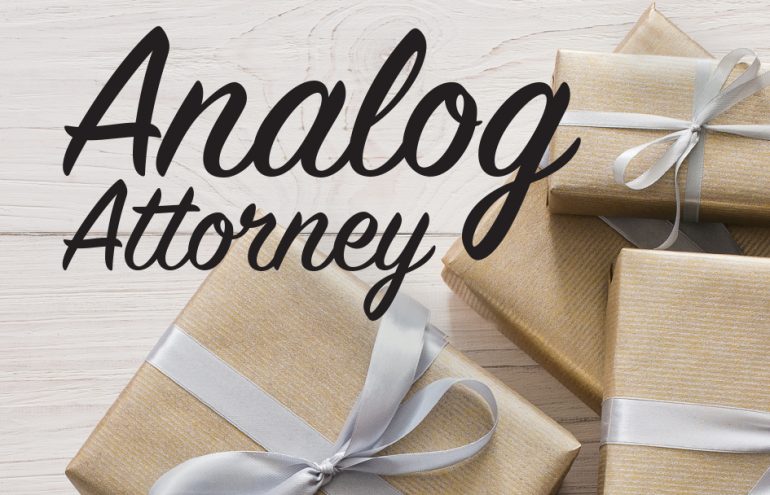 Perfect Gifts for the Analog Attorney in Your Life
Buying gifts for the analog-leaning attorney in your life might seem like an impossible task. In a digital-forward gadget universe, finding something cool that doesn't need batteries or a software update is kind of maddening. Get one of these ...
Bull Garlington
- December 8, 2017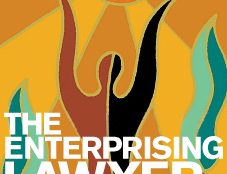 Shantelle Argyle, Enterprising Lawyer
Who are these "enterprising lawyers"? Look for the more engaged and happier lawyers in the crowd. Deeply invested in the power of the work they do, they have ample interests beyond the practice of law as well. And they seem to have more ...
The Editors
- June 28, 2016
What Do You Have on Your Desk?
By now you've probably seen the video The Evolution of the Desk. It got us thinking (and looking askance at our own desks!). If this is the space where we spend our days, it says so much about us. But … what exactly does it say? Attorney at ...
The Editors
- October 21, 2015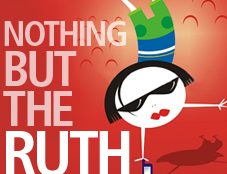 Lawyers at Standing Desks: Benefits and Drawbacks
Recently, I was blown away by how awesome a fellow lawyer's office is. It's not very big, but it has a standing desk by a window that overlooks downtown Phoenix, opening up the rest of the space for an oversize leather couch and armchair. I ...
Ruth Carter
- June 11, 2014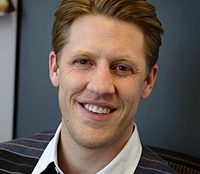 NetDocuments' Bradlee Duncan: Creativity at Work
In Attorney at Work's Spotlight Q&A, we talk with the people inspiring, driving and creating the next new things in the legal technology industry — like NetDocuments' Product Manager Bradlee Duncan. During his dozen-plus years with ...
The Editors
- March 26, 2014