BLOG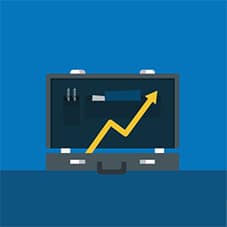 Make It Easier to Get Paid with Clio's New Trust Requests Feature
Clio-using lawyers get paid on the same day they issue a bill. Most law firms wait an average of three months for clients to pay their bills. Clio-using lawyers have an advantage over these law firms because they don't have to spend time tracking down clients and dealing with collections. Instead, Clio provides tools that make it easy for clients to deposit funds and pay their bills. These tools include automated trust accounting, integrations with online payment processors, and built-in credit card processing using Clio Payments, powered by LawPay. Clio has just added another tool to help lawyers manage their finances — Trust Requests.
May 27, 2016
0
0
0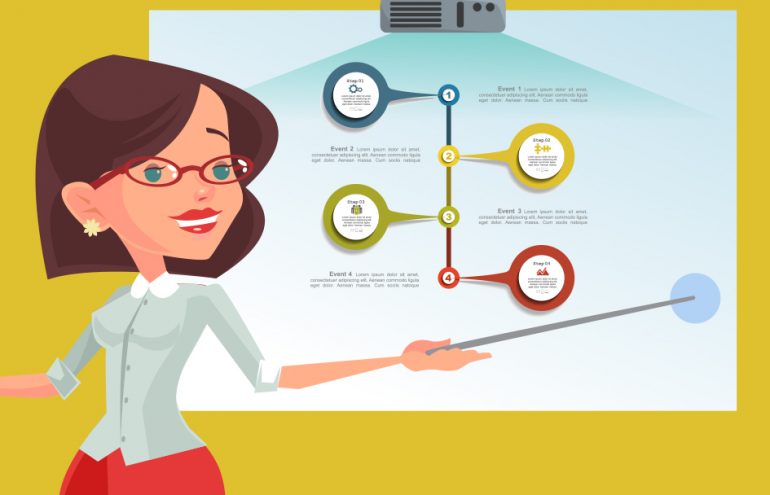 On Deck: Pro Tips for Creating Masterful Presentations
For Friday Five+ Tech Tips, we invite a dream team of law practice technology experts to give their best advice for tackling the everyday tech quandaries that plague us all, to help your practice run just a bit more smoothly. This month's question: "What's your best advice for making better presentations?" Heidi Alexander, Jim Calloway, Simon Chester, Reid Trautz and Nora Regis have logged a dizzying number of presentations. Here's what they've learned about powering up your time at the podium.
May 27, 2016
0
1
0