BLOG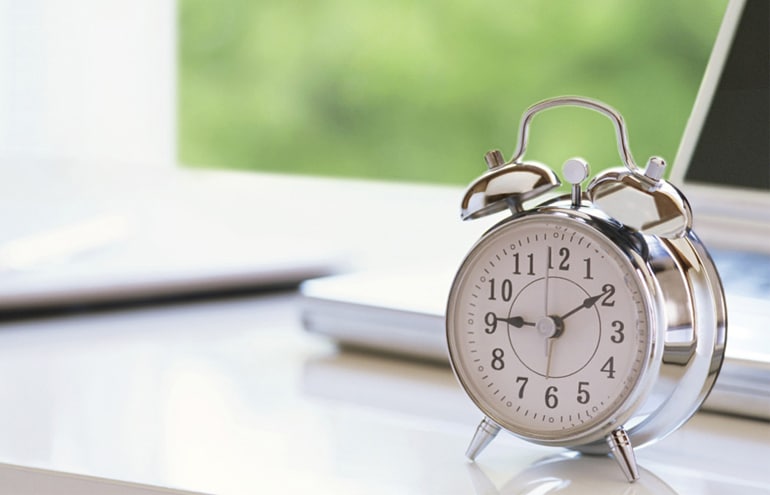 How to Do More of What You Love and Manage Your Practice Better
Sponsored | Watch the on-demand webinar "7 Time Management Tools for Legal Professionals," presented by Cynthia Sharp.
August 17, 2018
0
0
0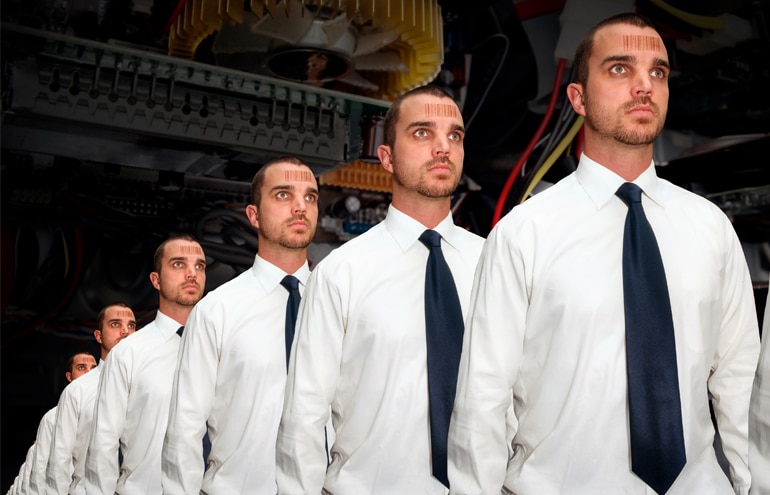 Try Outsourcing When You Can't Clone Yourself
How do you staff up during big cases and busy seasons and avoid ethics issues? Five ethics rules of engagement when outsourcing legal work.
August 17, 2018
0
0
0