BLOG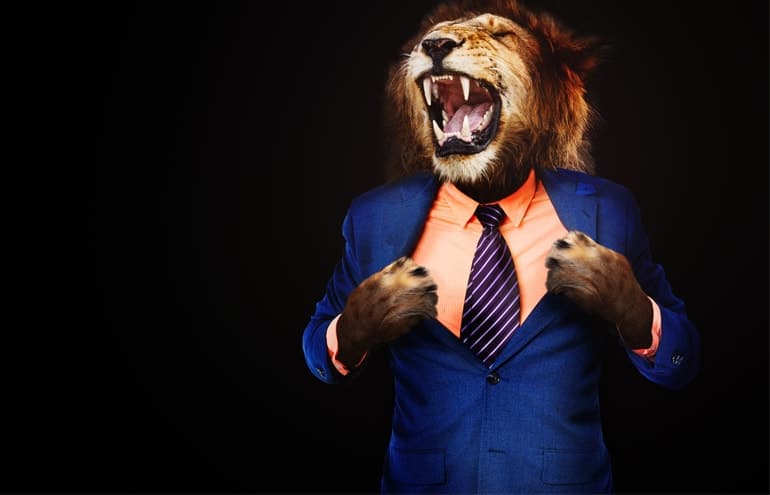 Calming Down an Angry Client
You know the scenario. It's the end of the day. The phone rings and you pick it up knowing you really shouldn't. You should just let it go to voicemail, pack up your laptop and go home. "What the bleep is this?" are the first words you hear. It's your client. The one for whom you've worked like a dog, around the clock, for the past two weeks. It seems this month's bill has arrived and he's in flames! Now what? Here's advice on maintaining control of the situation.
Originally published
July 15, 2020
Last updated
July 31, 2020
0
3
0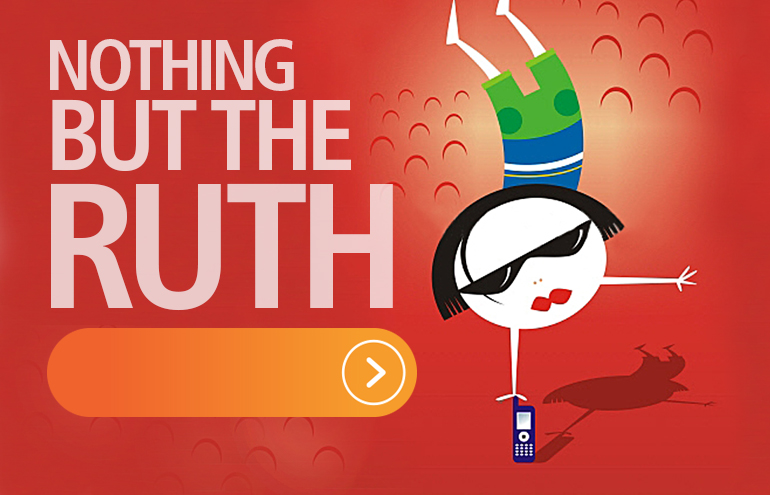 Organization Strategy: Spreadsheeting My Professional Life
Ruth Carter explains how a simple upgrade to her organization strategy makes her feel more in control of her projects and her day.
July 15, 2020
0
0
0