BLOG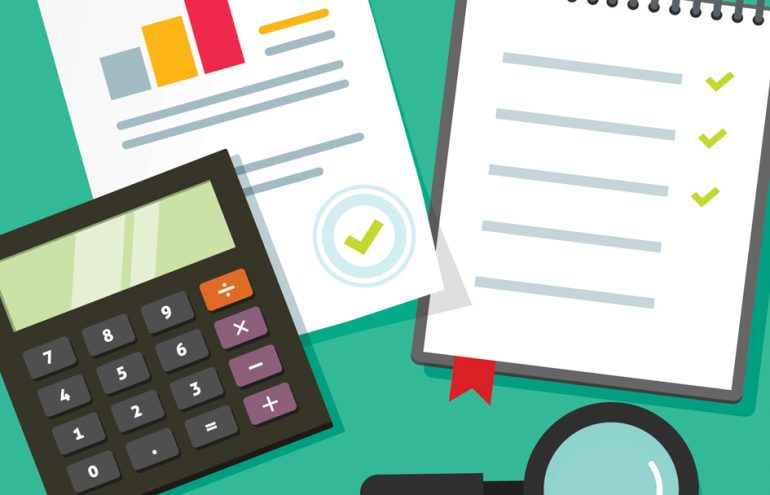 Handling Settlement Funds: A Best-Practices Checklist
Best practices for handling settlement funds starts with a properly written and executed contingent fee agreement. This document should clearly communicate to the client how funds from a settlement check will be disbursed. In the case when a settlement is not reached and there is no settlement check for the client, the fee agreement should also explain what expenses or fees the client will be responsible for paying, if any.
Originally published
August 24, 2020
Last updated
July 23, 2021
0
2
0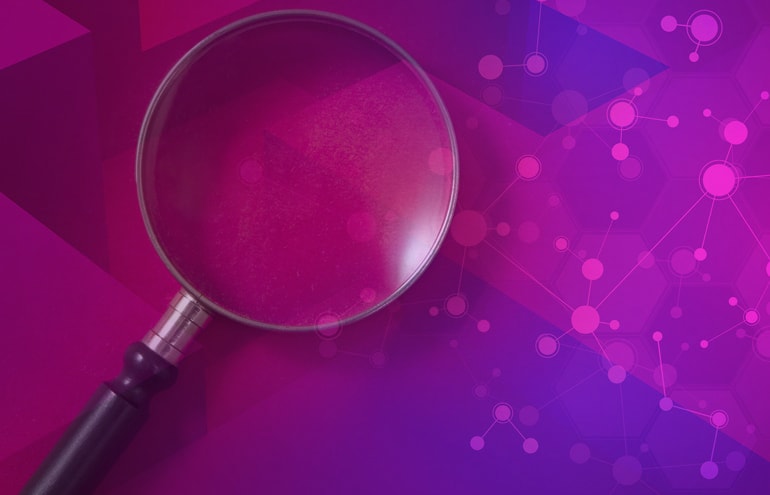 The Cord-Cutter's Guide to Legal Research?
Book Review | New alternatives make cutting legal research costs an intriguing possibility. The new version of "Internet Legal Research on a Budget" is the single best resource I know for lawyers interested in exploring the option.
Originally published
August 24, 2020
Last updated
October 20, 2020
0
1
0