BLOG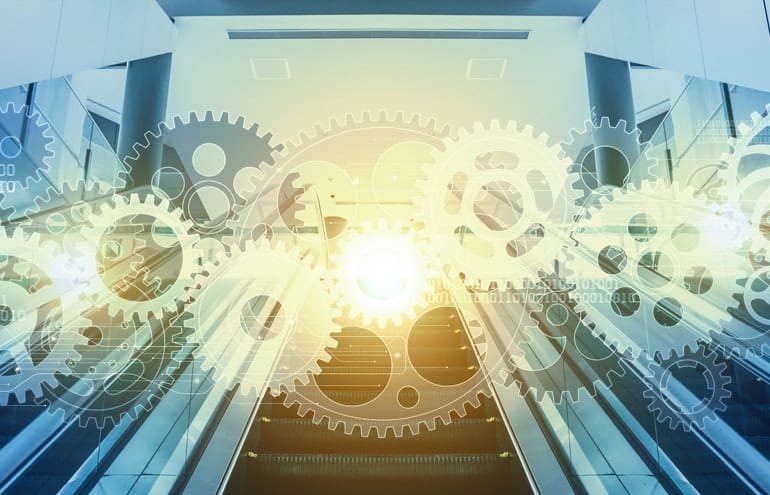 Short Cut: Documate Offers an Easier and More Powerful Rendition of Document Automation Software
Product Review | Documate is a modern, cloud-based document automation software with easy-to-use features for complex template building, client intake and data management.
October 16, 2020
0
0
0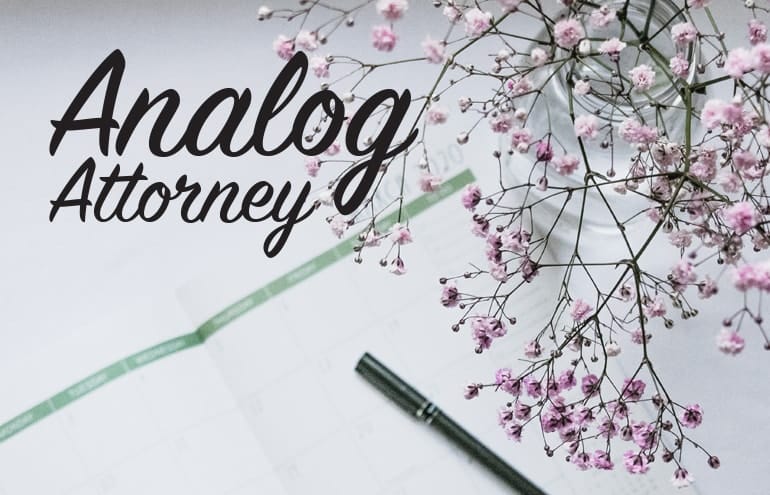 The Ikigai Diagram Will Guide You Out of This Mess
Analog Attorney | Ikigai is a Japanese career-assessment tool to help you find purpose and focus. It works. Right now, in the 87th month of 2020, you need it.
Originally published
October 16, 2020
Last updated
March 9, 2021
0
0
0