BLOG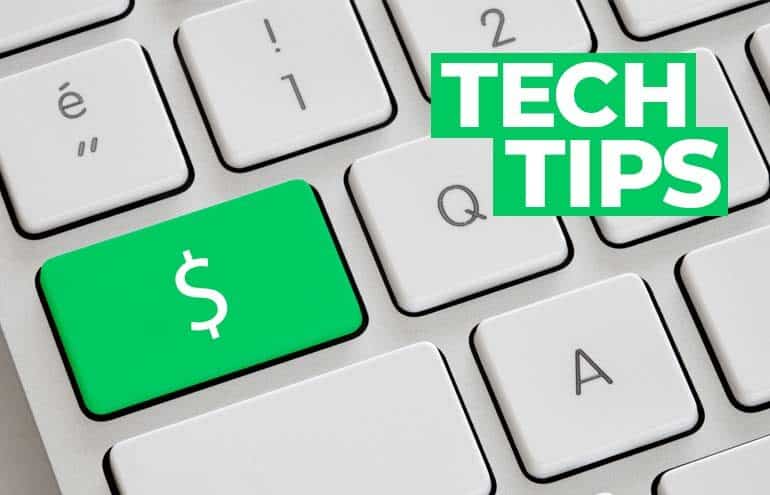 Lawyer Tech Tips: Where Should You Put Technology Dollars in 2022?
Tech Tips | Advice from Julie Bays, Brett Burney, Tom Lambotte, Sharon Nelson and John Simek, Catherine Reach, Camille Stell and Juda Strawczynski.
Originally published
May 18, 2022
Last updated
June 9, 2022
0
2
0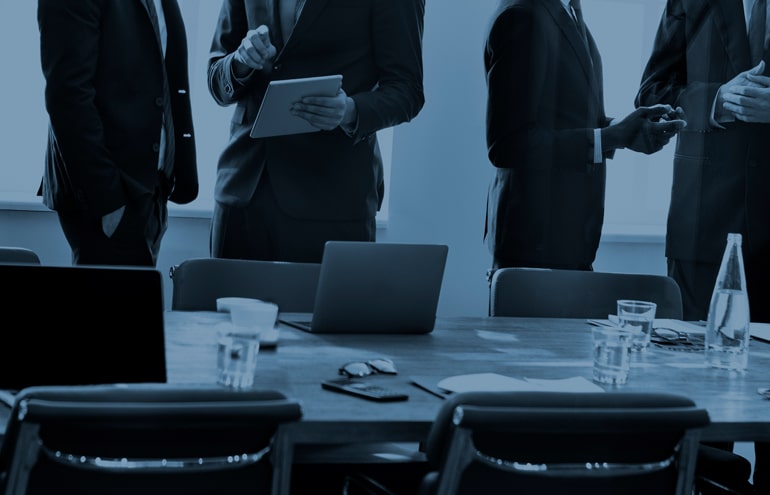 Five Ways to Make Meetings Matter
Here are five ways high-performing organizations run more productive meetings.
Originally published
May 18, 2022
Last updated
June 7, 2022
0
1
0