Managing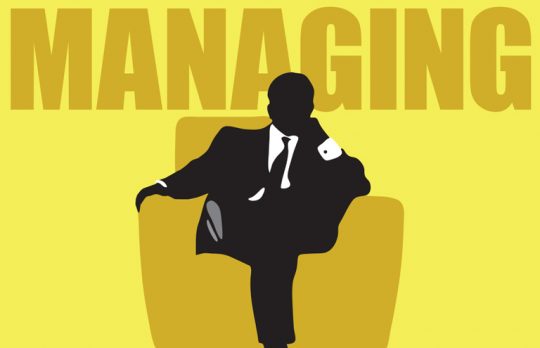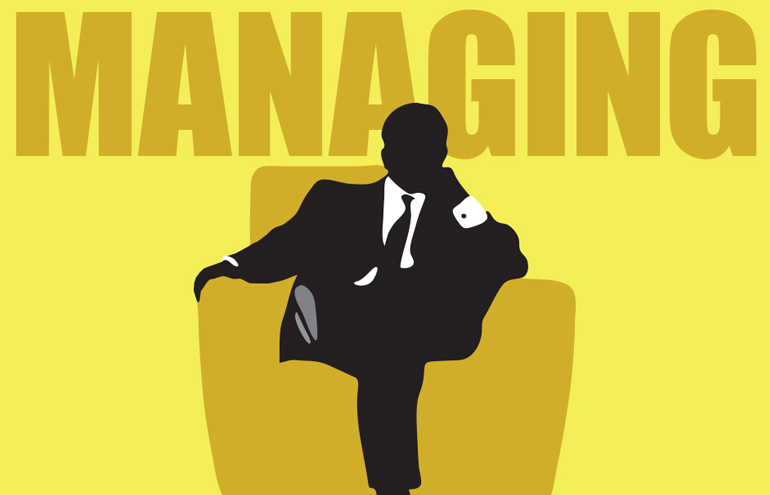 Capsized: The Next Law Firms Will Dominate by Selling Subscription Services and Products
Jared Correia predicts that modern law firms will eventually tailor their pricing plans to consumer expectations — it's merely a question of when.
Jared Correia
- September 24, 2019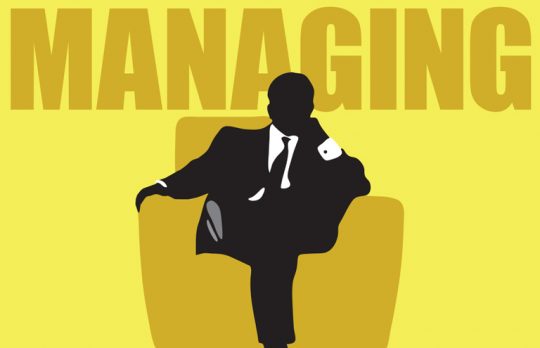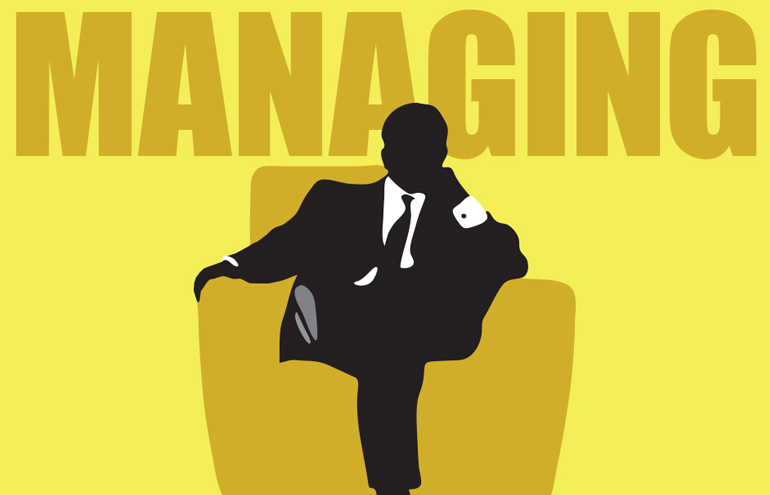 What's in a Name? For Law Firms, Not Much
What does a legal consumer gain from a law firm name like Anderson & Jones? Nothing. Here's why all firms should be allowed to use a brand name.
Jared Correia
- July 11, 2019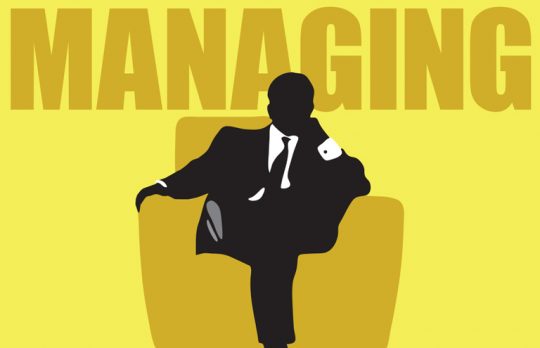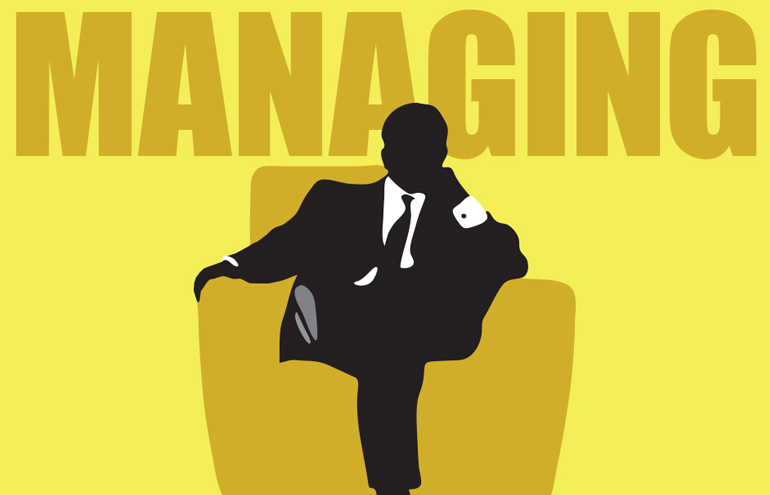 Groupthink: Lawyers Are Leaving Bar Associations for Their Own Devices
Why do lawyers choose alternative communities?
Jared Correia
- March 5, 2019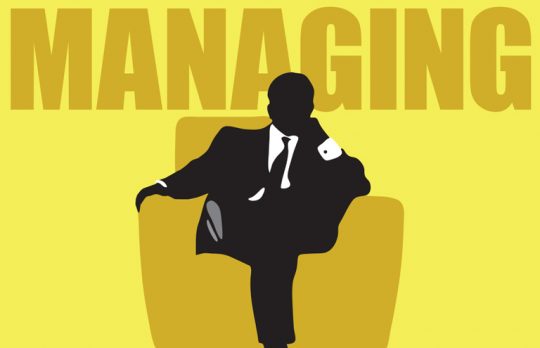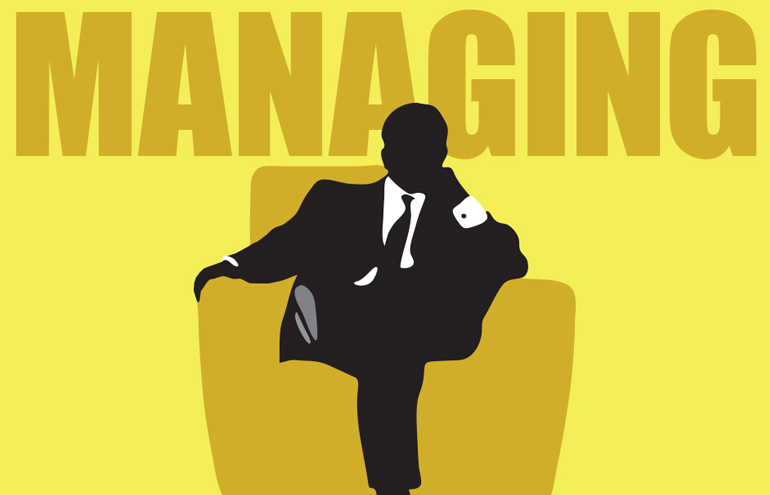 Beyond Net Promoter Score: The Third Clio Legal Trends Report in Context
Part study, part aspirational call to action, this edition of the report revealed novel practice management information for solos and small firms.
Jared Correia
- January 24, 2019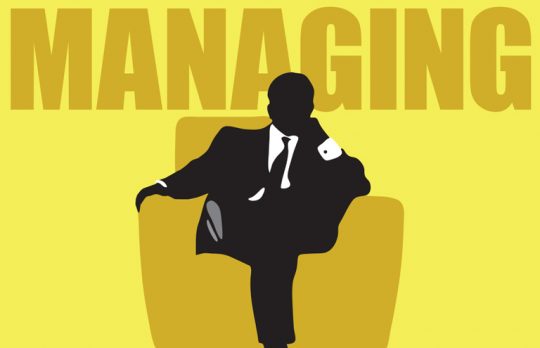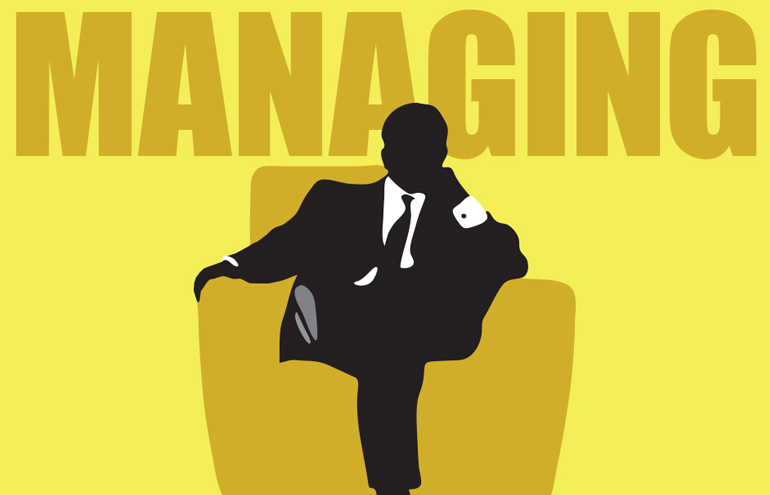 The Ditching Hour: Why Consumer-Centric Pricing Will Take Over Legal Billing
Consider all the alternative fee structures you may deliver through your law practice.
Jared Correia
- November 7, 2018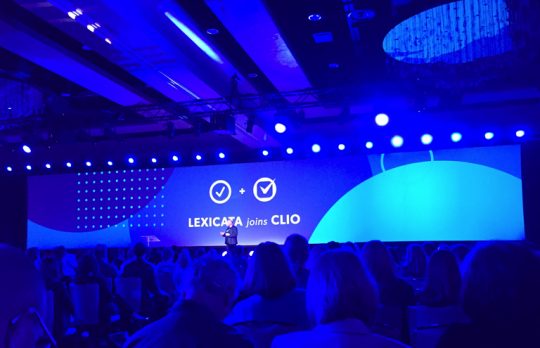 Merging Traffic: Why Clio Acquired Lexicata
You may be asking yourself, why did Clio acquire Lexicata? Well, I'm here to answer that question.
Jared Correia
- October 18, 2018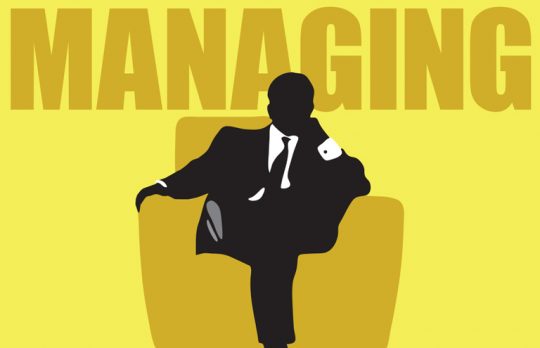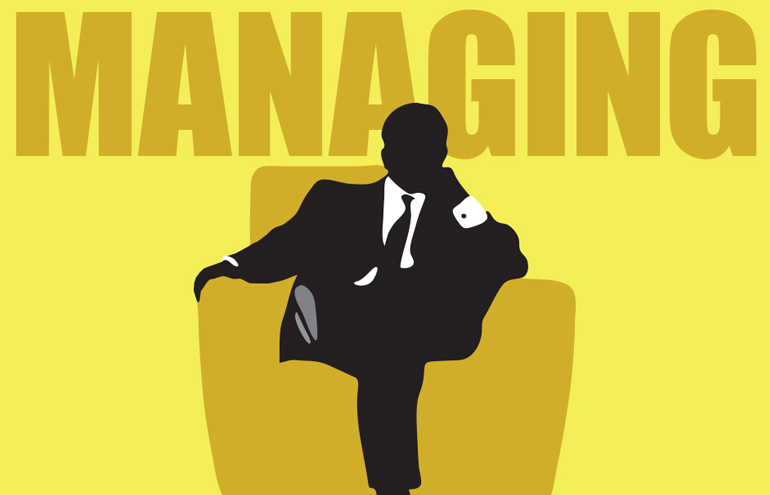 Get Ready: EmpowerLegal Offers Lawyers a New Way to Prep Clients
Review | Clients feel a lot of stress when prepping for testimony. EmpowerLegal's proprietary video content helps you train them to perform better under pressure.
Jared Correia
- August 22, 2018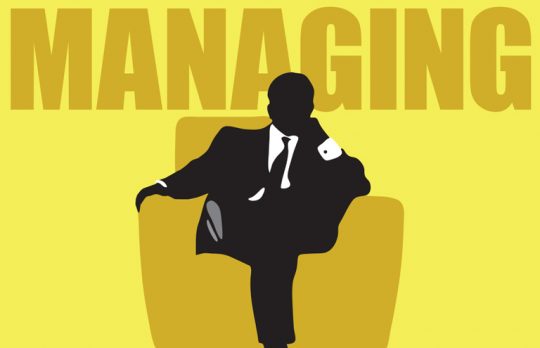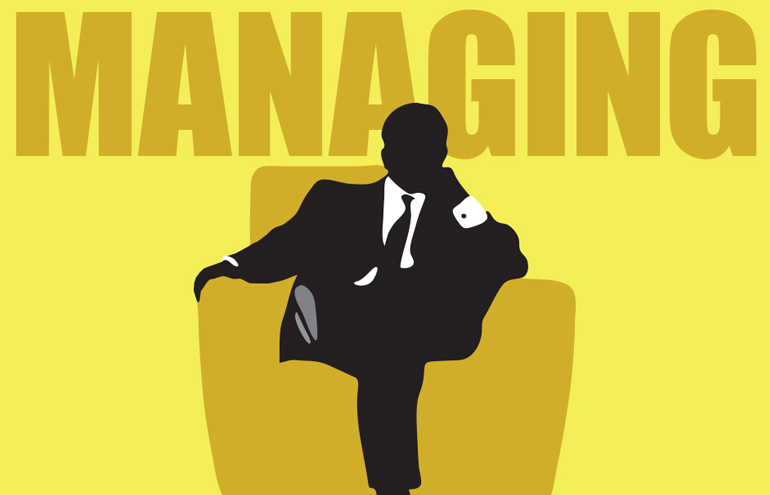 Straight Edge: The New Westlaw Is Defined by Deep Search, Data Analytics
The next Westlaw Next is here; and, it's called Edge. I'm not entirely sure if that's an homage to what Microsoft is now calling its browser. I imagine not — and let me tell you candidly that I'm far more impressed with the new developments in ...
Jared Correia
- July 12, 2018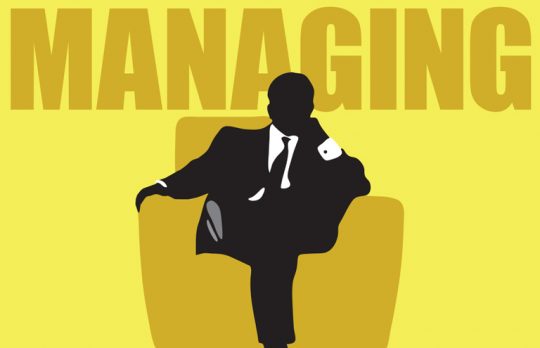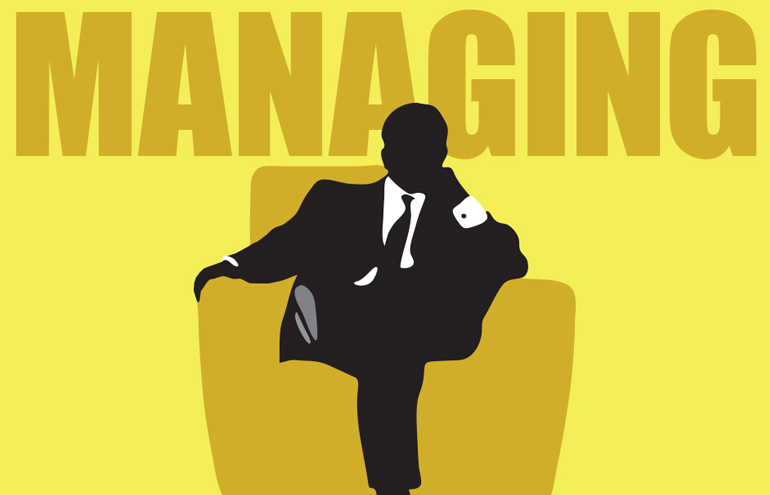 False Starts: 5 Misconceptions About Starting a Law Firm
Making the decision to start a law firm is difficult. It's nothing but nerve-wracking until you press start and you're into it — without a safety net, and too busy to care about hypotheticals anymore. The choice to move forward with launching is ...
Jared Correia
- June 28, 2018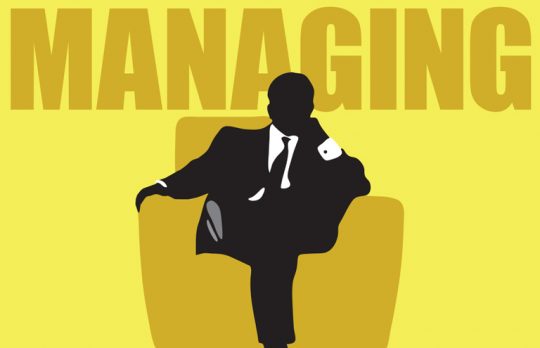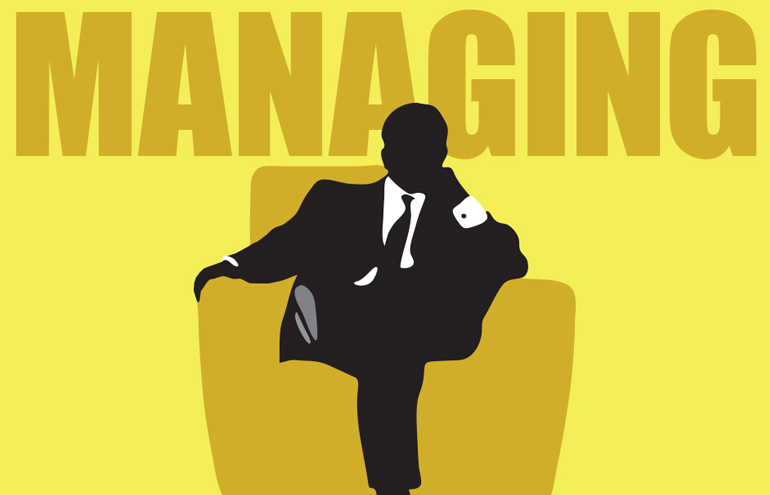 Throwing Lampshade: Getting Better in Social Situations
I know very few attorneys who are really comfortable networking. I think that's true of most businesspeople. Even those who are naturally outgoing tend to clam up once an otherwise purely social situation acquires a business networking aspect. ...
Jared Correia
- April 26, 2018