On Balance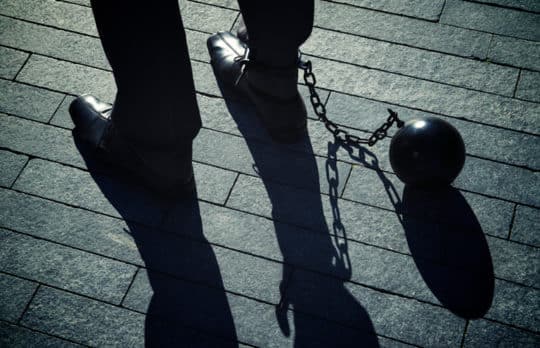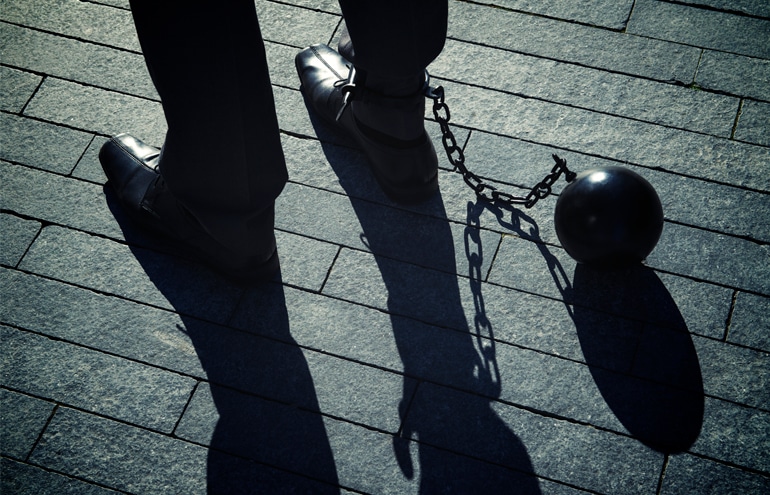 Think Legal Ethics Rules Hold You Back? 5 Ways to Test Your Ideas
Megan Zavieh says there's a misperception that ethics rules are what hold lawyers back from innovation. Don't dismiss your idea without giving it the analysis it deserves.
Megan Zavieh
- October 30, 2019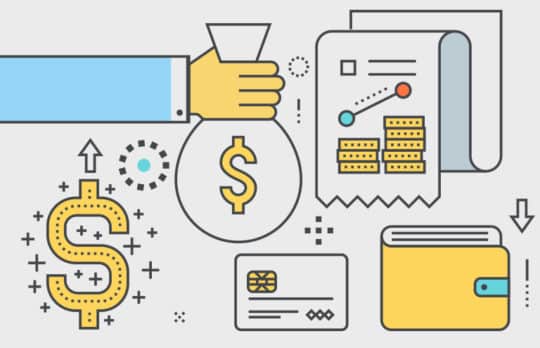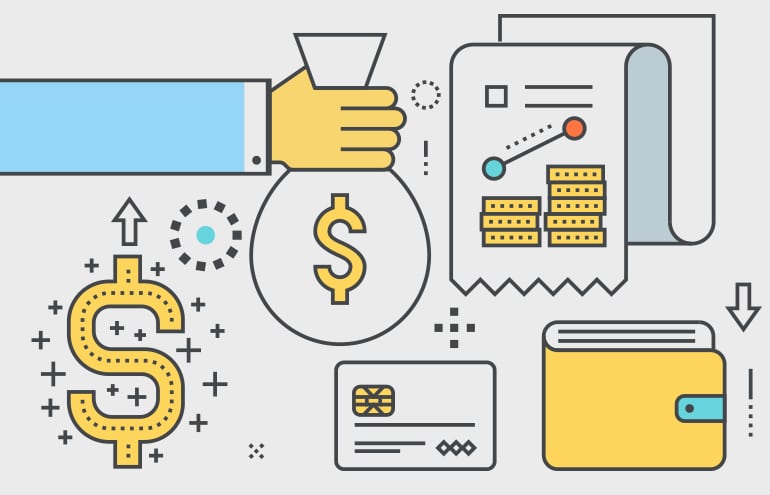 Avoiding Common Trust Accounting Errors for Well-Intentioned Lawyers
Trust accounting mistakes strike fear in the hearts of well-intentioned lawyers. Megan Zavieh points to 5 things you can check today to ensure you are handling client funds correctly.
Megan Zavieh
- September 18, 2019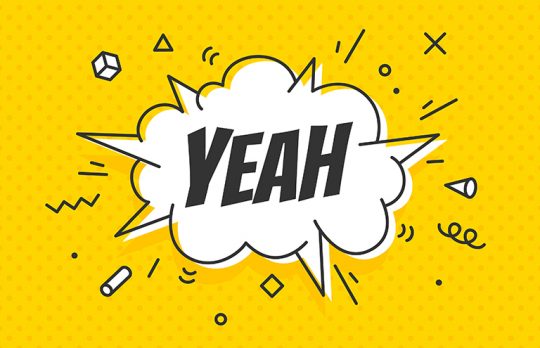 Apply the 'If It's Not a Hell Yeah, It's a No' Mantra
Because we all need to learn to say no more often. Megan Zavieh explains how to apply the mantra to your law practice.
Megan Zavieh
- August 28, 2019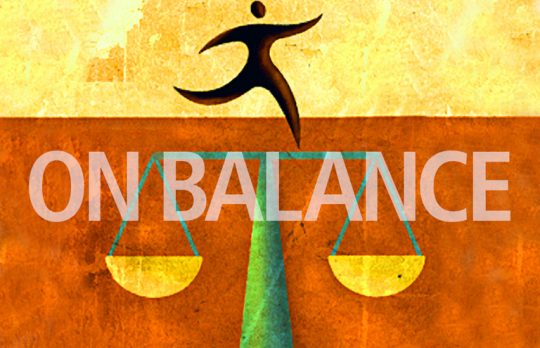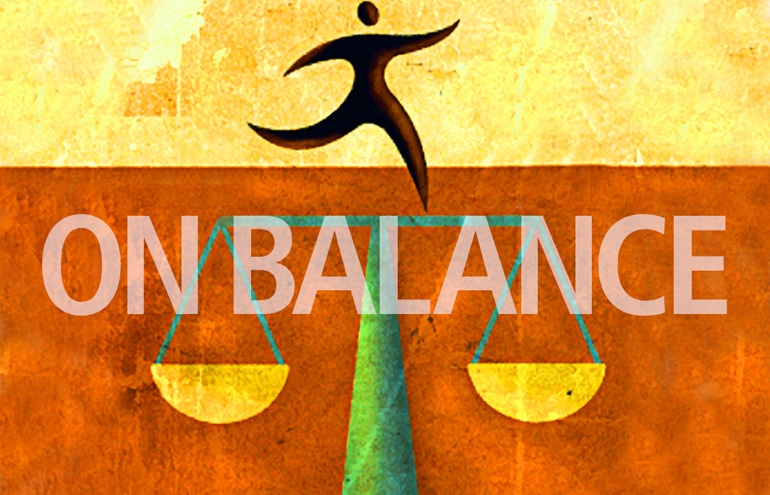 Overthinking Legal Tech and the Duty of Competence
Maybe lawyers' duty to maintain competence in technology is easier to attain than public discourse would lead us to believe.
Megan Zavieh
- July 23, 2019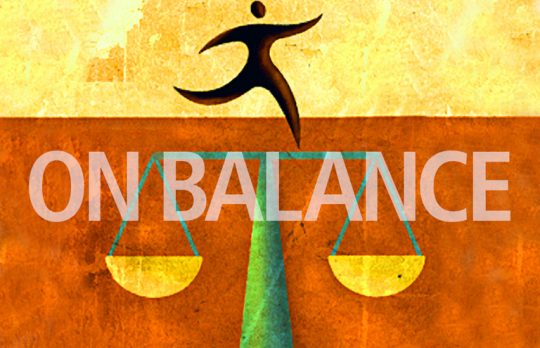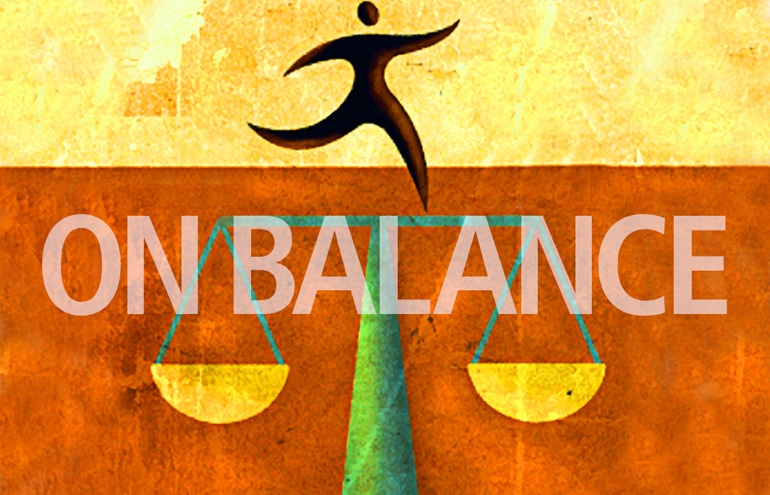 A Welcome Shift in How State Bars Are Addressing Mental Health
Megan Zavieh says it is encouraging that more states are removing mental health questions from bar applications — but is it enough?
Megan Zavieh
- June 18, 2019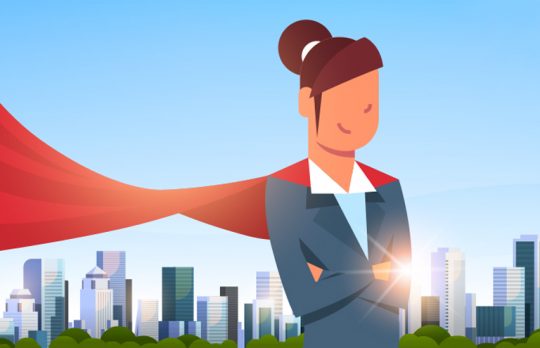 Growing Girls: Opening Our Professional World to the Next Generation
Lawyers, law conferences and ... kids?
Megan Zavieh
- April 24, 2019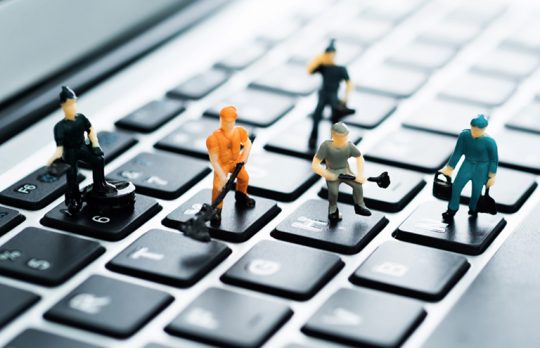 Solo-Style Spring Cleaning Tips
These creative cleanups can add polish to your practice and help you turn a tidy profit, too.
Megan Zavieh
- March 21, 2019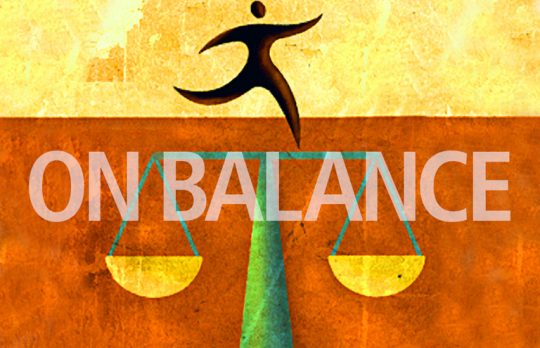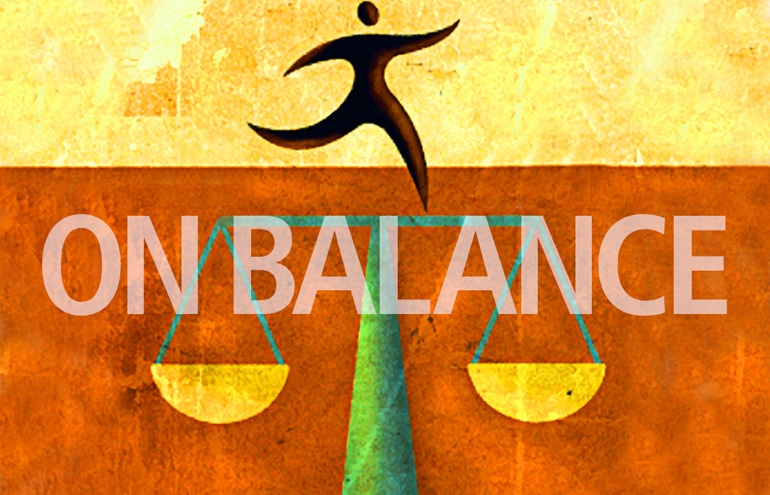 Lawyers' Duty to Google: Not Changing Anytime Soon
The "duty to Google" is a shorthand way of saying that when information is easily available, it simply cannot be ignored.
Megan Zavieh
- February 21, 2019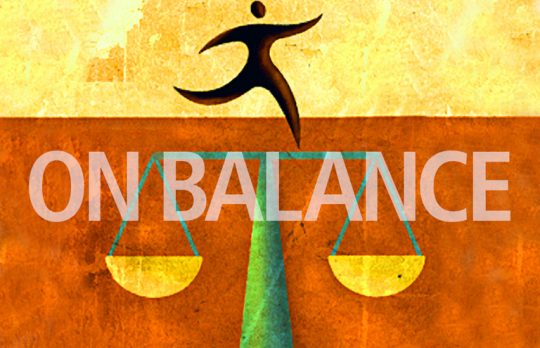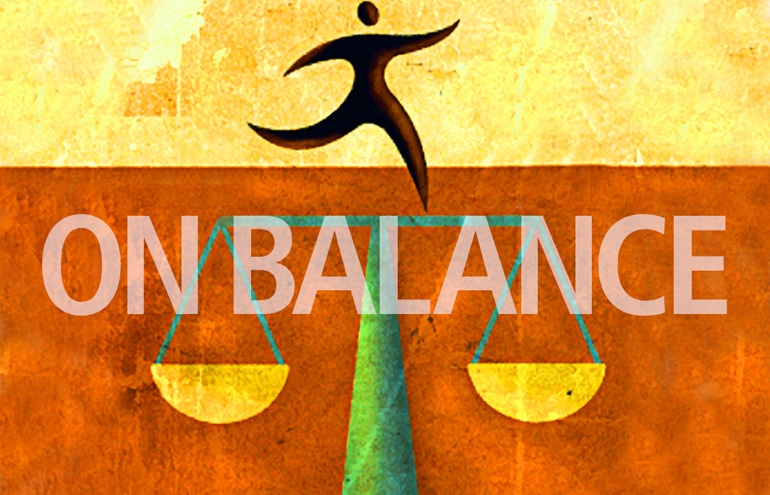 Understanding Electronic Discovery: Not Just for Biglaw
No matter where you practice, you must become familiar with the conduct of electronic discovery and educate your clients.
Megan Zavieh
- January 28, 2019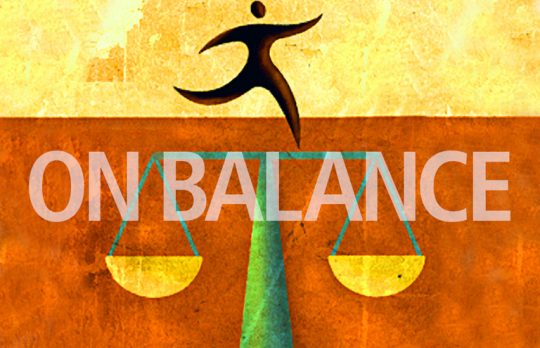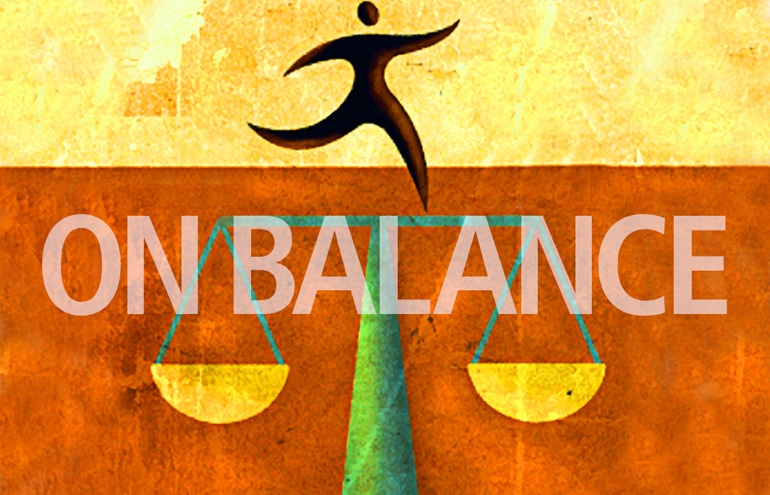 Beyond Solo: Growing Your Practice Ethically in 2019
If you plan to expand in 2019, particularly if your shift will be from true solo to something larger, there are some critical ethics issues to keep in mind
Megan Zavieh
- December 4, 2018