One of a Kind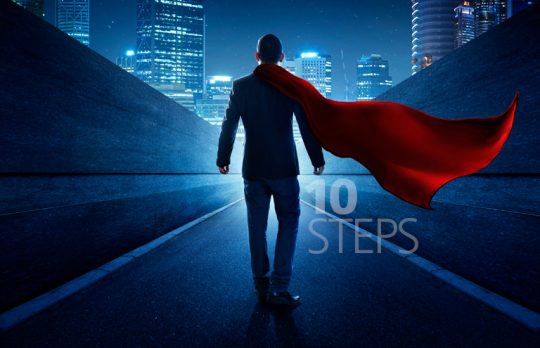 Legal Business Development Done Right: Plan and Execute
Jay Harrington's 10 steps to your best business game.
Jay Harrington
- March 19, 2019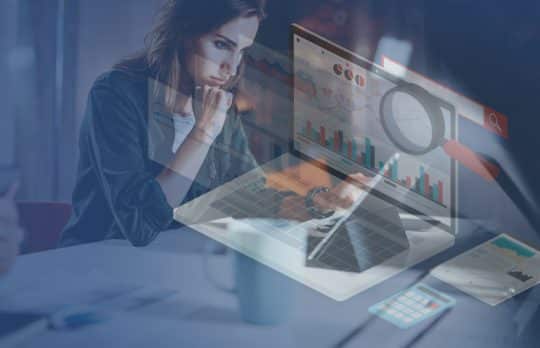 Divide and Conquer: How a Divisible Content Strategy Boosts ROI
The written word is only one way to express thought leadership. A better approach is a divisible content strategy that incorporates visual storytelling.
Jay Harrington
- February 13, 2019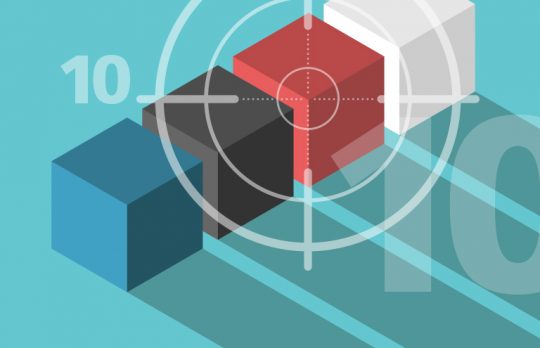 10 Things Lawyers Should Stop Doing in 2019
The key to real productivity is identifying the most essential tasks that drive success, and working to de-prioritize or eliminate the rest.
Jay Harrington
- January 17, 2019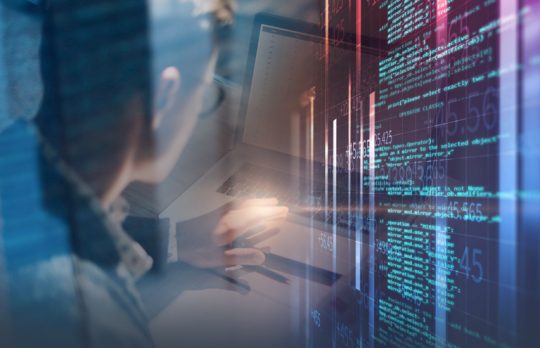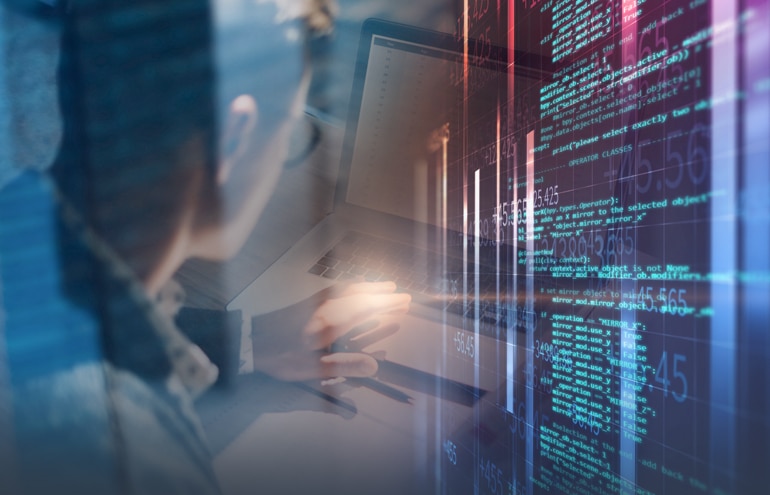 Five Ways to Integrate Content Marketing Into Your Schedule
While many lawyers appreciate its benefits, few harness its power to full effect. Try these strategies for more effective content marketing.
Jay Harrington
- October 30, 2018
Provide More Value to Build Your Personal Brand
Ever wonder why some writers get all the attention online? Their posts get shared, their personal brands grow, their email lists swell, and their fortunes rise as their content receives an outsized share of eyeballs. It's easy to dismiss ...
Jay Harrington
- January 22, 2018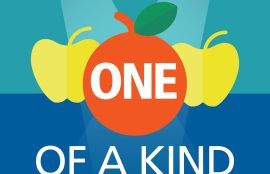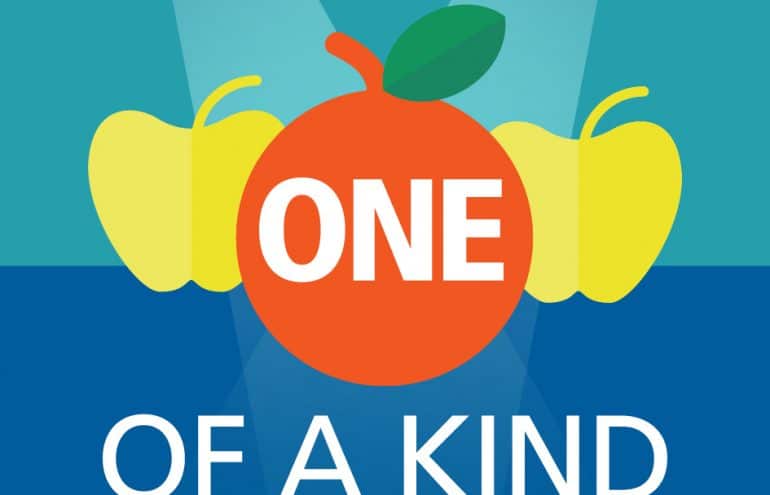 To Build Your Personal Brand, You Must First Embrace Discomfort
Your legal career comes down to a choice between two paths. One feels safe, the other fraught with risk. One requires conformity, the other originality. One leads away from fear, the other straight toward it. Building a successful personal brand ...
Jay Harrington
- March 14, 2017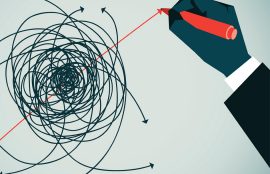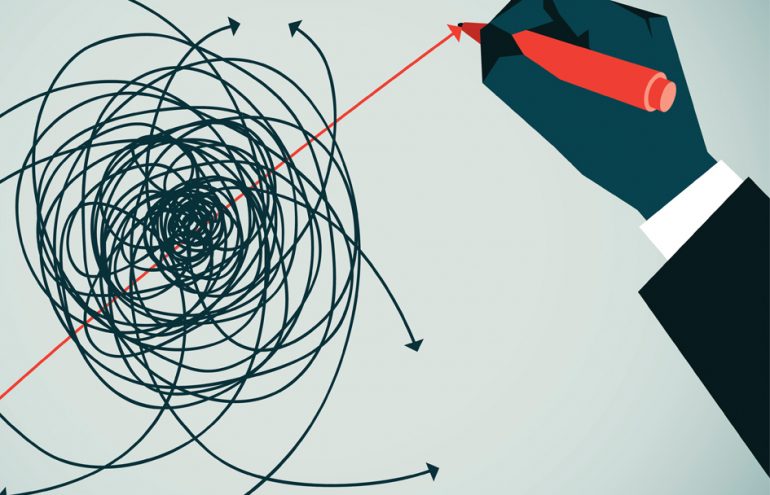 Break Up the "Conspiracy" by Resolving to Simplify This Year
"All professions are a conspiracy against the laity," said George Bernard Shaw. In the legal profession, the best evidence of a conspiracy is the often impenetrable density and complexity of the law. It's almost impossible for laypersons to ...
Jay Harrington
- January 4, 2017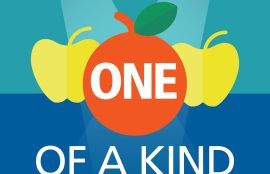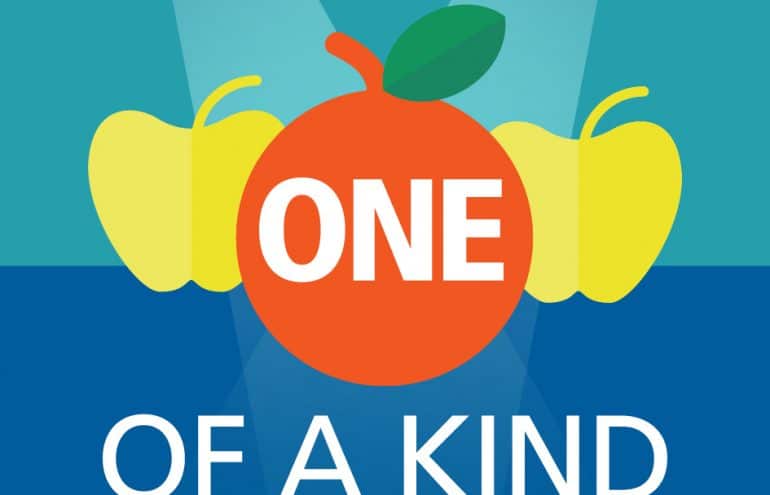 Do You Own Your Brand?
Let me start by saying that I'm not an intellectual property lawyer. But I am a lawyer and part owner of a marketing agency. And, while I no longer practice law, I can still spot an issue when I see it. There's a big one lurking for law firms ...
Jay Harrington
- November 15, 2016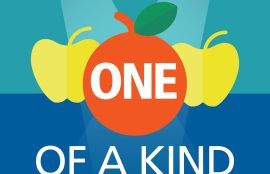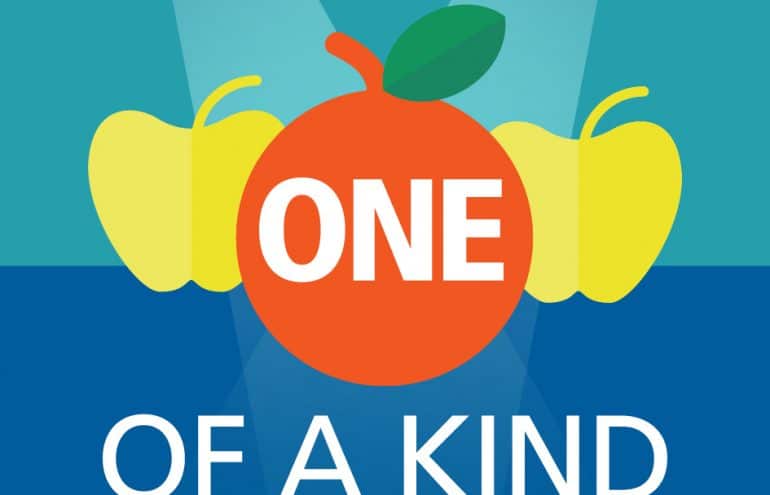 Why Are You at the Office Until 10 p.m.?
The early days of my legal career at a big firm involved lots of late nights at the office. It seemed like I was routinely getting home around 11 p.m. — often later. It was a busy time, so late nights were required. But not always. Looking back, ...
Jay Harrington
- October 24, 2016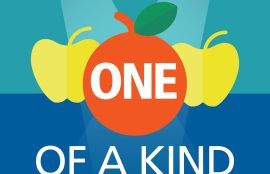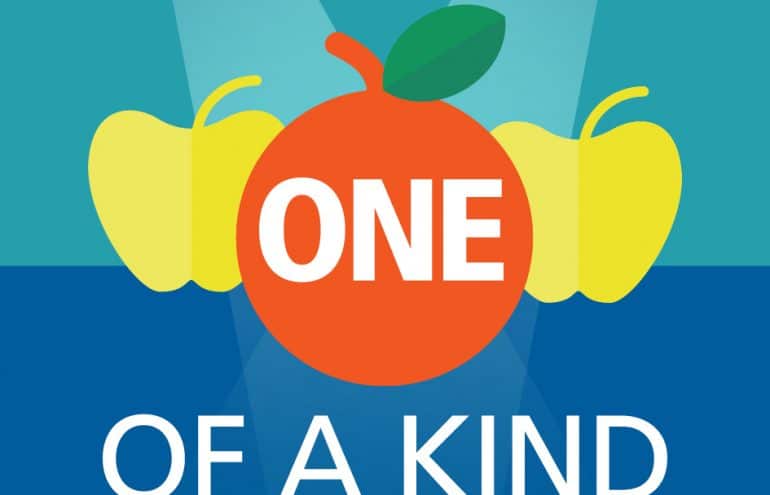 Unleash Your Inner Creative to Build a Book of Business
The best lawyers are often the most creative lawyers. But that doesn't mean they are, or even want to be, labeled as "creative." Creativity has a certain connotation to it — and it's traditionally been a term associated with, well, creative ...
Jay Harrington
- June 14, 2016