Play to Win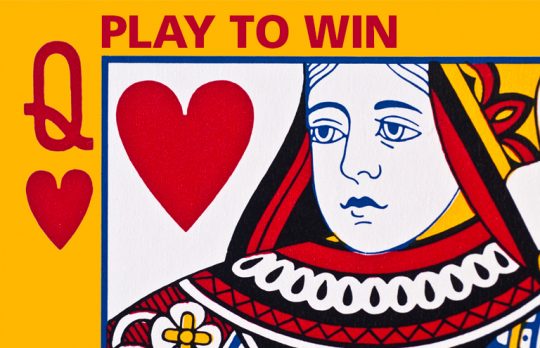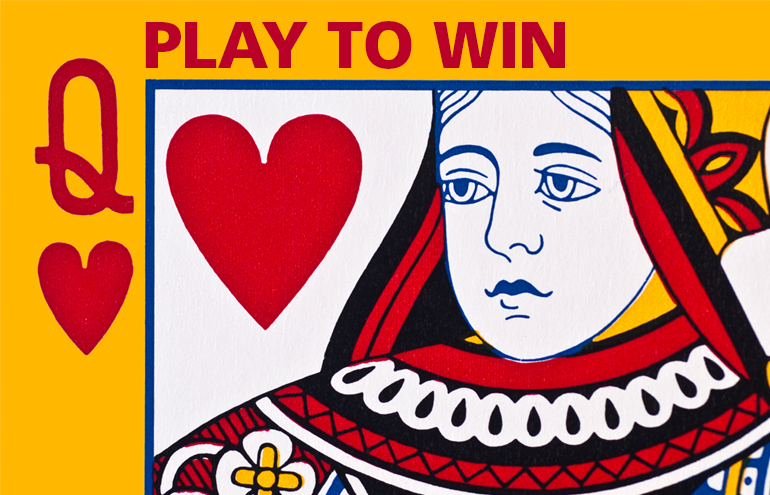 What Do You Do? Crafting Your Elevator Speech
Class reunions. Bar association events. Neighborhood parties. Every lawyer should be prepared to introduce themselves with a solid elevator speech.
Sally J. Schmidt
- September 26, 2019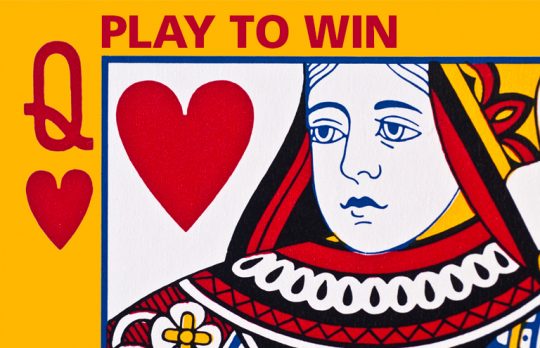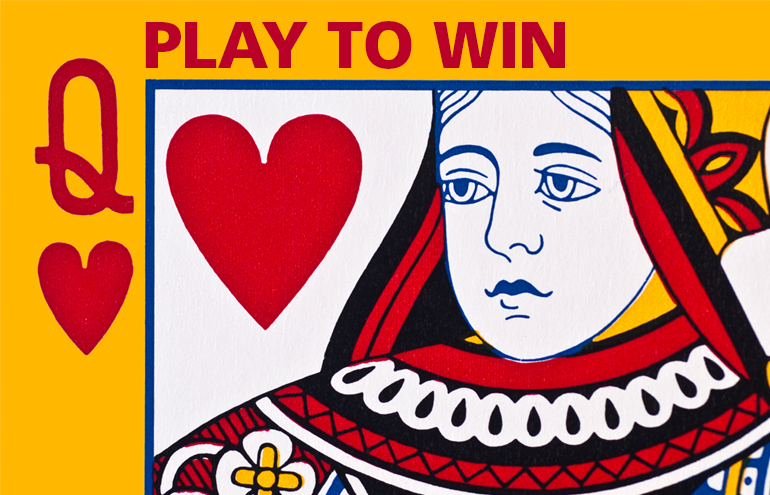 Setting Practice Priorities: A Three-Part Process
Invest, maintain or divest? This process will help you identify where to focus your marketing.
Sally J. Schmidt
- August 14, 2019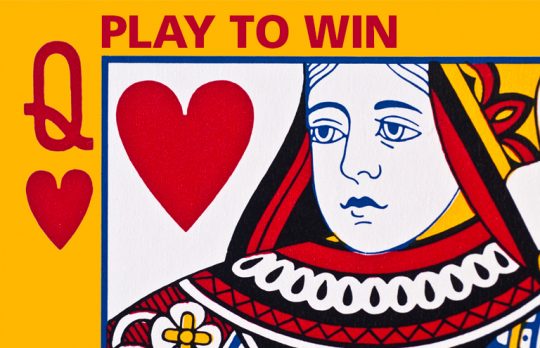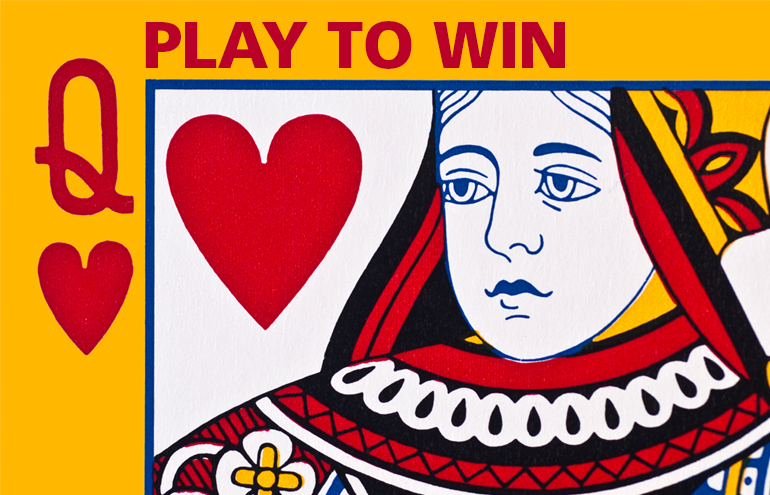 Create Informational Tools for Your Clients
It's one thing to say, "We understand the process." It's another to show it to with, for example, process maps, charts, timelines, who-to-call lists or decision trees.
Sally J. Schmidt
- June 26, 2019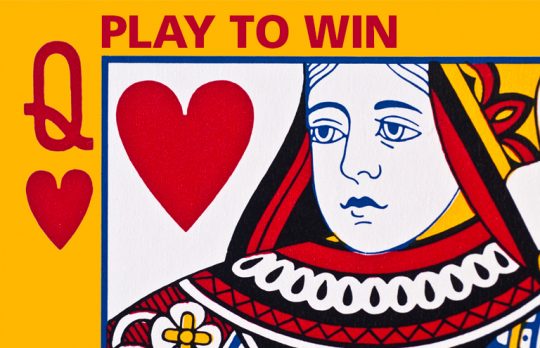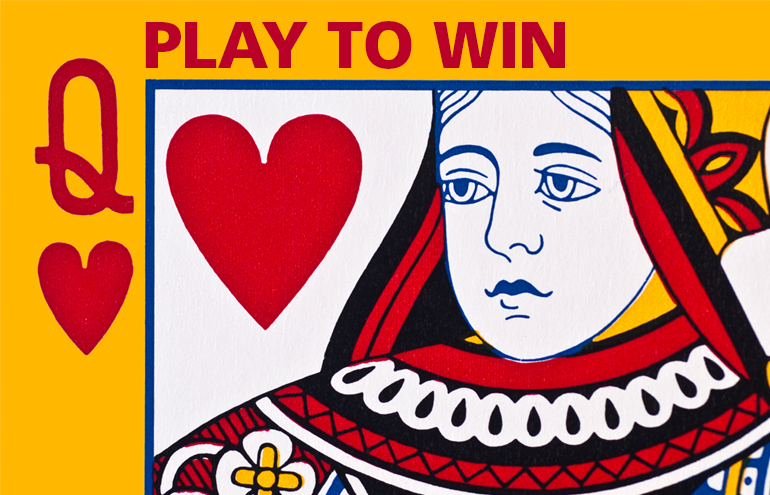 Stepping Up to Marketing Success
Volunteering to help a partner or be a fill-in could give you great exposure.
Sally J. Schmidt
- May 30, 2019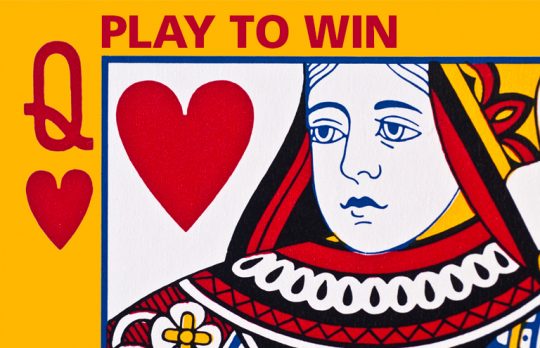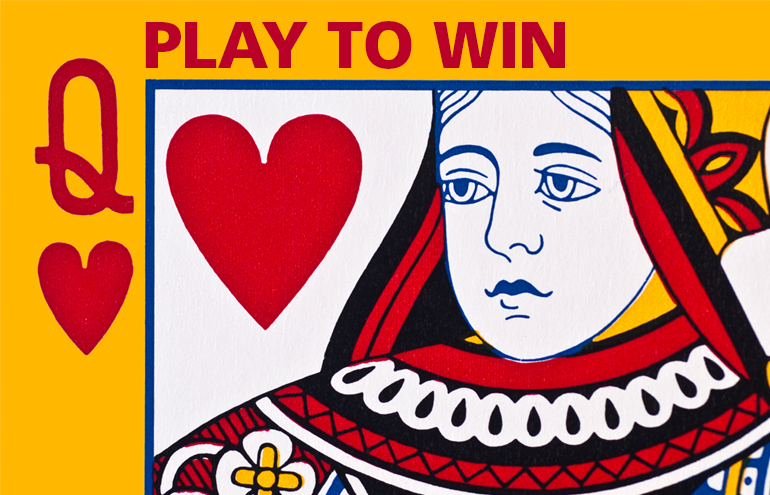 Cultivating Internal Referral Sources
How you treat your colleagues is how they assume you'll treat their clients.
Sally J. Schmidt
- April 25, 2019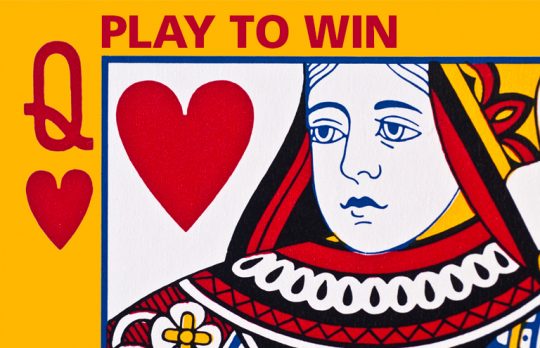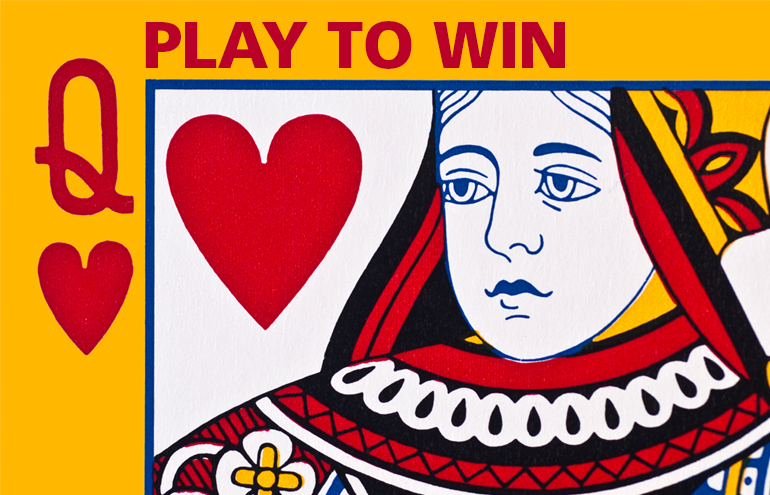 Rewarding Your Referral Sources
You can do plenty of things besides referring work to stay in the good graces of potential sources of business.
Sally J. Schmidt
- March 26, 2019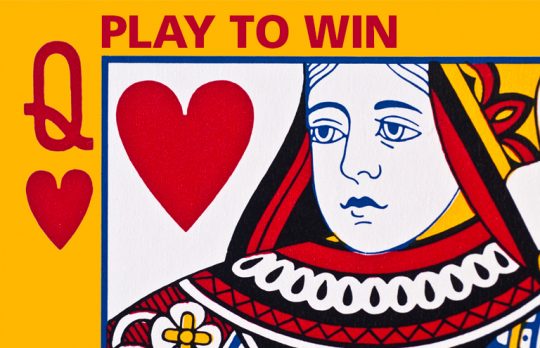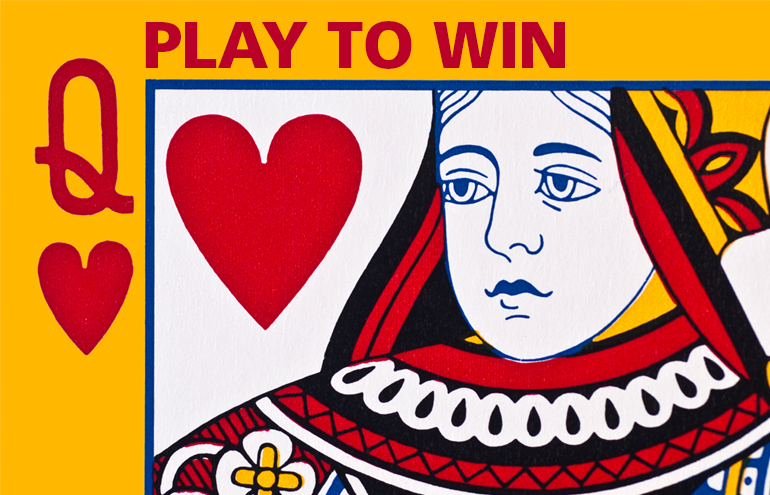 Biggest Obstacle to New Business for Law Firms?
The biggest challenge in business development is inertia — not yours, but the prospect's. Here are tips to get the prospect off the dime.
Sally J. Schmidt
- February 28, 2019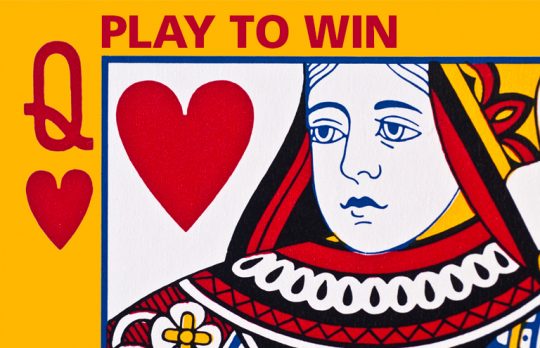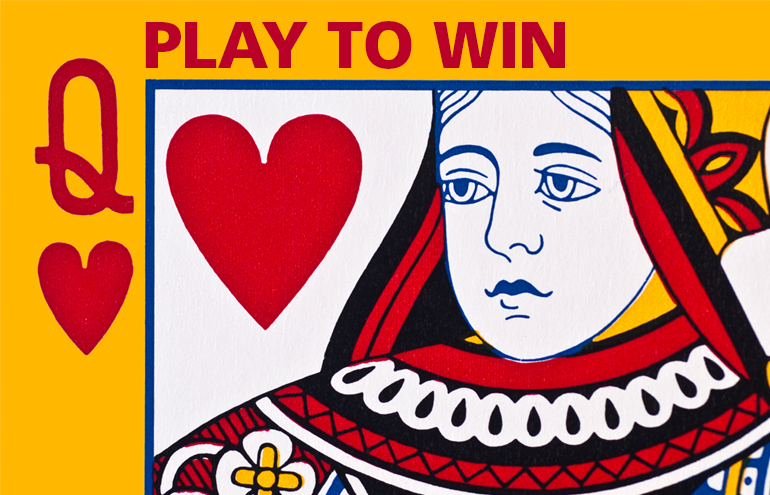 How to Make the Most of Client Visits
There's nothing like in-person interaction to help build client relationships. From setup to follow-up, strategies for making the most of a client visit.
Sally J. Schmidt
- January 22, 2019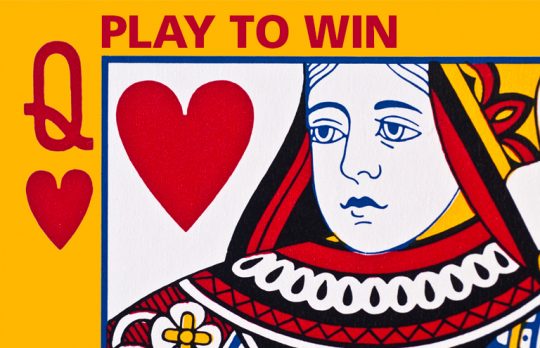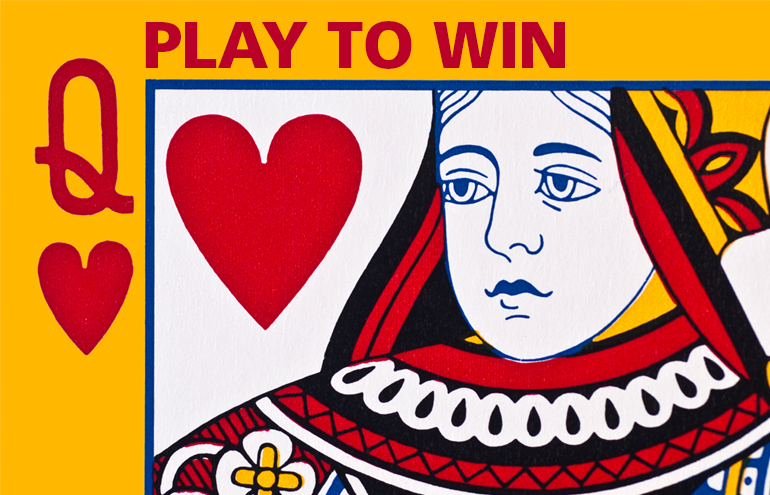 Building Stronger Client Relationships Despite the Obstacles
Having a personal relationship will make your lawyer-client relationship more satisfying — and it is particularly helpful if there is a glitch. Here are 10 ideas.
Sally J. Schmidt
- December 18, 2018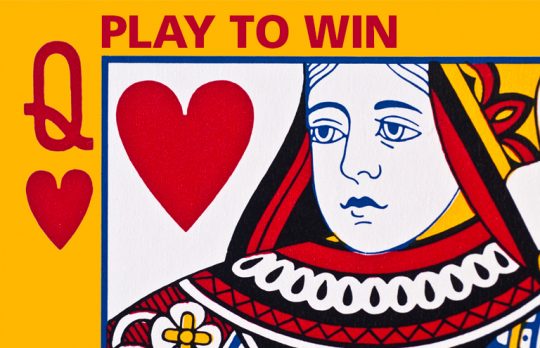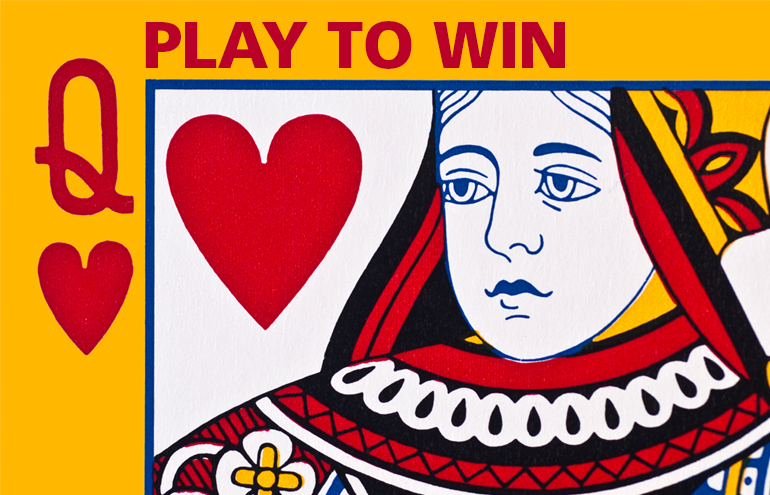 Planning a Strong Fourth Quarter for Your Law Practice
Football games are often won or lost in the fourth quarter. You are in the fourth quarter now. Here are some things you can do to finish the year strong.
Sally J. Schmidt
- October 29, 2018