Communicating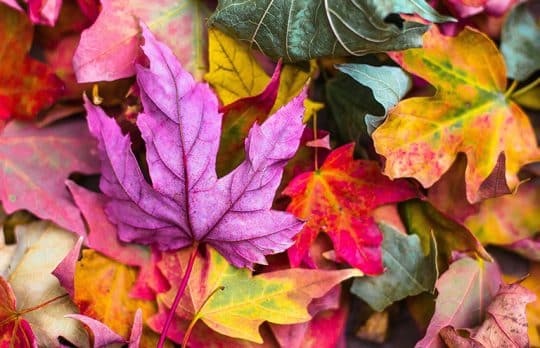 Put Some Color Into Your Vocabulary
Get to the Point! | A forest drive can be a quarantine-approved way to enjoy the reds, golds and oranges of autumn. It could also get you thinking about making your communications more colorful.
Theda C. Snyder
- November 10, 2020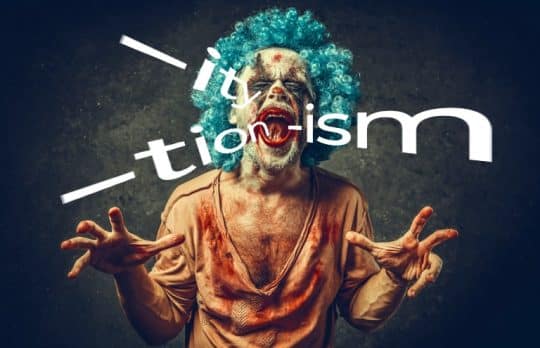 Ditch the Zombie Nouns Starting This Halloween
Get to the Point! | Lawyers are notorious for adding suffix upon suffix to kill off perfectly serviceable action verbs to replace them with monsters: zombie nouns.
Theda C. Snyder
- October 27, 2020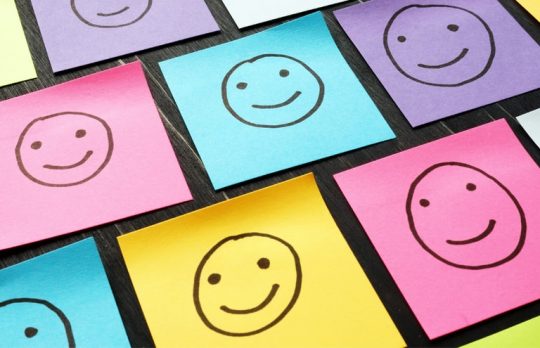 Three Strategies to Stop Unconsciously Undermining Relationships at Work
Carson Tate | To build strong, authentic relationships in this new world of work, use the Platinum Rule, identify your colleagues' workstyles, and tailor your communication to co-workers' preferences.
Carson Tate
- October 14, 2020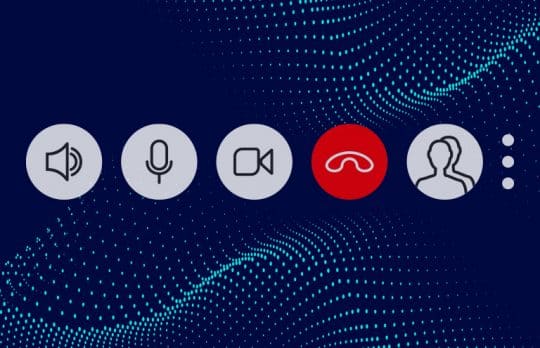 This Is How Lawyers and Clients Look Good on Video Calls
OK, obviously you know how to look good on video calls, but what about your clients? Lexicon's Scott Brennan has a few good reminders for you both.
Scott Brennan
- October 6, 2020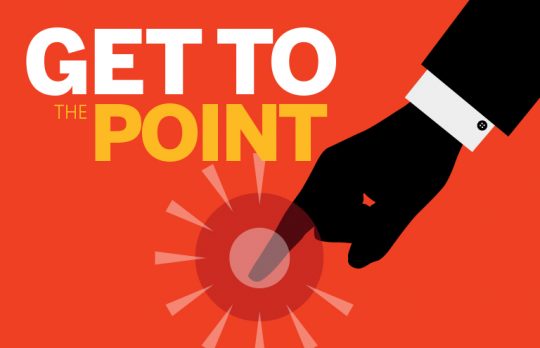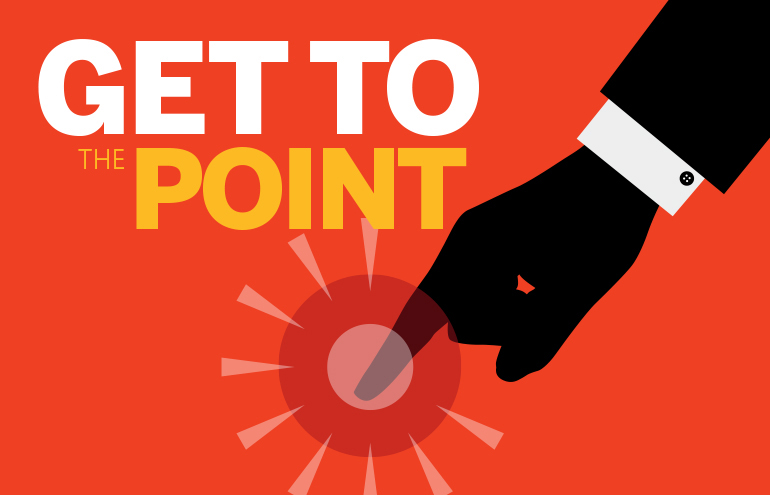 Lawyers Can Learn This From Screenwriters
Get to the Point! | You should be able to articulate a persuasive logline for whatever matter you are working on.
Theda C. Snyder
- September 15, 2020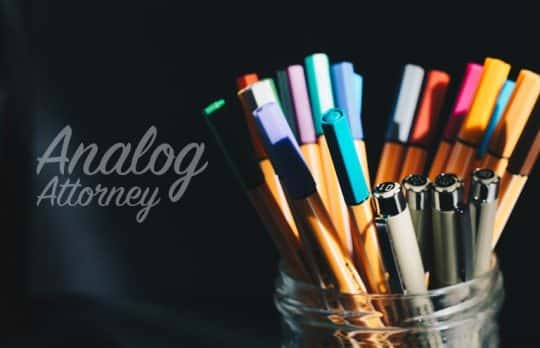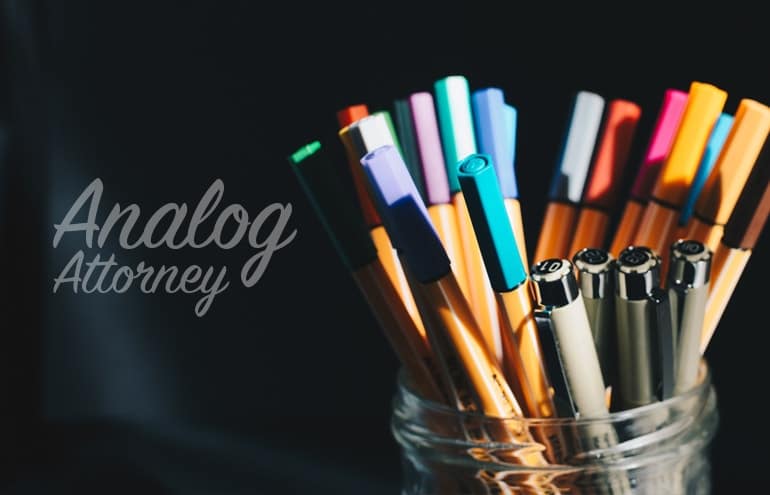 Whiteboards Make Your Online Meetings Better
Analog Attorney | Sharing your device's built-in whiteboard on Zoom is a royal pain. Which brings us to this important list of assorted analog whiteboards for your home office.
Bull Garlington
- September 4, 2020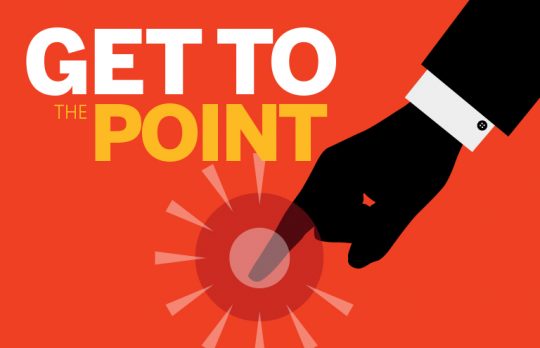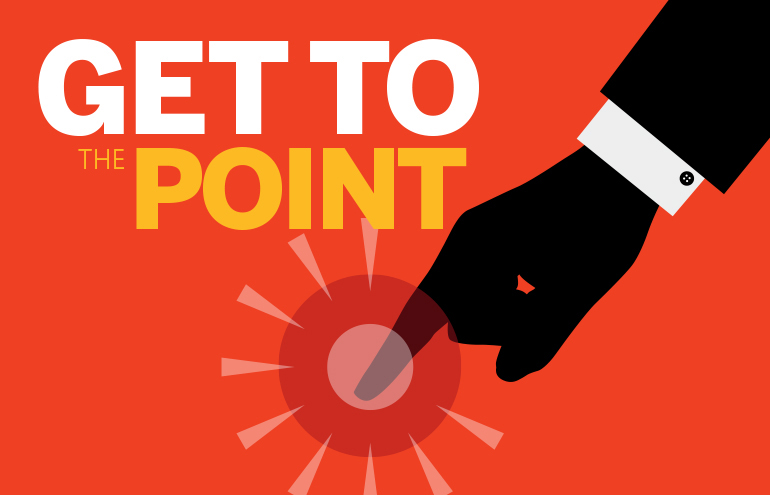 Words in Danger
Get to the Point! The rate of words taking on entirely different meanings is accelerating. Recently, we have seen one word in particular roar into misuse.
Theda C. Snyder
- August 11, 2020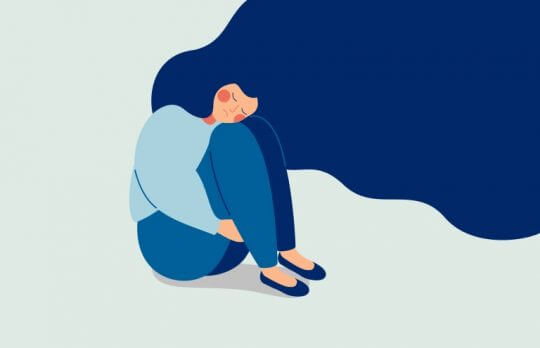 Traumatized Clients: How to Recognize and Respond to Client Trauma
Family lawyers often are "first responders" to victims of family conflict. Here's attorney Laura Dale's advice on common signs of client trauma and ways to respond.
Laura Dale
- August 10, 2020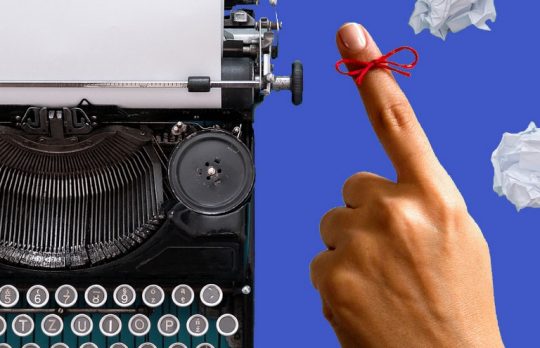 Brief Writing: Tell Compelling and Simple Stories to Improve Your Facts Section
In the return of his Legal Writing Reminders column, Josh Taylor explores how to improve your brief's facts section to tell a terrific story.
Josh Taylor
- August 5, 2020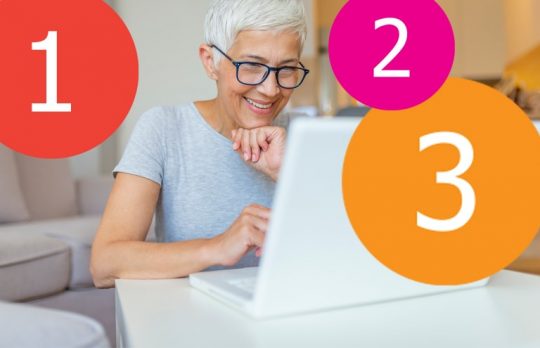 How to Master Page Numbers in Microsoft Word
Page numbering in Microsoft Word can bring even the most stoic attorney to tears, but with these easy to follow steps, you'll master it in no time.
Danielle DavisRoe
- July 31, 2020