Communicating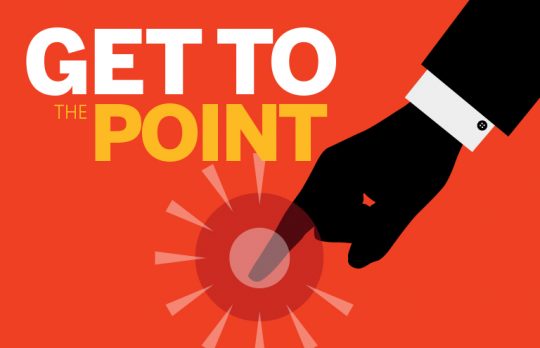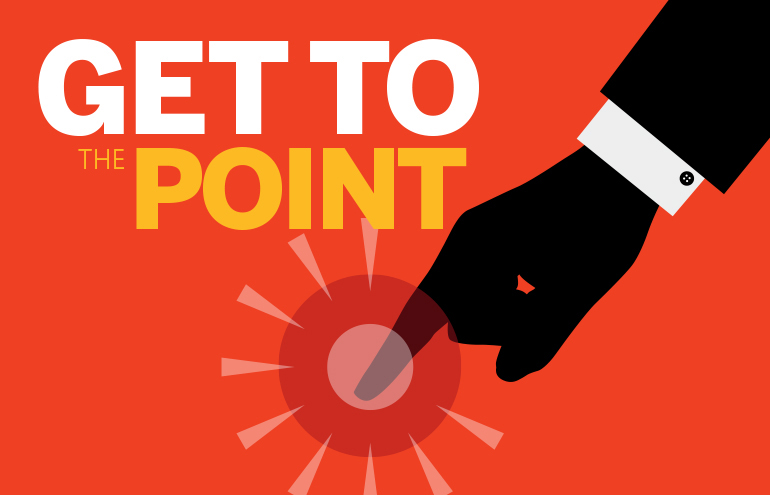 Terms for Not Working and Not Earning Money
Get to the Point! A lot of people are involuntarily out of work now, and a lot of terms are being thrown around to describe their status. Sometimes the terminology can affect access to unemployment benefits.
Theda C. Snyder
- May 21, 2020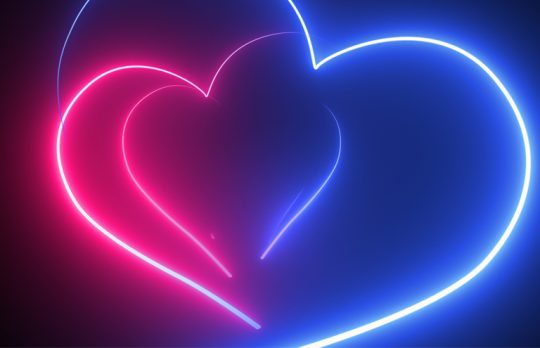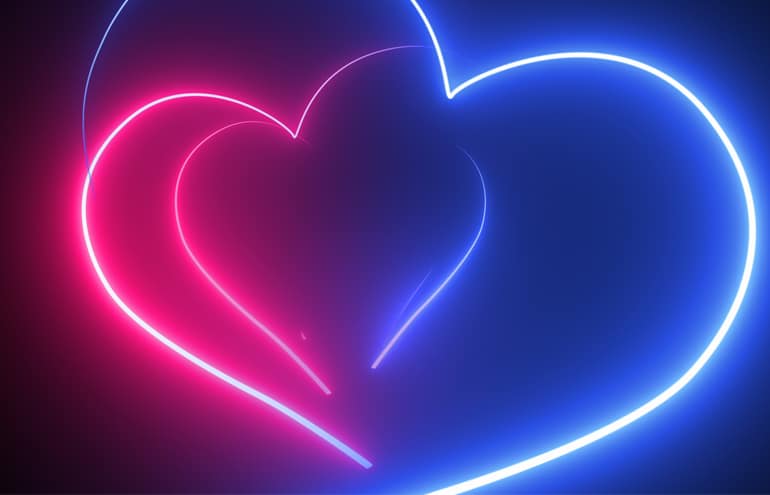 Writing and Editing for Empathy in Legal Marketing
Ivy Grey | Resist the urge to write about what type of work you'd like to do or show off your extensive legal knowledge. This is the time to connect with your client as a human with real-life emotions. Write from the reader's perspective and ...
Ivy Grey
- May 6, 2020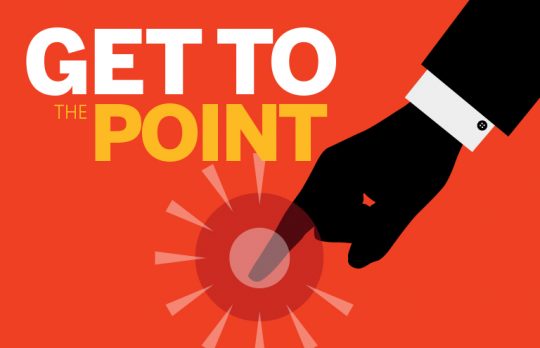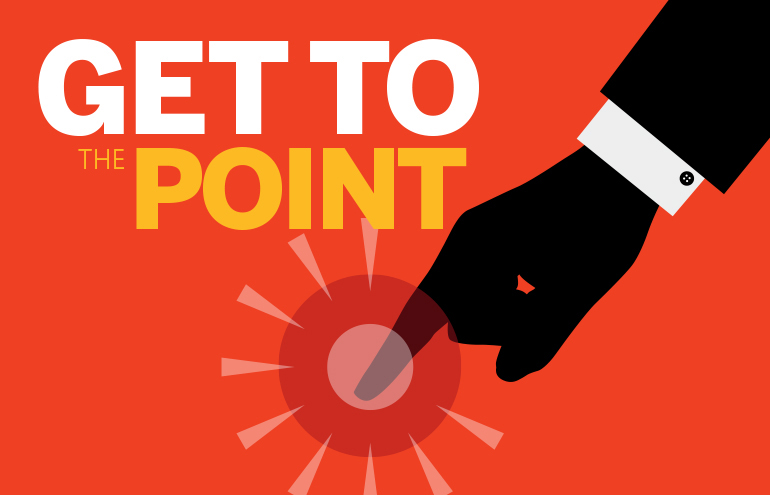 Parallel Persuasion
Get to the Point! Parallelism, says Teddy Snyder, makes your writing more readable and memorable.
Theda C. Snyder
- May 5, 2020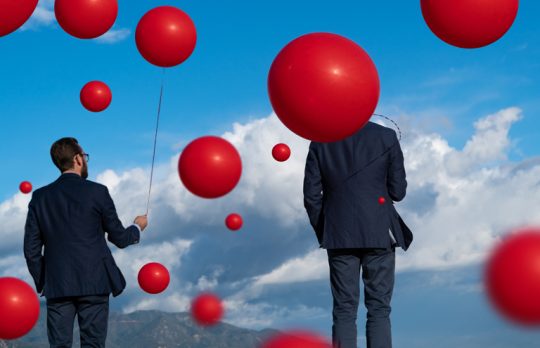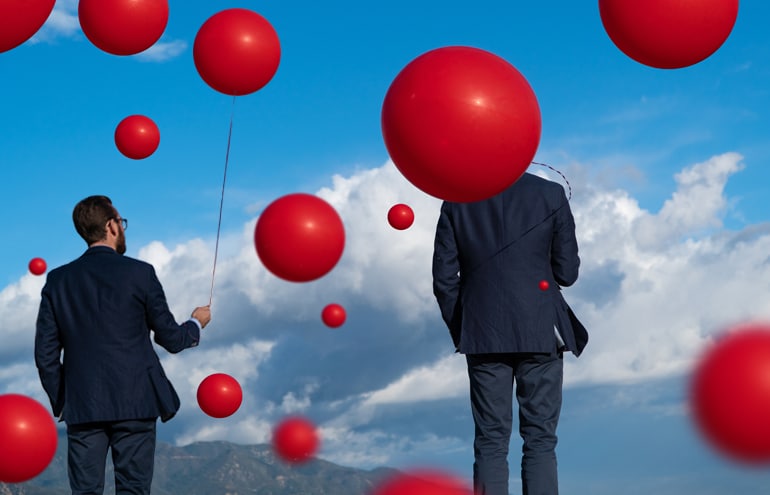 5 Tips for Networking From 6 Feet
Friday 5 | Social distancing shouldn't stop you from building and maintaining your network. Here are Camille Stell's tips for networking through readily available tools.
Camille Stell
- May 1, 2020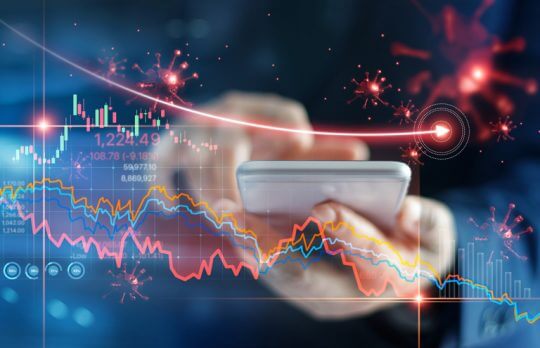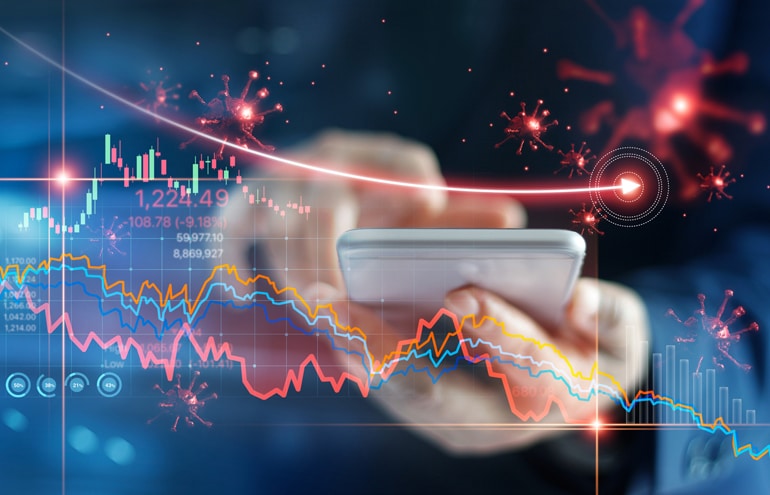 How Will Your Marketing Evolve After COVID-19?
Ask the Experts from the Legal Marketing Association | How can law firms best communicate and evolve their marketing both during the COVID-19 shutdown and once business returns to "normal"? Advice from Barbara Malin, Trish Lilley, Adam Severson ...
Legal Marketing Association
- April 30, 2020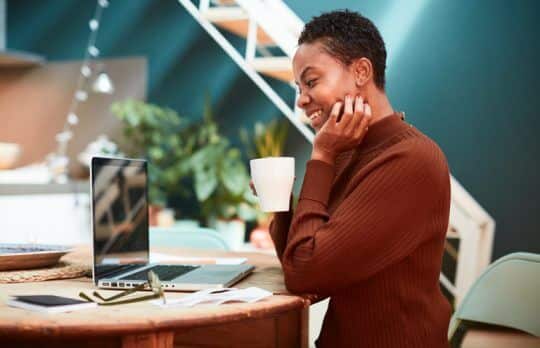 Seven 'Public Speaking' Tips for Videoconferencing During the COVID-19 Crisis
Marsha Hunter | Honing your public speaking skills for remote meetings is crucial at a time when so many important decisions are being made without face-to-face, in-the-room-together interactions.
Marsha Hunter
- April 15, 2020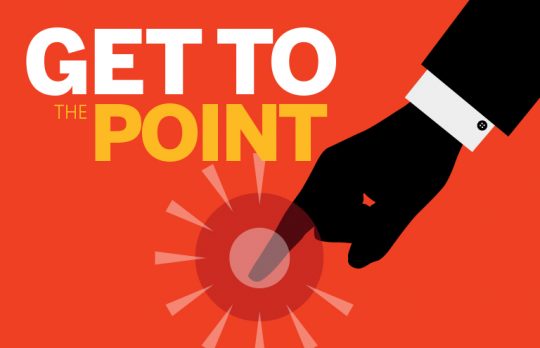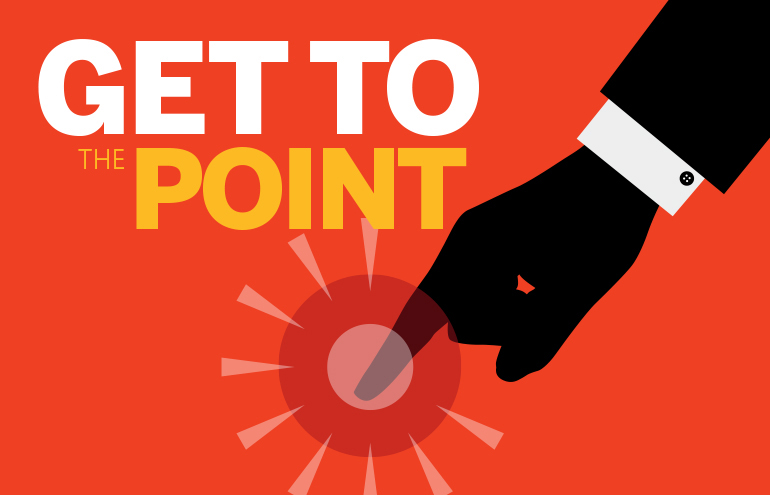 Solve This Emoji: ⚖️ ✍️ 🤮
Are you a James Corden fan? One of the games he plays on "The Late Late Show" is Emoji Headlines.
Theda C. Snyder
- April 1, 2020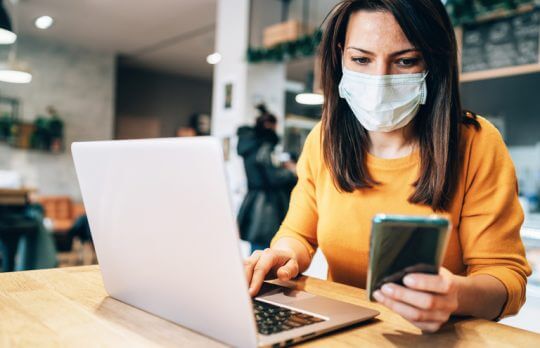 Continuity of Care: Reassuring Clients You're Prepared for COVID-19
Susan Kostal offers specific tips to reassure clients your firm is able to respond and meet their legal needs during the COVID-19 crisis.
Susan Kostal
- March 16, 2020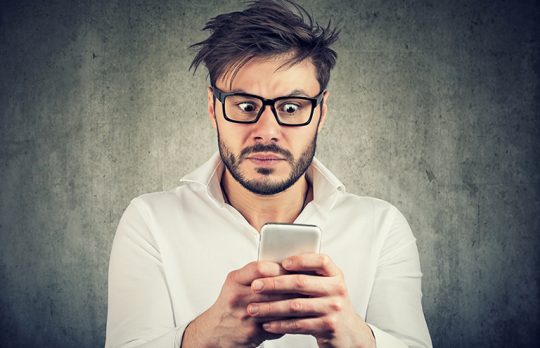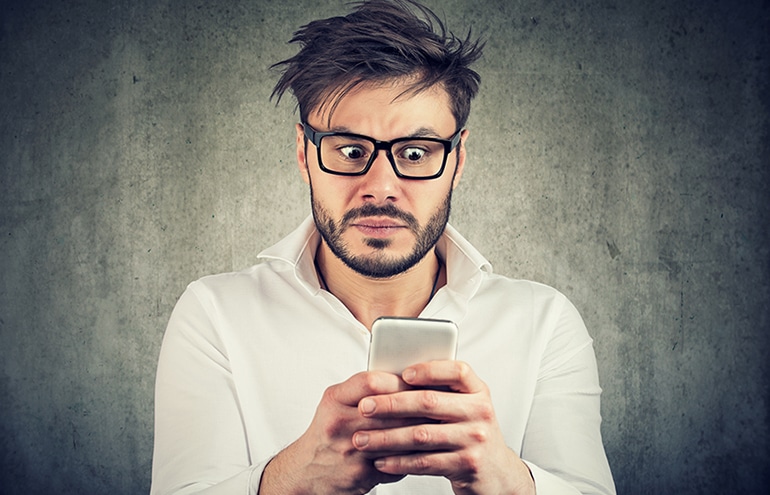 Five Things to Stop Doing With Business Emails in 2020
Do your clients and colleagues a favor and check out these five things to stop doing with emails.
Laura Ernde
- March 13, 2020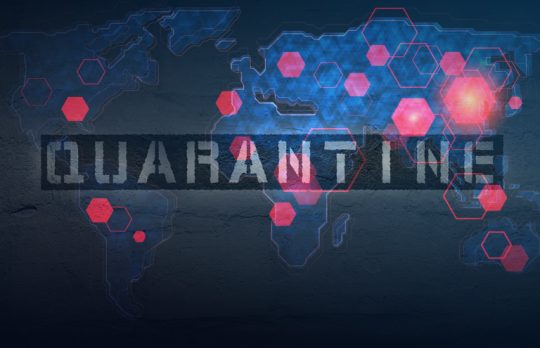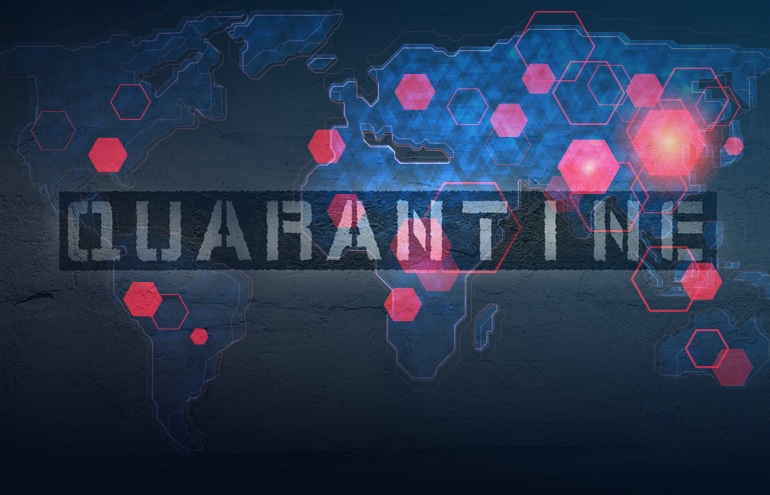 Is Your Crisis Communication Plan Ready to Handle a Pandemic?
Gina Rubel says if your firm has an existing plan, it's time to activate your crisis management team. If your firm does not have a crisis plan in place, this outbreak should be the impetus you need to develop one.
Gina Rubel
- March 9, 2020