Communicating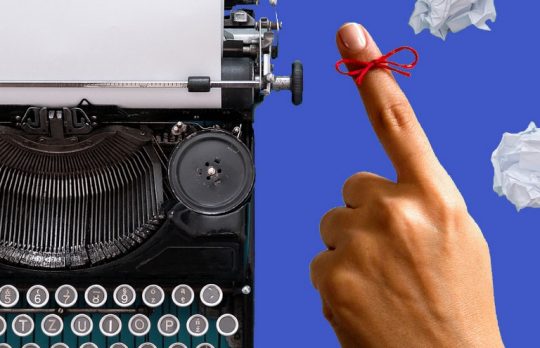 Brief Writing: Tell Compelling and Simple Stories to Improve Your Facts Section
In the return of his Legal Writing Reminders column, Josh Taylor explores how to improve your brief's facts section to tell a terrific story.
Josh Taylor
- August 5, 2020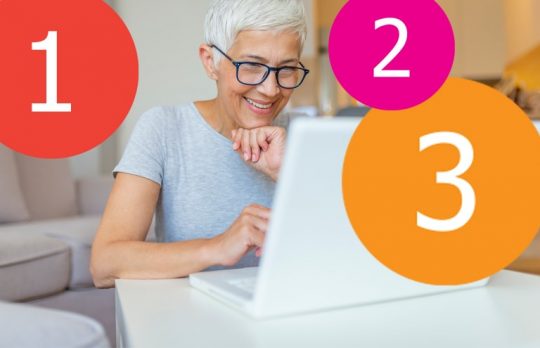 How to Master Page Numbers in Microsoft Word
Page numbering in Microsoft Word can bring even the most stoic attorney to tears, but with these easy to follow steps, you'll master it in no time.
Danielle DavisRoe
- July 31, 2020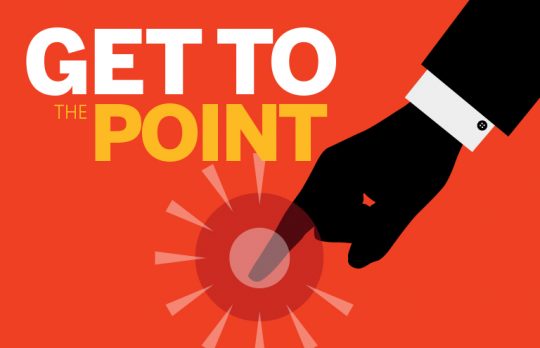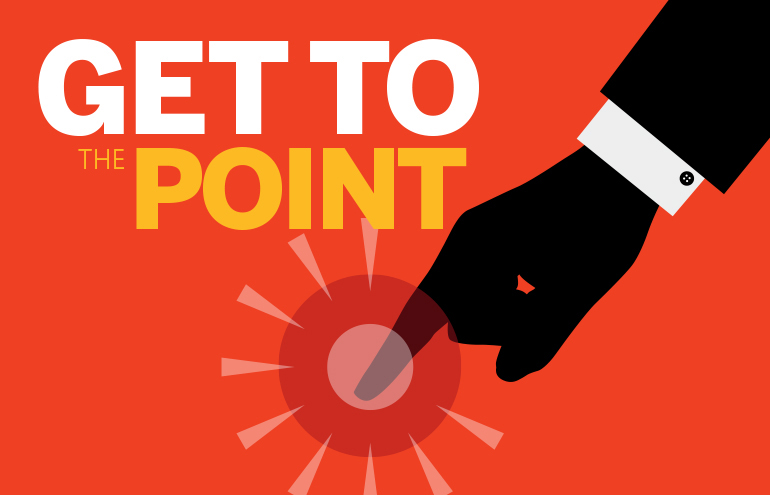 The Prosody Pitfall
Get to the Point! You've finished the memorandum in support of your motion, and it's beautiful, lyrical even. But wait, has prosody led you astray?
Theda C. Snyder
- June 23, 2020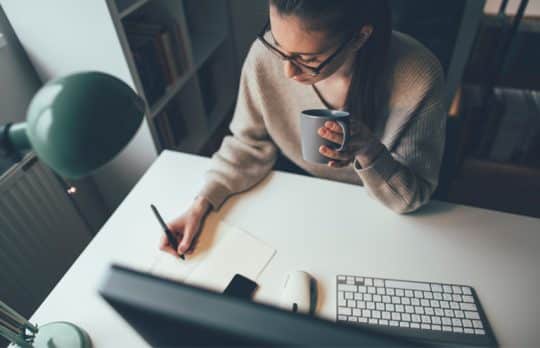 Working From Home: Three Essentials for Law Firms
Running a remote law practice isn't easy. Whether you are working from home, the office or somewhere in between, here are quick tips to help you collaborate more effectively with clients and colleagues.
Matthew Laurin
- June 17, 2020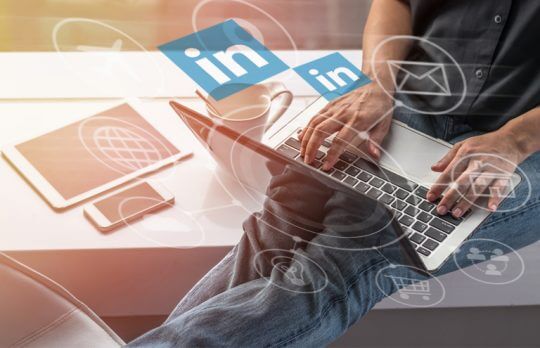 Tips to Upgrade Client Communications During the Coronavirus Crisis
Content fatigue is a real thing in good times and in bad. Try Julie Savarino's pointers on making sure your communications are well received.
Julie Savarino
- June 9, 2020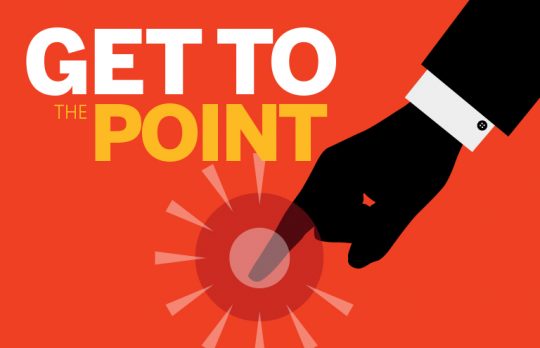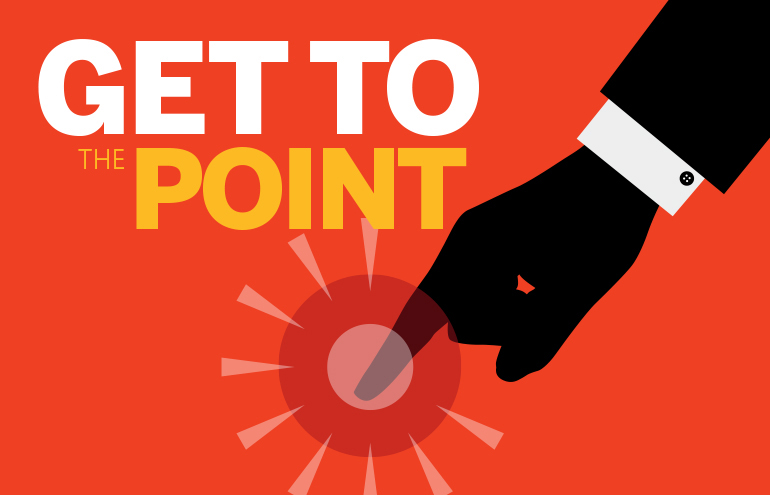 Terms for Not Working and Not Earning Money
Get to the Point! A lot of people are involuntarily out of work now, and a lot of terms are being thrown around to describe their status. Sometimes the terminology can affect access to unemployment benefits.
Theda C. Snyder
- May 21, 2020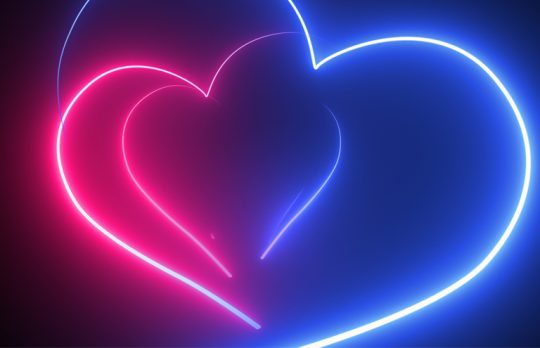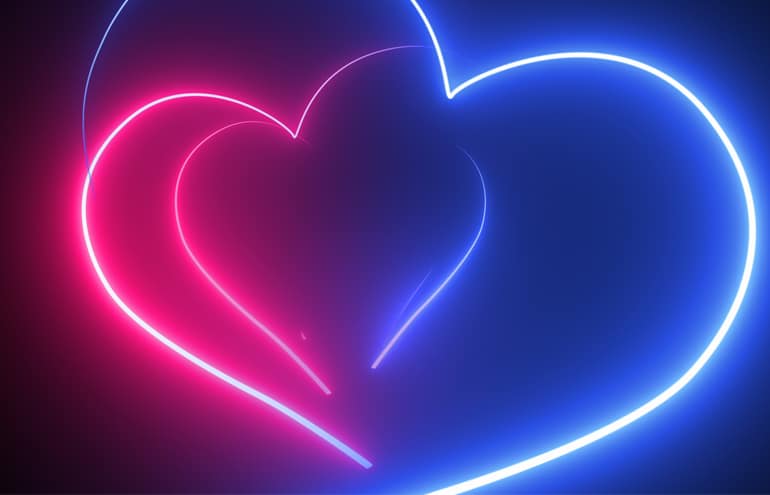 Writing and Editing for Empathy in Legal Marketing
Ivy Grey | Resist the urge to write about what type of work you'd like to do or show off your extensive legal knowledge. This is the time to connect with your client as a human with real-life emotions. Write from the reader's perspective and ...
Ivy Grey
- May 6, 2020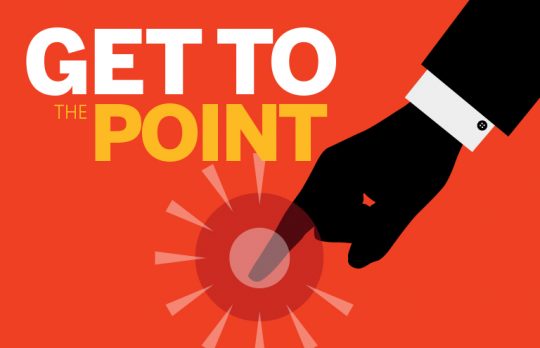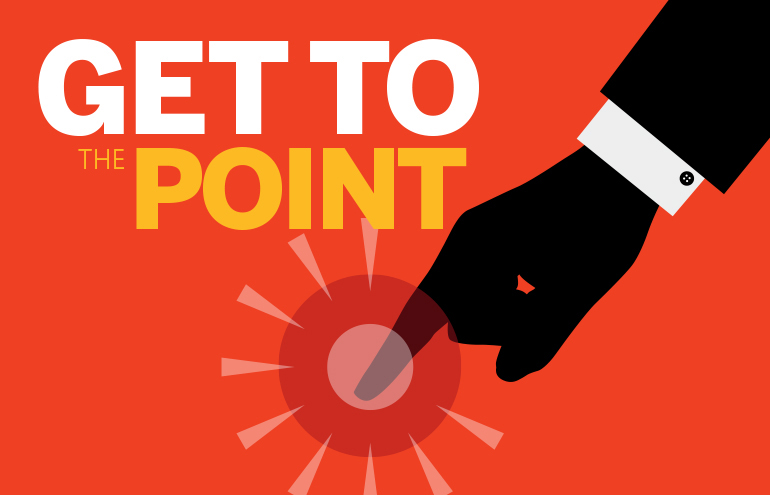 Parallel Persuasion
Get to the Point! Parallelism, says Teddy Snyder, makes your writing more readable and memorable.
Theda C. Snyder
- May 5, 2020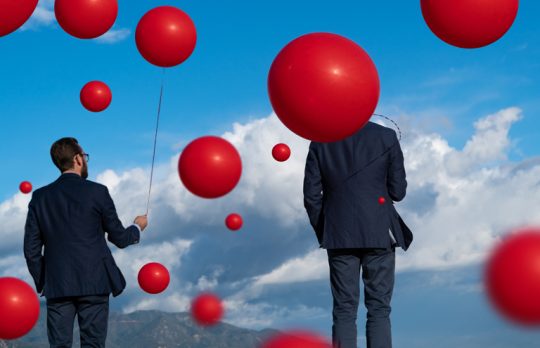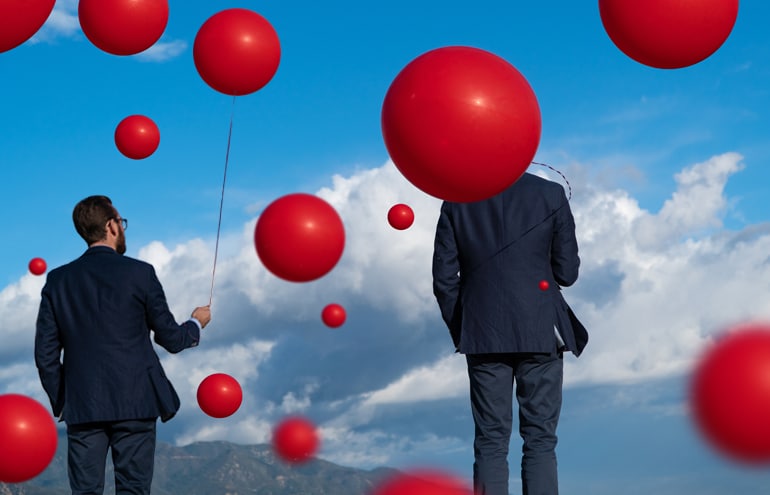 5 Tips for Networking From 6 Feet
Friday 5 | Social distancing shouldn't stop you from building and maintaining your network. Here are Camille Stell's tips for networking through readily available tools.
Camille Stell
- May 1, 2020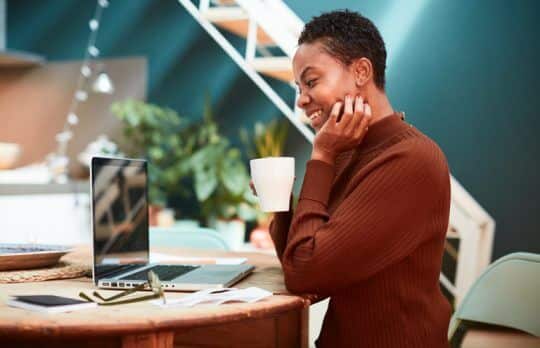 Seven 'Public Speaking' Tips for Videoconferencing During the COVID-19 Crisis
Marsha Hunter | Honing your public speaking skills for remote meetings is crucial at a time when so many important decisions are being made without face-to-face, in-the-room-together interactions.
Marsha Hunter
- April 15, 2020