Digital Marketing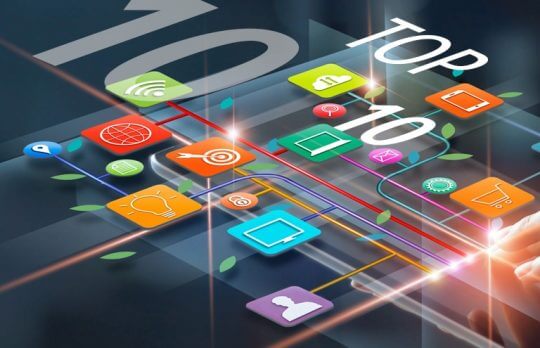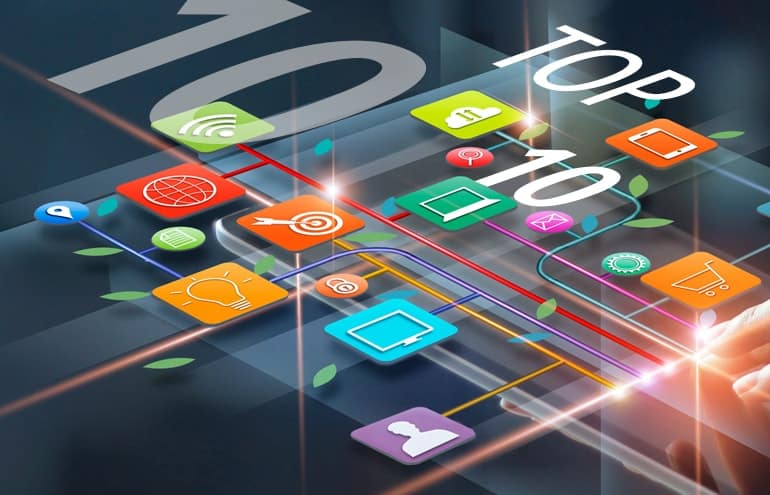 Legal Marketing: Attorney at Work's Top 10 Posts of 2020 (So Far)
How do you keep up with law firm marketing when the world is turned upside down? Here are our top 10 marketing and business development posts, written during a pandemic.
Joan Feldman
- July 7, 2020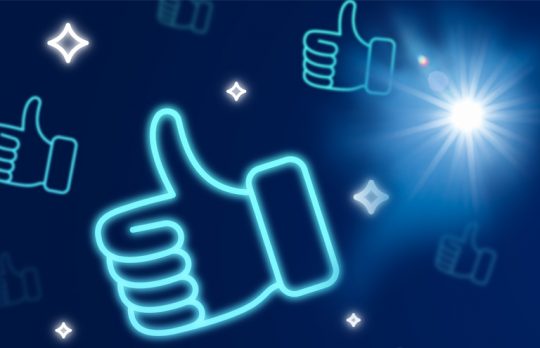 Shiny New Social Media Syndrome for Lawyers
For lawyers, "shiny object syndrome" often becomes "shiny new social media platform syndrome." Advice from Megan Zavieh on keeping ethics in mind from the moment you sign up.
Megan Zavieh
- June 1, 2020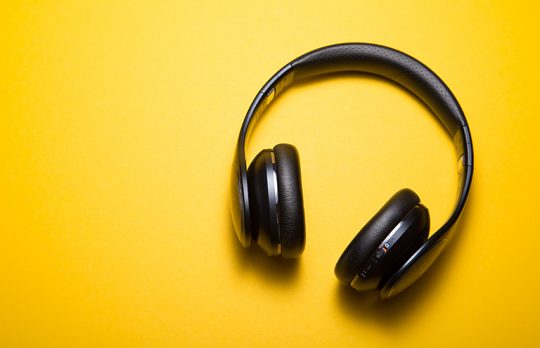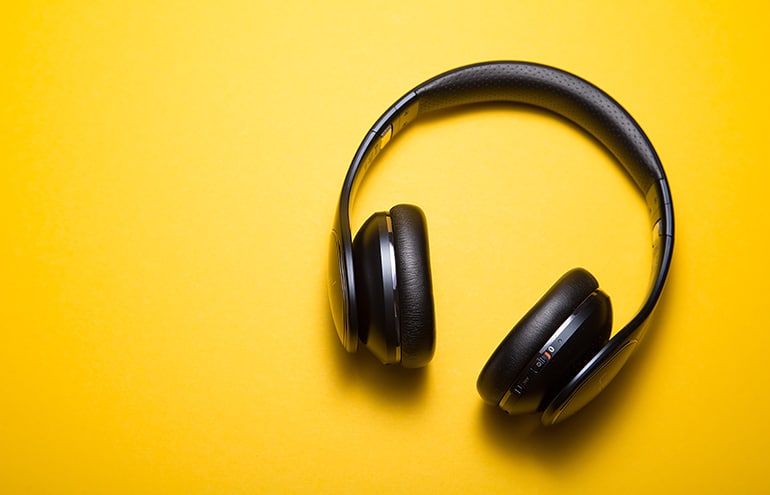 Use Podcasts to Attract Clients
While radio talk shows still exist, in large part they're being eclipsed by the popularity of podcasts. With so many podcasts available on such a wide range of topics, listeners can easily find shows that match their specific interests. For ...
Dan Steiner
- May 19, 2020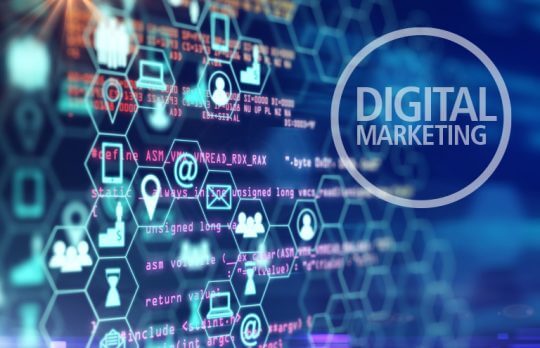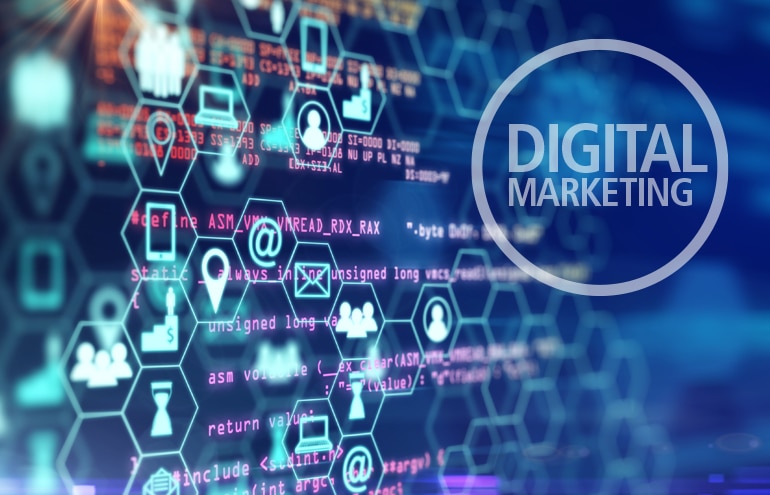 Online Marketing Is Much More Than Your Law Firm Website
A strong web presence — one where clients find you and are convinced to contact you — means more than a killer law firm website. Mark Homer explains.
Mark Homer
- May 12, 2020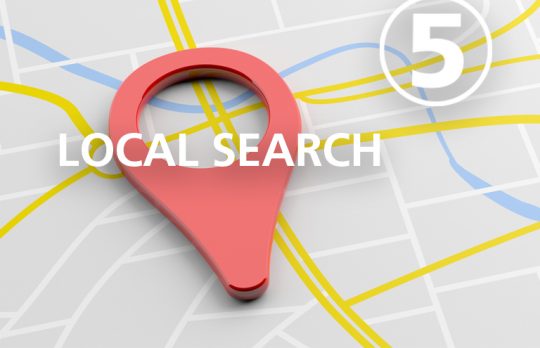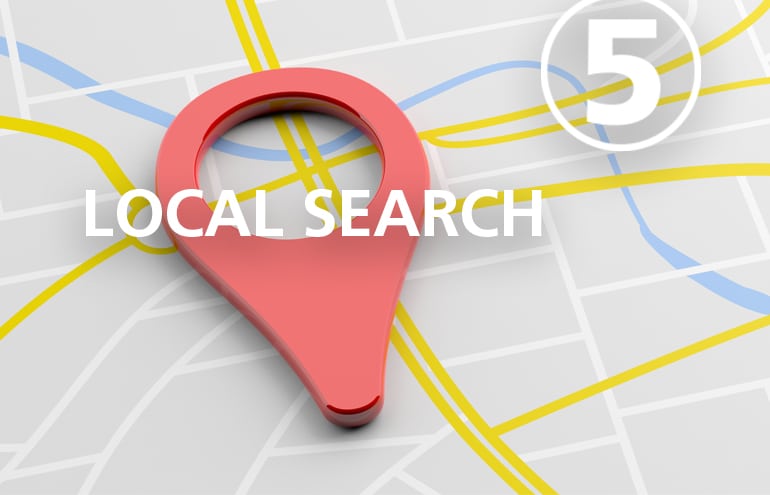 So You Want to Get Started in Local Digital Marketing
The Friday Five | Local digital marketing for small law firms is a challenge ... unless you use these tips from Conrad Saam to turn yourself into local marketing ninja.
Conrad Saam
- May 8, 2020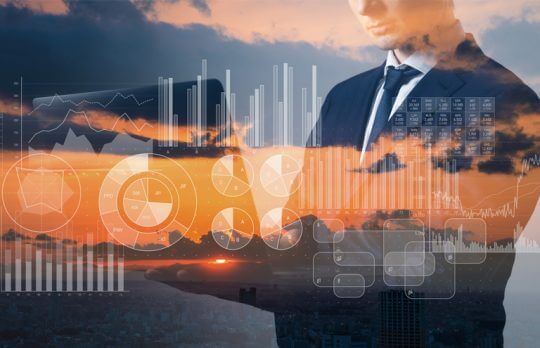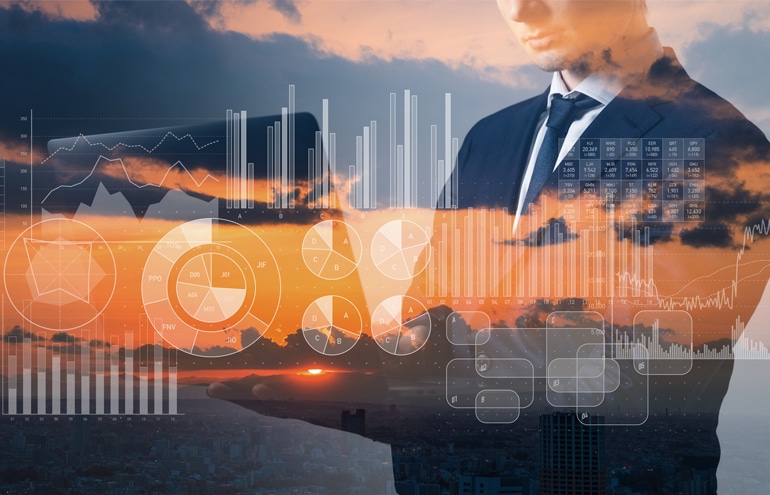 Don't Waste Your Marketing Dollars With a Bad Sales (Intake) Process
Mark Homer says that without a good sales process, you're probably wasting money on marketing. Here are five of the most meaningful changes your firm can make to improve intake and sign on more clients.
Mark Homer
- April 28, 2020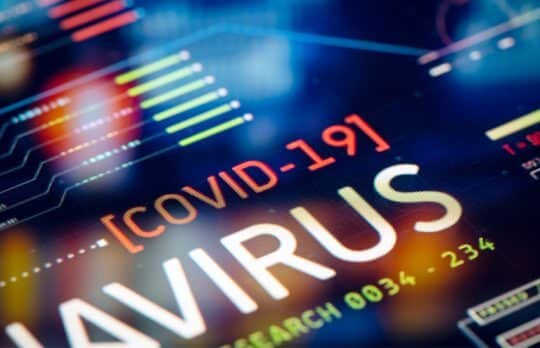 5 Tips to Get More Clients Now and After the COVID-19 Shutdown
Use these local marketing tactics from our recent webinar to position your law firm for survival and success, now and after the crisis has passed.
Mike Ramsey
- April 20, 2020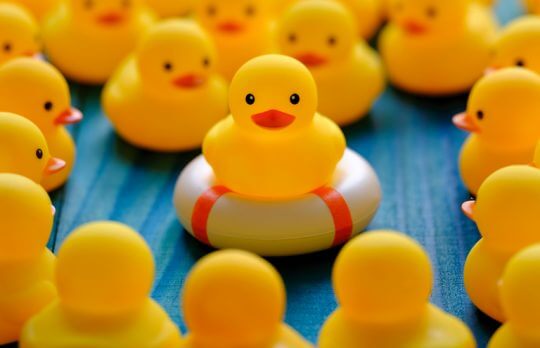 How to Stay Afloat as a Small Law Firm: Panic Is Not an Option
A lot of small, local firms are on the edge in the best of circumstances, let alone in times like these. Do not panic. Take a breath, collect yourself and get to work. Use these steps from Conrad Saam to protect your firm.
Conrad Saam
- April 10, 2020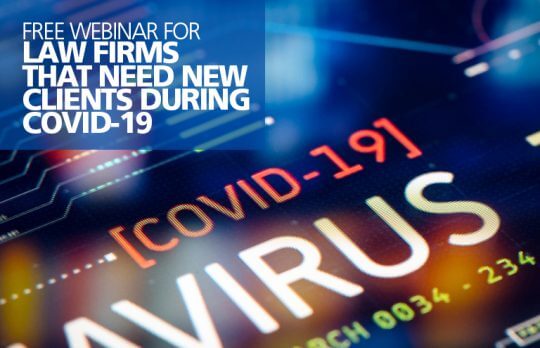 How to Get New Leads and Clients Now and After the COVID-19 Crisis
If you are finding it tough to get new leads or cases during the shutdown, join us for a free webinar and a Q&A session on Monday, April 13 at 1 p.m. ET (10 a.m. PT). (Watch the recorded video webinar here.) The team of experts from Nifty ...
The Editors
- April 9, 2020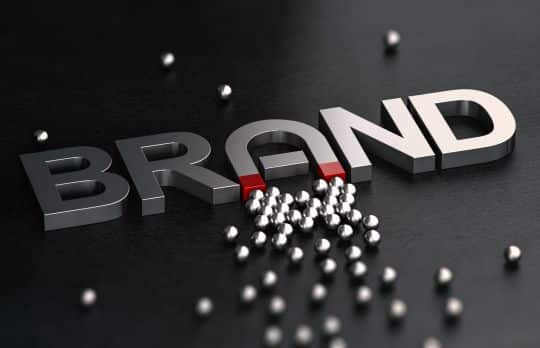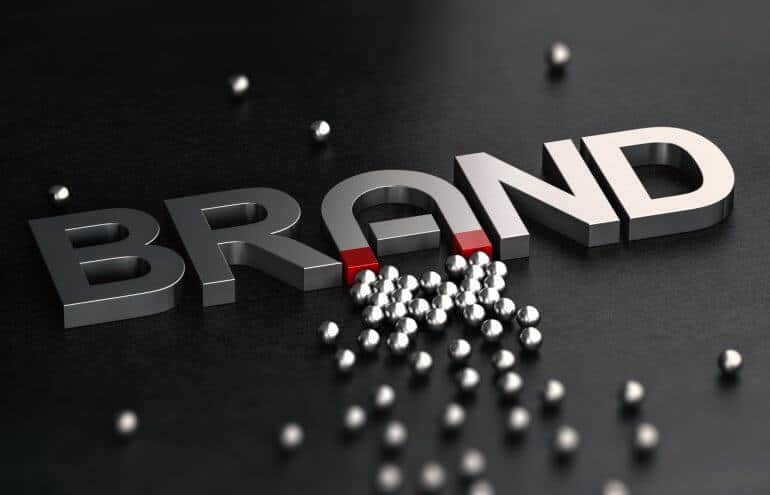 Brand Your Law Firm by Design, Not Default
Your brand platform is a "gut check" for your marketing. Mark Homer shares exercises that will help you define your firm's characteristics, unique value proposition (USP) and ideal client persona so you can begin building a valuable and ...
Mark Homer
- March 31, 2020